Happy Pride Month
In June, we celebrate Pride Month and the inspiring resiliency and countless contributions that members of the LGBTQ+ community have made.
As champions and supporters of our LGBTQ+ employees, members, and community, we are committed to creating an environment predicated on respect, valuing differences, and promoting acceptance of others.
-Joe Mirachi President/CEO, Launch Credit Union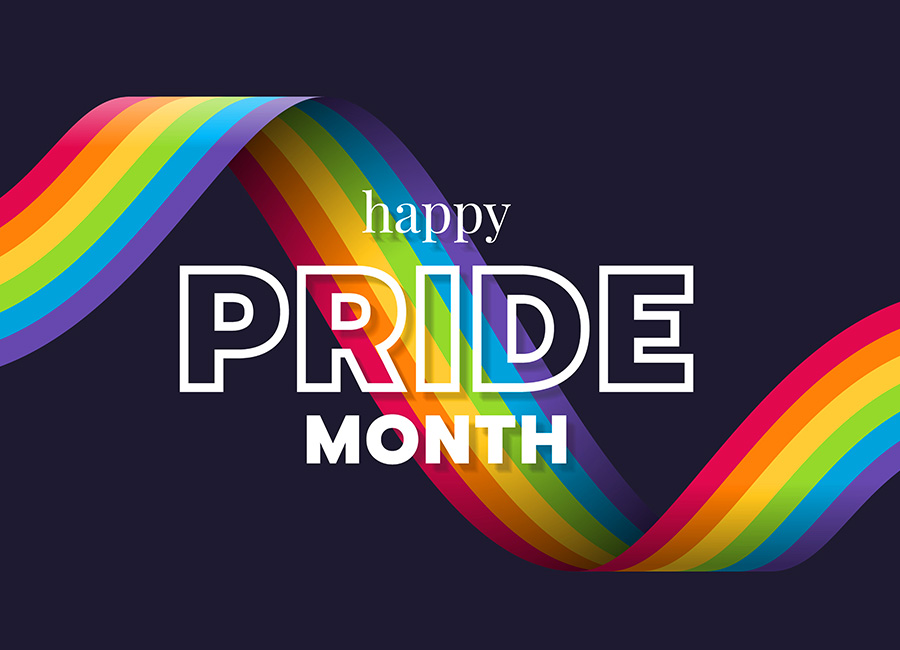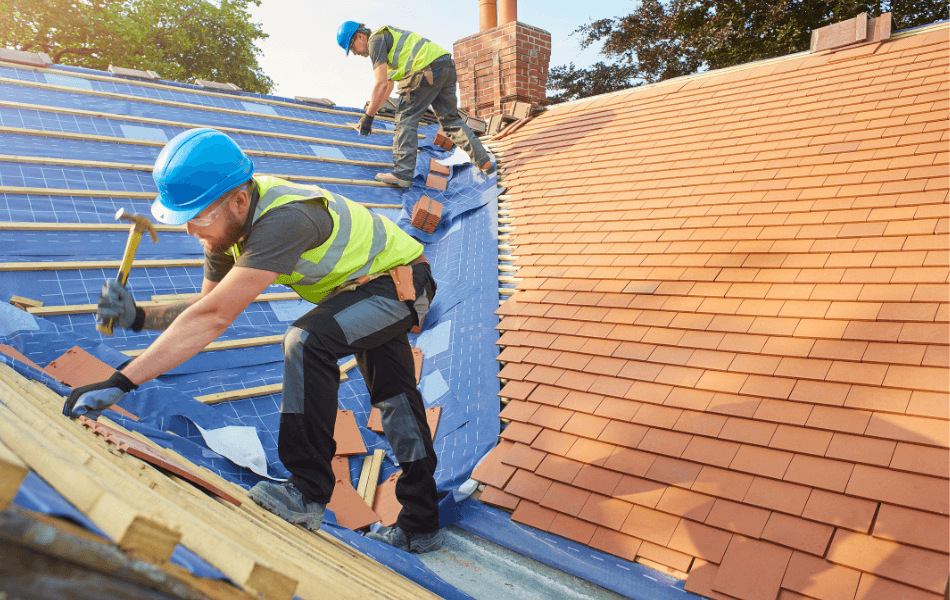 Grow Your business With Launch!
Calling all contractors and retailers. Did you know Launch CU offers Merchant Lending? We offer fixed rate installment loans with low payments and promotional plans. If you are looking for a financing option for your customers, choose Launch CU…YOUR local Credit Union.
Learn More About Merchant Lending
First Mortgage-10 Year Fixed
as low as
6.209%APR*
Signature Line of Credit
as low as
8.250%APR*
Auto Fixed-Rate
as low as
5.750%APR*
Platinum VISA® Credit Card
as low as
8.900%APR*
Launch Your Way to Home Ownership
Whether you're looking to finance your first home, your next home, a vacation home, a piece of property for your future dream home, or refinance your current home, we want to be there every step of the way with a wide variety of mortgage products:
Purchase
Refinance
Second Mortgage
Lot Loan
Learn More About Our Mortgage Options