Compare And Save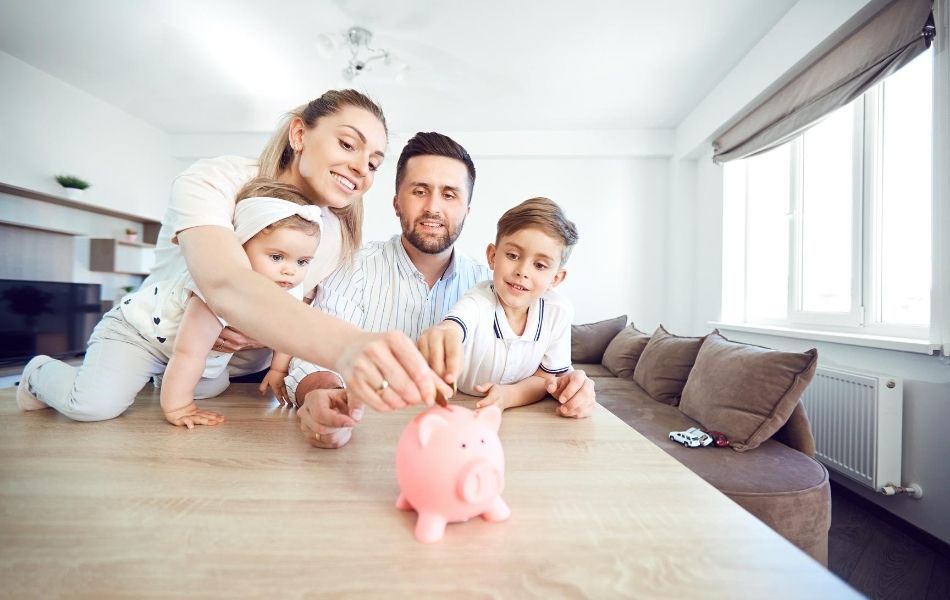 Launch is a not-for-profit financial cooperative. We put our profits back into the credit union to provide our members with services that are offered at no charge or less than many other financial institutions. Our main goal is to save our members money. That's why we limit the fees we place on our membership. View and compare our FEE SCHEDULE to other financial institutions, and see why over 60,000 other people in Brevard and Volusia have made Launch their financial institution of choice.
View Our Consumer Schedule of Fees and Charges
View Our Business Fee Schedule
If you have any questions about the products or services that we offer, or any of the fees we charge, give us a call at 321-455-9400 (inside Brevard) or 800-662-5257 (outside Brevard), or stop by any of our conveniently located branches.