Get the Financing Your Small Business Needs!
Launch CU has partnered with NU Direction lending to assist our members with small business loans where they may not have real estate as collateral.
Our unique solution features:
Loan amounts between $25,000 – $250,000
Quick turnaround time of 5-6 business days from online application to funding
Loans are fully amortized for 1-3 years.
Eligibility requirements include:
Business must have revenue > $150,000 the last twelve months
Been in business > 24 months
No bankruptcy in past 5 years; No unpaid judgment or liens in past 5 years; No collections, charge off or 90 day+ trade in last 24 months
No current delinquencies.
FICO > 650
Our lending model is focused on helping healthy businesses grow.
Apply Now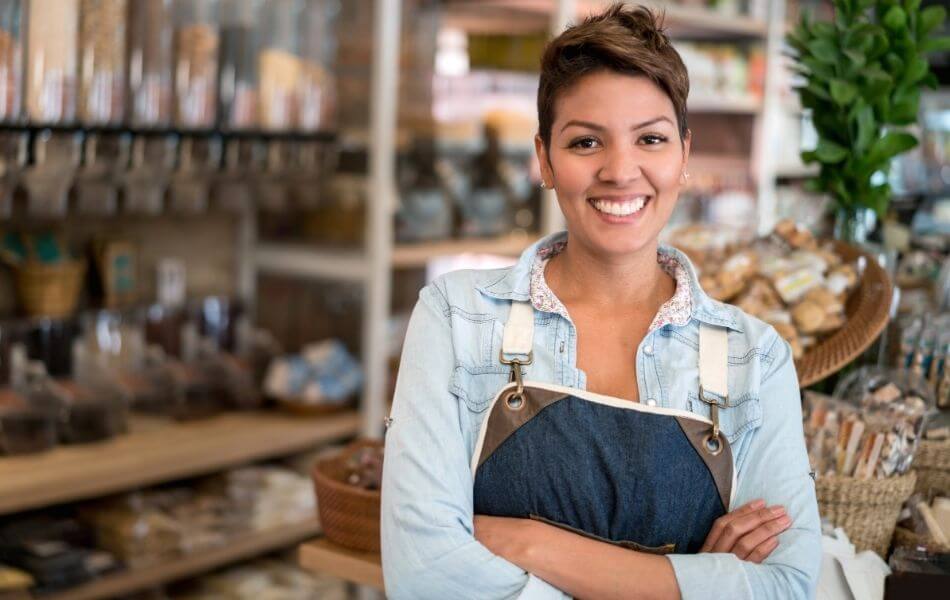 Questions? Reach Out to Us!
Back to top