Preferred Realtor Program
How would it feel to get money back in your pocket when you close on your home sale or purchase? With Launch's Preferred Realtor Program, this is possible. 
How Does It Work?
Our Preferred Realtor Program is a FREE Launch CU member benefit that will help you simplify your home buying or selling process from start to finish. Simply use one of our Preferred Realtors to buy or sell your home, and you will earn Cash Rewards equal to 20%* of the agent's commission. On average, members who utilize our Preferred Realtor Program receive $1,500* Cash Rewards when they use an agent from our Preferred Realtor network to buy or sell their home. These rewards can be used to lower closing costs or reduce your agent's commission.
Contact Us
View PDF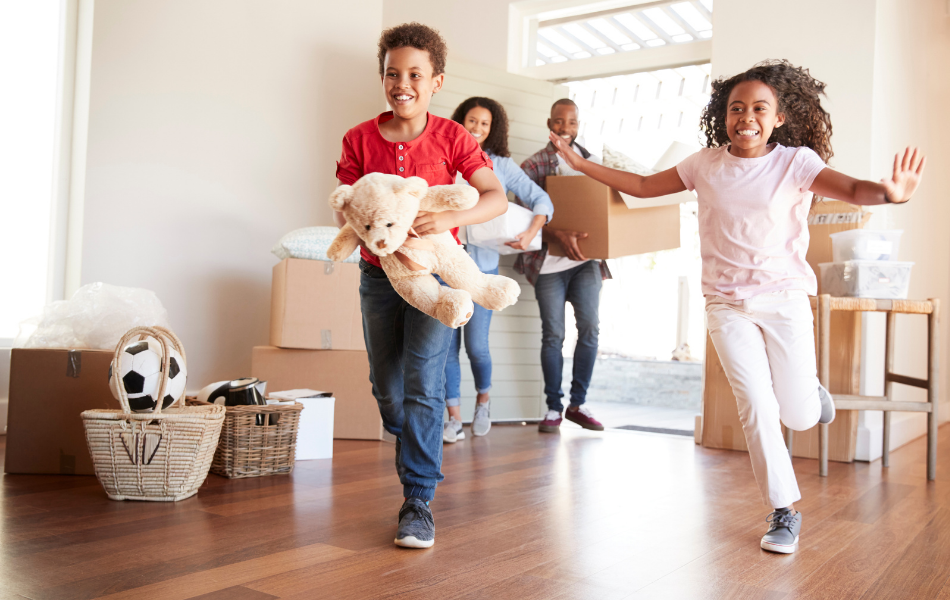 Connect With a Trusted Real Estate Agent
Working with a trusted and experienced real estate agent is vital to your home buying success. The Preferred Realtor Program can connect you with some of the area's most-trusted real estate agents to help you buy or sell your home fast. Meet a few of our trusted real estate partners: Lee Goldberg and Barbara Remington.
Lee Goldberg Realtor® | Coldwell Banker Realty
Lee Goldberg, better known as 'Goldberg the Realtor', has been in the real estate business since 2010. In 2021, he sold 100+ homes totaling over $45 million worth of residential transactions. Lee has been awarded the 'International Diamond Society Team' award and is the #1 Realtor in over 10 different sales categories for two consecutive years at Coldwell Banker Realty. Lee leads the #1 Coldwell Banker team in the #1 office out of 72 sales offices in Florida. 
You can follow Lee across all major social media platforms (@GoldbergTheRealtor) to keep up with the latest excitement around Brevard County.
 Barbara Remington Broker/ Realtor® | Prestige Property Shop, LLC
Barbara Remington has been a licensed real estate professional since 1996. Having a successful career specializing in residential home sales for many years, In February of 2010, Barbara decided it was time to open her own real estate office. With her years of experience, she educates her customers utilizing current market data to recommend the right marketing plan for sellers and guides buyers through the intricate process of purchasing a home.
Known throughout the Orlando area for world-class real estate representation, Barbara has earned the respect of hundreds of satisfied clients by "Exceeding Expectations."
As a Florida resident for many years, with a diverse background, in-depth knowledge and powerful network of contacts, Barbara is the superb choice for both buyers and sellers.
Connect With a Trusted Real Estate Agent
Earn Cash Rewards When You Use One of Our Preferred Realtors
If you use one of our Preferred Realtors to buy and sell your home, you can earn Cash Rewards on both transactions! As a buyer, you can utilize your savings to reduce your closing costs. As a seller, you can utilize your savings to reduce your agent's commission.
Cash Rewards
Launch CU members who work with a Preferred Realtor can earn cash rewards at closing. These funds can be used to lower your closing costs, reduce agent commissions, or be taken as cash back. On average, members who work with a preferred agent, earn $1,500 back in savings. 
 

Home Sale Price

Cash Rewards

 

$100,000

$200,000

$300,000

$400,000

$500,000

$600,000

$700,000

$800,000

$900,000

$1,000,000

$600

$1,200

$1,800

$2,400

$3,000

$3,600

$4,200

$4,800

$5,400

$6,000
Get Started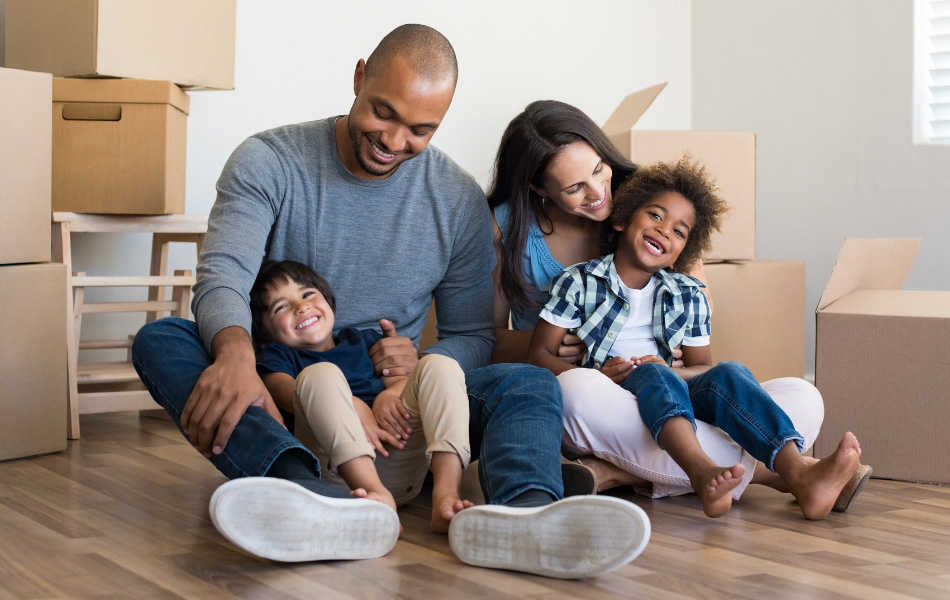 Apply For A Mortgage
Are you ready to make the leap from renting to owning? Regardless, if you are buying your first home or refinancing your current mortgage, Launch CU will make it easy for you to save money and open doors for less.
Benefits Of A Launch CU Mortgage
Launch CU believes in making home ownership affordable for everyone. That is why we offer mortgages with flexible terms and affordable monthly payments. Our home loan specialist will work to find a payment and term that works for you. With a home loan from Launch CU, you can enjoy:
Down payments as low as 3%
Flexible loans terms
In-house financing, we won't sell your mortgage
Low closing costs
Secure and fast online application process
Face-to-face, personalized service
Apply for your home loan securely online in just minutes!
Get Started
View Different Mortgage Options
Home Loan Frequently Asked Questions
1.

What is the difference between a First & Second Mortgage?

A first mortgage is the primary loan on your home. A second mortgage is any loan that you take out on the equity you have built in your home. Equity is the appraised value of your home minus what you owe on the first mortgage.
2.

What is the processing time for a 1st mortgage or a 2nd mortgage?

Generally, a first mortgage can close in four to five weeks. A second mortgage closes between approximately two to three weeks.
3.

What is LTV (loan to value) and how is it calculated?

The acronym LTV means loan to value and is calculated by dividing the loan amount (all liens) by the value of the property. (CLTV)
4.

What are closing costs?

Closing costs are charges and fees that apply to mortgage loans. Generally, these fees include, but are not limited to, application fees, appraisals, title insurance, doc stamps, recording fees, etc.
Are you ready to start your home search or have questions about our Preferred Realtor Program?
Submit the contact form below.
*
Credited toward closing cost at close.
**
The preferred realtor program is made available to you through a relationship between Launch Credit Union and third-party realtors. Program cash rebates are awarded by Launch CU to buyers and sellers who select and use a real estate agent in the Launch CU preferred realtor network and are credited towards closing costs at close. Mortgage loan must be completed with Launch Credit Union. Home buyers or sellers are not eligible for a cash rebate if they use an agent outside this network. Cash rebate amounts are dependent on the home sales price. Launch Credit Union may have specific rules on how your cash rebate will be paid out.  Cash Rewards incentives are available in most states; however, are void where prohibited by law or by the lender. Please consult Launch CU for more details.
***
Maximum 97% Loan-to-Value (LTV). Must be owner-occupied; primary residence or second home only. Must be a purchase, not refinance. Minimum loan amount $50,000; maximum loan amount $1,000,000. APR = Annual Percentage Rate. Example: for a $100,000 loan for a term of 30 years with an interest rate of 6.250% (6.394% APR), the monthly payment will be $615.72. Sample payment includes principal and interest only; taxes and insurance will increase your payment. The rate you pay is based on credit history and term. Loans exceeding 80% of the appraised value of the home require private mortgage insurance. Programs, rates, terms, and conditions are subject to change without notice at any time. $5 minimum deposit required to join.