Bank Virtually Anywhere…Anytime!
Getting Started with Digital Banking
Getting started is fast and easy. Our Digital Banking User Guide will help walk you through everything you can do in Launch CU's Digital Banking Suite, with 24/7 access to your Launch CU accounts from any device!
Once you are logged into Digital Banking, you will have access to all accounts for which you are a signer. For example:
Primary Owner
Joint Owner
Business Account
Representative Payee
Joint owners should create their own User ID and Password. By choosing to share the primary owner's user name and/or password, you are releasing the credit union of responsibility for transactions made by the Joint Owner.
---
Download Our Mobile App
Already have our app? Head to the app store, search "Launch Credit Union", and select "Update" to download our enhanced app!
NOTE: If you have not logged into your digital banking recently or clicked "forgot username" or "forgot password", you may be required to provide your social security number and other identifiable information. We understand your hesitation; however, this is standard practice to validate your identity. If you do not feel comfortable doing this via the mobile application, please feel free to visit your nearest branch or call our contact center during business hours at 321-455-9400 (inside Brevard) 1-800-662-5257 (outside Brevard)
---
Features
We are taking Digital Banking to the next level by providing featured enhancements, you have been asking for!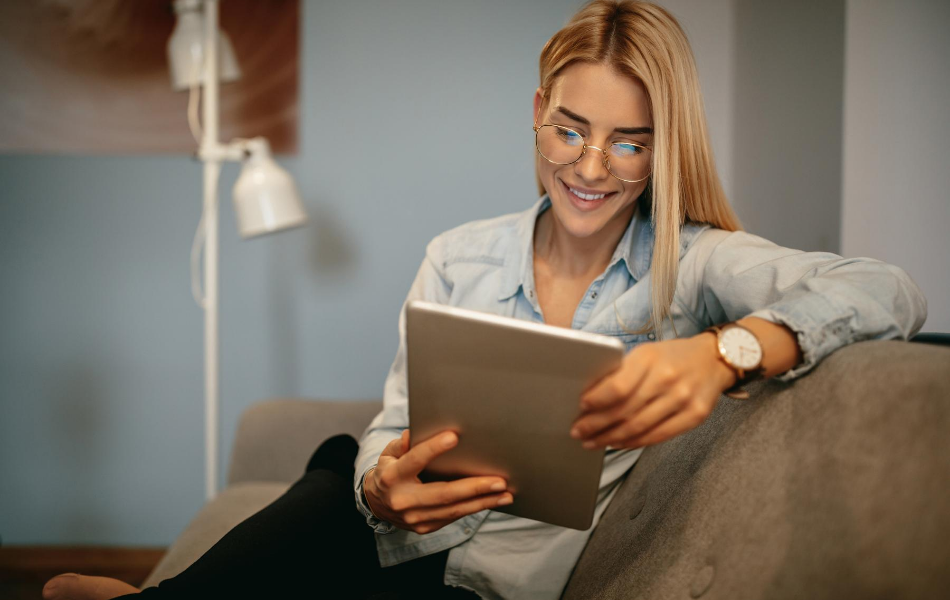 Card Controls – Set up Alerts, and customized controls on Transaction Types, Limits, Locations and Merchants. Also, Card activation, Travel Notices and turning the card On/Off.
Savings Goals – Financial Wellness – Create a financial savings goal in which you can set up a category, amount, and target completion date to save for. Add an image to help create excitement for saving.
Snapshot – Snapshot allows you to view your account(s) balances at a glance on your mobile phone without logging fully into Digital Banking on the app. Snapshot must be turned on within the app's settings before you can view your accounts.
Although the enhanced platform will provide members with many additional features to make it easier to bank anywhere, anytime; the Direct Pay option will no longer be available and the following current functions will need to be setup on the enhanced platform again:
Personalized Account Nicknames
Linked Member to Member (one time and recurring transfer) accounts
Linked external accounts for viewing balances and transactions only

Linked external accounts for transfers will continue to be available
Digital Banking downtime will be minimal for you. Our employees have been working diligently to provide you with features for an improved Digital Banking experience! 
---
Tutorials
Watch these short video tutorials to learn more about our new digital banking experience.
Welcome to Your Dashboard
How to Set Up Savings Goals
---
FAQs
Get answers to the most frequently asked questions about the digital banking experience.
Frequently Asked Questions
For a full list of FAQ's, please CLICK HERE
---
Follow Us On Our Social Channels
To view our agreements and disclosures for P2P, Money Desktop, Mobile Check Deposit, and E-Sign by visiting our Privacy Policy & Disclosures Page.
*
Launch CU recognizes its responsibility to protect the privacy and personal information of our youngest members, (children under the age of 13). Our COPPA policy's primary goal is to place parents in control of what information is collected online from their children. Review Launch CU's COPPA policy today.