Choose Your Way To Save With Launch CU Savings Accounts
Launch Savings Accounts
Opening a Savings Account represents ownership in the credit union and access to many benefits that will save you money and time. Establishing membership gives you access to a wide variety of services to help you go beyond in life.
To establish membership in Launch CU, you must open a Savings Account. When you open a Savings Account and deposit funds, you are actually becoming a shareholder in Launch CU and forming the basis of a unique relationship that no other type of financial institution can offer you. 
Become a Member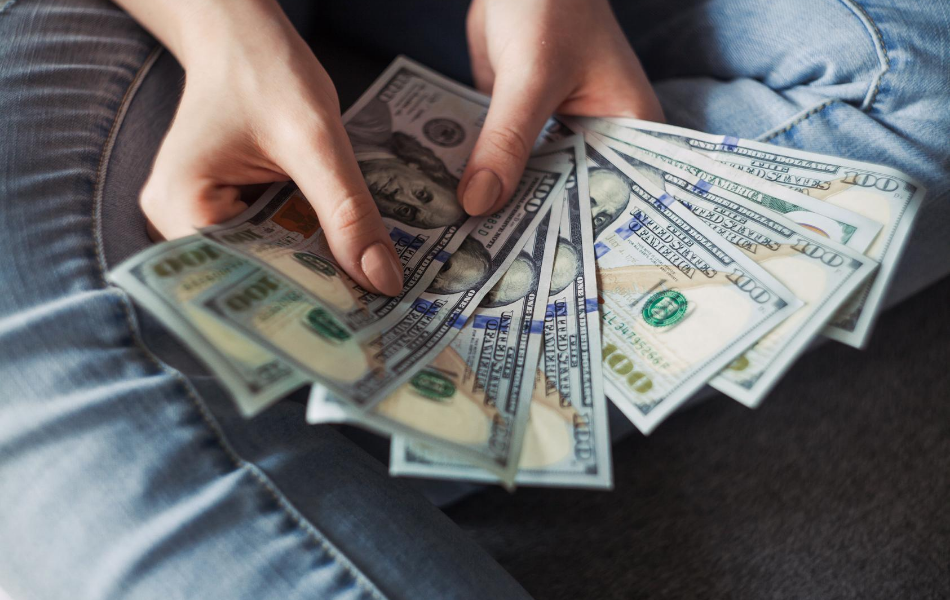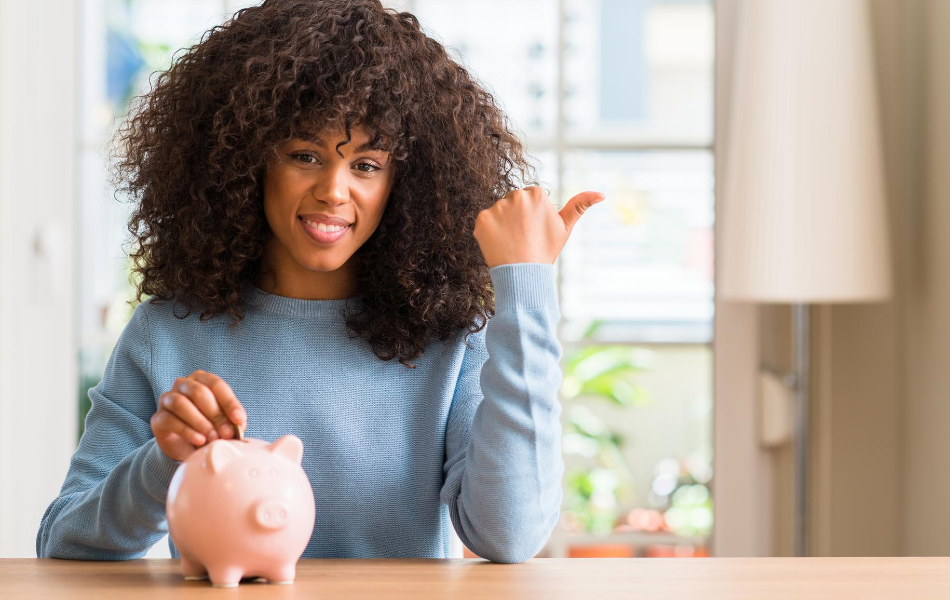 Money Market 
Earn HIGHER dividends with a MONEY MARKET ACCOUNT from Launch.
Set your savings ON FIRE with a higher rate than our Savings Account while keeping your money available for emergencies.
Benefits
Higher earning for larger balances

Easy to access funds

Convenience

Peace of Mind

Simple transaction processing

Affordable
Features
Tiered dividend rates higher than a savings

More liquidity than a share certificate

Digital banking transfers

Available as Overdraft Protection source for checking account

ACH debits and credits processed with MICR number

$2,500 minimum opening deposit
IRA Accounts
IRA accounts, or Individual Retirement Accounts, are a great way to save money for your retirement. Launch CU IRA accounts can help you to save money for life after retirement. Launch CU offers three types of IRA accounts:
Traditional IRA
Roth IRA
Inherited IRA
These accounts may offer tax benefits. Consult your tax adviser to determine how an IRA can provide the maximum benefits for you.
The type of IRA account that you choose can affect your family's long-term savings. It is important to understand the difference between Traditional IRA accounts, Inherited IRA, and Roth IRA accounts in order to select the individual retirement account that is best for you.
For more information on Traditional IRA, Inherited, and Roth IRA accounts, please call us at 321-455-9400 (inside Brevard) or 800-662-5257 (outside Brevard), or stop in to any of our conveniently located branch locations.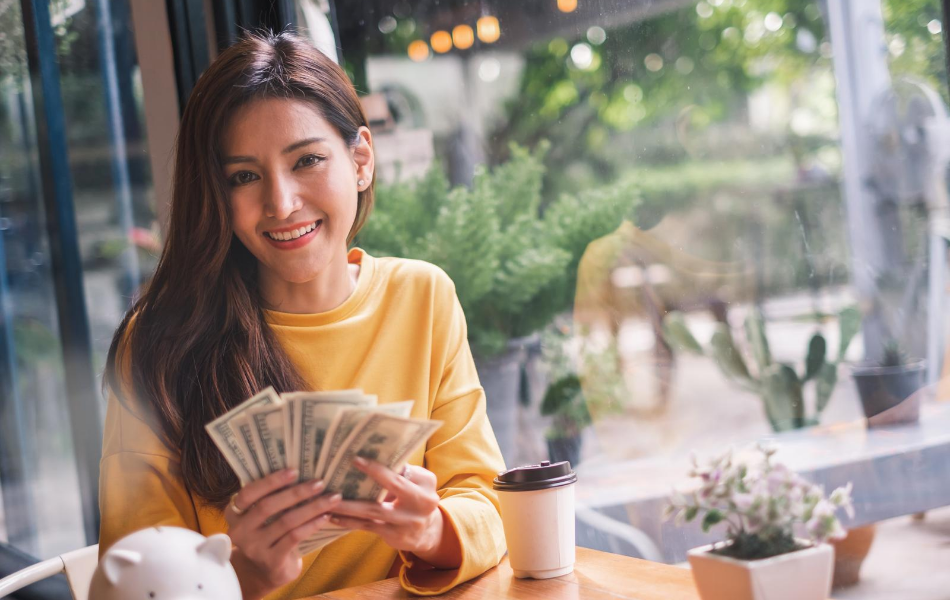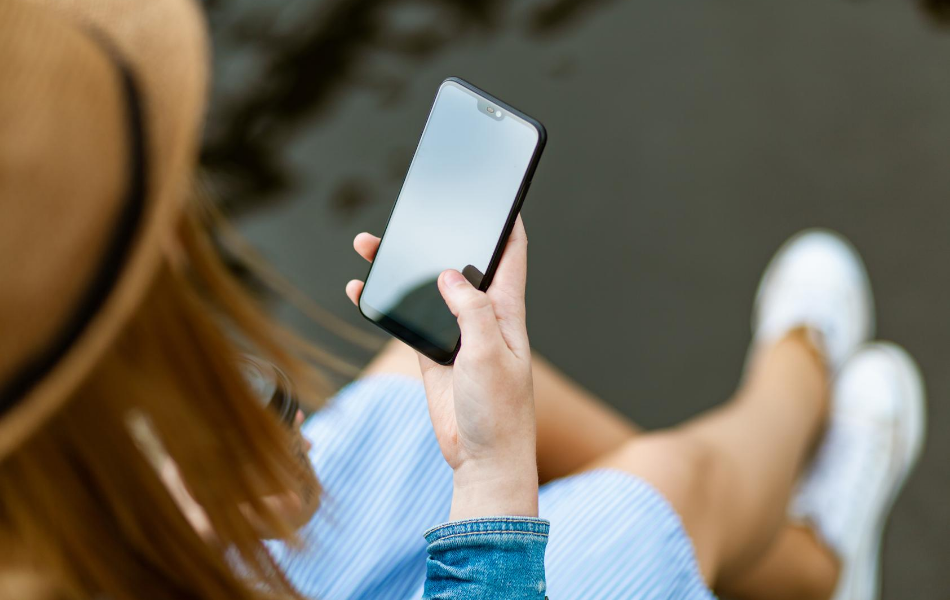 Available at Home or on the Go
Launch CU offers a wide variety of ways to easily access your accounts:
Open an Account
A Savings Account can be opened online or t any branch location with a minimum deposit of $5. This represents one share in Launch CU. All you need to bring in with you is two forms of identification, including at least one photo ID.
We accept the following forms of ID:
Florida issued ID card
Driver's License
Passport
Military ID
Apply Online
Find Your Nearest Branch
*
Minimum daily balance to earn dividends is $200. Click here for more information.
**
A preauthorized transfer includes any arrangement to pay a third party upon written or oral instruction or any arrangement to pay a third party at a predetermined time or on a fixed schedule.
***
Launch CU recognizes its responsibility to protect the privacy and personal information of our youngest members, (children under the age of 13). Our COPPA policy's primary goal is to place parents in control of what information is collected online from their children. Review Launch CU's COPPA policy today.