The Open Road Is Calling
Start Your Adventure With A Motorcycle Loan From Launch CU.
When you're on a motorcycle, it's just you and the open road. The thrill of fresh air, and the feel and speed of the engine provide for a whole new driving experience. With Florida's great weather year-round, you will never have to put your motorcycle away. Where else can you cruise down A1A, with the Atlantic Ocean on one side, and the Intracoastal Waterway on the other?
You're sure to love the salt spray, the openness, and the feeling of freedom that your new motorcycle can provide. A motorcycle loan from Launch CU can help you experience this. Our motorcycle loans provide members with great rates, flexible terms, and affordable monthly payments.
Check our Motorcycle Loan Rates
Options for the open road
Applying for a motorcycle loan at Launch CU is as simple as 1-2-3. Use our online loan application to get pre-approved before you shop, and use the e-signature option when you apply to get pre-approved faster. Once you're pre-approved, you're ready to shop!
You are also welcome to book an appointment at any of our branch locations to apply in person, or give a Loan Specialist a call at 321-456-5441. Launch CU is here to help you go beyond with a motorcycle loan that fits your unique financial situation. Apply online, give us a call, or book an appointment today.
Apply Now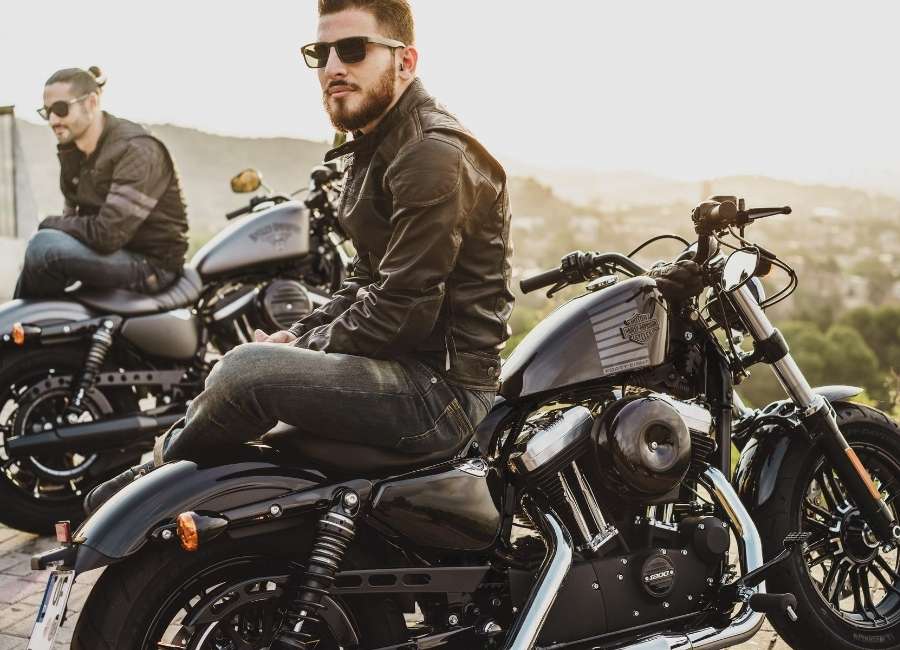 Questions? Reach Out to Us!
*
APR = Annual Percentage Rate. Loans are based on credit approval. The rate you pay is based on credit history and term. Finance charge begins from date of finance and is repaid over the term. Launch CU offers the option of deferred payments for 60 days upon vehicle finance. Savings account required for loan. Only a $5 minimum deposit required to open account and become a Launch CU member. You can open an account if you live, work, worship, or attend school in Brevard or Volusia counties.