Your ATM/Debit Card is Ready When You Are!
Launch CU Participates in the Following ATM Networks*
Please click on a below image to find an ATM near you: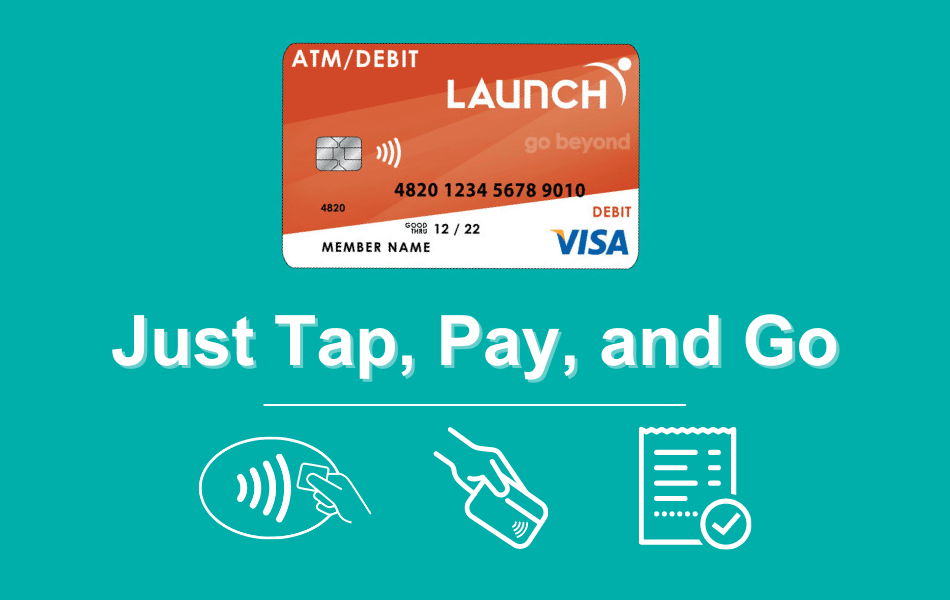 Your Launch CU ATM/Debit Card Will Provide You With:
Ability to check account balances
Added security of the EMV chip
Ability to make purchases anywhere you find the VISA® logo.
Get cash at thousands of ATMs nation-wide, including fee-free access to Publix Presto ATMs.
Make account transfers
Much more
Important ATM/Debit Card-Related Numbers
Activate your new ATM/Debit card anytime: 888-691-8661
Change your PIN anytime: 888-891-2435
Report lost/stolen card: 855-341-4650.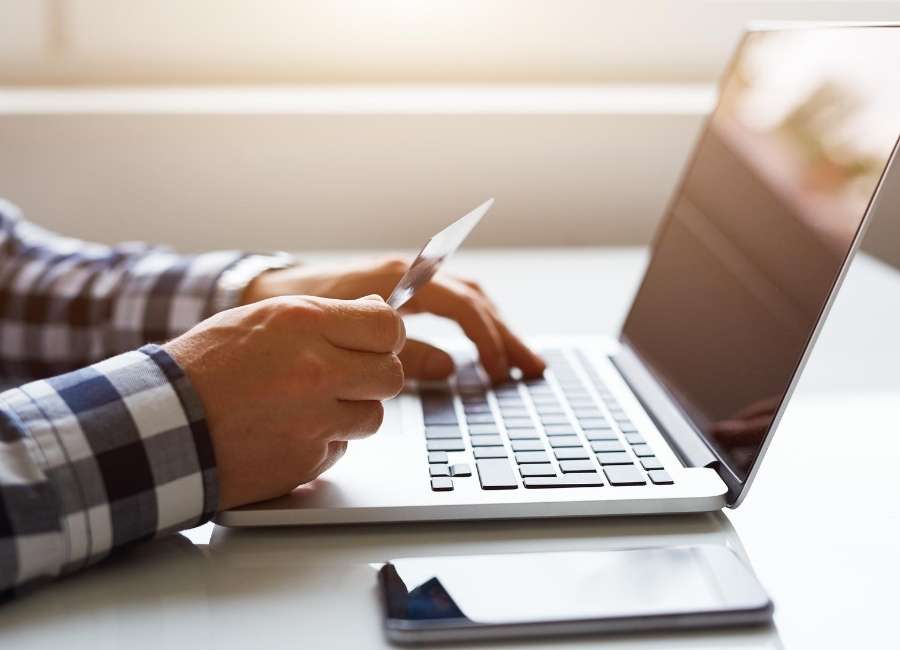 To get your Launch ATM/Debit Card, stop by one of our branches. If you have questions give us a call at 321-455-9400 (inside Brevard) or 800-662-5257 (outside Brevard).
*
A fee may be assessed for transactions made at a network ATM. Terminal surcharges may also apply at ATMs not owned by Launch CU. However, a fee disclosure must be displayed before completing any ATM transaction so you'll know exactly what you'll be charged.