Getting Everything In Order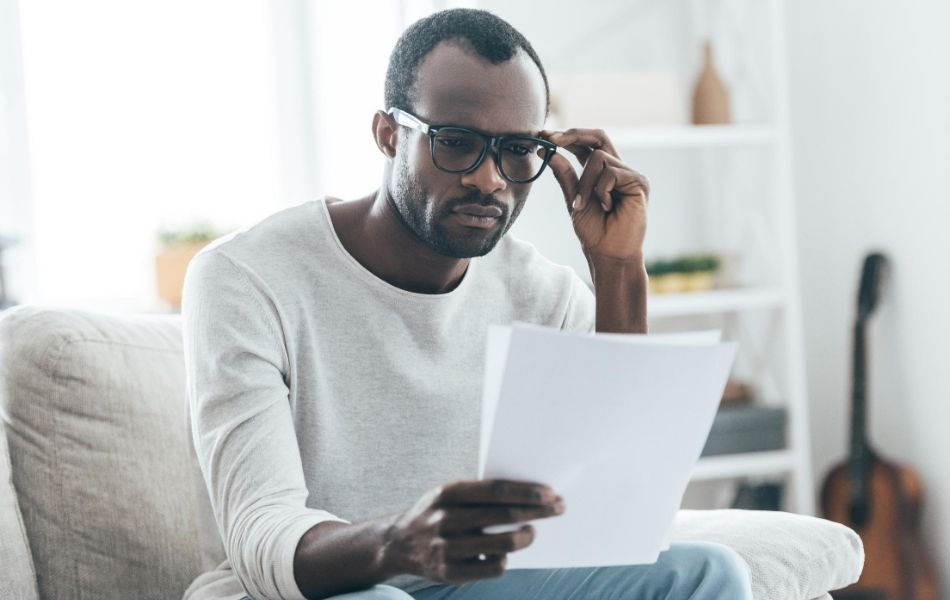 To update your current address please log into digital banking and utilize the Update Contact Info feature. If you do not have digital banking, please complete the Change of Address Form below and mail it to Launch CU at: 300 South Plumosa St., Merritt Island, FL 32952. 
The Direct Deposit or Incoming Wire Instructions Form below may be completed and provided to your employer or other third party for electronic deposit instructions. 
NOTE: Account information should only be sent through secure or encrypted channels and never by regular email. 
What Happens Once I Pay Off My Vehicle Loan?
First, congratulate yourself!  That's an achievement!  Once your vehicle loan is paid off, your lien is satisfied.  The title to your vehicle will remain electronic unless you request the paper title to be printed from the State of Florida.  As the vehicle owner, you may request the title at any time from the Division of Motor Vehicles (DMV) website or your local county tax collector's office for a state processing fee of $4.50.  Paper titles are generally mailed within 2-3 business days of the request.  Many tax collector offices also offer same day title printing for $10.00. If you have questions concerning this process, you may contact your local county tax collector's office or DMV at 850-617-2000.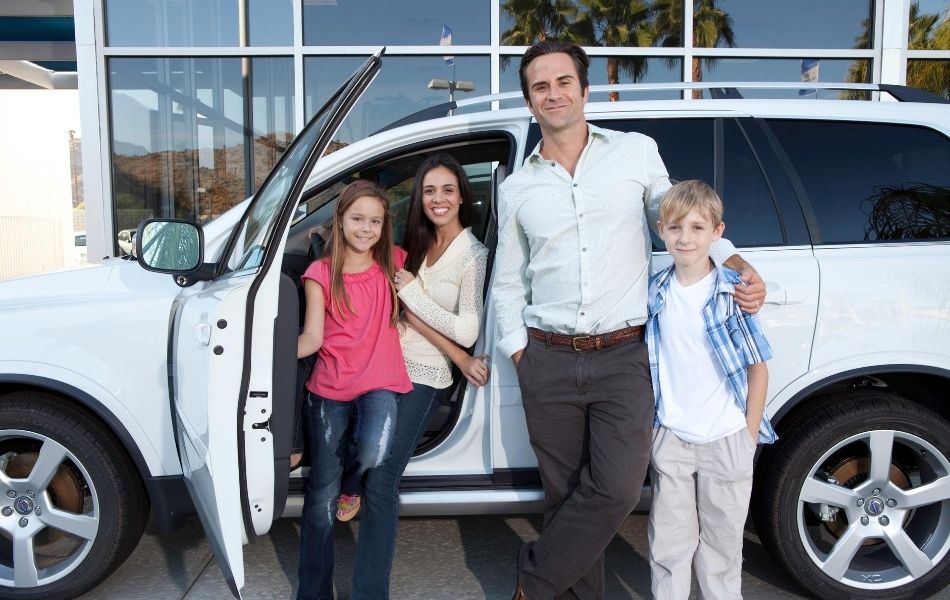 Additional forms can be requested by calling us at 321-455-9400 or 800-662-5257 option 0 or emailing mserv@launchcu.com. Please do not include sensitive account information in emails.
If you have any questions about any of these forms or need assistance completing them, give us a call at 321-455-9400 (inside Brevard) or 800-662-5257 (outside Brevard) or come visit us at any one of our convenient branch offices.