Use Your Home To Finance Your Dreams
An Ideal Solution for Home Improvement.
Do you need money for that home improvement project you have been putting off, or to help you pay off medical bills? Do you simply want to consolidate your higher-rate debt into one easy-to-manage payment? A home equity line of credit from Launch CU could be the perfect solution.
With a home equity line of credit, (HELOC), use your home's equity to your advantage to control over how much you borrow and when. One of the best features of a HELOC is that you only have to pay interest on the amount that you borrow, not the total amount of the loan. Since HELOCs are backed by the equity you have in your home, their interest rates are typically lower than other types of loans. A HELOC may also provide you with certain tax advantages; however, you should consult with your tax adviser to determine how a HELOC may benefit you.
What You Should Know About a HELOC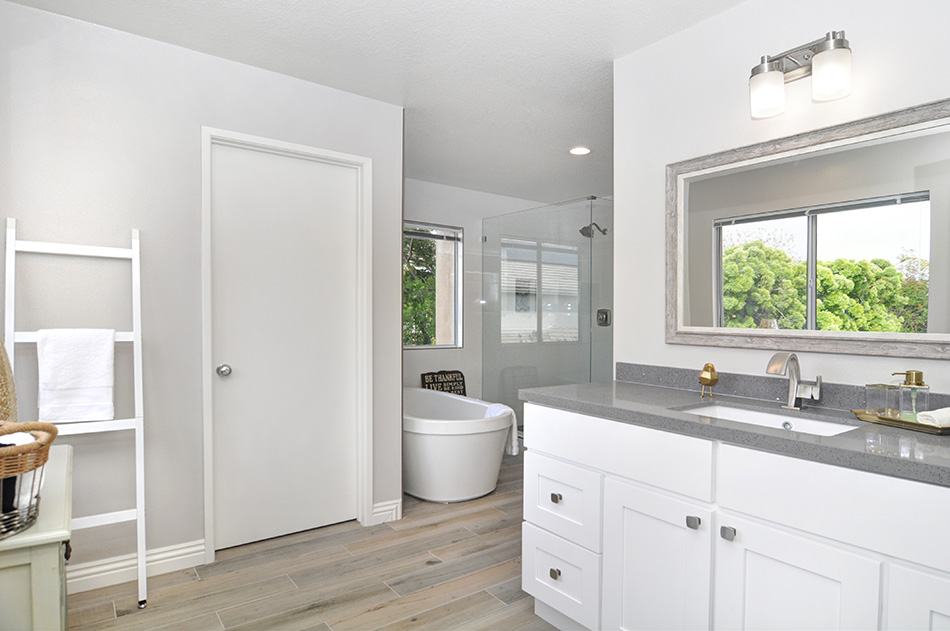 Launch CU Home Equity Products
Launch CU offers both fixed rate and variable rate HELOCs, with great low rates and flexible terms.
Fixed Rate Home Equity Line of Credit: With a fixed interest rate, your interest rate will not fluctuate throughout the term of your loan. With a fixed rate HELOC, you are able to borrow up to 80% of your property's value, with a maximum loan amount of $250,000.
Variable Rate Home Equity Line of Credit: Variable interest rate simply means that your interest rate may fluctuate over time. With a variable rate HELOC, you are able to borrow up to 80% of your property's value, with a maximum loan amount of $250,000.
Apply for a Variable Rate HELOC
Apply for a Fixed Rate HELOC
Draw from the line of credit as you need the money.
| Loan Type (Fixed or Variable) | Fixed |
| --- | --- |
| Terms | Standard term 5- year draw, 5 year repayment (10 year total term) or Extended Term 5 year draw, 10 year repayment (15 year total term) |
| Loan-To-Value Ratio | Up to 80% of property value*** |
| Loan Amount | $10,000 to $250,000 (minimum initial draw = $5,000) |
| Annual Percentage Rate = APR | 6.875% APR* Standard Term or 7.500% Extended Term* |
| Closing Costs | None unless appraisal is needed |
Read complete details, terms, and conditions of Launch CU HELOC.
Home Equity products can be confusing, but they don't have to be. Give us a call at 321-456-5439 (inside Brevard) or 800-662-5257 (outside Brevard) or come visit us at any one of our convenient branch offices and let's talk about which product is right for you.
*
APR = Annual Percentage Rate. The interest rate and APR's shown are subject to change without notice. Closing Fee only required if appraisal is necessary. The maximum loan amount is $250,000. The rate you pay will be based on your credit history. If your risk profile puts you in a higher risk category your rate may be higher. The index used to determine the APR is the Prime Rate published in the Money Rates column of the Wall Street Journal.
**
The payment shown includes principal and interest only. Payment estimates are based on a loan in the amount $100,000.
***
Based on the appraised value of 80% of 100% of the tax assessment.