It's So Easy To Become A Member
You can open an account at Launch CU if you:
Live, work, worship or attend school in Brevard, Volusia, Orange, Seminole, Flagler or Osceola County
Immediate Family Member of an existing member
An immediate family member includes a spouse, children, siblings, parents, grandparents, and grandchildren of anyone who is a member. This also includes stepparents, stepchildren, step siblings, and adoptive relationships.
To become a member, just open a Savings Account. By doing so you are actually becoming a shareholder in the credit union. Once you're a member, your immediate family is also eligible to open an account.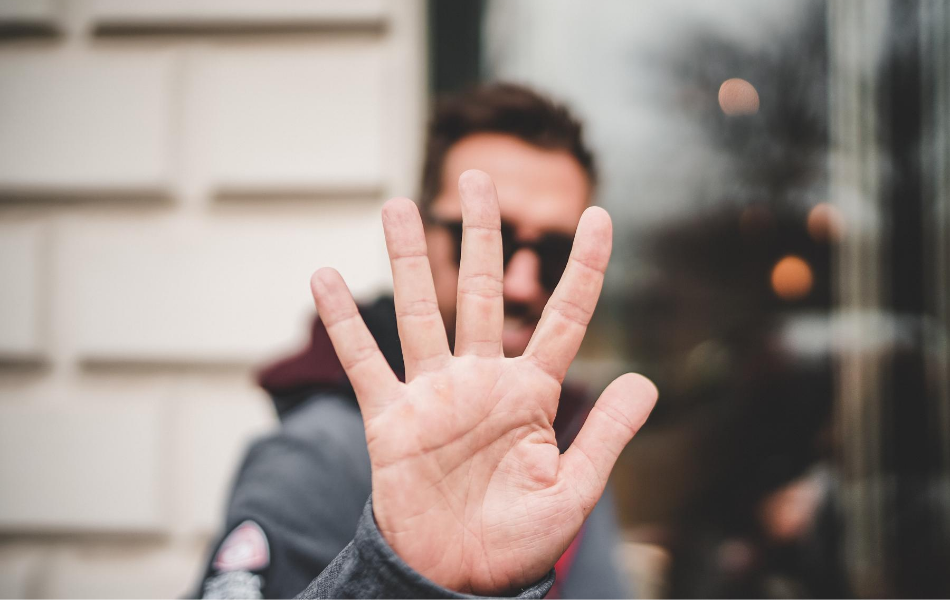 To open your account, you'll need the following:
A minimum deposit of just $5
Government issued ID/US Driver's License/State ID or passport with current address
Your complete physical and mailing address
Social Security Number
Date of birth
To open a business account, your business must operate in Brevard, Volusia, Orange, Seminole, Flagler or Osceola County.
View our Member Conduct Policy
Launch now offers Online Account Opening…How great is THAT! 
You can open an account from anywhere right from your mobile device.
Have the following items handy to start your new account with Launch! 
Current Driver's License

Current Email Address

Social Security Number

A funding method (debit card, credit card, or an ACH Debit from a checking or savings account you have with another financial institution)
Open Your Account Online NOW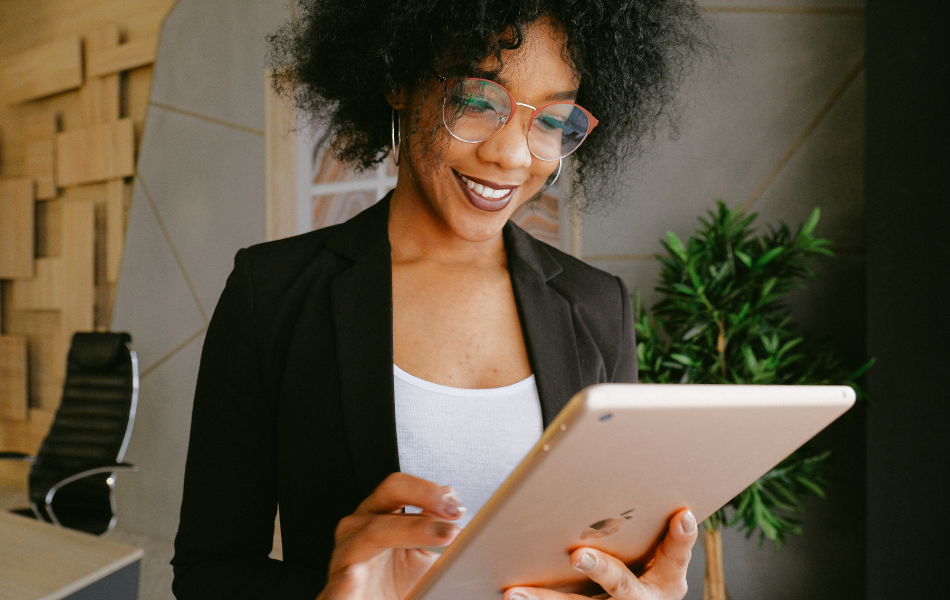 If you have questions about becoming a member, please book an appointment or call us at 321-455-9400 (inside Brevard) or 800-662-5257 (outside Brevard) option 3.
Back to top