It's So Easy To Become A Member
You can open an account at Launch CU if you:
Live, work, worship or attend school in Brevard, Volusia, Orange, Seminole, Flagler or Osceola County
Immediate Family Member of an existing member
An immediate family member includes a spouse, children, siblings, parents, grandparents, and grandchildren of anyone who is a member. This also includes stepparents, stepchildren, step siblings, and adoptive relationships.
To become a member, just open a Savings Account. By doing so you are actually becoming a shareholder in the credit union. Once you're a member, your immediate family is also eligible to open an account.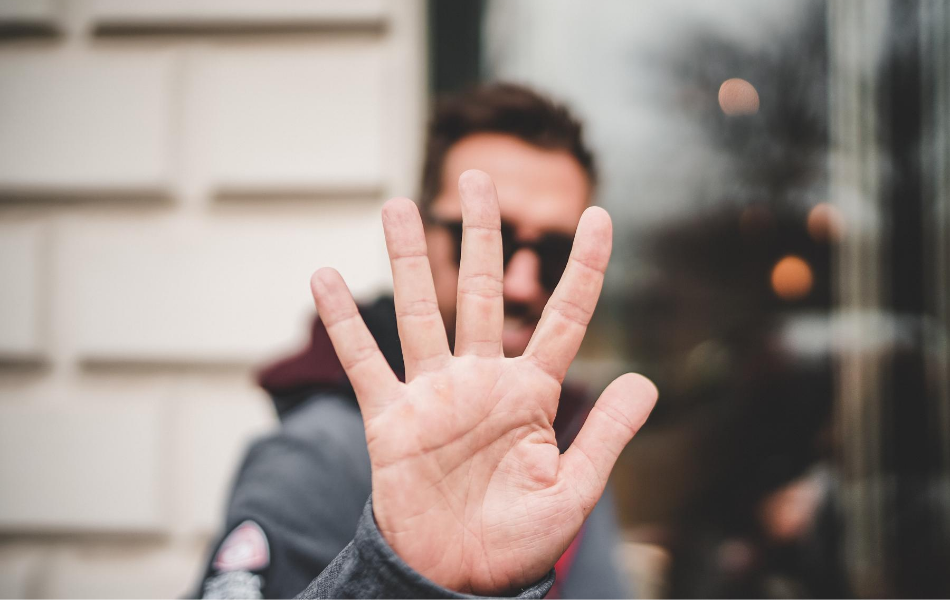 To open your account, you'll need the following:
A minimum deposit of just $5
Government issued ID/US Driver's License/State ID or passport with current address
Your complete physical and mailing address
Social Security Number
Date of birth
To open a business account, your business must operate in Brevard or Volusia County
View our Member Conduct Policy
If you have questions about becoming a member, please book an appointment or call us at 321-455-9400 (inside Brevard) or 800-662-5257 (outside Brevard) option 3.
Back to top