Real Estate Investment
Thinking About Purchasing or Refinancing a 1-4 Family Investment Property?
Whether the property is going to be leased year round or as a vacation rental property, Launch CU can help you realize your dream. Launch CU can provide you with direct access to financing at prime quality rates and terms on 1-4 family investment properties.  We provide cash out refinance loans up to 75% loan to value, too.
Fill out the contact form below to speak with an experienced lender & start the loan process.
What is a Non-Owner-Occupied Home?
A non-owner-occupied home is an investment property that you don't intend to live in as your primary residence. Investment properties such as a property with up to four units that you buy to generate rental income are considered non-owner-occupied properties. If you intend to rent out the property, then the mortgage is classified as non-owner occupied.
NOTE: It is important that you provide accurate information regarding property occupancy when you submit your loan application. If you decide to move into a non-owner-occupied property or vice-versa, the property can be re-classified.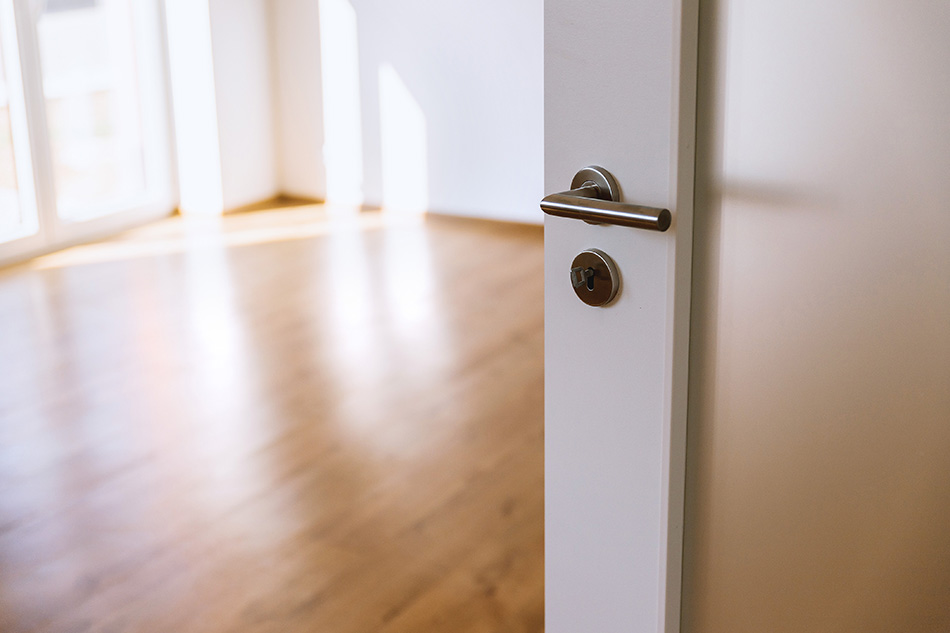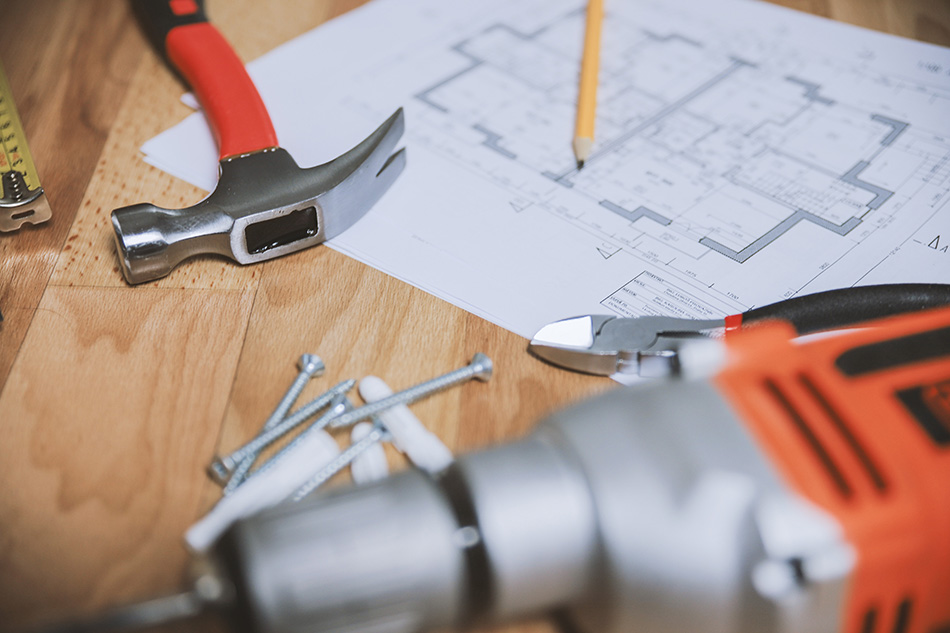 Features:
Easy Qualification Process
Common Sense Underwriting
We Offer Refinances and Purchases
We Do Portfolio Loans
No Pre-payment
Not a Hard Money Loan
Questions? Reach Out to Us!
For additional information and to speak with a knowledgeable Mortgage Specialist, give us a call at 321-455-9400 (inside Brevard) or 800-662-5257 (outside Brevard)  Option 3.