Go Beyond With Launch CU Savings Accounts
Open an Account
A Savings or Checking Account can be opened at any branch location with a minimum deposit of $5. This represents one share in Launch CU. All you need to bring in with you is two forms of identification, including at least one photo ID.
We accept the following forms of ID:
Florida issued ID card
Driver's License
Passport
Military ID
Social Security Card
Voter's Registration Card
Routing # for Direct Deposit: 263179532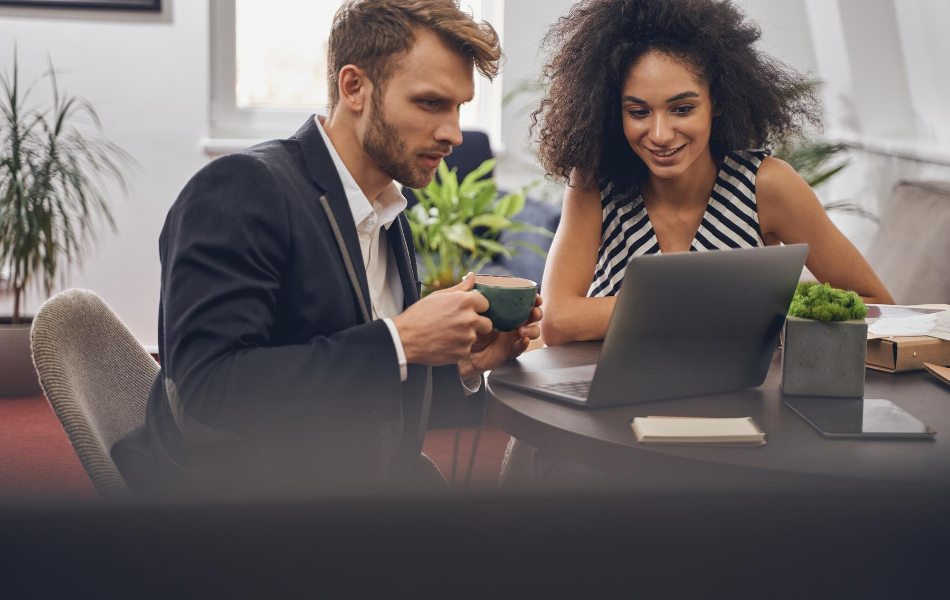 Visit any branch location to open your account. For questions call 321-455-9400 (inside Brevard) or 800-662-5257 (outside Brevard).