Get Ahead, Stay Ahead
Free Seminars & Webinars
Did you know Launch offers free seminars and webinars to inform you about how to improve your credit score and how to apply for a mortgage?  Be sure to check our calendar and watch your email for our next seminar and webinar.
Has your Credit Score Improved?
If it has, let us know!  We may be able to lower your interest rate on your loan if your credit score has improved since you first started your loan with Launch.
Here are some helpful links to Help You Stay on Track with Your Finances:
Consumer.gov – Free educational materials on Managing you Money, Credit, Loans and Debt, and Scams & Identity Theft.
Federal Trade Commission – Information, tips and news related to consumer protection issues.
USA.GOV – The U.S. Government's official site offering information and assistance in many different areas.
Money Smart – A series of financial education modules by life stage from the Federal Deposit Insurance Corporation
Pocket Cents –  Educational information from the NCUA for all stages in life.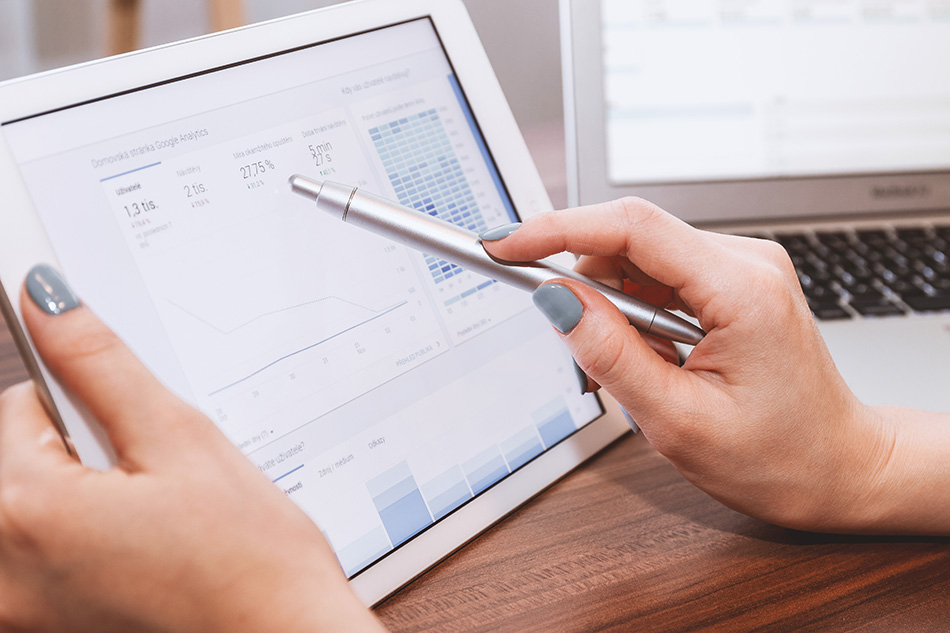 If you have any questions about how we can help you keep your financial goals on track and you'd like to speak to someone in person about your finances, give us a call at 321-455-9400 (inside Brevard) or 800-662-5257 (outside Brevard) or come visit us at any one of our convenient branch offices.