Juneteenth: The History of the Holiday
In 1863, during the American Civil War, Pres. Abraham Lincoln issued the Emancipation Proclamation, which declared more than three million slaves living in the Confederate states to be free. More than two years would pass, however, before the news reached African Americans living in Texas. It was not until Union soldiers arrived in Galveston, Texas, on June 19, 1865, that the state's residents finally learned that slavery had been abolished. The former slaves immediately began to celebrate with prayer, feasting, song, and dance.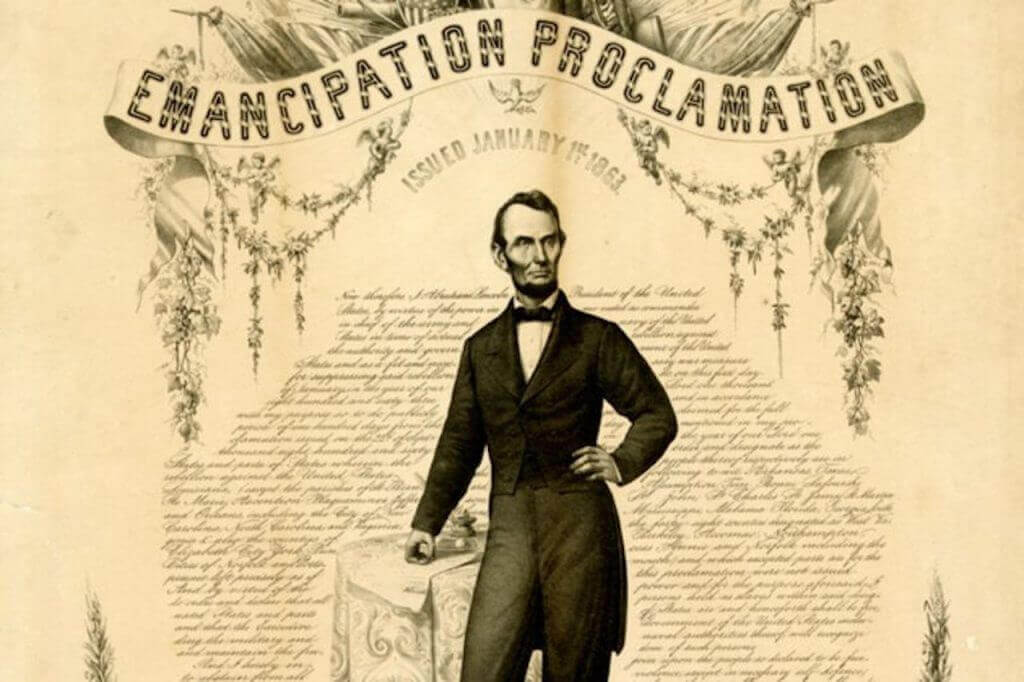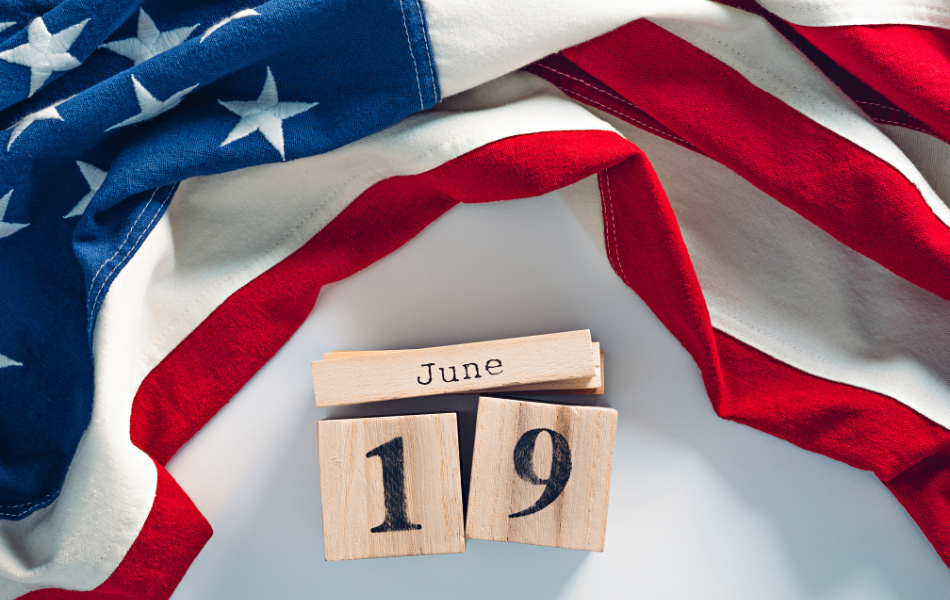 The following year, on June 19, the first official Juneteenth celebrations took place in Texas. The original observances included prayer meetings and the singing of spirituals, and celebrants wore new clothes as a way of representing their newfound freedom. Within a few years, African Americans in other states were celebrating the day as well, making it an annual tradition. Celebrations have continued across the United States into the 21st century. 
Juneteenth became a state holiday in Texas in 1980, and several other states subsequently followed suit. In 2021, Juneteenth was made a federal holiday. The day is also celebrated outside the United States, being used by organizations in a number of countries to recognize the end of slavery and to honor the culture and achievements of African Americans.
How is Juneteenth celebrated?
Juneteenth celebrations and traditions vary across the US. They typically include prayer and religious services, speeches, educational events, family gatherings & picnics, and festivals with music, food, & dancing.
Food also plays an important part, with barbecues being one of the most popular ways of marking the day with family and friends.
The most famous dish is called "the Marcus Garvey salad", named after the black activist. It is made with red, green, and black beans.
Launch Credit Union is participating in two community events to celebrate Juneteenth in Brevard & Volusia Counties:
June 10th – Juneteenth Arts & Cultural Celebration located at Riverfront Park in Cocoa Village – Watch the event video: Click Here.
June 17th – Juneteenth DeLand – Unity in the Community Celebration located at Earl Brown Park in DeLand – Click Here for More Info.