Certificates vs Money Market Accounts
Maximizing your savings and making the most of your hard-earned money is essential for financial security. Certificates and Money Market Accounts (MMAs) are two popular options for growing your savings. Both offer a safe and low-risk way to save and earn dividends. According to a survey conducted by Magnify Money, 50% of Americans find certificates and other savings methods confusing. In this blog, we explore the differences between Certificates and Money Market Accounts to help you make an informed decision about which is better for your savings goals.
Time Commitment
Certificate: One of the defining characteristics of Certificates is that they have a fixed term, ranging from several months to several years. During this period, you agree not to withdraw your funds without incurring a penalty. At Launch, our Certificates range from 6-month to 60-month terms.
Money Market: MMAs offer a high level of flexibility when it comes to time commitment. With MMAs, you are not bound by a predetermined maturity date. This means you have the freedom to access your funds without incurring early withdrawal penalties. They do, however, tend to have lower dividend rates than Certificates.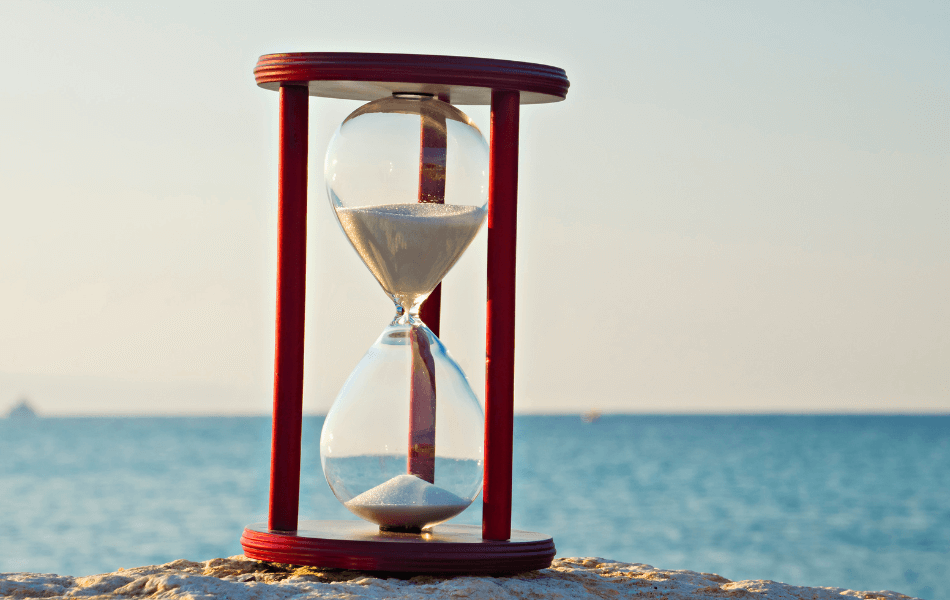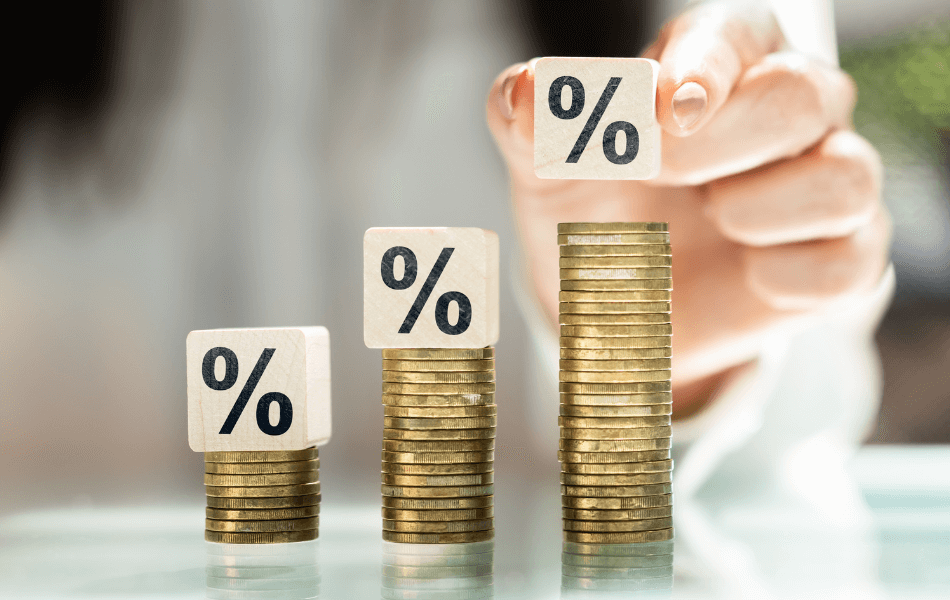 Dividend Rates
Certificate: Certificates typically offer higher dividends compared to MMAs. Once you choose the Certificate term you want, your rate is locked in for the entire duration.
Money Market: MMA dividend rates are generally competitive but can fluctuate based on market conditions. They may not be as high as the rates offered by Certificates.
Access to Funds
Certificate: With a Certificate, you have limited access to your money until the term matures. If you need to withdraw your funds before the maturity date, you may face early withdrawal penalties.
Money Market: With an MMA, you can make withdrawals and transfers without a fixed term or penalties. This can make it an ideal option for an emergency fund.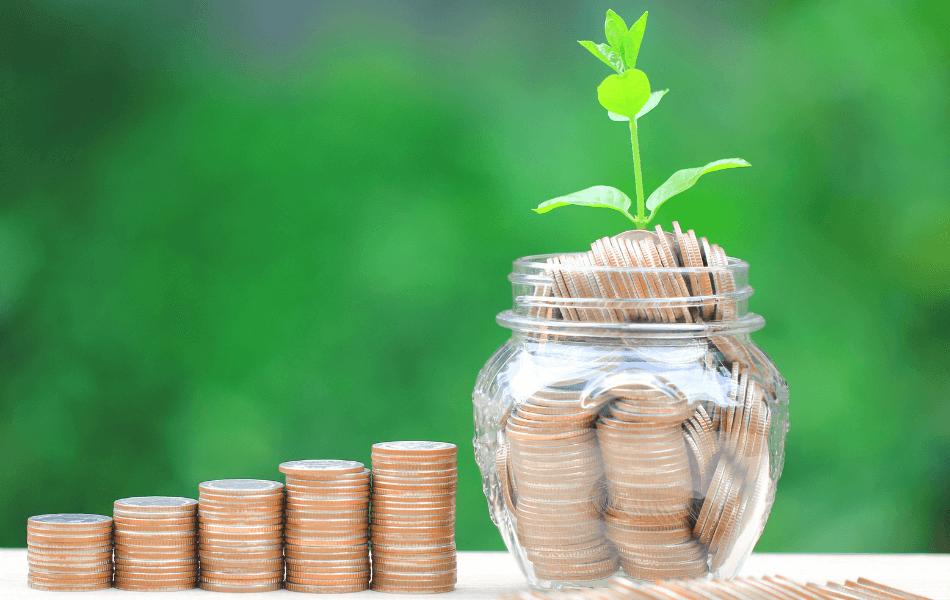 Minimum Deposit
Certificate: The minimum deposit varies at different financial institutions, but at Launch, we require a minimum of $1,000 to open a certificate.
Money Market: At Launch, our minimum opening deposit rate is $2,500.
Choosing Between Certificates and Money Market Accounts
The choice between a Certificate and a Money Market Account depends on your financial goals, risk tolerance, and the need for access to your funds. Here are some factors to consider:
Emergency Funds: If you need to maintain a readily accessible emergency fund, an MMA may be more suitable due to its liquidity.
Long-Term Savings: If you have a sum of money you can lock away for a specific period without needing access to it, Certificates can offer higher dividend rates and help your money grow over time.
Risk Tolerance: Certificates are more predictable and low-risk, while MMAs offer more flexibility but with potentially variable dividend rates. Assess your risk tolerance when making a choice.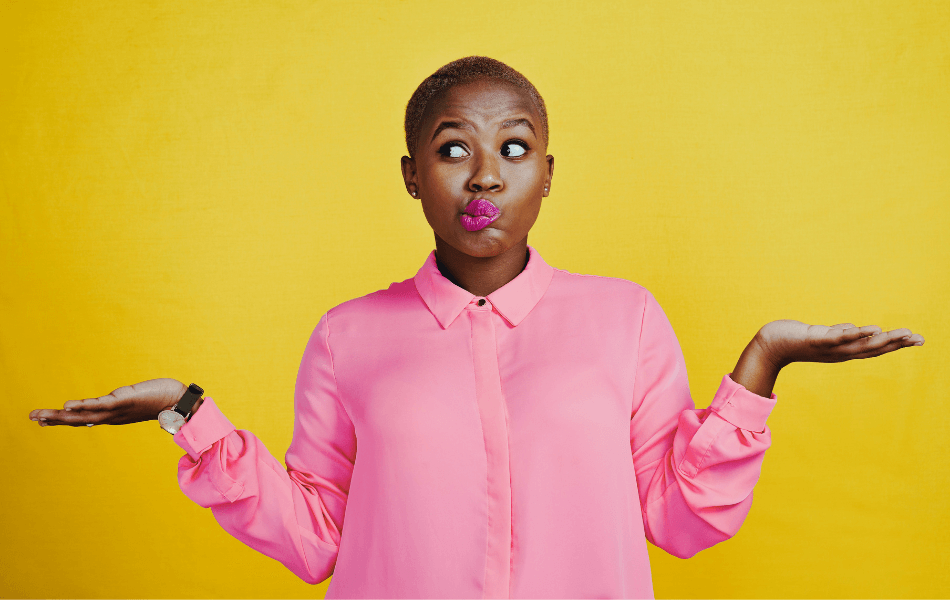 Certificates and Money Market Accounts both offer safe and low-risk options for saving and earning dividends. Carefully weigh the pros and cons of each to make the best decision for your unique financial situation.