5 Tips to Save Money When Traveling
With long weekends and summer break right around the corner, many people plan vacations and short trips. If you are looking forward to a road trip, flying to a destination, or going on a cruise, use these 5 tips to save money and travel efficiently without breaking the bank.
1. Travel On Certain Days
Many people travel on Mondays and Fridays to take advantage of having a long weekend. However, you could save up to 40% off flights if you travel in the middle of the week. According to FareCompare, the cheapest days to travel are Tuesdays and Wednesdays. Some airlines charge higher prices for popular travel days. By early June, prices begin to increase and don't drop back down until late August. It's best to refrain from planning your trip around that time when possible. It's also a great idea to book flights several weeks in advance, as prices tend to increase for last-minute flights.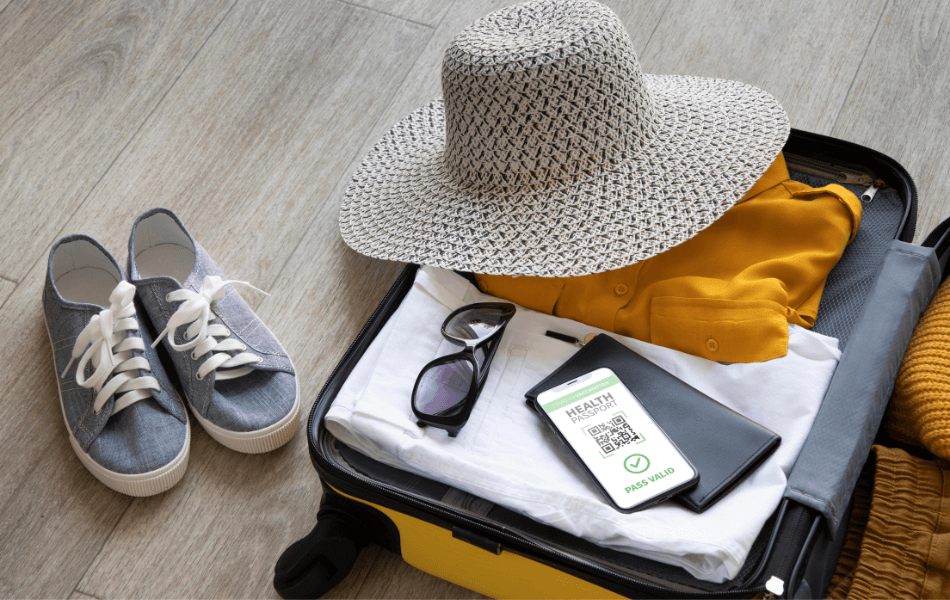 2. Budget Activities and Pay Upfront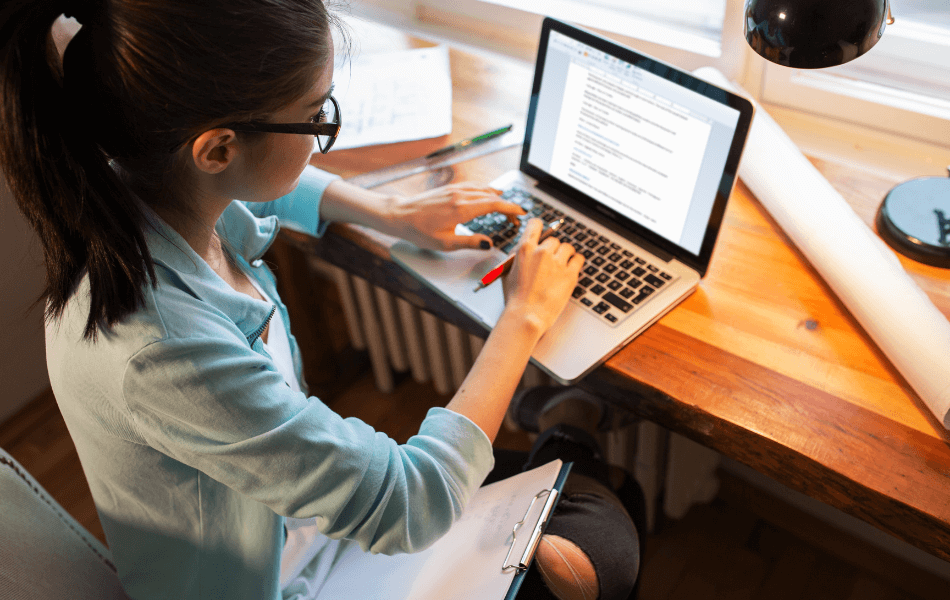 Booking activities in advance helps you efficiently plan your vacation while keeping your budget on track. When booking hotels, flights, excursions, or other travel expenses, pay as much as you can upfront with cash or debit. If you put all the expenses on your credit card, you may get hit with a bill you struggle to pay later. An unpaid bill leads to paying interest on top of your original travel fare. 
3. Consider a Rewards Card and Loyalty Program
Some hotels and airlines have loyalty programs that give members discounts, free stays/flights, and other perks. A Launch Visa® Platinum Rewards Credit Card earns cardholders one point for every dollar spent. Points are redeemable for statement credit, cash back, travel, gift cards, merchandise, theme park tickets, and more! Continue to save money and get rewarded when you spend with a rewards program that works best for you.
4. Save Money By Eating Local
Eating locally sourced dishes are often cheaper than dining at a restaurant for every meal. Check out nearby supermarkets to have snacks readily available at your hotel room, or put together a quick picnic to bring along. If you still plan on going to some nicer restaurants, having budget-friendly meals the rest of the day can help save you money. Dining out for lunch can also be more cost-effective since lunch portions are often much cheaper than dinner portions. 
5. Enjoy The Free Stuff
National landmarks, parks, beaches and museums are all places that may offer free or discounted attractions. You can admire the history of the city while enjoying a low-budget day. If it's close enough, walk to your destination instead of paying a fortune for taxis.