Black History Month and Credit Unions
Black History Month reminds us to pause and recognize the many contributions Black Americans have made throughout time and today. As a financial cooperative, we're using this month to celebrate and share the rich history and culture of Black Americans in the world of finance.
Let's take a look!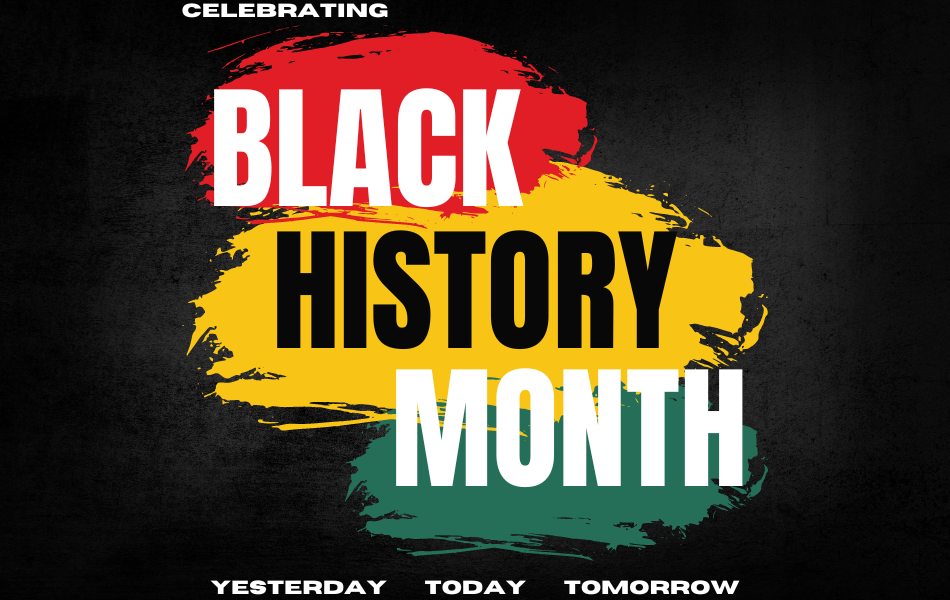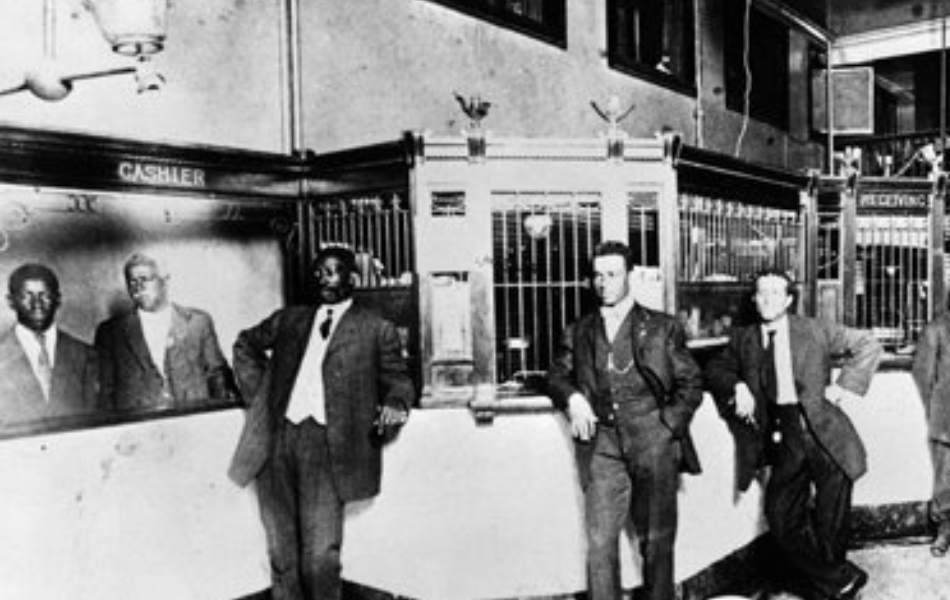 Credit unions serving the Black community
In 1918, Thomas B. Patterson established the Piedmont Credit Union of Landis, in North Carolina, the first African American Credit Union. The credit union gave lending opportunities to local farmers and created educational opportunities to improve the financial well-being of the communities it supported.
The philosophy of credit unions was existent within the U.S. civil rights movement. The idea of 'people helping people' and offering banking services to underserved areas was a theme carried by Martin Luther King Jr. himself. In fact, King, along with the Montgomery Improvement Association even applied for a credit union charter in 1950. The initiative was unfortunately not approved due to plans that involved a field of membership that was too large.
Dozens of banks and credit unions owned by Blacks were established at this time, too. These financial institutions played a crucial role in enabling African Americans to buy homes and establish lines of credit despite ongoing racial discrimination.
The African American Credit Union Coalition
In 1999, the African American Credit Union Coalition (AACUC), was formed to promote the strength and reach of the global credit union. Their mission today is: "To increase diversity within the credit union community through advocacy and professional development." The organization promotes diversity and the push for financial literacy in all communities.
Black Americans and Finance
Black Americans initially struggled against prejudice and inequality in all financial sectors. It wasn't until the turn of the 20th century that Black Americans began establishing themselves in the world of finance. Today, the Black American community plays an important role in corporate America despite ongoing discrimination. From financial influencers like Madam Money (Tarra Jackson) to financial podcast hosts like Chris Browning, Black Americans have a powerful impact on the world of finance. 
Here are a few ways you can honor black history month right here in Brevard & Volusia Counties:
2023 Black History Events
Support a Local Black Owned Business
Space Coast Black Chamber of Commerce
---
Bibliography
New Orleans Federal Credit Union. (2022, February 14). Black History Month and Credit Unions. Retrieved from NOFCU.
White Rose Credit Union. (2022, February 17). Black History Is Credit Union History. Retrieved from WRCU.