Women in Finance: Historical Women in Money & Banking
In honor of March being National Women's Month, we want to celebrate by looking back on historical women that helped break barriers and fight for equality in the financial world.
Here are 10 women in finance you should know about:
1. Maggie Lena Walker (1864-1934)
Maggie Lena Walker became the first woman in the U.S. to charter a bank, St. Luke's Penny Savings Bank in 1903, and served as the bank's president until her death in 1934. Walker was a leading advocate for women and African Americans in the segregated south, and founded St. Luke's as a way to encourage them to harness their economic power by saving their money.
By 1920, St. Luke's had helped more than 600 people buy homes. Walker's vision and leadership set the standard for community lending institutions. Her bravery and trailblazing business spirit, at a time when women didn't yet have the right to vote, is truly commendable. St. Luke's included more than 50,000 members by 1924, and by 1930, St. Luke's remained one of few banks to survive the Stock Market Crash of 1929.
St. Luke's Penny Savings Bank eventually merged with two other banks to become The Consolidated Bank and Trust Company – still operating today in Richmond, Virginia.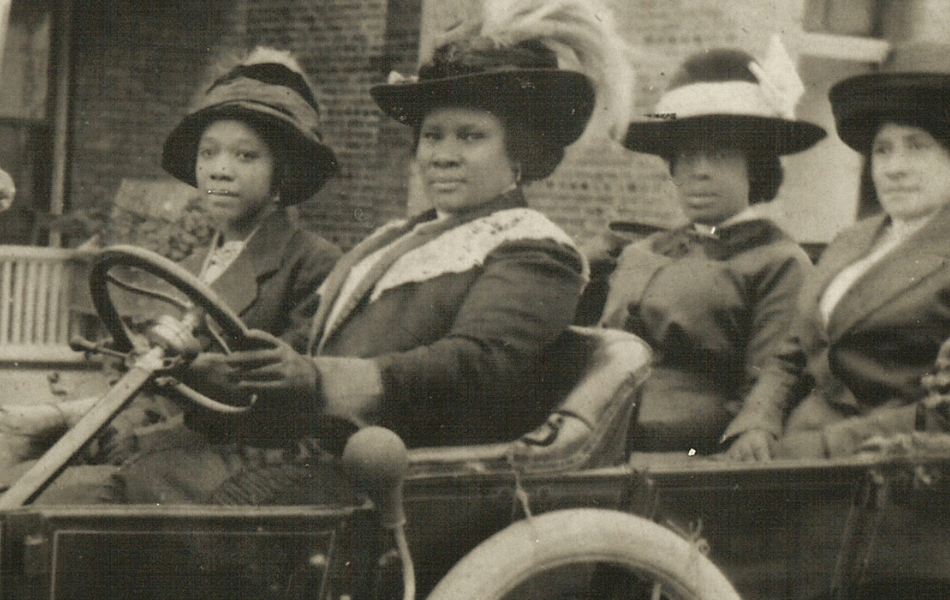 2. Madame C.J. Walker (1867-1919)
Born in 1867 to enslaved parents on a cotton plantation in Louisiana, Sara Breedlove became the first self-made, woman millionaire through creating and selling a line of haircare products for African American women, after developing a scalp condition of her own that caused her to lose some of her hair.
Breedlove, along with her husband, founded "Madame C.J. Walker Company" – the surname she would use – which ended up becoming wildly successful across the country. Even after her death in 1919, plans for her business were still carried out.
Today, she is still remembered as a pioneering Black female entrepreneur who embraced financial independence and working from the ground up.
3. Louise M. Weiser (1837-1898)
Louise Weiser is known to be the first woman named president of an American bank, succeeding her husband, Horace Spangler Weiser, who served as president for Winneshiek County Bank in Decorah, Iowa. Weiser assumed the role shortly after her husband's death in 1875 until 1892 when her son, C.S. Weiser, became the bank's third president.
Weiser moved to Decorah from Vermont, and settled on the area until her death in 1898.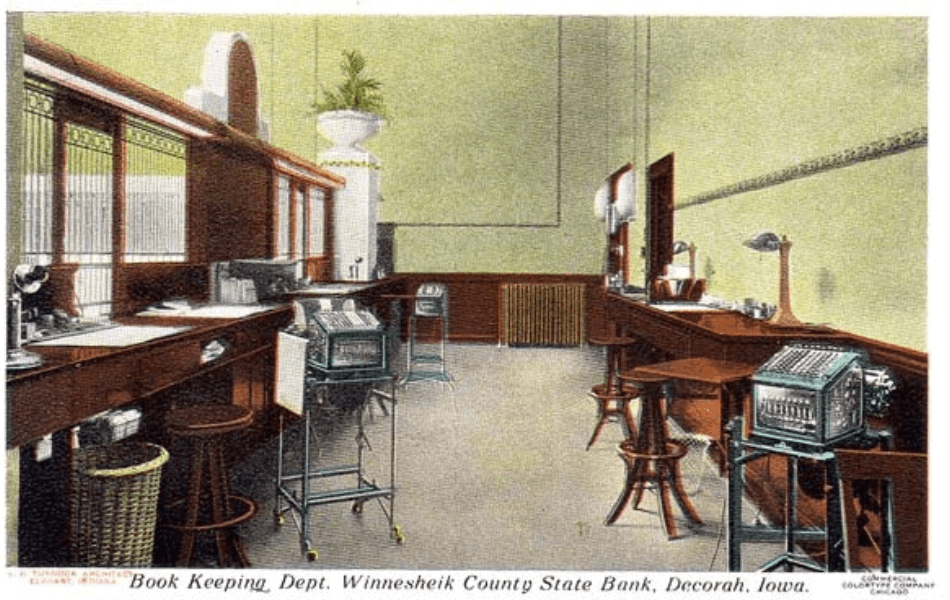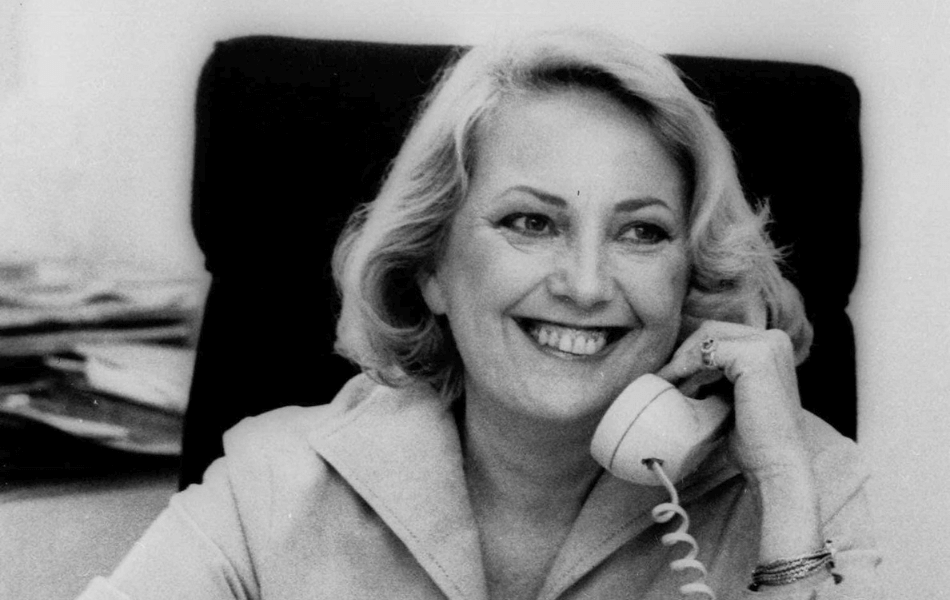 4. Muriel Siebert (1928-2013)
Considered as the "first woman of finance" to some, Muriel Siebert became the first woman to have a seat on the New York Stock Exchange in 1967, joining as the only woman among 1,365 male members of the floor.
Siebert was a loud voice for equality, having changed jobs numerous times throughout her career because of being paid less than men. She went on to open her own brokerage firm and serve as superintendent of banking in the state of New York in 1977.
She notes that women must continue to knock down barriers, stating that "when a door is hard to open and if nothing else works, sometimes you just have to rear back and kick it open."
5. Janet Yellen
Janet Yellen is now the first woman to hold each of the top economic positions in federal government, after being sworn in as U.S. treasury secretary for the Biden administration on Jan. 26, 2021. Yellen was also the first woman to become chair of the Board of Governors for the U.S. Federal Reserve from 2014 to 2018, and served as the chair of the Council of Economic Advisors under the Clinton administration, from 1994 to 1997.
Yellen has been widely applauded for her performances while in office; her performance as the fed chair garnered an "A" rating from 60% of economists surveyed by the Wall Street Journal.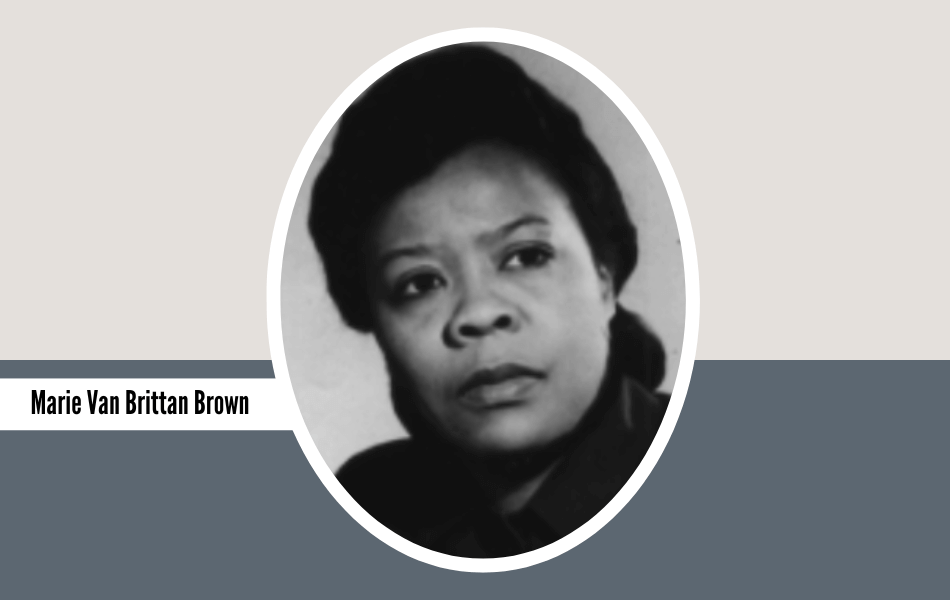 6. Marie Van Brittan Brown, Inventor of the Home Security System
While few museums will showcase her work, nearly all of them have some modern iteration of the device Marie Van Brittan Brown pioneered. She was the original architect of the home security system. Her system was devised in response to the dangers she perceived in her own neighborhood.
Concerned about the length of time it would take police to respond to a call for help, Brown put a camera on a mobile swivel to enable it to view the front door through each of four peepholes. A motion sensor triggered a recording device, and the system also enabled the homeowner to view and listen to the cameras by using a television set. Brown's original home security system soon caught on in businesses around the country. She was given an award from the National Science Committee for her work.
7. & 8. Victoria Woodhall and Tennessee Claflin, First Female Stockbrokers
These two pioneering sisters broke the gender barrier on Wall Street. They ran the first female-owned brokerage. Despite the blatant sexism they faced in their struggle, the two sisters made millions advising clients like Cornelius Vanderbilt. While enduring headlines like "Wall Street Aroused," the two sisters quietly made enough money to put their male counterparts to shame.
Woodhall would go on to be a polarizing figure in the suffrage movement. She made the first recorded run for president as a woman, doing so a full 50 years before women were legally allowed to vote! While her suffrage-based platform didn't carry the election, her intellect and force of persuasion were instrumental to the passage of the 19th Amendment.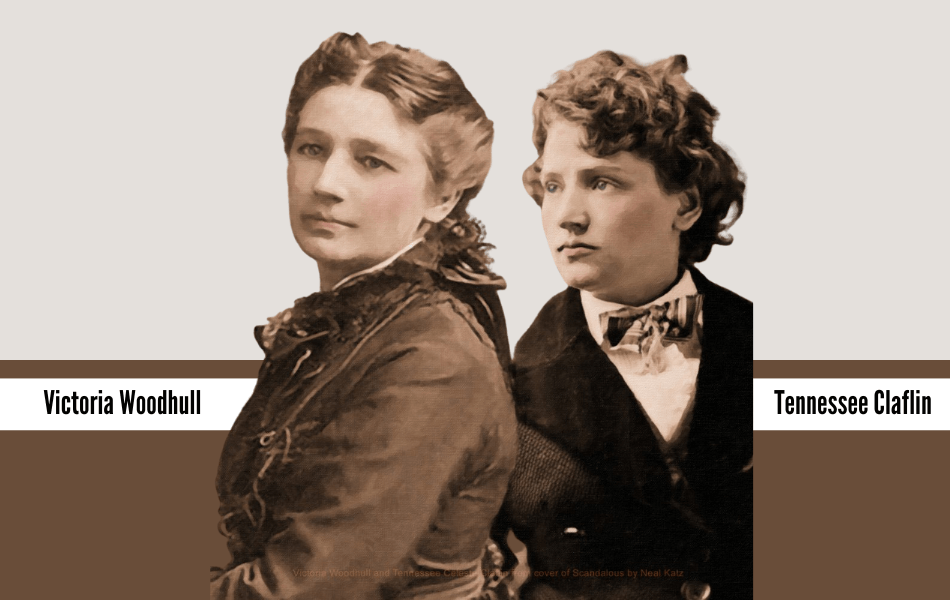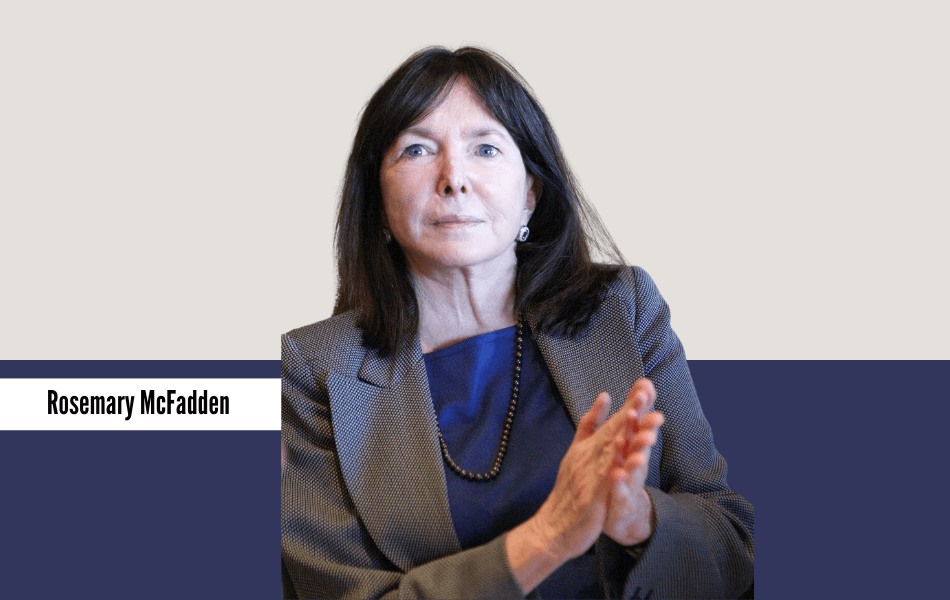 9. Rosemary McFadden, First Female Exchange President
Rosemary McFadden broke another gender barrier in finance. She was the first woman to serve as president of any American exchange. Starting her career as a staff attorney for the New York Mercantile Exchange, she climbed the career ladder to become the first female president of that organization or any other trading exchange in American history in 1984.
Despite the steep resistance she encountered as the first woman in a traditionally male position, McFadden was a strong and effective leader. When her term was up, she continued to climb toward greatness. She now serves as deputy mayor of Jersey City, New Jersey.
10. Abigail Adams, First Female Investor
The wife of President John Adams is mostly noted for her documentation of the home front of the Revolutionary War and for her strident advocacy for women's rights in the early years of the country's founding. A little-known tidbit, though, is that she's also America's first documented female investor.
Adams managed the financial affairs for the household while her husband served in the war and, later, in the White House. She was quite a shrewd woman, making a great deal of money investing in government bonds. In one exchange in 1783, her husband advised her to invest some money in farmland. She ignored the advice, buying bonds instead. The move made her family quite a bit more money in the long run!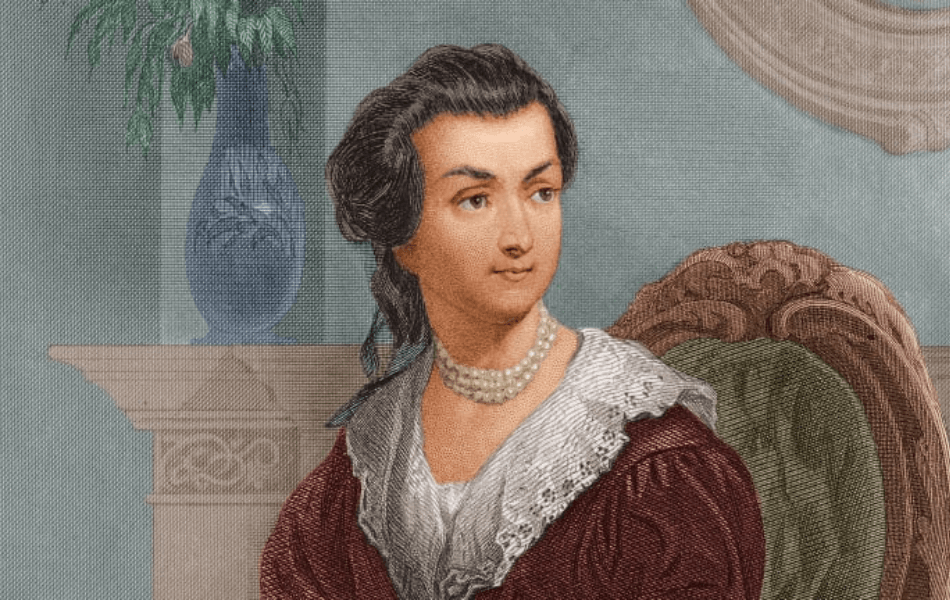 Sources: