8 Essential Items To Shred
Updated: April 12, 2022
It's that time of year again…springtime, which for many of us means spring cleaning! This goes beyond your garage, windows, and now extends to home office spaces you've created due to the pandemic and working from home. Whether it's work documents, receipts, bank statements, etc., the key is to know what to put in your trash and what you need to shred. Knowing what to shred can help protect your personal and financial information. Below you'll find information on eight essential items to shred.
What To Shred
Old Bank Statements
In general, you only need to keep your bank statement for one year. If you plan to throw away any documents that have your bank account number or credit card information, shred them before you dispose of them.
One way to eliminate messy paperwork, and protect your identity is to sign up for eStatements. E-Statements are stored easily and securely online for 24 months, and you can view them several days earlier than statements sent in the mail. What better way to convenience yourself, while also keeping your information safe and helping out the environment.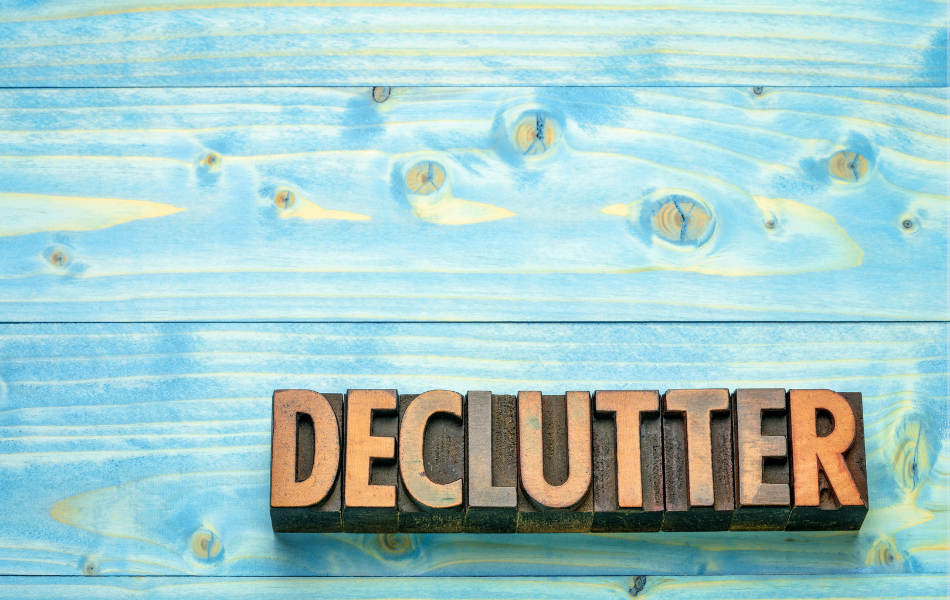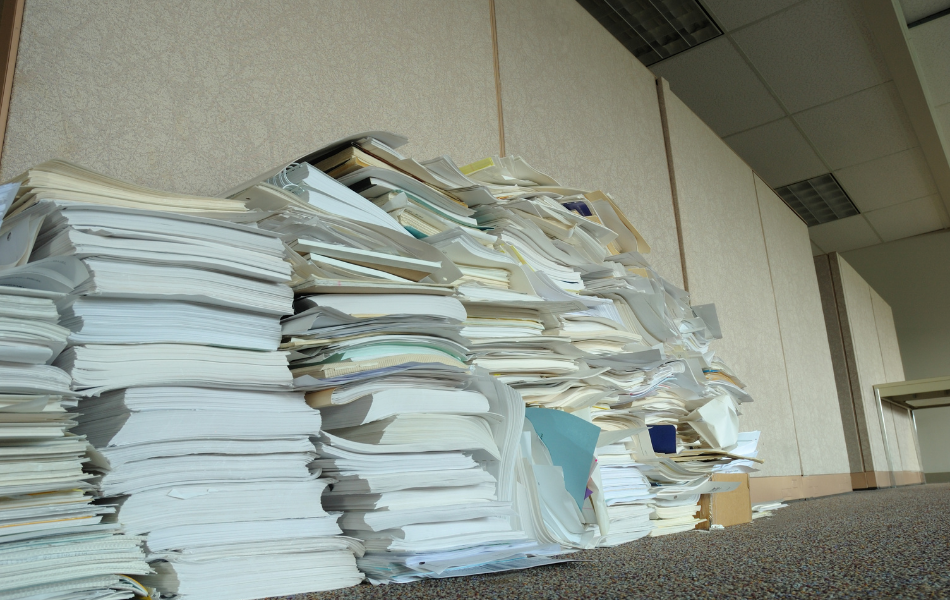 Old Pay Stubs
It's always a good idea to keep your pay stubs for one year to match them to your W2. However, when you are ready to throw them away, make sure to shred them!
Pre-Approved Credit Card Offers
You may not think its necessary to shred pre-approved credit card offers, however this is vital to protecting your identity. Before throwing these type of documents in the trash, always make sure that they are shredded to prevent criminals from obtaining a credit card in your name. Simply ripping them up will not do the trick.
Credit Card Bills
Unless you need your credit card bills for proof of purchase, shred them. As a rule of thumb, you can generally shred credit card statements after 45 days. Hang onto any statements you may need for tax purposes.
Old Tax Returns
In most cases your taxes can only be audited in the three-year period after they have been filed. However, in some instances you are able to be audited up to six years after your taxes have been filed. If you have older tax returns (over six years), that you no longer need, make sure to shred all the pages and corresponding financial papers.
Cancelled/Voided Checks
Even if you cancel or void a check it still contains your account number, which can lead to fraud and identity theft. Shred the hard copy instead of throwing it in the trash.
Utility Bills
Shred your utility bills unless they have tax-deductible expenses. Your utility bills contain your personal information, which can be used to steal your identity and set up additional accounts in your name.
Old Car Registrations
Information on the paperwork of an old car registration can help a fraudster steal your identity. Verify all outdated government paperwork, as well as any IDs are shredded instead of thrown in the trash.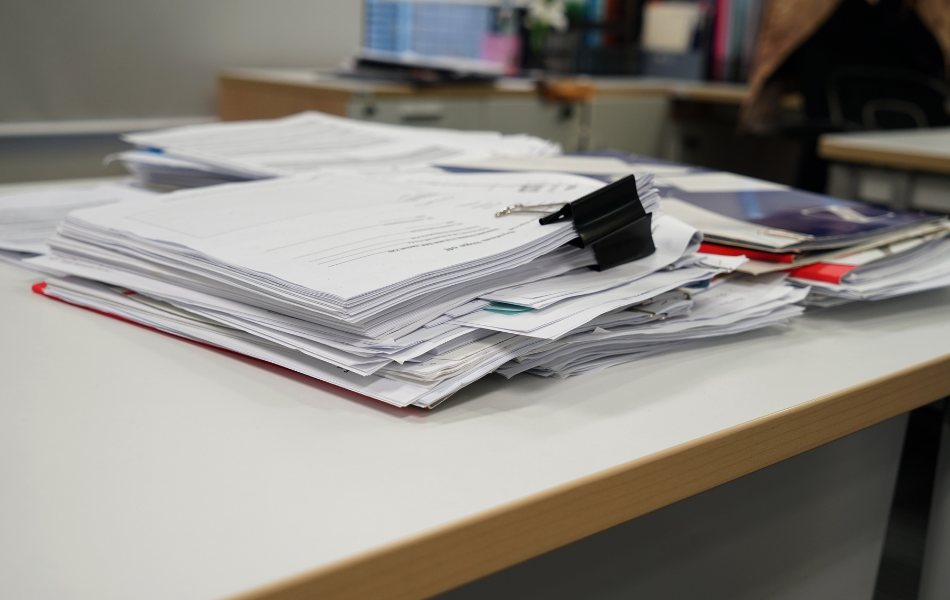 What To Keep
Appliance manuals
Warranties
Vehicle titles
Loan documents
House/mortgage documents
Insurance policy declaration pages
Birth/death certificates
Social security card
Pension plan documents
Any copies of wills, trust, powers of attorney
Military discharge paperwork
Marriage licenses
Divorce decrees
Be sure to check out our upcoming Shred Days at our Launch Credit Union branches.