7 Motorcycle Financing Tips For Beginners
A new motorcycle is full of freedom and thrills and you've decided to purchases one, but where do you start? Well, there are a few questions you need to start with: Do you know what type of motorcycle you want? How are you going to pay for it? Have you thought about insurance? How much motorcycle can you afford? These are essential questions to answer before purchasing your dream motorcycle. Launch is here with 7 motorcycle financing tips for beginners to help relieve the stress surrounding motorcycle financing. 
2. Get pre-approved for your motorcycle loan from Launch CU before you start shopping. This will give you extra bargaining power at the dealership, and will also help to keep you on budget.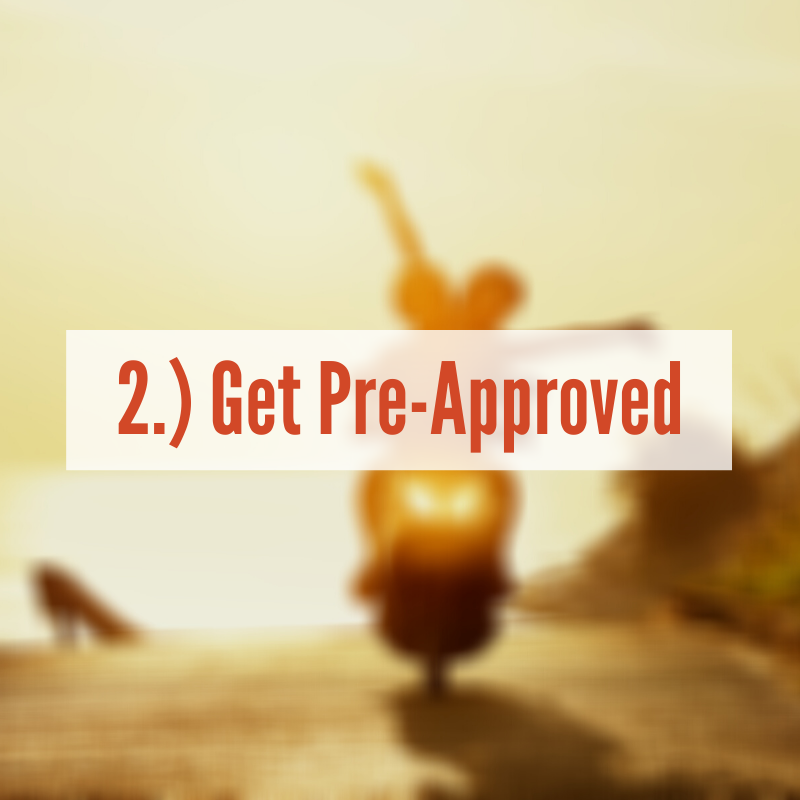 3.  After you determine how much motorcycle you can afford it's time to SHOP! Start your online by researching the type of make, model, and year you want to test drive. Things to keep in mind when shopping for your perfect bike are weight, engine size, riding position, and price. Make sure to only look at motorcycles that are budget-friendly based upon the results you obtained from the affordability calculator, as well as your current financial situation.
4. Shop around for motorcycle insurance quotes then add this to the monthly payment you can afford. Shopping around will definitely ensure you receive the best rate and save money. 
5. Now it's time to visit dealerships to see your top picks in-person. You may love the way a bike looks online, but once you see it in person, your opinion may change. Ask a salesperson to show you similar bikes as well. Look around at multiple dealers to compare prices and ensure you are getting the best price possible with all taxes, registration fees, extended warranties, and any added accessories included.
6.  Make sure you test drive the motorcycles. This is your chance to see if you like how it rides and if you notice any mechanical issues.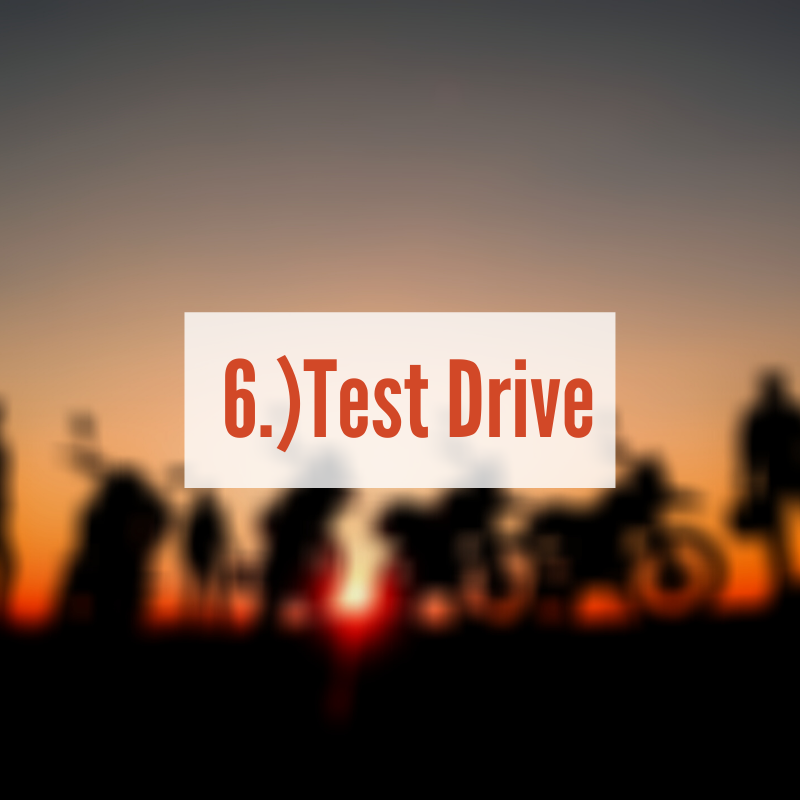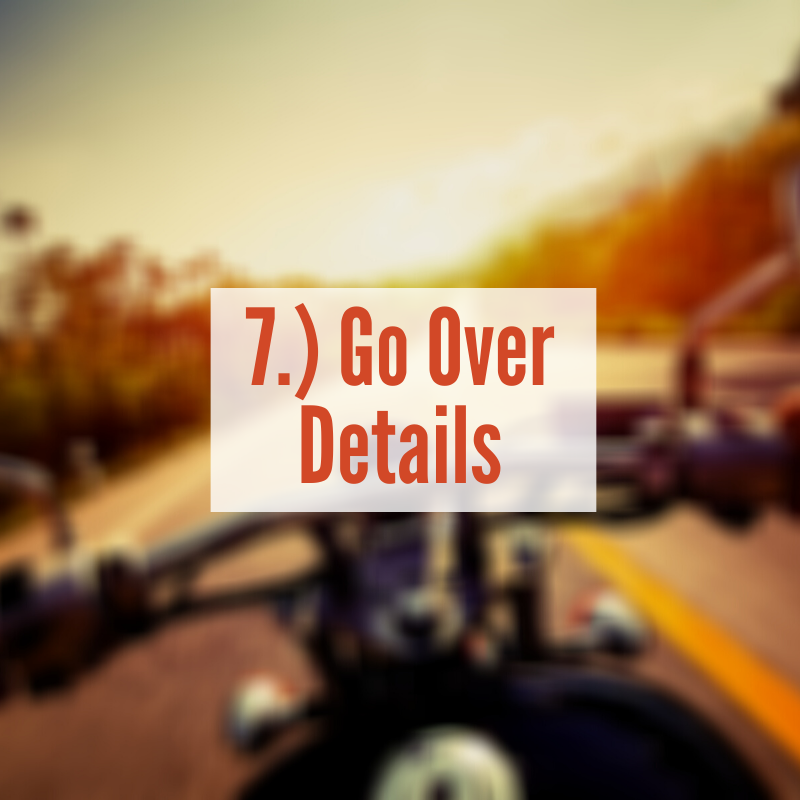 7. When you're ready to purchases, go over details such as taxes, registration fees, extended warranty terms, or any additional costs of accessories with the dealership.
Enjoy your new motorcycle! We hope these 7 motorcycle financing tips for beginners were helpful.  The most important thing to understand is how much motorcycle you can afford before you start shopping while taking into consideration any insurance costs. This will save you a lot of time and frustration during your motorcycling financing experience, and also ensure you will be able to afford your monthly motorcycle loan payments.