Prepare Your Vehicle For Hurricane Season
Updated September 2022
Preparing your vehicle for hurricane season is an often forgotten step when designing a hurricane preparedness plan.  Your vehicle is a significant investment, which means it's essential to protect it just as you would any other assets. This article will provide you with tips you can use to prepare your vehicle during the next tropical storm or hurricane.
1. Car Maintenance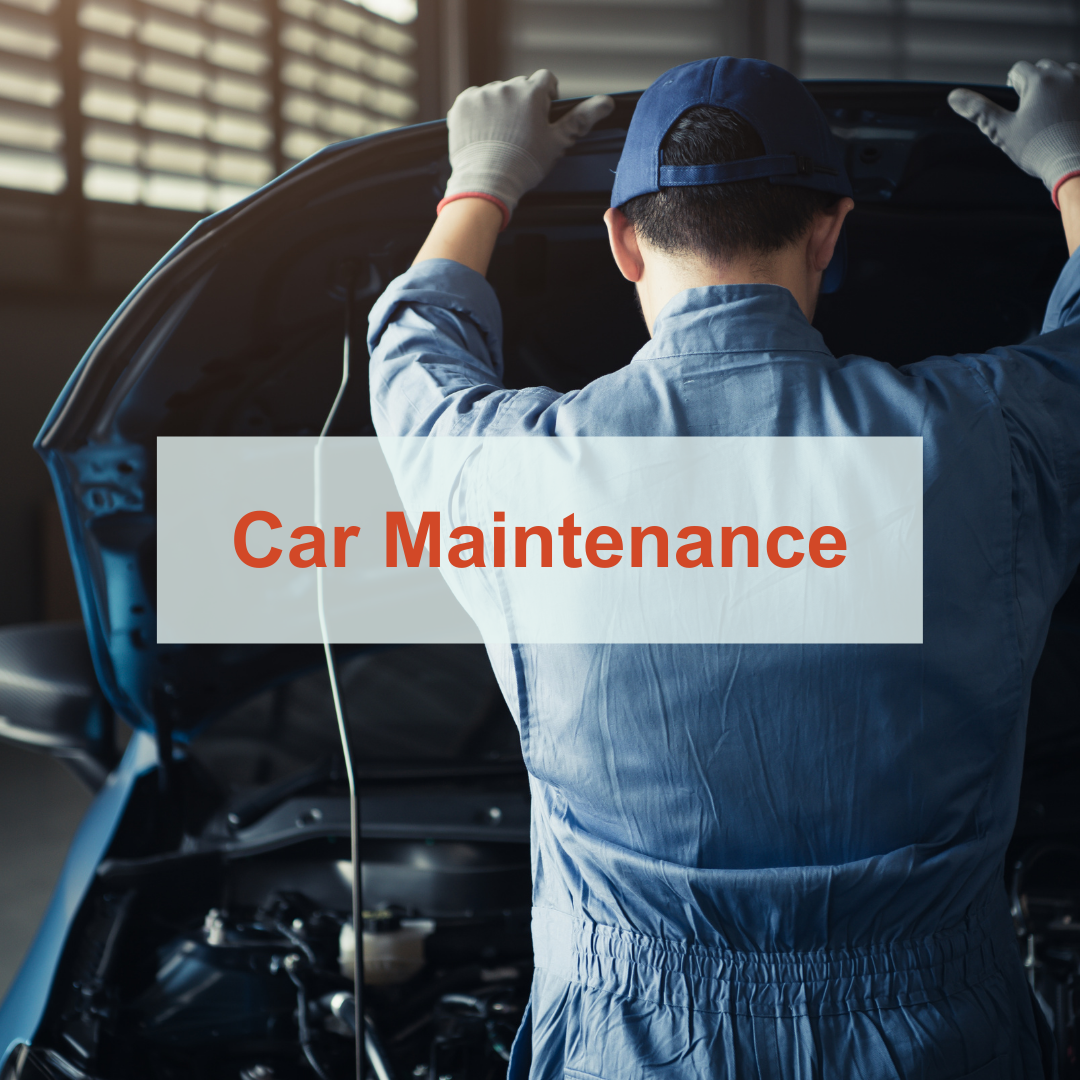 Keeping up with vehicle maintenance throughout the year is essential. If it's been a while since you have had routine maintenance done on your car, take the time to do a basic check yourself, or bring your vehicle to a trusted mechanic. Make a point to check your car's fluid levels including its oil, transmission, brake, power steering, coolant, and windshield wiper fluid. Additionally, check your car's tire pressure, battery, AC and heating units, and belts.
2. Keep Your Car Fueled
Don't let yourself get in the habit of letting your gas tank go down to empty, especially if you know a hurricane or tropical storm is looming. Waiting until the last minute to fill up your tank will result in having to pay a higher price for gas. You may even miss out entirely on being able to fill your car up due to a gas shortage. If you live in an area that has frequent evacuations, make sure always to have a gas canister handy. You never know what the fuel supply will be like on your evacuation route.
Having an emergency kit is essential. Some items you will want to have in your kit include:
First-aid kits and any medication family members and pets may need
Ponchos for every family member
Blankets for every family member and pet
Battery-powered fans
Non-perishable food items
Portable water and water purification tablets
Radio with spare batteries
The Department of Homeland Security has some additional ideas to help you create the best car hurricane emergency kit possible.
4. Stay Up-to-Date
Make sure you are up-to-date with current evacuation routes. Also, keep a radio with extra batteries in your car to ensure you have the option to listen to weather updates wherever you go.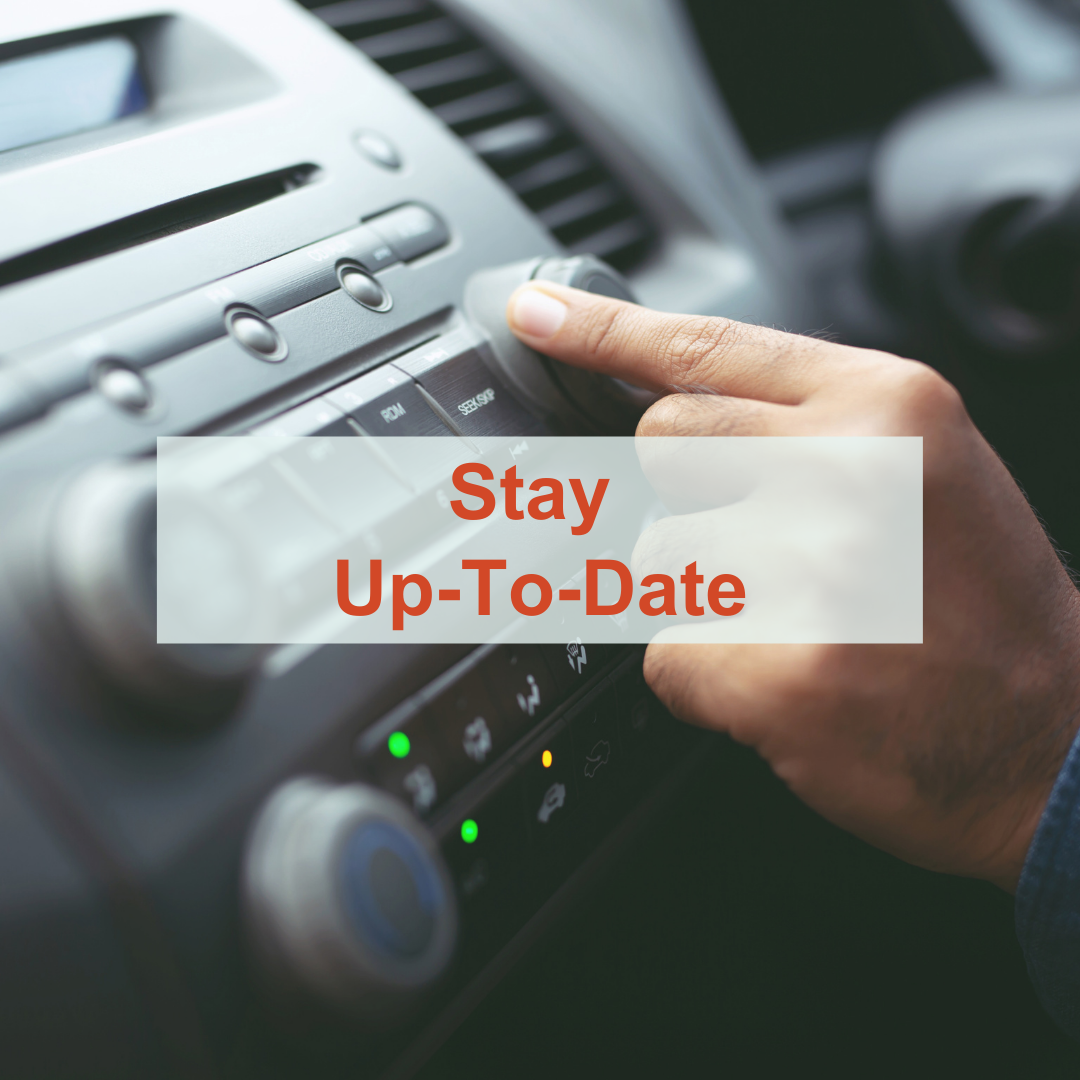 5. Park Safely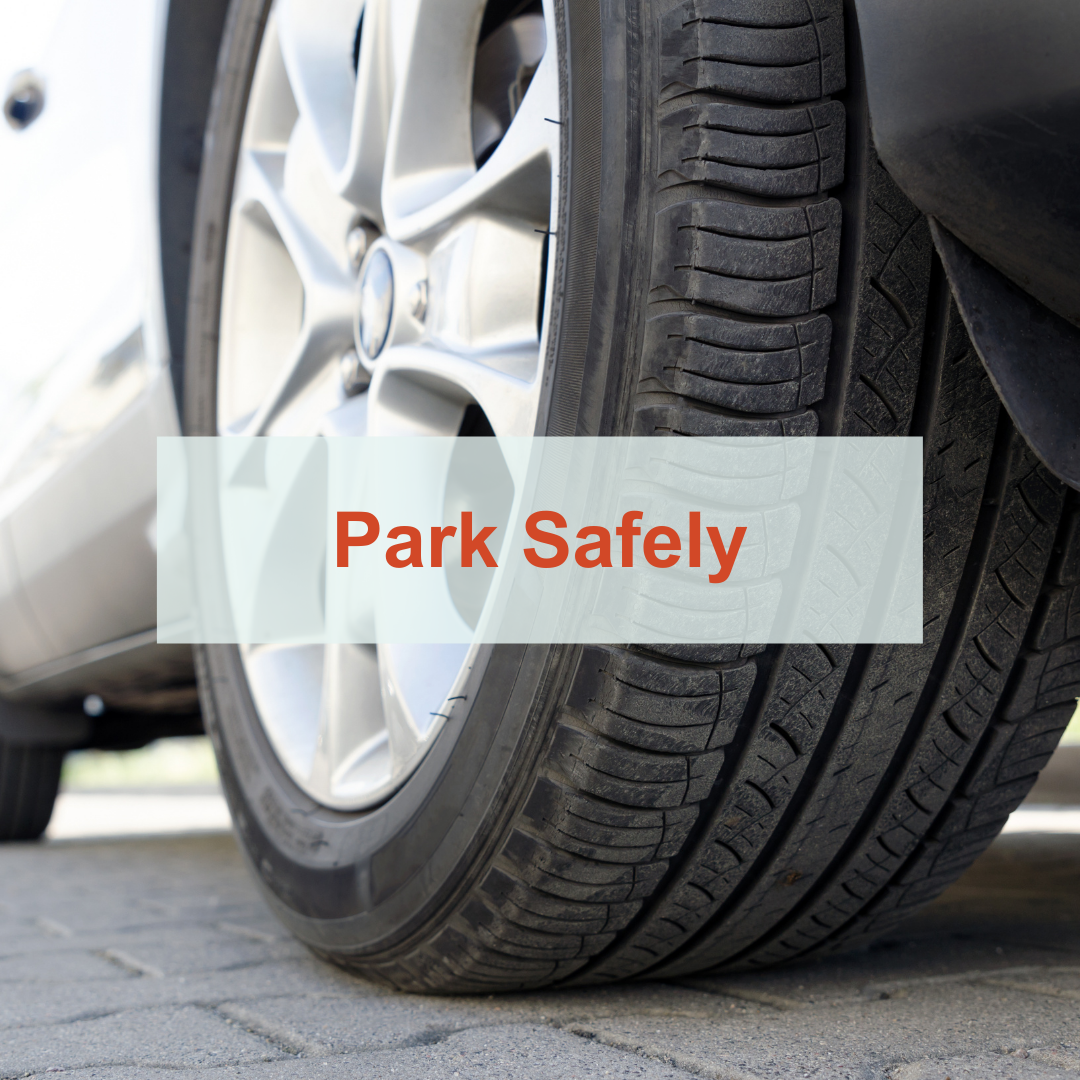 If you are forced to leave your vehicle behind when you evacuate, make sure to find a safe location to park your car. If you have a lot of clutter in your garage, take the time now to clear a space for your vehicle. If this is not feasible, make sure there is a location that is a safe distance away from trees, phone lines, signage, loose debris, and light poles. Before leaving make sure to have a tarp on hand to protect your car from scratches.