If It Connects, Protect It: Maximize Security on Devices
Updated: November 22, 2023
In 2023, according to Statista.com, there are approximately 63.43 million homes that are actively using smart home devices in the U.S. This equates to nearly half (45%) of all homes in the U.S. containing smart devices. Smart home devices can fall into several categories such as consumer electronics, safety and security devices, climate control, lighting control, and energy and water control.
Follow these simple steps to protect your smart devices from hackers.
1. Secure Your Wi-Fi Network
It's important to change the factory default password on your new device such as your internet router password. Hackers can easily find these passwords on message boards. A good rule of thumb is to create a password that uses 14 characters. This includes various numbers, symbols, and capitalization.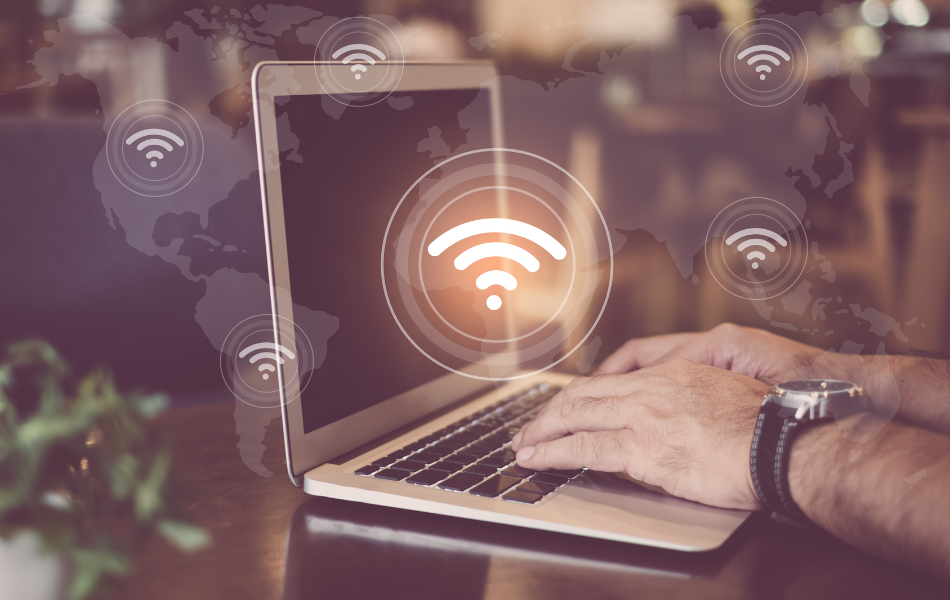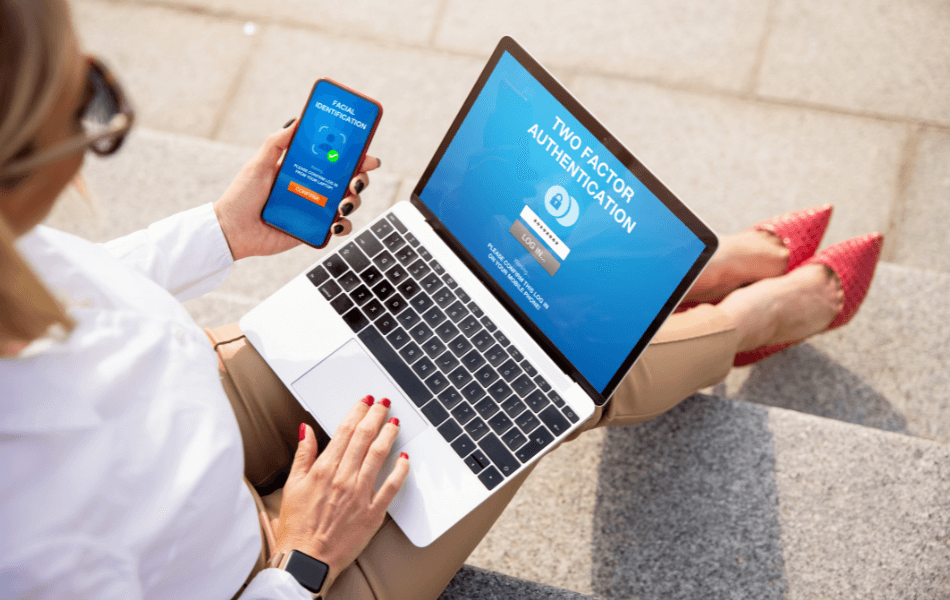 2. Enable Two-Factor Authentication
Two-factor authentication offers an additional layer of security by requiring users to pass through two forms of authentication before accessing their accounts. This can include sending a numeric code to an email address or cell phone number for verification. Sites such as Facebook, Google, Instagram, Amazon, Microsoft, and Apple offer two-factor authentication. Check out a video from Google on how this works HERE.
3. Update App Permissions
Apps don't need all of your personal information so don't give it away! When you sign up for a new app or initiate an app upgrade, they may ask for access to additional information such as your contact list, calendar, microphone, location, and photos. Always ask yourself if this is something the app absolutely needs.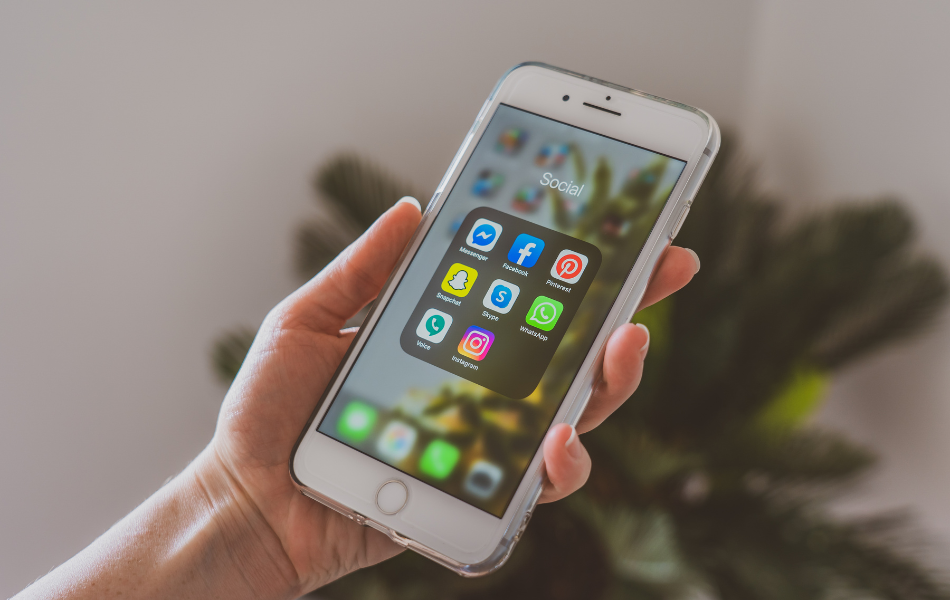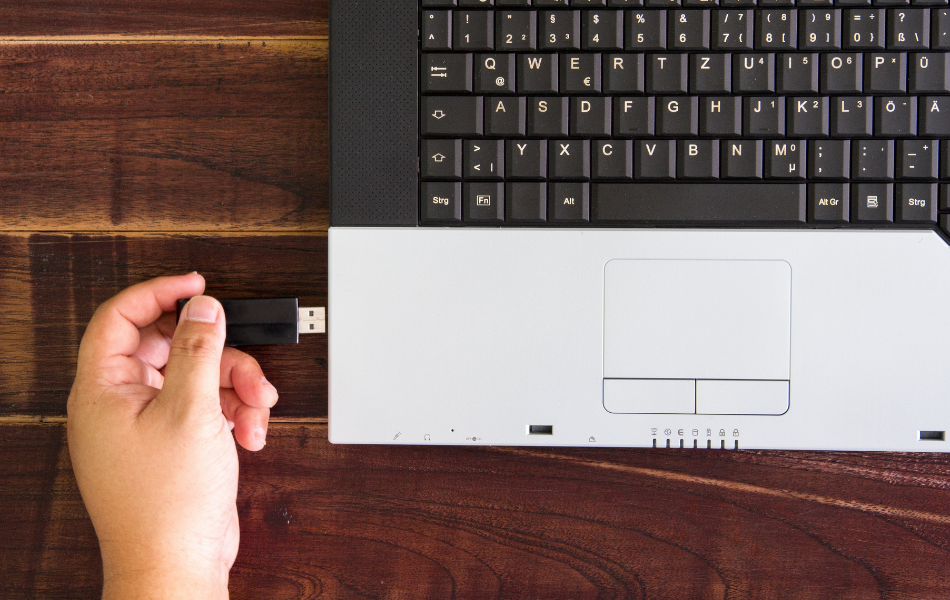 4. Never Use Unknown Devices
Never connect an unknown external hard drive, CD, or USB to your computer. According to a Google study, nearly 50% of people will plug a found memory stick into their computer. These could have malicious software that will compromise your computer and network.
5. Don't Access Public Wi-Fi
This is a tough one to follow, but very necessary. Hackers can access your device very easily via public Wi-Fi. Turn off your "automatic connect" setting on your phone to safeguard against any unwanted Wi-Fi connections. A safer alternative is to set up a personal Wi-Fi hotspot through your phone settings.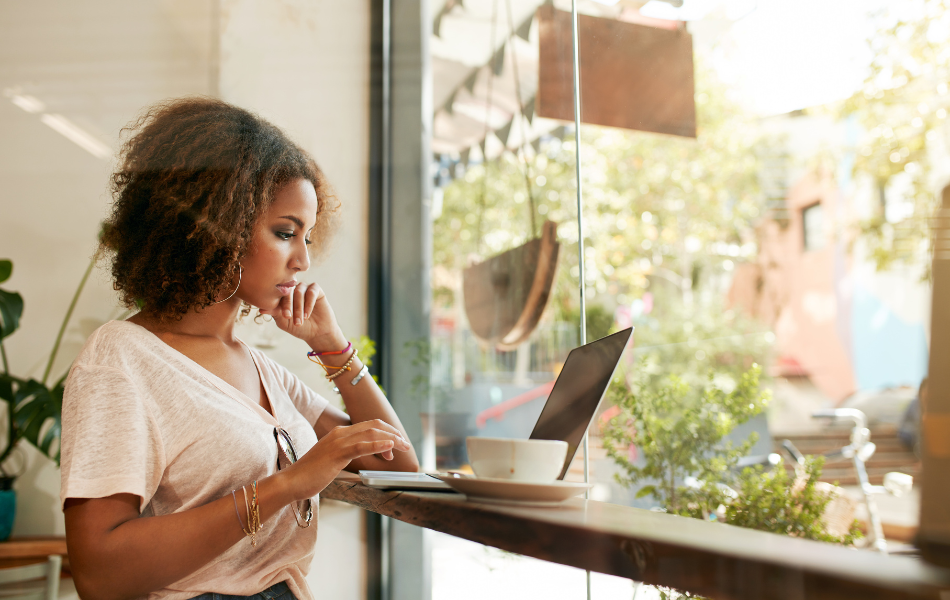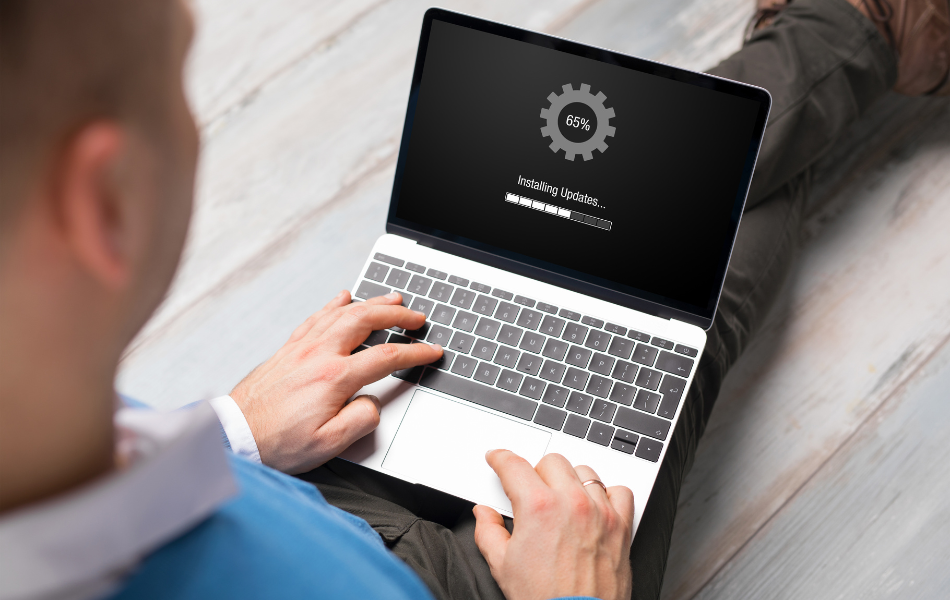 6. Update All Your Devices
Software updates may seem like a hassle, but they protect your device against dangerous malware. This includes updating all of your smart home devices because some may not have automatic updates.
Take time each month to update all of your devices. Completing these steps helps protect your smart devices from hackers.