Make Your Auto Loan Process Seamless: Here's What You Need to Refinance!
How do I refinance my auto loan?
What documents do I need?
What will my new monthly payment be?
These are questions that pop up when you think about refinancing your auto loan, but we can make your auto loan process seamless at Launch. We've laid out a list of what you need and how you can get approved for a lower rate. These came from our awesome Consumer Lending Department and they made it very easy to understand.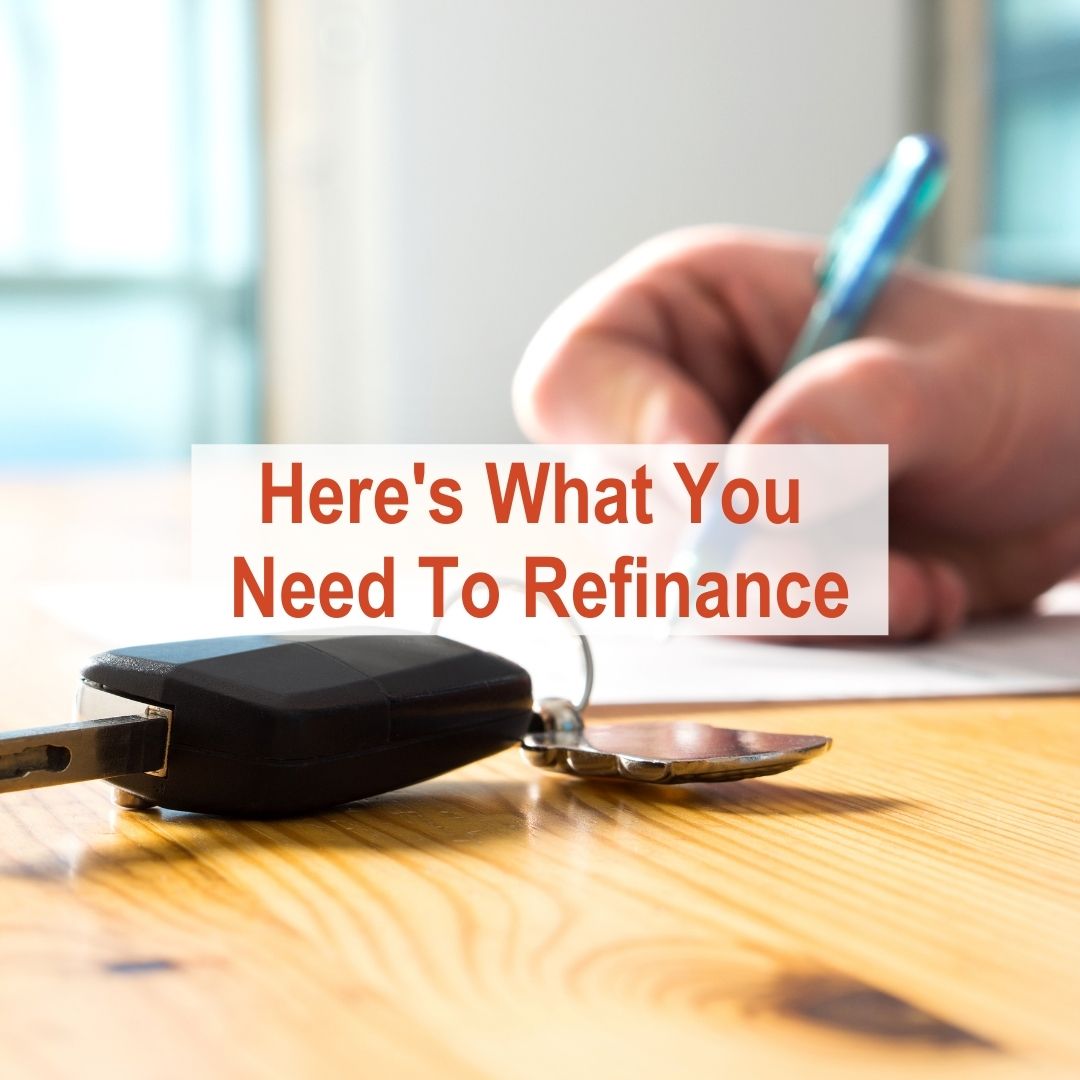 Here's What You Need to Refinance
First up and most commonly asked: What documents do you need to refinance your auto loan? To make this quick and seamless, it's a smart idea to come prepared with the below
Original dealership contract (not required, but provides all of the information to start the process)
Vehicle details: Vehicle Year, Make, Model, VIN Number, and Current Mileage
Loan details: interest rate, term of loan, current monthly payment, current lender and account number
Next up: What factors does Launch look at when reviewing an auto loan application? Our Consumer Lending Department considers:
Job history
Credit history
Debt level
Collateral value
Member relationship with Launch 
Additionally, employment verification and proof of income may be required.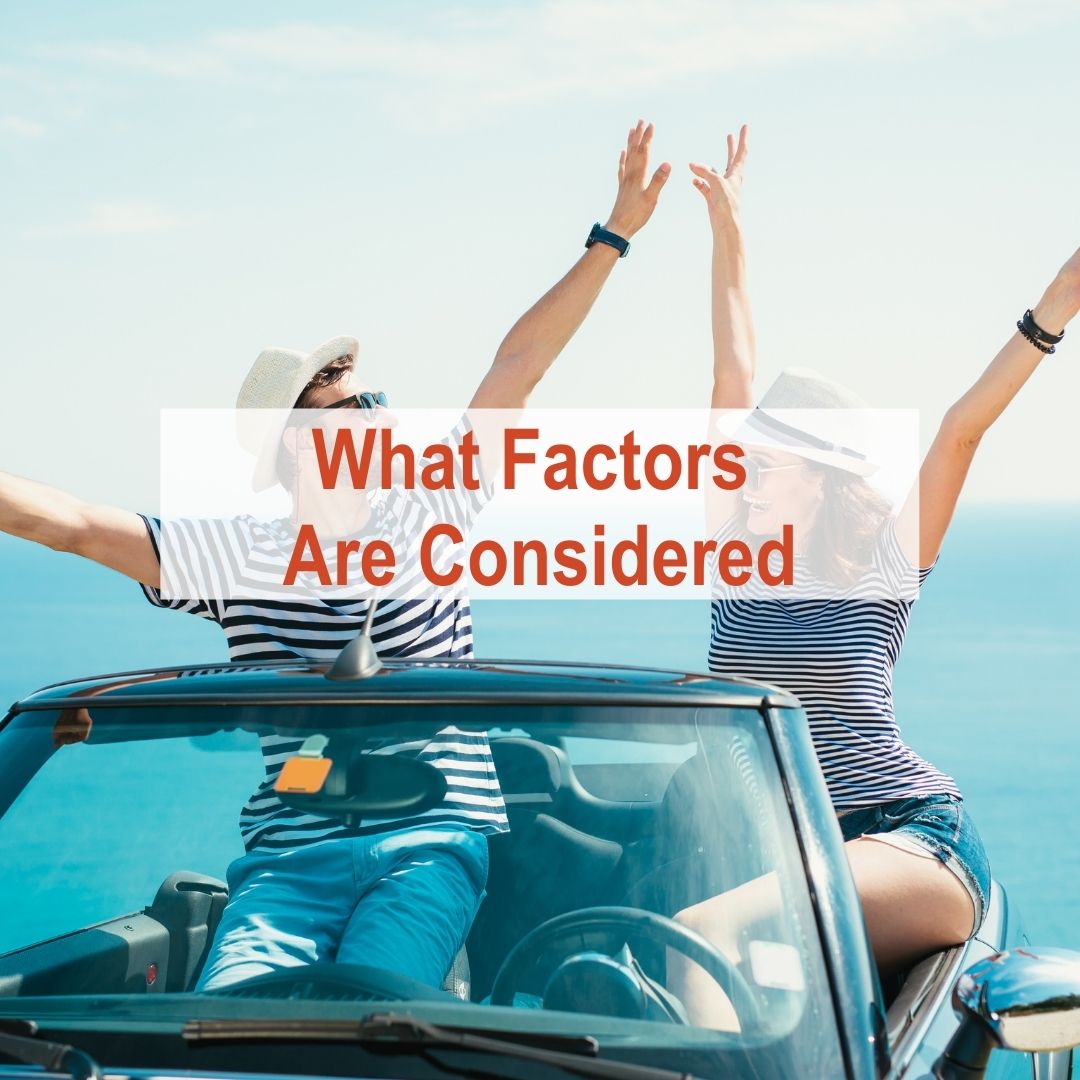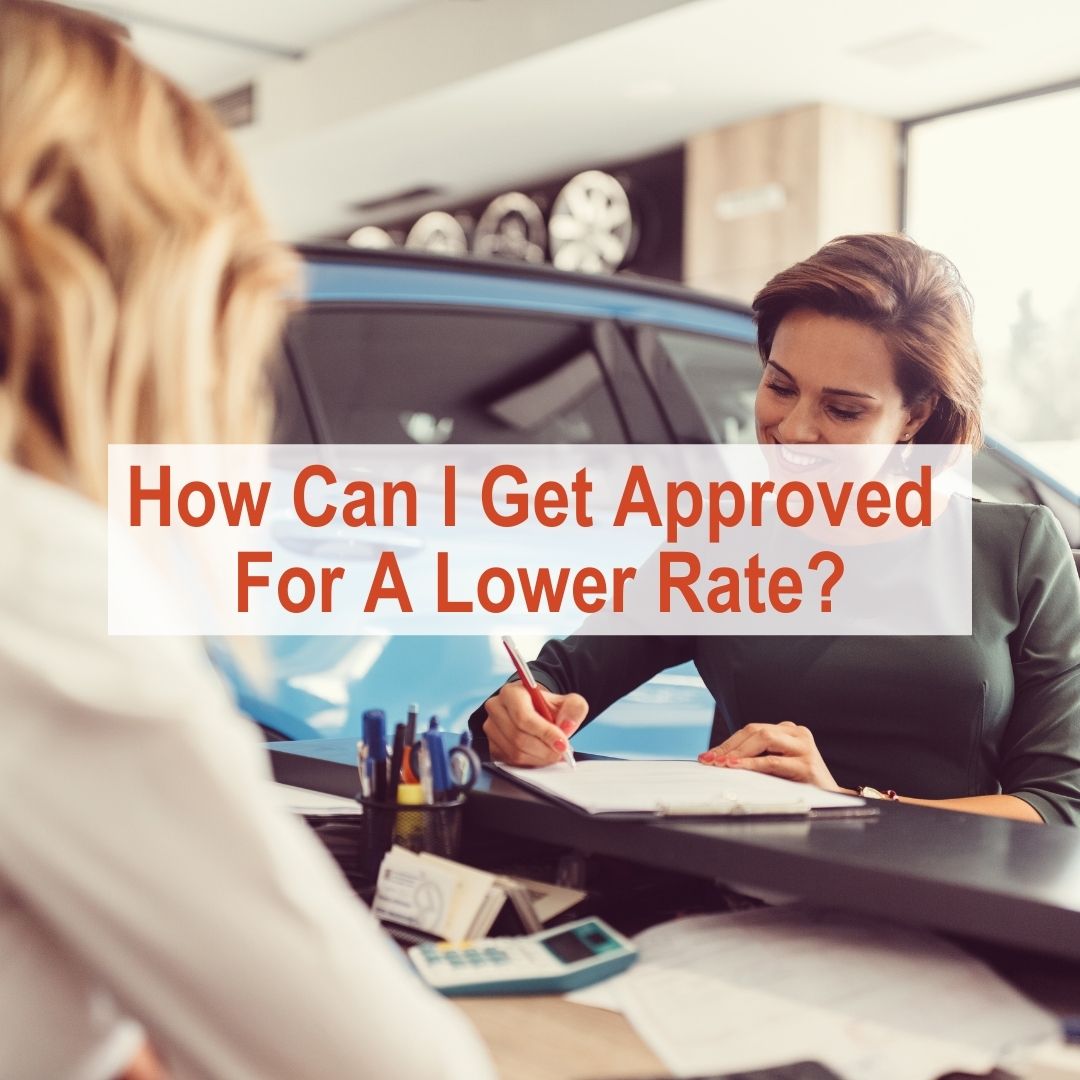 Lastly, a question many people ask: "How can I get approved for a lower rate?"
Simply put, make sure your credit score is in good standing because this is what determines the rate you're assigned.
Make on-time monthly payments for a minimum of 6 months before refinancing
Put cash towards the balance when refinancing
Finance for a shorter term than you currently have