The ABC's of Home Buying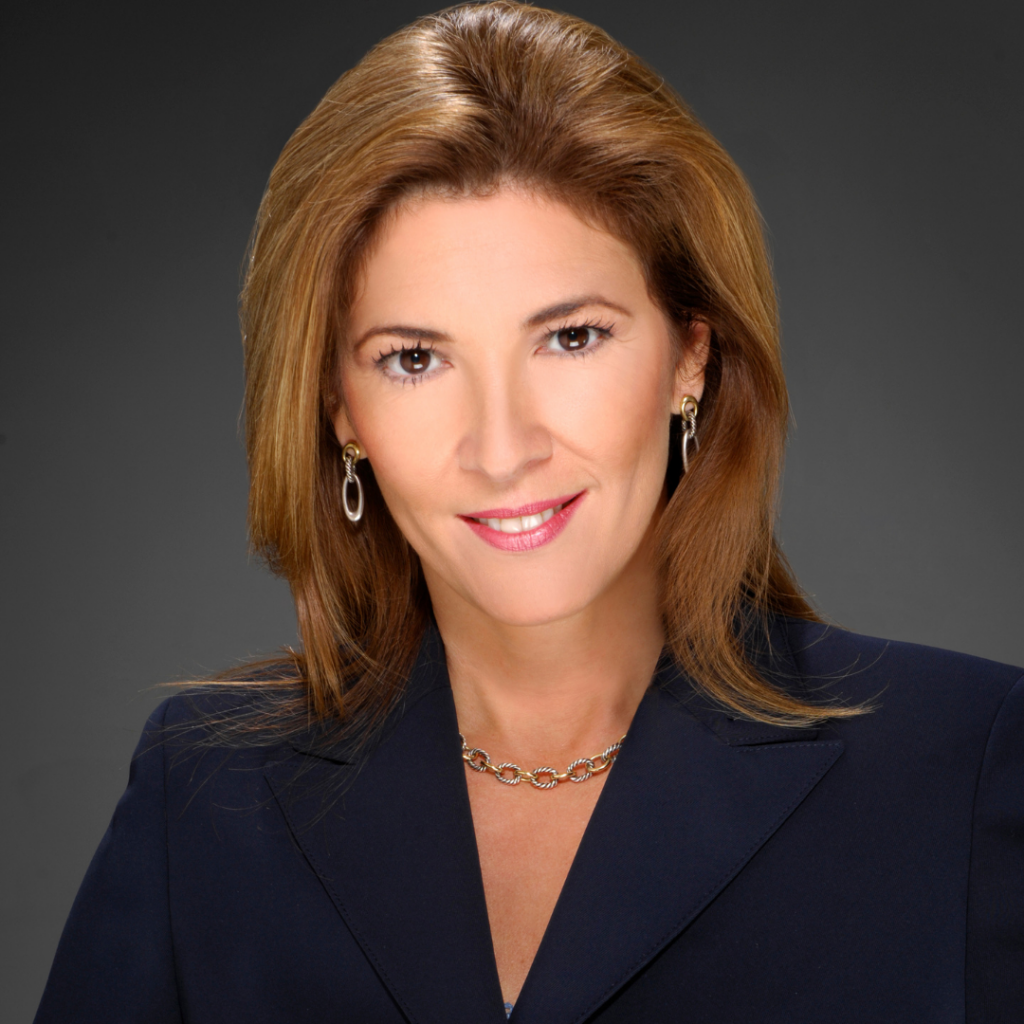 This article was written by HomeAdvantage Realtor®, Barbara Remington. She is the Real Estate Broker/Owner of Prestige Property Shop. Barbara has been serving the Central Florida Real Estate market for decades with professionalism and integrity. Barbara is here to tell us about the ABC's of Home Buying.
In our fast moving Central Florida Real Estate Market, it's good to know the ABCs to home buying.
Application for a loan – this should be done prior to looking at homes with your realtor.
Be prepared to meet with your agent to come up with a buying strategy to accomplish your goal.
Communication – Always be honest with your lender and realtor during the process.
Disclosures – make sure you review all the disclosures you are signing.
Escrow – Also known as the earnest money to secure the contract.
Funding – Your home will be yours at closing and keys will be released after funding.
Get your inspection completed early in the inspection period.
House hunting – don't wait to see all on the market, when you find one write the offer or it may not be available when you decide.
Inspecting or showing the homes – Meeting with your realtor to see the homes that meet your criteria.
These are just a few of the ABC's to buying a home. Buying any home can be a complicated endeavor, so it is wise to have the right real estate team on your side! Your team should include your Home Advantage Agent, Launch Credit Union, and your Inspector. Making sure your real estate team has the knowledge, expertise and experience is the most important part of buying or selling a home in today's real estate market. Having the strategy to accomplish that is why you should have representation when buying or selling a home. Expect the best with your team and be prepared to be on your path to home ownership. Now you know the ABC's of Home Buying!
Rates are at an all-time low. Lock in your low rate today! Click HERE to check out Launch's low rates.