8 Financial Tips For High School Seniors
The real world is fast approaching for high school seniors! If you know one of the millions headed off to college this coming year then share the below tips! Students will be juggling a lot when school starts so now is the time to talk about personal finances. College is expensive without the added stress of poor spending habits. Some of the tips are applicable to everyone, no matter what your age. These 8 financial tips for high school seniors will help you jumpstart financial success.
1.) Open A Bank Account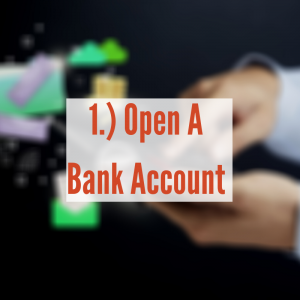 This is a great first step in activating your financial freedom as an incoming college student. Having a checking and savings account allows for you to keep track of your money and gives your family the ability to quickly send you funds if needed.
2.) Save Now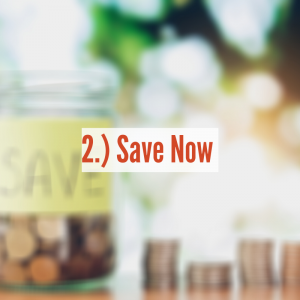 Summer jobs are a great way to earn extra cash before heading to college. Remember, set aside some of your earnings for the upcoming year. This extra cash comes in handy for textbooks and food outside of your dining plan. Check out our tips on how to save during the summer.
3.) Learn About Your Credit Score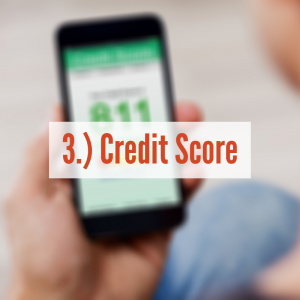 College is a great time to begin building your credit. It's also a time where you will start receiving a lot of communication about loans, credit cards, etc. so choose wisely. Take the time to learn what your credit score says about you and ways you can increase it during college. A few suggestions:
Don't apply for multiple credit cards
Become an authorized user on your parents account
Make small purchases on a credit credit and pay them off monthly.
4.) Start A Budget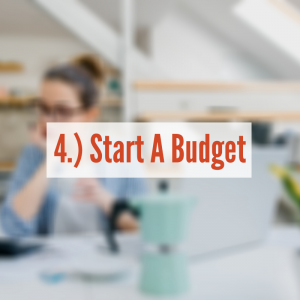 If you've never followed a budget then now is the time to do so.You'll have enough on your plate with classes, extracurricular activities, study groups, etc. Don't put an extra load on your shoulders worrying about money. Write down all your expenses and all your income. Divvy up what money you need for bills, textbooks, events, etc. and then choose what to do with leftover funds.
5.) Review Financial Aid
Visit the FAFSA website and review your Student Aid Report. Make sure all the information is correct and current. If you received more loans than you need you may want to look at declining some of the loans. Once school is over you'll pay these back + interest so make sure you only take what you need.
6.) Look For Student Discounts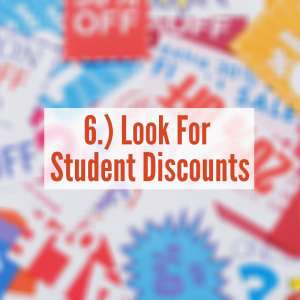 Hundreds of companies offer student discounts on their products so don't miss out! Apple offers a new student 15% discount every year. Another great one is Amazon's 50% discount for prime services. This site offers a great list of different student discounts.
7.) Avoid Brand New Text Books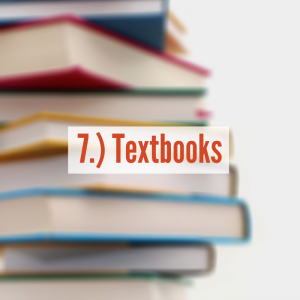 College textbooks can be extremely expensive and add up very fast. If you can, buy a used version. Look for a book exchange near your school that offers used textbooks for a discounted rate. Also, check the school's library to see if they have the book available. Search for the "e-book" version or split the cost with a classmate.
8.) Protect Your Identity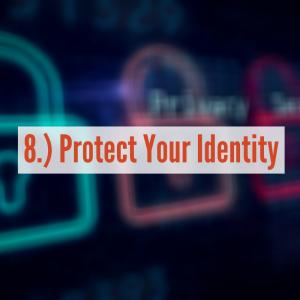 This is a huge one. Enrolling in college means you'll provide the school with personal information for tuition and housing purposes. Always verify who the information is being sent to. Double check the email address or website link you're using to send your information. For more information about identity theft click HERE.
We hope these  8 financial tips for high school seniors are a great start to achieving financial success in the upcoming school year.