5 Ways to Support Local Businesses
Updated April 19, 2022
 As a local financial institution, it's important for us to support our local businesses. This is why we wanted to share 5 ways to support local businesses. 
1.) Leave A Review
Many of us may spend a lot more time at home with working remote or in a hybrid setting. While you're on your laptop or phone, take a second to search your favorite local businesses and leave a review. This is a great way to boost the business's online reach.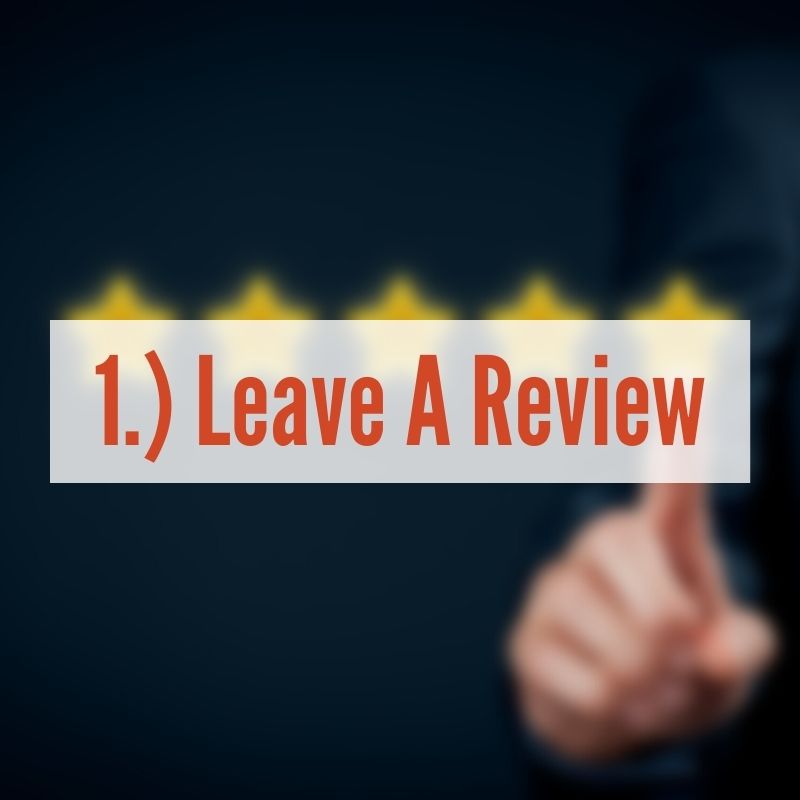 2.) Buy Gift Cards
Check to see if your favorite local business has gift cards available. Purchase one for you and one for a friend. Even if you can't use them right away, you can use them in the future and it will help the business right away.
3.) Use Your Expertise
If you're in a position to do so, offer to help a small business advertise online or reach additional customers through social media. Bring a flyer into your work and share with your co-workers.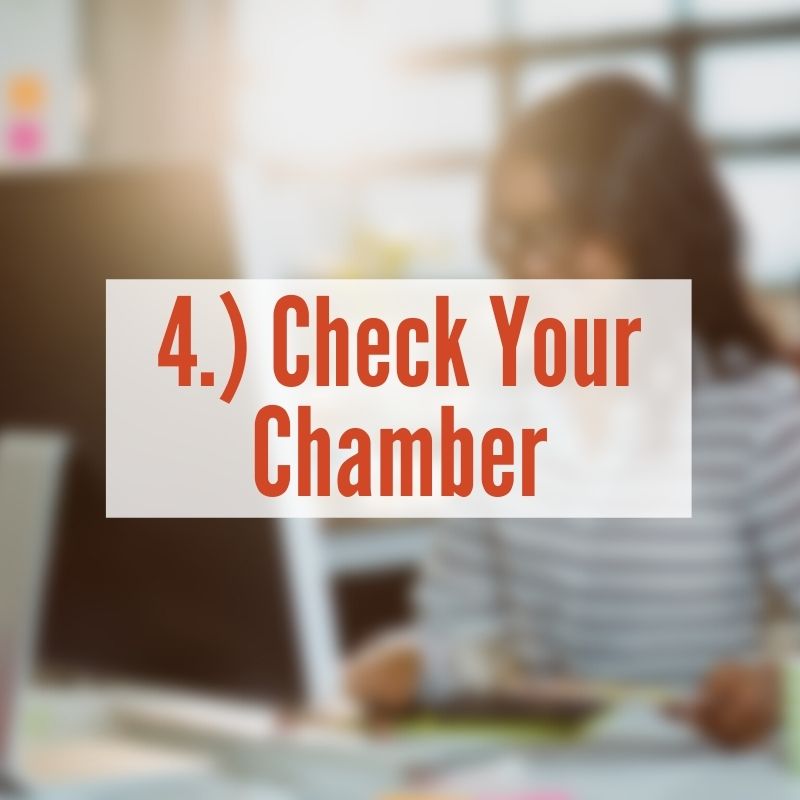 4.) Check Your Chamber
Brevard & Volusia County Chambers of Commerce do a wonderful job of promoting our local businesses and you can find a list of ones in your area by visiting your local chambers' website.
5.) Social Media Shoutout
Give your favorite business some social media love by tagging them in a photo or sharing one of their posts.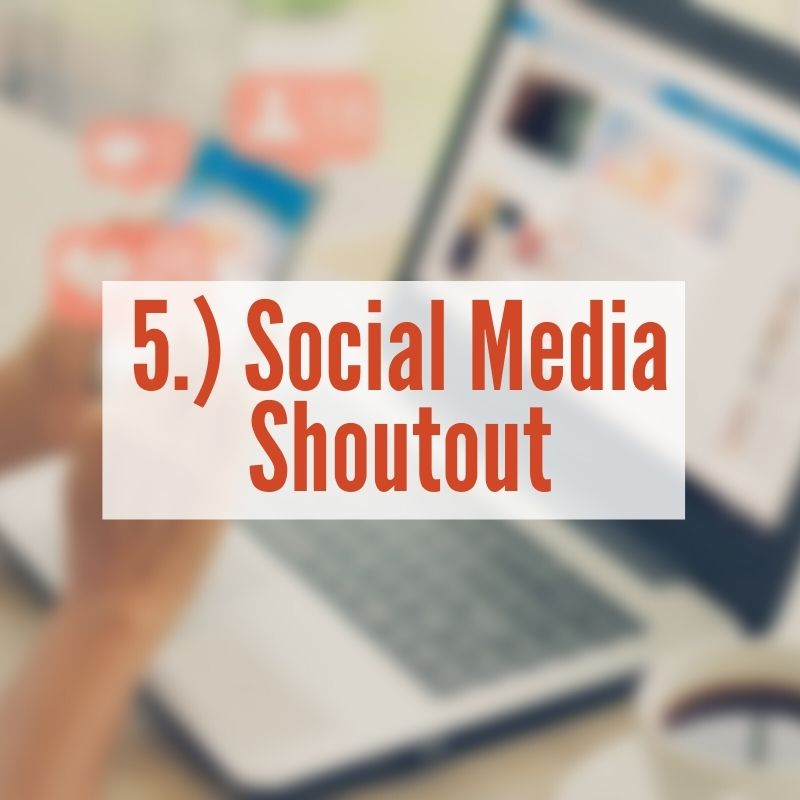 Did you know Launch CU offers small business loans? Our lending model is focused on helping healthy businesses grow. CLICK HERE for more information.