12 Savings Tips For Summer
Updated: June 5, 2023
Summer can be EXPENSIVE! From family vacations to summer camps, shopping, and eating out, chances are your bank account has felt the effects of summer spending. At Launch CU we care about your financial well-being. That's why we have created this list of 12 savings tips for the summer.
1. Check Online Booking Sites to Book Travel
Before booking travel accommodations directly from a hotel, car rental, or airline website, check popular travel sites such as Priceline, Hotwire, Kayak, and Airbnb, especially when booking last minute. Many travel sites provide better discounts and even coupons during the summer months that you cannot get by booking directly.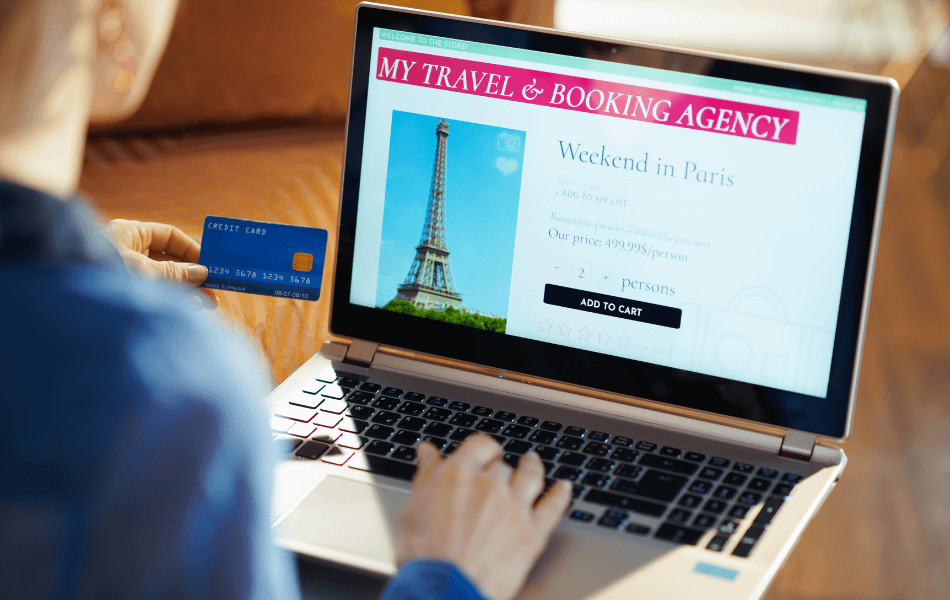 3. Sell Your Stuff
Summer is a great time to go through your home to find things you no longer use. Consider selling these items on an online auction site like eBay; or an online marketplace such as Poshmark or Facebook Marketplace. Not only will you free up space in your home, but you will also make a profit on items you have not touched in months.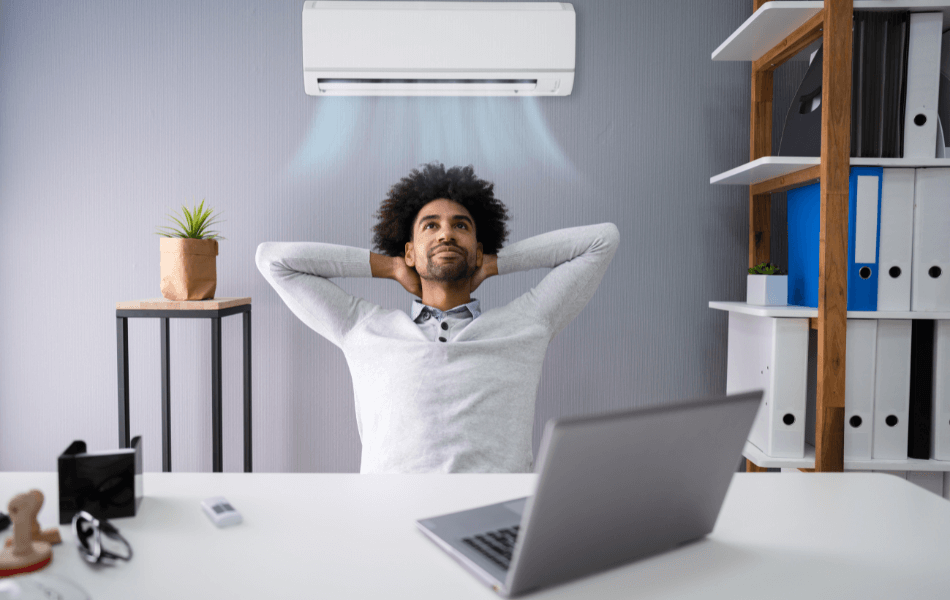 4. Save on Cooling Costs
There are numerous things you can do to reduce the cost of cooling your home this summer:
Clean or replace your air conditioning filter to help your unit run more efficiently
Set your thermostat fan switch to "auto"
Close your blinds during the day to keep sunlight out
Make sure your vents and inside doors are open to help circulate air and maintain proper airflow.
Consider purchasing a smart thermostat to regulate your home's temperature. FPL advises a home thermostat could save you 3% of your energy costs
Grill outside instead of cooking inside on your stove to reduce heat in your kitchen
Consider purchasing a high-efficiency AC unit if your current one is over 10 years old or has had frequent repairs.
5. Drop Your High-Rate Credit Card
If you carry a balance on a high-rate credit card, consider applying for a low-interest credit card such as a Launch CU credit card. The low rate of the Launch CU credit card will make paying off your balance fast and easy. Alternatively, if you have a lot of debt spread between numerous credit cards, consider applying for a personal loan or HELOC loan to consolidate your debt. HELOC interest rates and personal loan rates tend to be lower than most credit card interest rates, making it easier and cheaper to pay off your debt.
6. Cut the Cable
Summer is a great time to go out and enjoy the great outdoors and could be the perfect time to cut your cable. If you mainly utilize Netflix or Hulu when watching TV, having cable TV may be unnecessary anyway!
7. Plan a Staycation
Summer is the season of vacations, but that doesn't mean you must travel far to enjoy quality family time. There is so much to do here in Central Florida; from our beaches to theme parks, museums, and outdoor festivals, there is something for everyone. If traveling far for summer vacation is a source of financial anxiety, a staycation could be the perfect option for you and your family.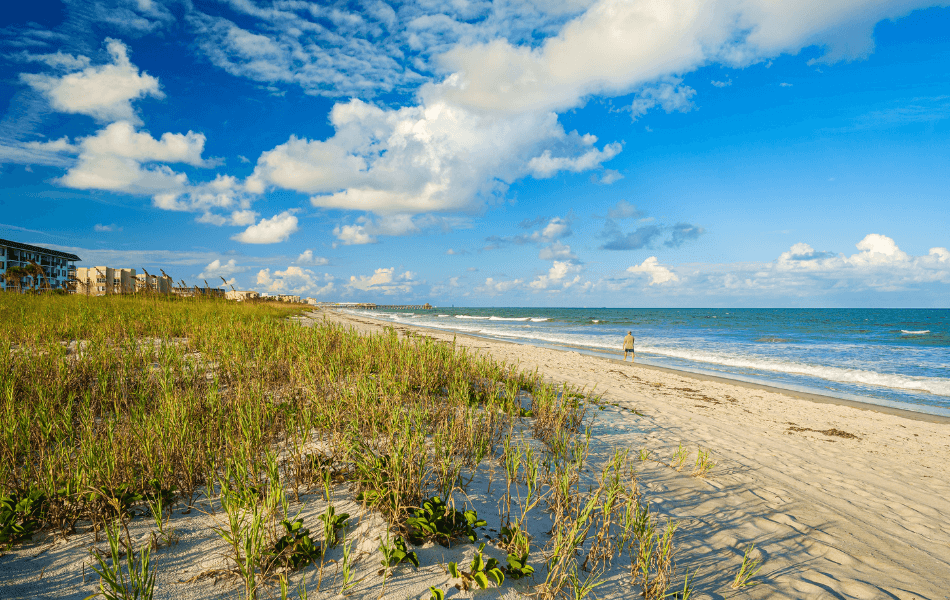 8. Use Groupon
Why pay full price for local excursions, restaurants, and entertainment when you can get these deals at a huge discount? Before you plan an activity or choose a restaurant to go out to, check out a local couponing site like Groupon to find great prices on local activities. You could save a significant amount of money over the course of the summer.
9. Find Cheap Gas
If you are like many other Floridians, chances are you will be driving more than usual during the summer months, which means pouring more of your hard-earned money into your gas tank. Before filling up your gas, check for the lowest gas prices near you using an app such as GasBuddy. GasBuddy is the world's largest community-based fuel app that has the potential to save you hundreds throughout the summer.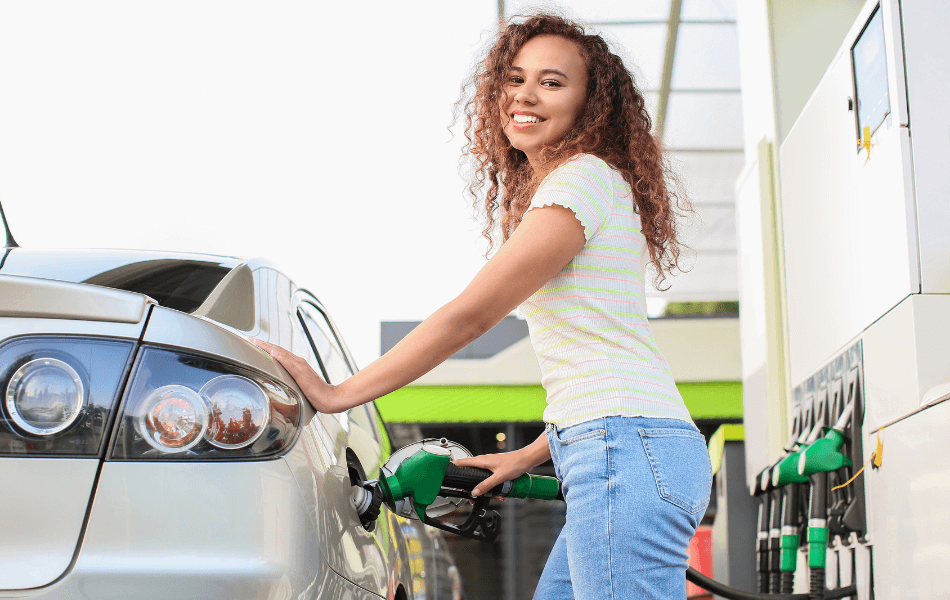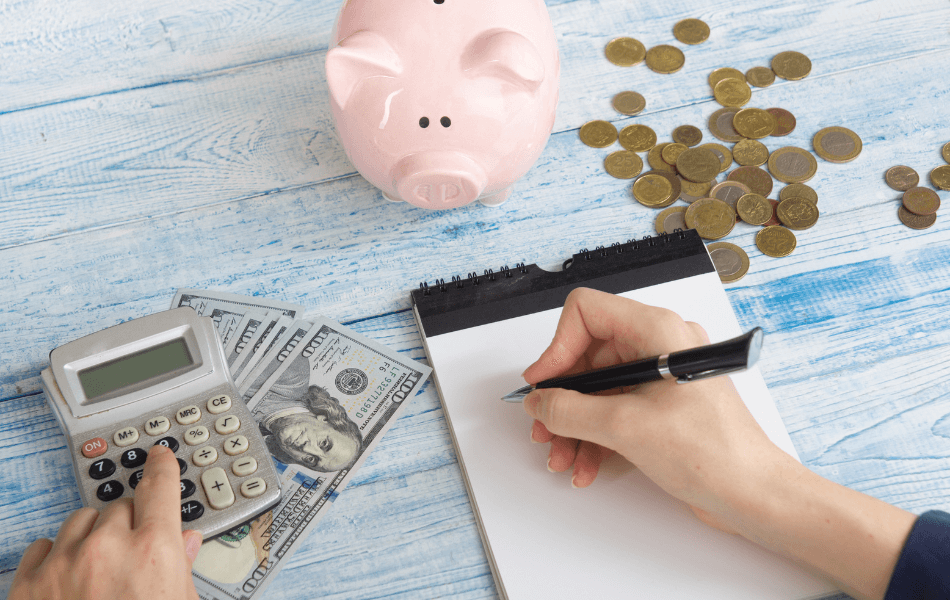 10. Organize Your Money
Summer is a great time to re-evaluate your financial situation. Including making any modifications to your budget. Consider utilizing a money management app such as Mint to help you organize your finances and keep track of your spending. With Mint, you can even set up savings goals to help you save more. Also, consider automating your savings. You would be surprised by how much you could save by the end of the summer simply by having your savings automated.
11. Start Paying Off Debt
Consider using the summer months as a time to start making payments on your debt. Once the holidays come around, you may find it more difficult to make additional payments. Making payments towards your debt will help you save money in interest charges in the long run.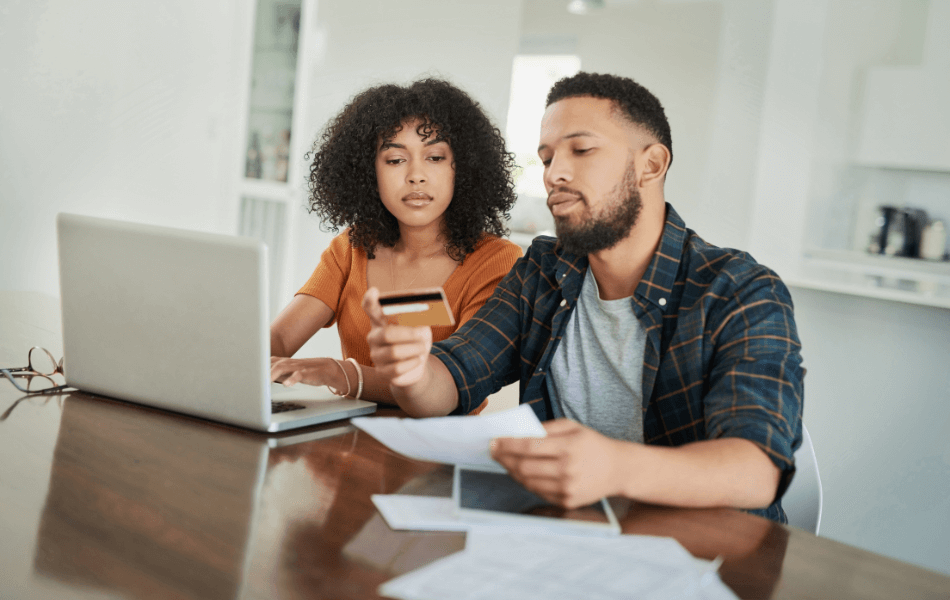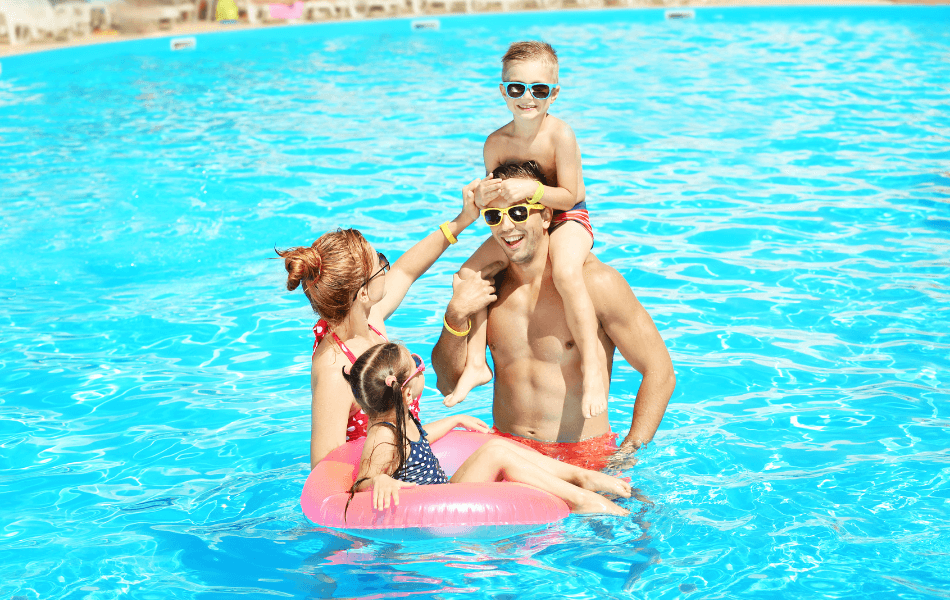 12. Make Summer 2023 the Summer of Savings
These simple tips could help you save hundreds this summer. Implementing even small changes could result in significant savings. Changing your spending behaviors this summer could help you feel less stressed about your finances during the final stretch of the year.