4 Tips on Snagging a Lower Interest Rate Mortgage
Updated: May 26, 2023
A common and unfavorable theme for homeowners is a high-interest rate mortgage. Mortgage rates fluctuate, so it's easy to end up with a high rate, but you don't have to stay stuck in one. We've outlined a few steps on how to snag a lower-interest-rate mortgage.
1. Improve Your Credit Score
Always work on raising your credit score. This will improve your chances of obtaining a lower rate.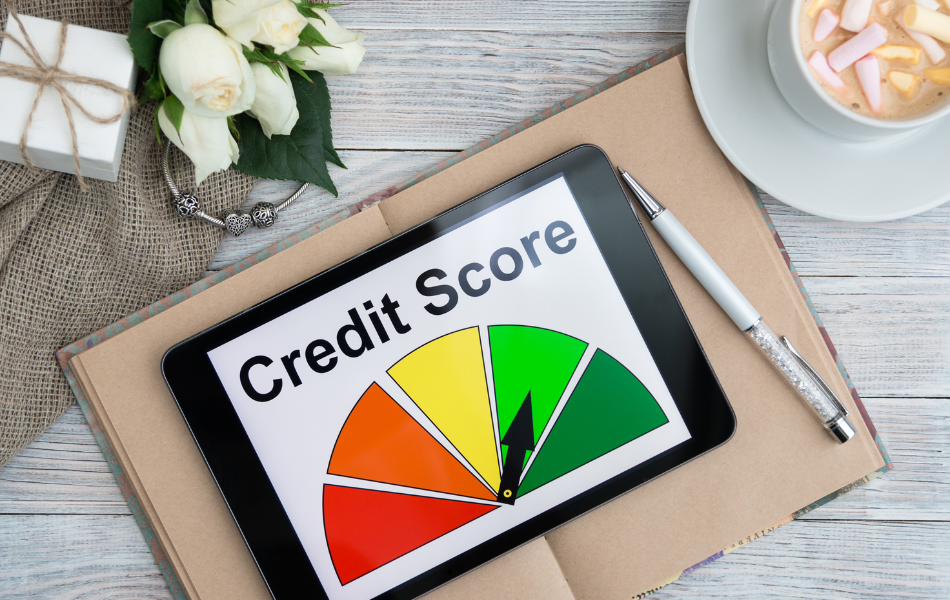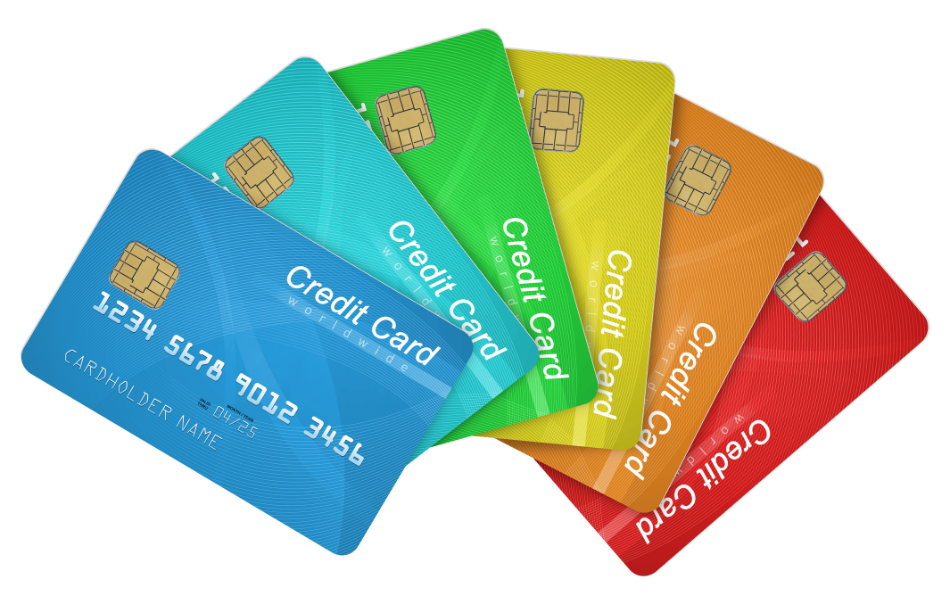 2. Don't Apply For New Credit
Applying for new credit, such as credit cards and personal loans, can increase the chance of a higher mortgage rate when refinancing.
3. Don't Change Jobs
Job stability is important because employment verification is required for the refinancing process. Launch requires 2 years of employment history.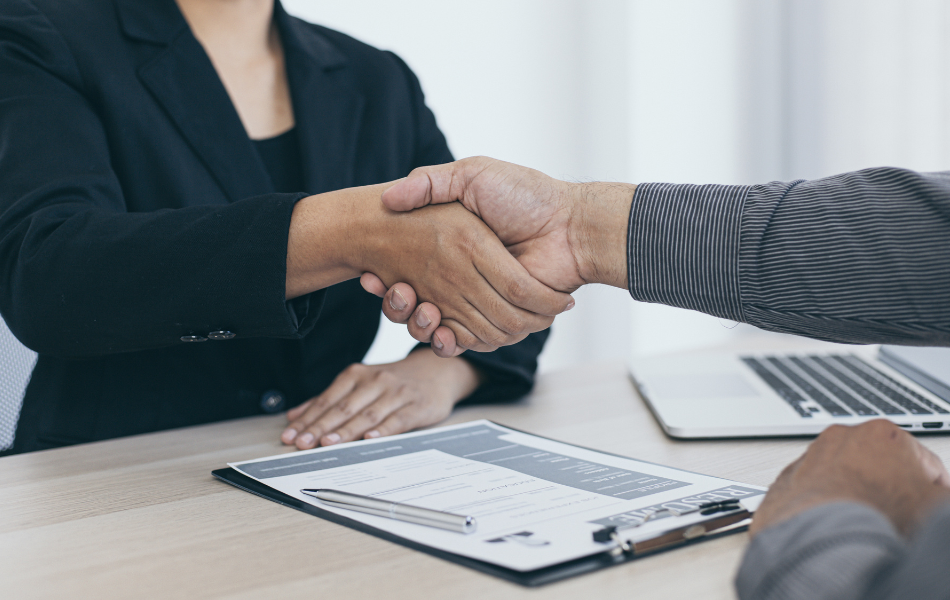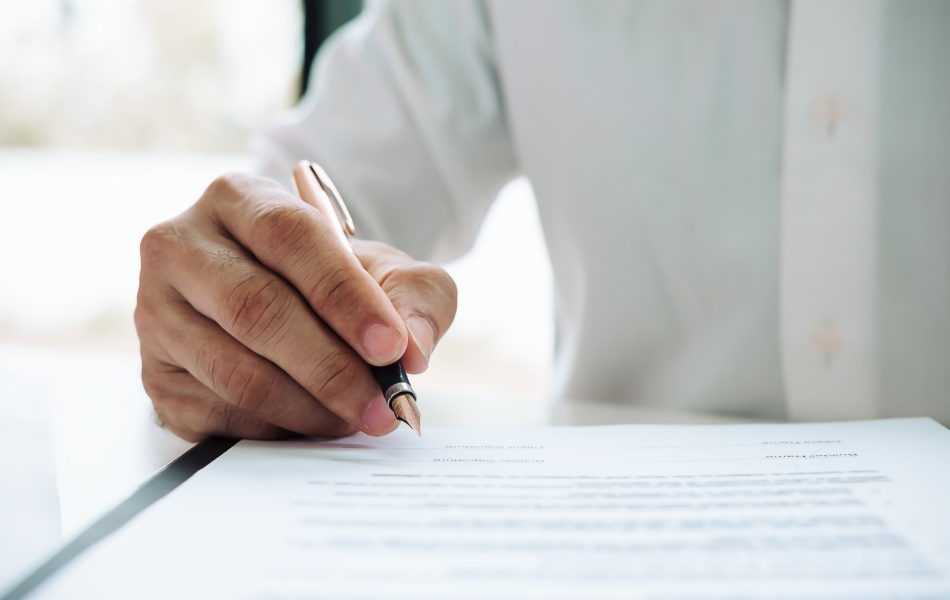 4. Don't Cosign on a Loan
It's important not to cosign for anyone's loan; including car, personal, and school loans. Don't forget this includes co-signing for a family member's lease.
These tips will start you on the right path to snag a lower-interest-rate mortgage. If you've checked these tips off your list and you're ready to refinance, let Launch help. Here at Launch, we don't sell your loans, we will always service your loans. Another great benefit of refinancing with Launch is being able to visit any of our branches and receive on-the-spot help regarding your mortgage. You'll talk with a Member Service Representative and then be connected with a home loan specialist who can make sure you're fitted with the right loan. Launch will be with you every step of the way.
You can apply online or stop into one of our Launch branches to talk with a Launch Member Service Representative about the mortgage refinancing process.
For more information on Mortgages, click HERE.