Beware of Romance Scams
Updated: May 2022
Ever used an online dating website? You may have interacted with a romance scammer! People are falling prey to these scams every day and the Federal Trade Commission reports a MASSIVE increase in romance scams. A reported $304 million dollars was lost to romance scams last year! This is up almost 50% from 2019. Scammers used fake photos, personas, and stories to reel you in. Continue reading to find out how you can protect yourself from falling into this scam.
How To Spot A Romance Scam
Romance scams involve scammers preying on vulnerable online daters who are looking for love. Scammers convince a user they're in love and that's where it all begins. From there, scammers start asking for money and lots of it.
Excuses for not meeting in-person include:
living overseas
stuck in the hospital
on an oilfield
in the military
working as doctor with an international organization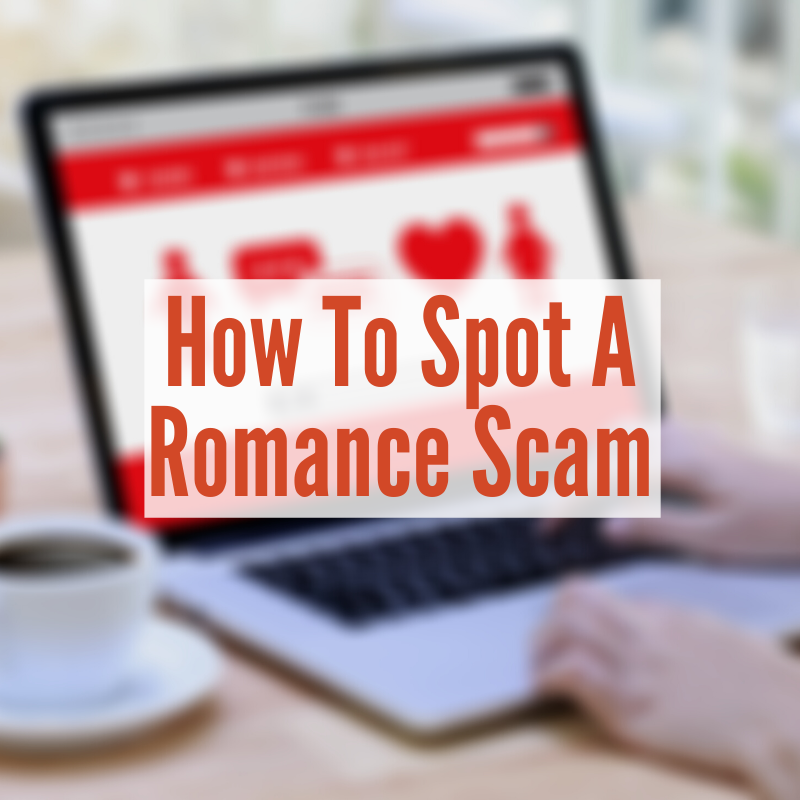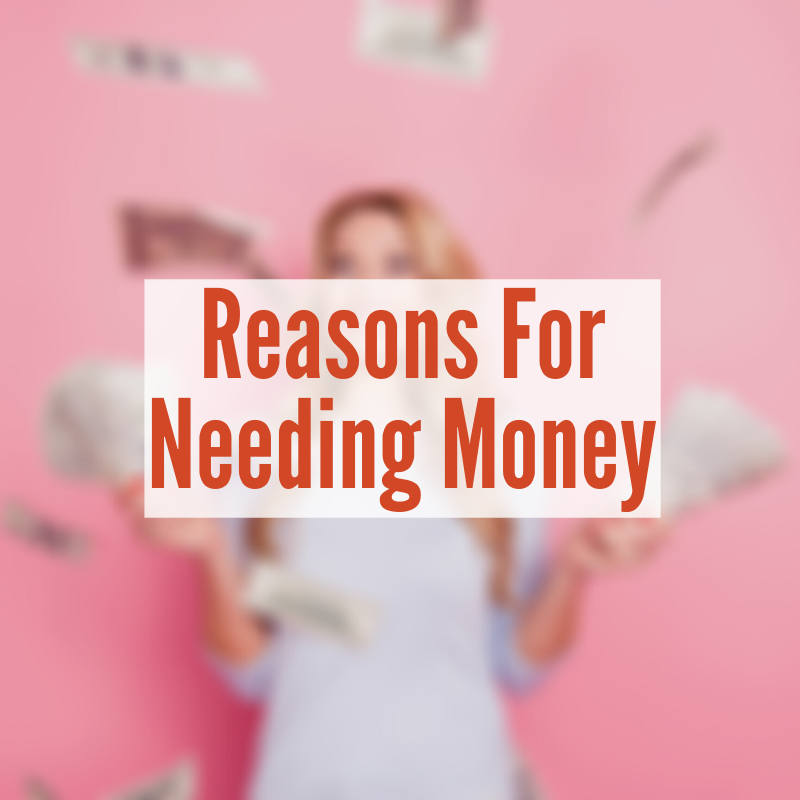 Reasons For Needing Money
Scammers will come up with all types of reasons for needing money which is how some people are fooled. They may seem like legitimate reasons, but they're not. These scenarios including:
Visa and travel documents
Plane tickets
Medical expenses
Gambling debts
Custom fees
For relatives
Receiving Money
Scammers want money fast with no strings attached, whether it's one time or multiple times, Eveline says people can drain life savings before they know it. The top three ways scammers want money:
Wire, Bank, or Credit Transfer
Re loadable cards like MoneyPak
Gift cards like Amazon, iTunes, or Google Play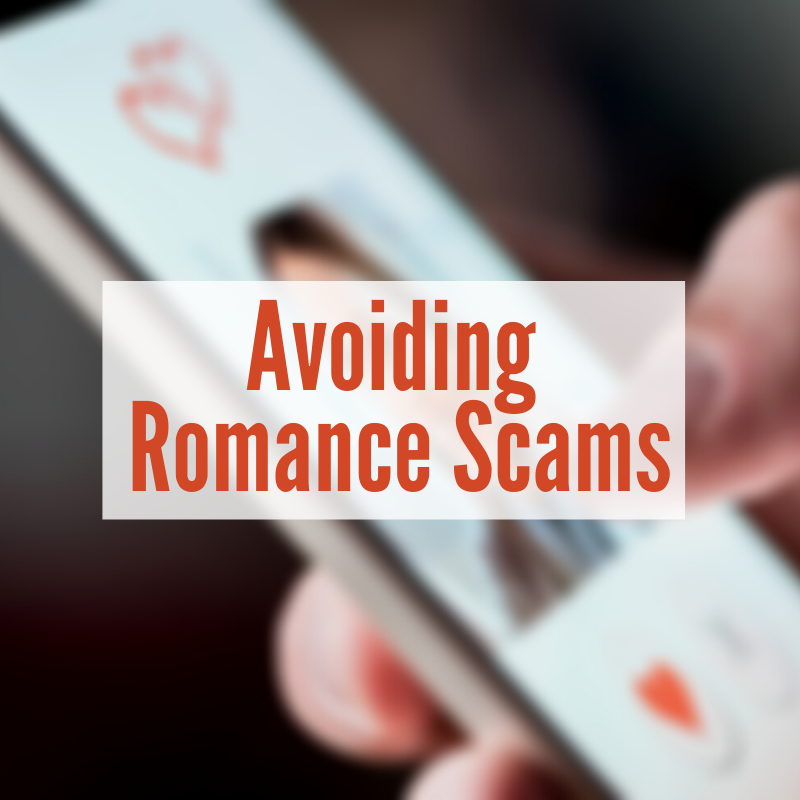 Avoiding These Scams
The #1 way to avoid these scams is to NEVER send money.
Never Send Money
Never give personal info: social security number, address, etc.
Never disclose banking credentials
Never reveal the amount of money in your accounts