Is Buying A New Or Used Car Better?
Many people are using their own cars more instead of ride sharing services in light of COVID-19.  According to a Cars.com survey, 20% of people who don't own cars are now considering car purchases. One big factor in car purchase decisions is whether to buy a new or used car. In this article, you'll find pros and cons for both so you can decide if buying a new or used car is better for you.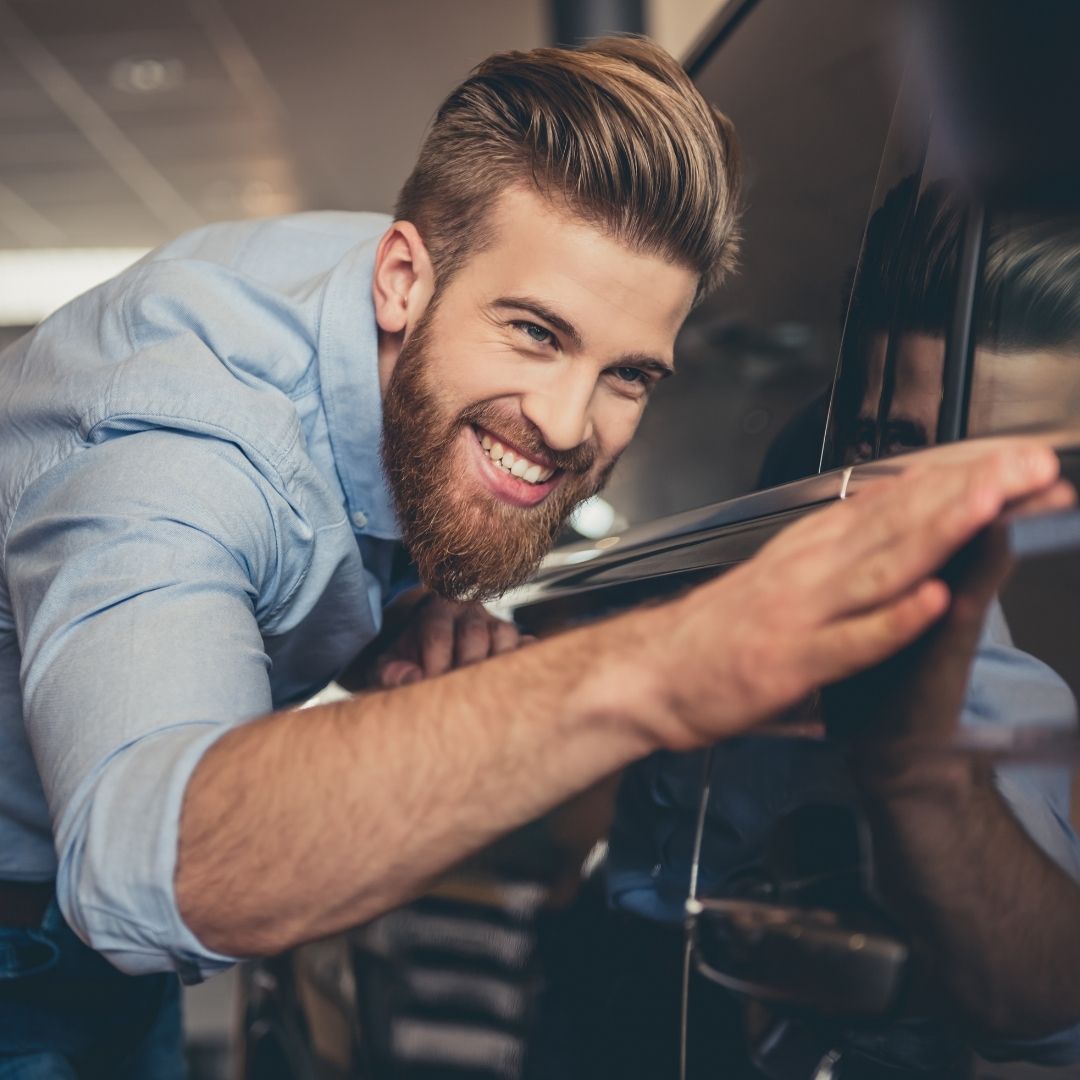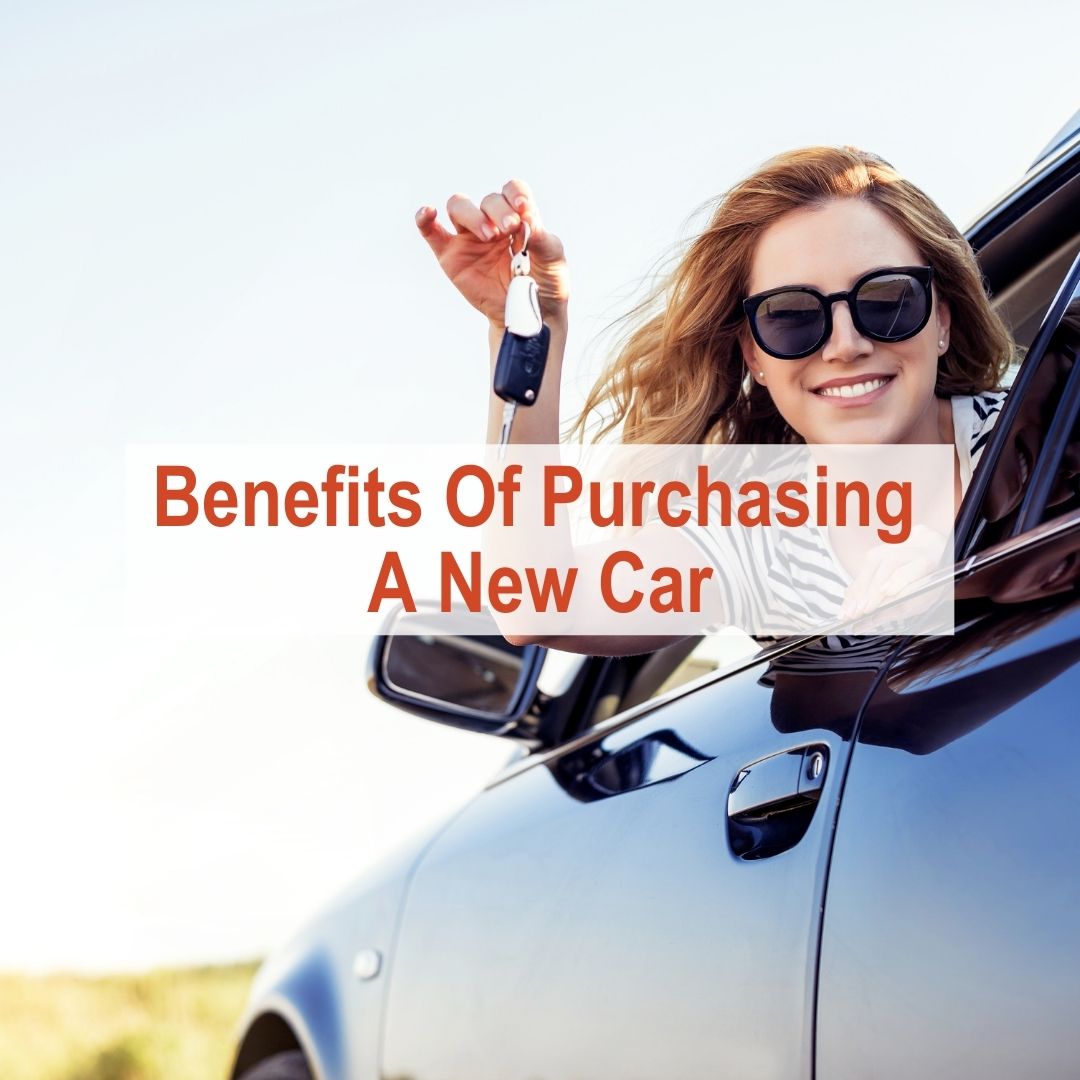 Benefits Of Purchasing A New Car
1. Latest Technology
As technology advances, so do consumers' expectations of vehicle technology. When you purchase a new vehicle, chances are it will have the latest and greatest technological features built in.
2.
Better Fuel Efficiency
This is a something you'll deal with on a weekly or daily basis depending on what vehicle you purchase Take time to calculate how many miles per gallon your vehicle gets on the highway and city. Newer cars tend to be more fuel efficient so you're likely to see better mileage with them.
3. Advanced Safety Features
Purchasing a new car will provide you with access to the most advanced safety features on the market. Just think of the safety features new cars are equipped with today including lane departure warning, automatic emergency braking, rear automatic braking, and blind spot monitoring. These features were not available even a few years ago.
4. Warranty Coverage
One of the most significant advantages of purchasing a new car is the manufacturer's warranty that comes with it. According to the DMV, a new car warranty comes with bumper-to-bumper coverage, drivetrain coverage, rust or corrosion coverage, and roadside assistance. This is not something that you will receive if you opt to buy a used vehicle.
5. Pristine Condition
If you purchase a new car, you can be assured that you are the first and only owner. The vehicle will be in pristine condition from the inside out and means you won't have to worry about things like scratches and dents.
Disadvantages of Purchasing A New Car
1. High Cost
Perhaps the most significant drawback of purchasing a new vehicle is the cost. While purchasing a new car can negatively impact your bank account, Launch CU can help making purchasing a new car affordable with our car loan options. Our new car loans offer great low rates, flexible loan terms, and monthly payments you can afford. Find out how much car you can afford by using our custom calculator. 
2. Faster Depreciation
New vehicles depreciate quickly within the first few years of ownership. In fact, Edmunds advises that your car will lose value the second you drive it off the lot. While depreciation is an essential factor to keep in mind, it should not deter you from purchasing a new car. If you have every intention of driving your new car until it dies, then depreciation won't really matter in your case. If you plan to trade it in at some point, it's important to understand the resale value of the vehicles you are interested in. Edmunds' True Cost To Own® (TCO®) tool can help you compare depreciation for cars you're thinking about buying.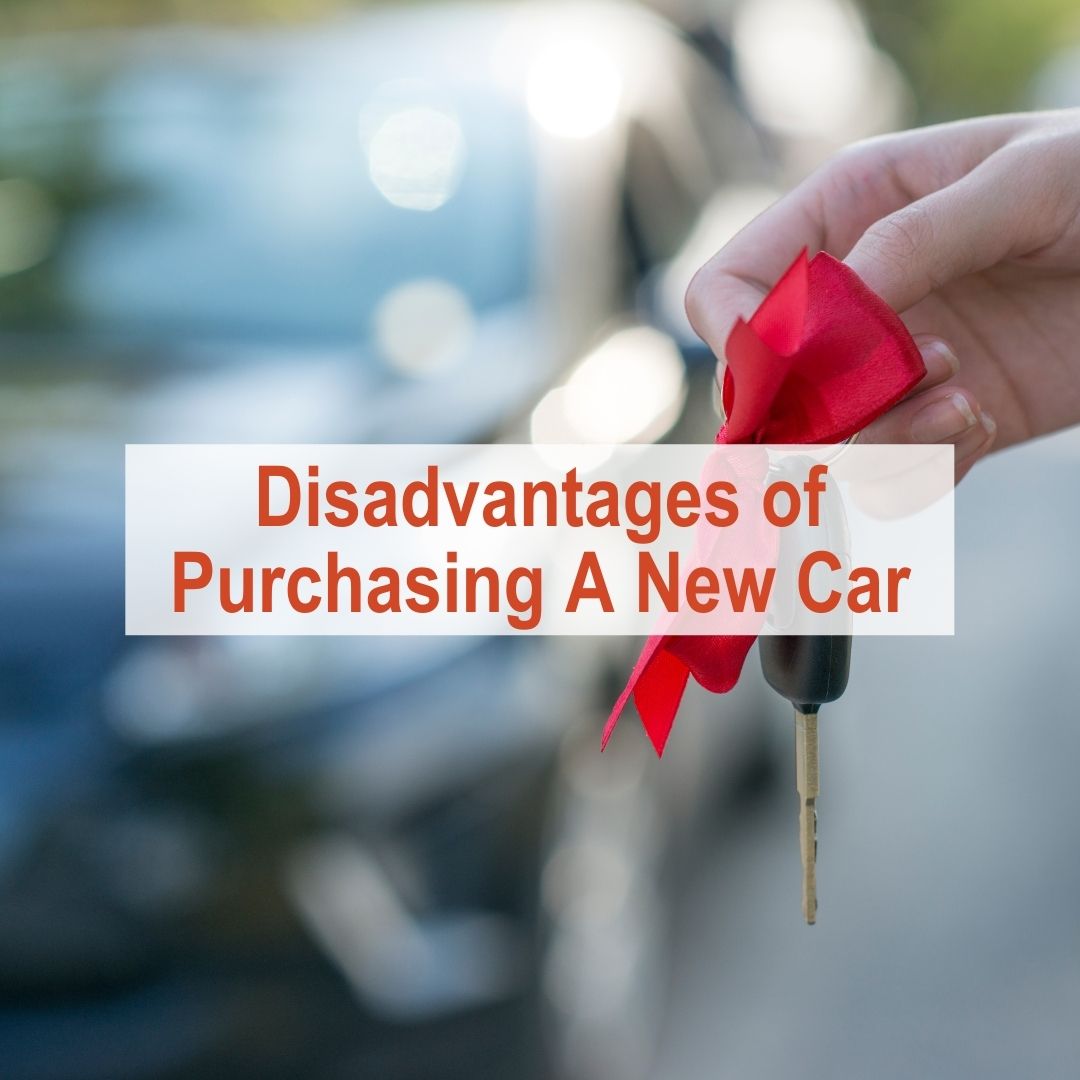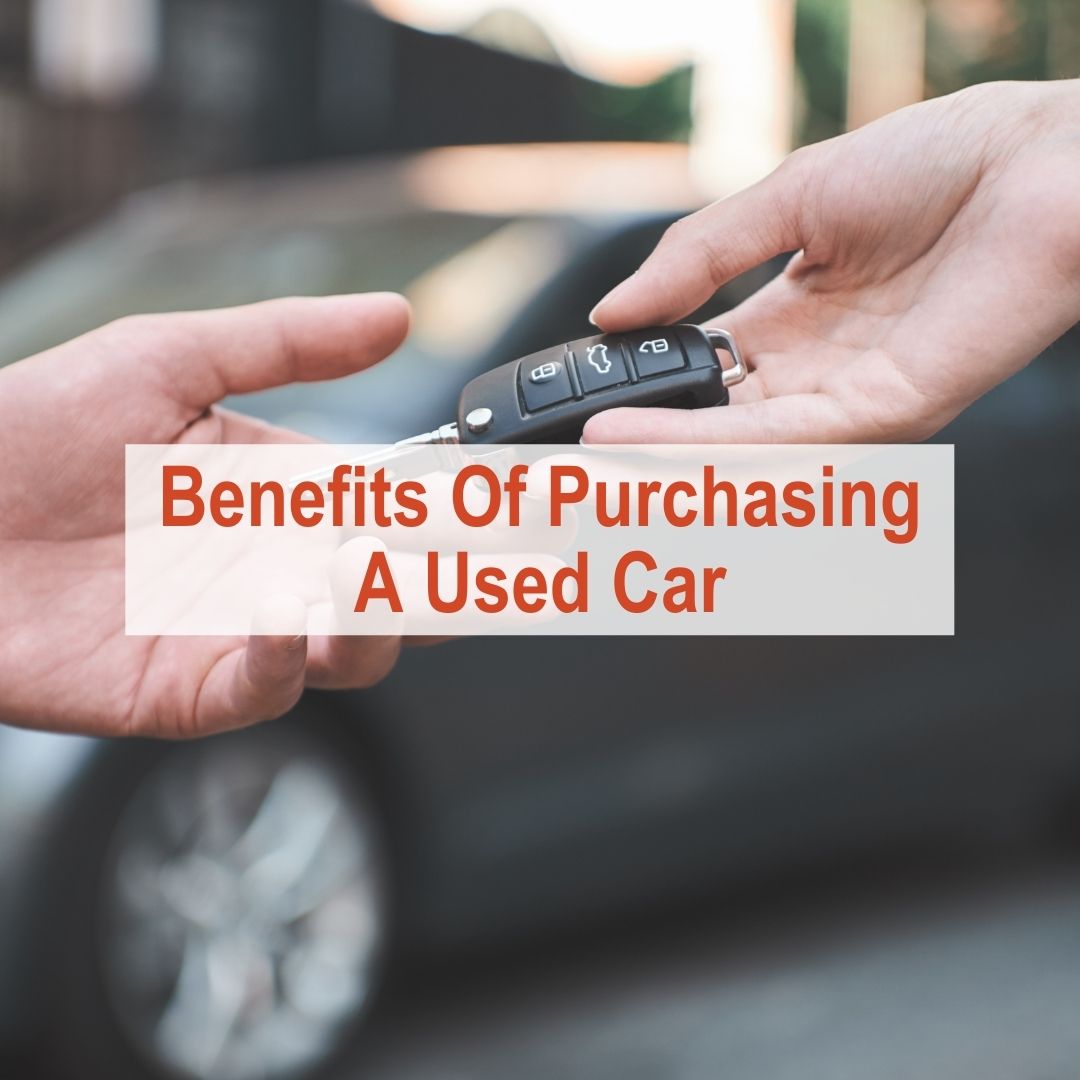 Benefits Of Purchasing A Used Car
1. Lower Cost To Buy
Buying a used car is cheaper than buying a brand new one. Usually, you can save money by purchasing an older molder of the vehicle you like. 
2. Slower Depreciation
It's no secret that used cars depreciate slower than new vehicles. Simply put, the previous owner will have absorbed much of the loss associated with depreciation. Nerd Wallet advises that a new car will lose 20% of its value the second you drive it off the lot. Surprisingly a vehicle could lose an additional 30% of its value by the end of the first year due to mileage and wear and tear. Given these figures, a new vehicle could lose up to 50% of its value after just one year of ownership. To illustrate this let's compare the depreciation rate of a new and used vehicle of the same make and model. Let's say you purchase a new car for $30,000 and sell it three years later for $15,000, the cost of depreciation would be $15,000. Alternatively, if you were to buy an older, used version of the same car for $15,000 and sell it later for $10,000, the cost of depreciation is only $5,000. Thus, it's easy to see how purchasing a used car will result in less depreciation cost to you.
3. Cheaper Registry Renewals
A significant benefit of purchasing a used vehicle is that the cost of registering it decreases every year. This is money back in your bank account!
4. Upgrade To Luxury
If you decide to purchase a used vehicle, look for a higher end model. For instance, instead of buying a brand new Kia, you could instead opt to purchase a second-hand Mercedes or BMW for close to the same cost, if not less.
Disadvantages Of Purchasing A Used Car
1. Unknown Vehicle History
When you purchase a used vehicle, you hope the previous owner took good care of it. Before you buy any used car, it's essential to get a car history report to help uncover any significant auto accident or title issues. Information included on a vehicle history report includes salvage titles, accidents, odometer rollbacks, number of owners, and recall information. Not obtaining a complete history of a used vehicle could result in significant repair costs, or even the need to purchase a new car just months down the road.
2. Little or No Warranty
In most instances, used vehicles do not come with extended warranties. If your car does not have a warranty, you will be financially responsible for all repairs.
3. Can't Be Picky
If you decide to purchase a used car, you can't be as picky about things like features and colors. Purchasing a used vehicle may require you to compromise on some features that are not essential to the vehicle's performance.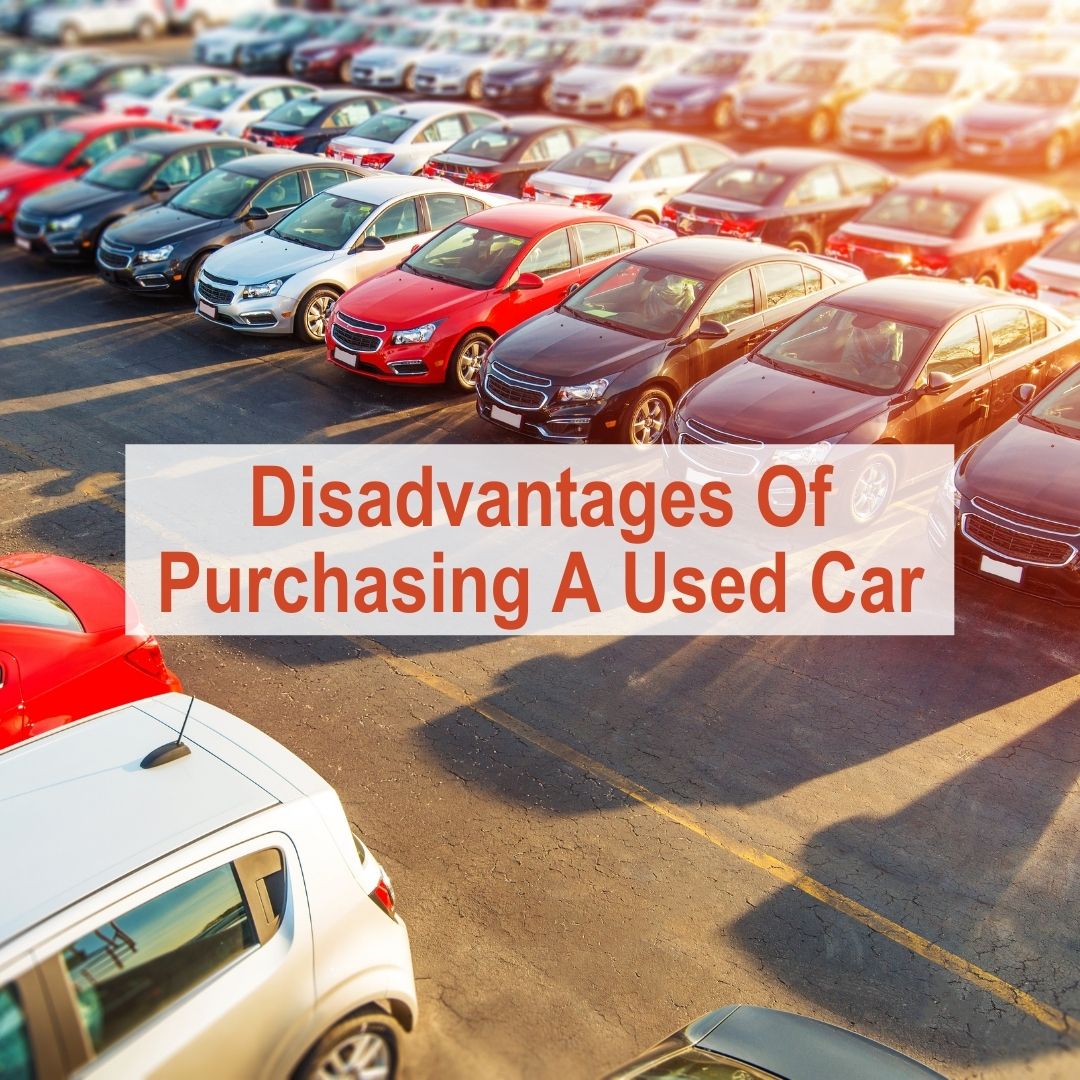 Let's Wrap It Up
We've provided you with a lot of information that should help you determine if purchasing a new or used vehicle is right for you. We'll leave you with a summary of the benefits and drawbacks of both new and used cars.
Advantages Of Purchasing A New Car
Latest Technology
Better Fuel Efficiency
Advanced Safety Features
Warranty Coverage
Pristine Condition
Benefits Of Purchasing A Used Car
Lower Cost To Buy
Slower Deprecation
Cheaper Registry Renewals
Ability To Upgrade To Luxury
Disadvantages Of Purchasing A New Car
High Cost
Faster Depreciation
Disadvantages Of Purchasing A Used Car
Unknown Vehicle History
Little Or No Warranty
Not Able To Customize