How To Choose A Checking Account That Will Save You Money
Updated October 2022
Open A Checking Account With One Or More Of These Offerings
In a world saturated with financial options, how do you know which financial institution you should open a checking account with? Don't worry because we've listed the five essential qualities you should look for in a checking account so you can save big money in the long-run!
1.) No Minimum Balance 
Let's face it, it can be very difficult to keep a minimum balance of $1,000 or more in your checking account at any given time. We all have bills and other financial obligations that can make this hard to maintain. A great checking account will have zero minimum balance to help you avoid fees, and allow you to keep the majority of your money in your savings account where you can earn interest. At Launch Credit Union, we strive to save our members money. That's why we have zero minimum balance on our Classic Checking Account. We are here to help you reach your financial goals, and eliminating a minimum balance requirement is one way to help you avoid fees, and achieve your goals faster.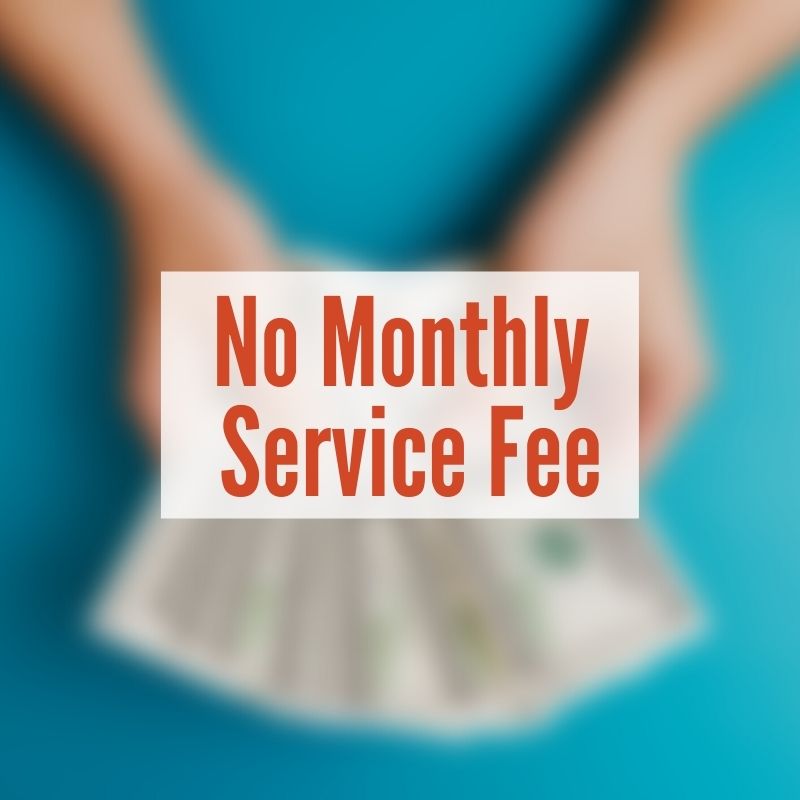 2. No Monthly Service Fee

Make sure that when you open a checking account that you choose one that doesn't have a monthly service fee. At Launch CU we strongly believe that your money should stay yours. We appreciate our members, and are thankful for their business. That is why our Classic Checking Account has no monthly service fee.  We're here to help you bank for less.
3. Low Initial Deposit

Some banks and credit unions will require you to open an account with a large initial deposit. Seek out a financial institution in Brevard or Volusia County that will allow you to open your checking account with a low initial deposit. Launch CU recognizes that it is not always possible to open your account with $25, or even $500. All it takes to open an account at Launch CU is $5.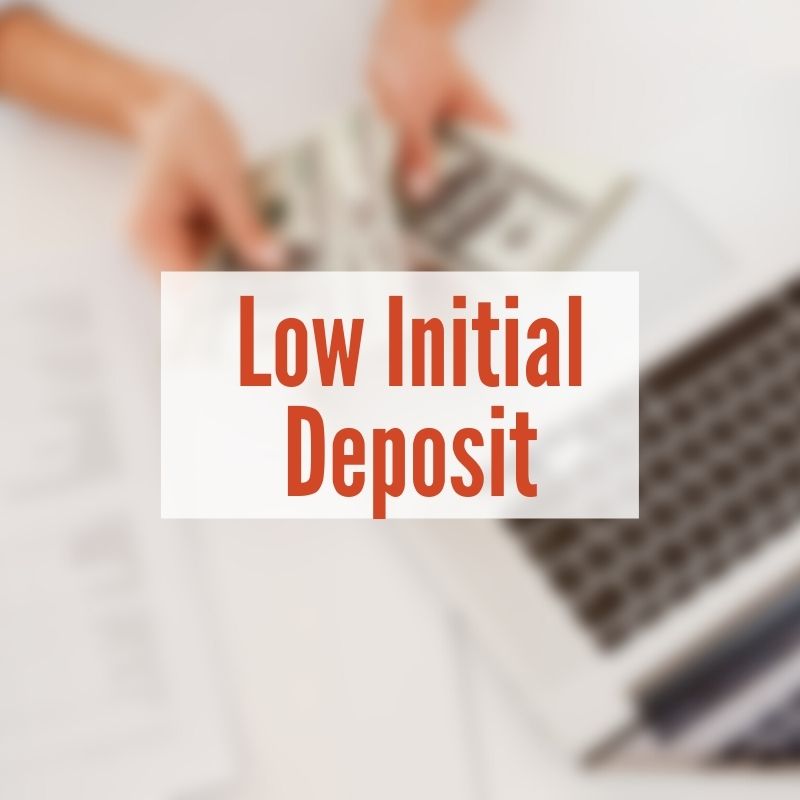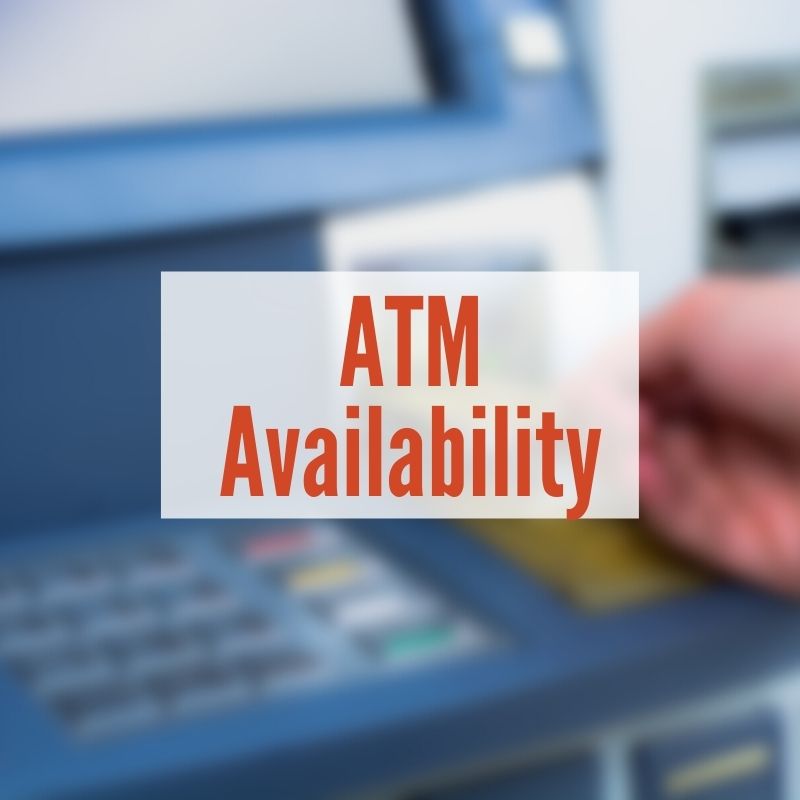 4. ATM Availability
Stopping at an ATM to take cash out and getting faced with a $3 ATM service fee is frustrating. If you rely on an ATM to withdrawal cash on a regular basis, it is essential to choose a financial institution with a large network of fee-free ATMs. All Launch CU members have access to a large ATM network. This includes the ability to utilize any Publix-Presto ATM fee-free with a Launch CU ATM/Debit Card! Stop throwing your money away on ATM fees, and seek out an option that will keep more money in your wallet.
5. Additional Fees

One of the best ways you can save money on checking is to thoroughly research all fees charged by a financial institution before opening an account. Make sure you understand every fee the financial institution charges, so you do not run into trouble or confusion down the road. Saving money on unnecessary fees is one of the top ways to build your savings faster. Your money is yours. Keep it that way.
Choose The Right Checking Account For You
If you're looking for a financial institution make sure to research all fees associated with the account type, as well as any minimum balance requirements. You are now armored with five traits of a checking account that can save you money. Finding the perfect checking account for you starts with understanding your financial goals, and picking an account to help you achieve those goals. Regardless of your goals, it's silly to spend money on unnecessary bank fees and monthly service charges. Your money should remain yours. That is a philosophy that we at Launch CU strongly believe.