10 Tips To Protect Your Identity
It may seem like a constant battle to keep yourself safe from scams, especially in our increasingly digital world. However, there are things you can do to minimize your chances of falling victim to a scam. Here are 10 tips to keep you and your personal information safe this year.
1. Monitor Your Credit Report
You are entitled to a free credit report from each of the three major credit reporting bureaus annually.  The best practice is to check your credit report three times per year, by requesting your report from one credit bureau every four months. Head over to AnnualCreditReport.com to get started.
2. Be Careful Of Attachments & Email Links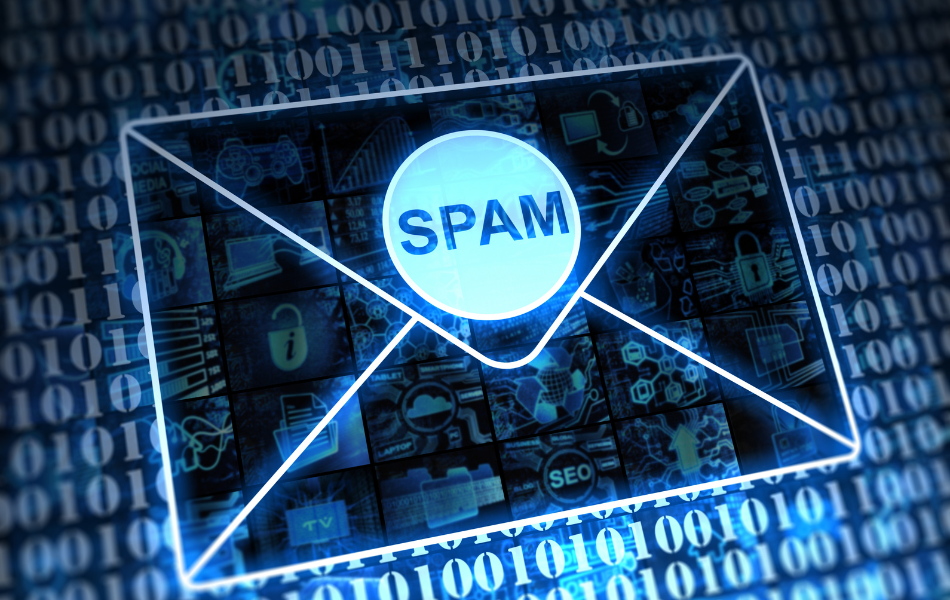 Avoid opening attachments and clicking on links in emails you received from an unfamiliar source. Phishing emails are common and include attachments and links that are malicious.
3. Be Mindful Of Public Wi-Fi
Avoid using public Wi-Fi networks to complete online transactions or to view your digital banking accounts. These public networks are a go-to source for hackers.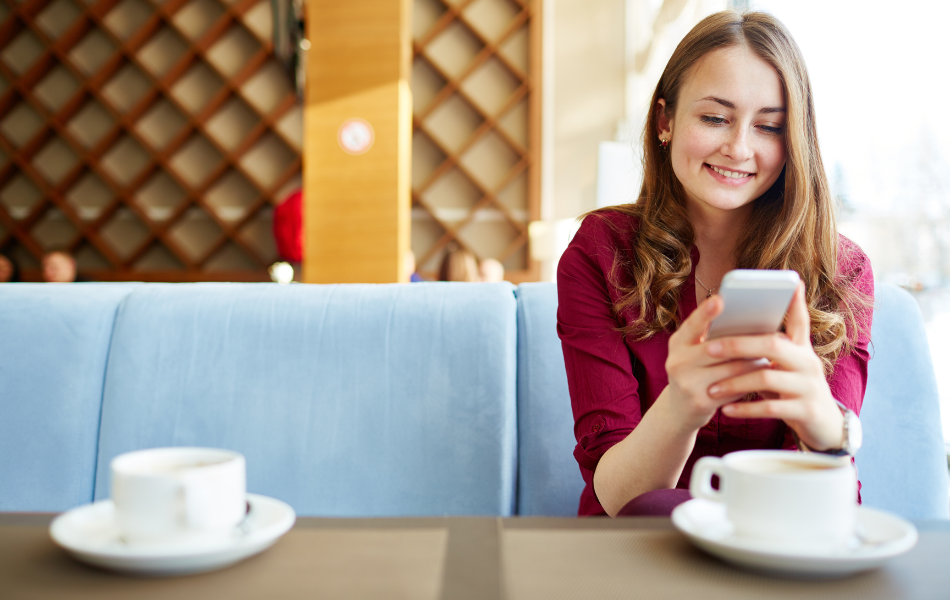 4. File Your Taxes Early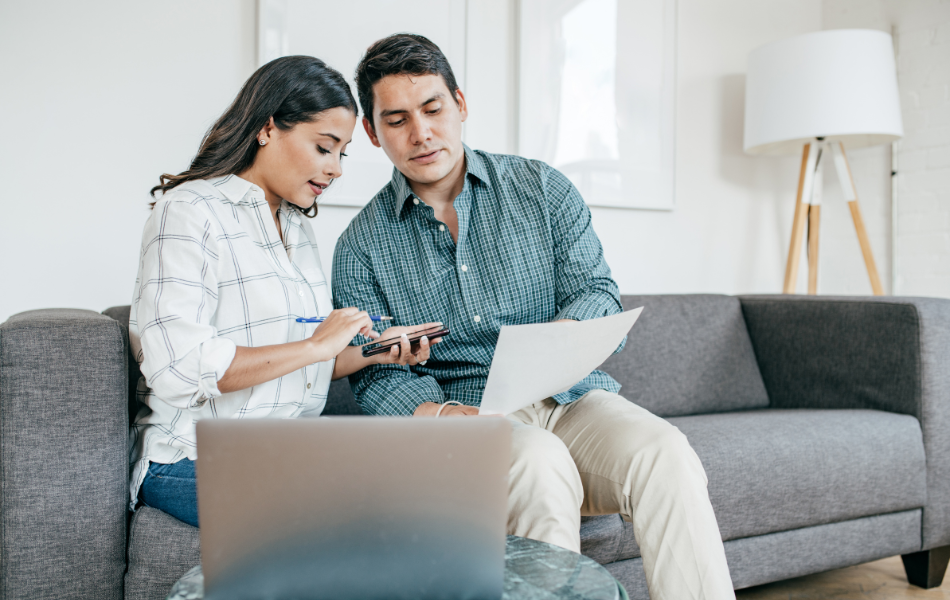 Avoid tax fraud by filing your taxes early. If you receive notice that more than one return was filed in your name, you owe additional taxes, or that records show your earnings were more than the amount of wage reported, complete an IRS Identity Theft Affidavit form 14039, and contact the IRS Protection Specialized Unit right away at 800-908-4490
5. Create Strong Passwords
Utilize a strong and unique password for every online account you have. Your passwords should be at least 11 characters in length and include alpha-numeric characters, and at least one symbol.
6. Don't Wait To Install System Updates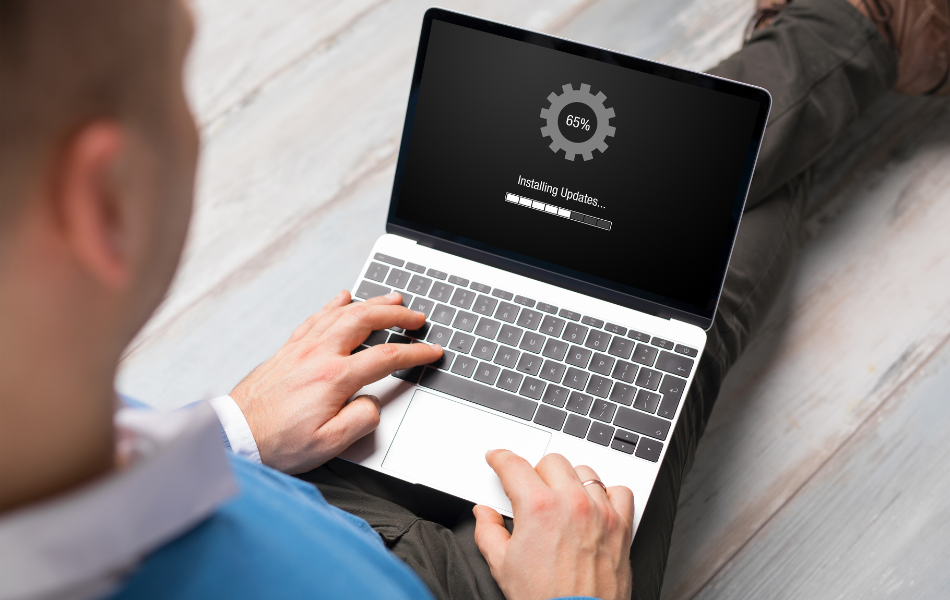 Make it a habit to install operating system updates on your devices when they are made available. Holding out on installing them could put your device at risk.
7. Protect Your Devices
Ensure your home computer and/or laptop is protected with a firewall and antivirus/anti-malware software. The best practice is to configure your antivirus/anti-malware software to automatically check for updates at least once per week.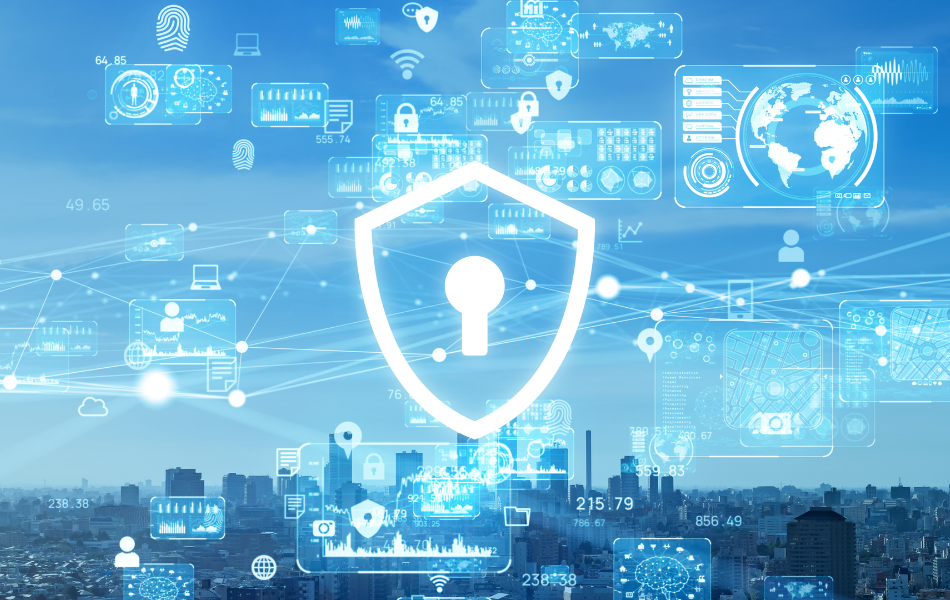 8. Be Careful What You Post On Social Media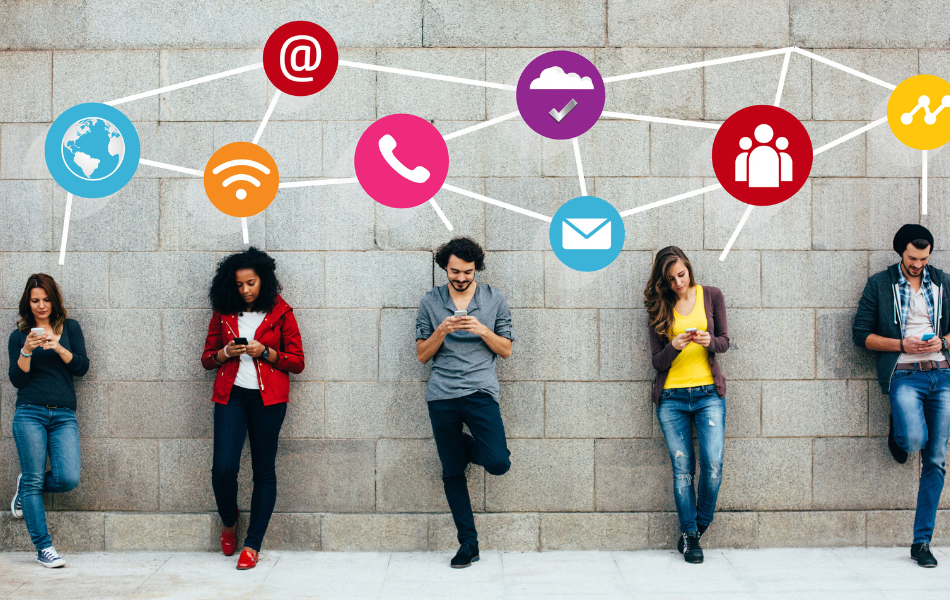 Be mindful of the information you share on social networking sites. Openly sharing information on social networks can give scammers the information they need to impersonate you or answer your password challenge questions. The best practice is to keep your social media accounts private and be cautious about who you connect with. Never share information pertaining to your bank accounts, transaction history, or any other identifying information on social media.
9. Question "Too Good To Be True" Offers
If an offer seems too good to be true, it probably is. In addition, be skeptical of offers that require fast action, or try to instill a sense of fear.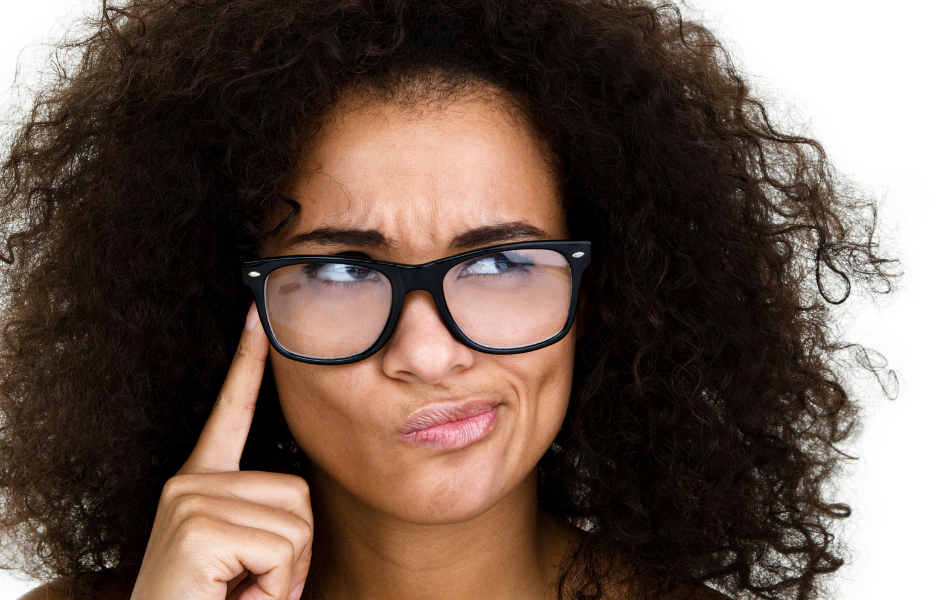 10. Opt For Multi-Factor Authentication Or Biometrics
Multifactor authentication provides an additional layer of security to your online accounts. It uses more than one authentication method such as a one-time password token, or biometrics to validate your identity. Launch CU's mobile app is TouchID-capable. TouchID will not only add a layer of protection to your account, but it will also allow you to sign in faster and easier.