12 Things To Investigate Before Buying A House
There are numbers factors to take into account when buying a house. These include finding a real estate agent, a mortgage lender, money for a down payment, and the right house to purchase. Additional factors include investigating the home's condition and surrounding neighborhood. Don't get blindsided by your home's problems later because you got caught up in the outward appearance. Here are 12 things to investigate before buying a home.
Crime Rates
Before buying a house you need to make sure the neighborhood and location is safe. Once you find a few homes you're interested in, research safety and crime in those neighborhoods. You can find these crime statistics on local government websites and sites like MyLocalCrime.
Sex Offender Registry
Neighborhood Amenities
Before you buy a house be sure to check out all the amenities that come along with it. For instance, does it have a community pool, park, or clubhouse? Is there easy access to public transportation? Is it within close proximity to entertainment, restaurants, and shopping centers? Although these questions may not be top of mind during your initial home search, these factors contribute to housing values. Make sure that you buy a home with the right amenities for your present and future needs. This will result in future savings, convenience, and potentially higher re-sell value.
Traditional Neighborhood Development (TND)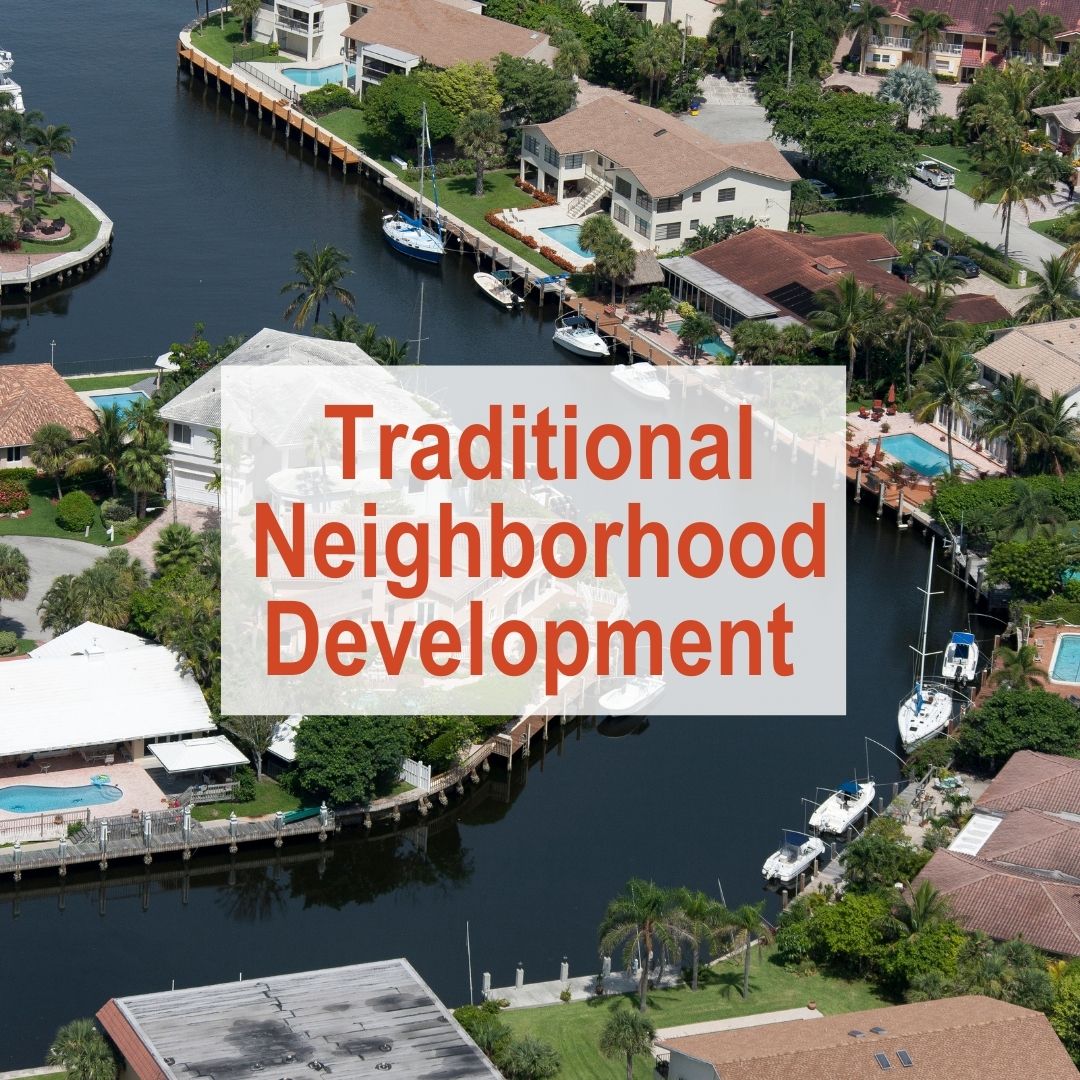 U.S. News advises a home and its surroundings may meet your requirements now, but that could change in the future. Traditional neighborhood development, (TND) is something that many homebuyers over look. Traditional neighborhood development projects may incorporate positive changes that affect your home value such as building a recreational park, school, etc., but they can also result in unwanted changes to your surroundings. For instance, a highway overpass or new railroad system could be placed directly behind your new home and decrease your home's value substantially.  It's always a good idea to speak with your realtor about future development of the area where the home of interest is located, as well as check with your city's urban development department to review upcoming plans for community improvements and additions.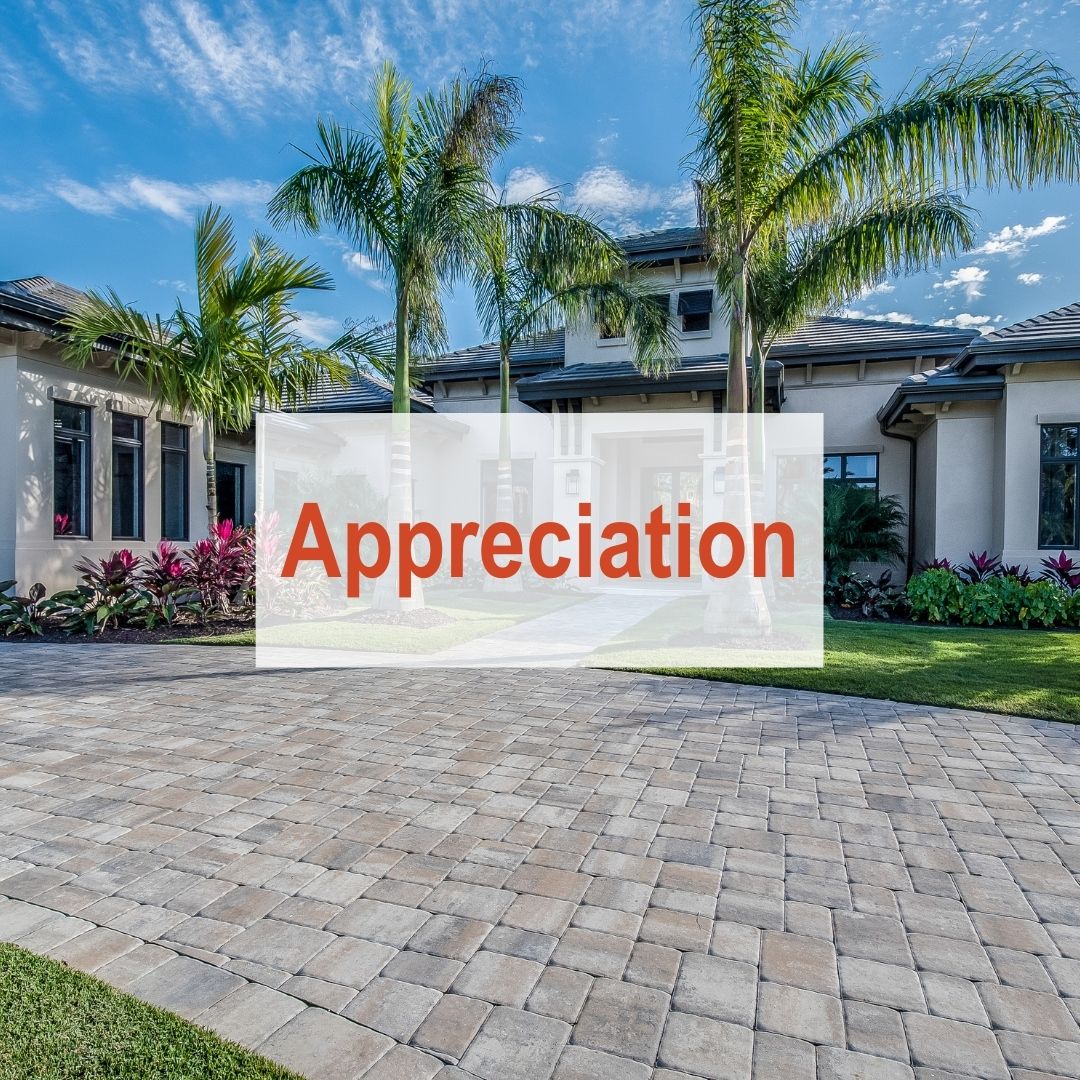 During the home buying process, make sure to ask your real estate agent how home values have either increased or decreased in the neighborhood. This could serve as an indicator of the potential resale value of your home. 
School District
If you currently have children, or plan to have children in the future, make sure to check out the quality of the school district across the neighborhoods that you are looking at. Homes located in good school districts typically appreciate at a higher rate, and could also boost your resale value. Not to mention the fact that your children, or future children would be getting a top-notch education.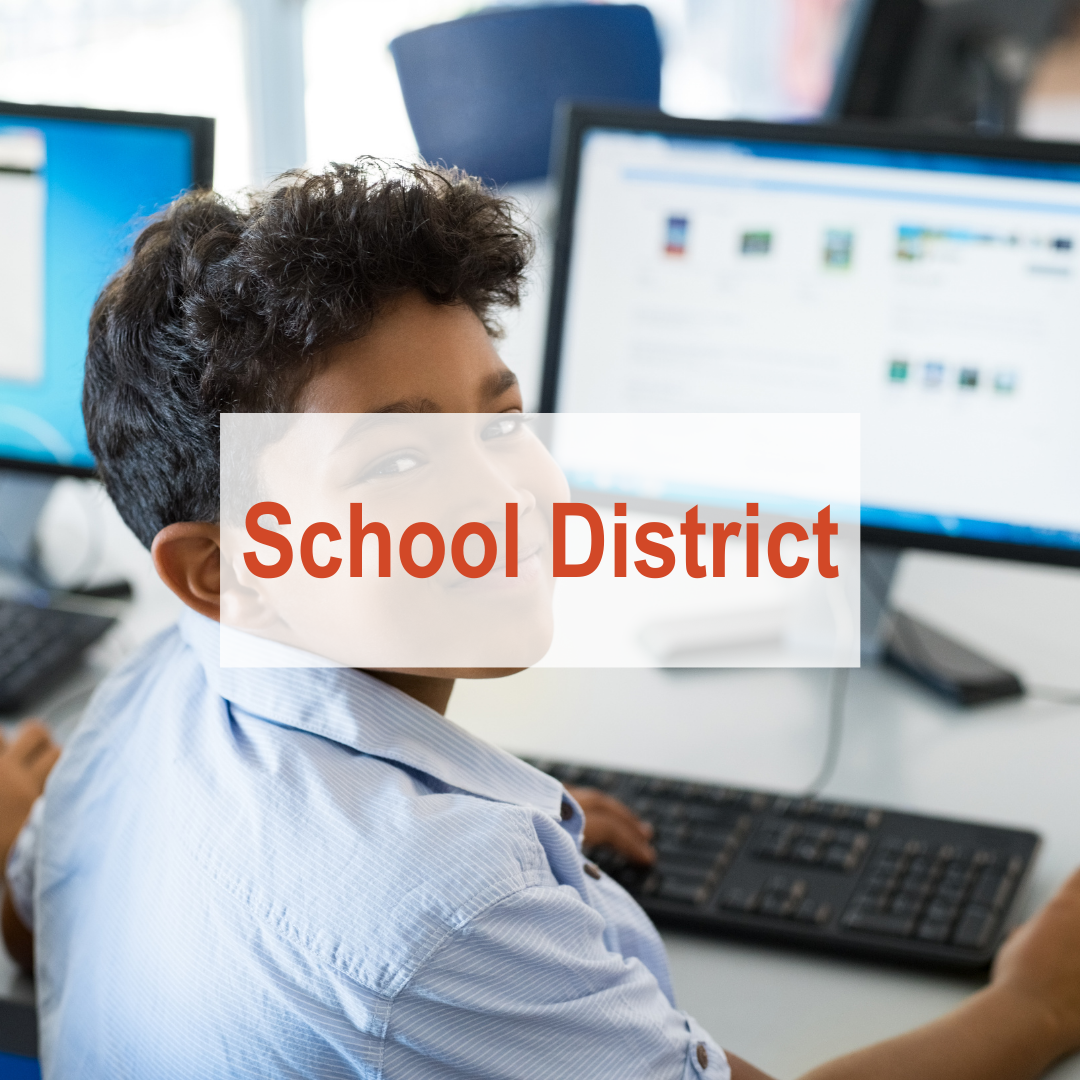 School District
Utilities may not be top of mind when purchasing your house, but they can make a huge difference when added to your new monthly mortgage payment along with expenses associated with becoming a homeowner. Ask your realtor if they can obtain any information regarding the average cost for utilities. This way you can compare utility expenses between the houses you're interested in.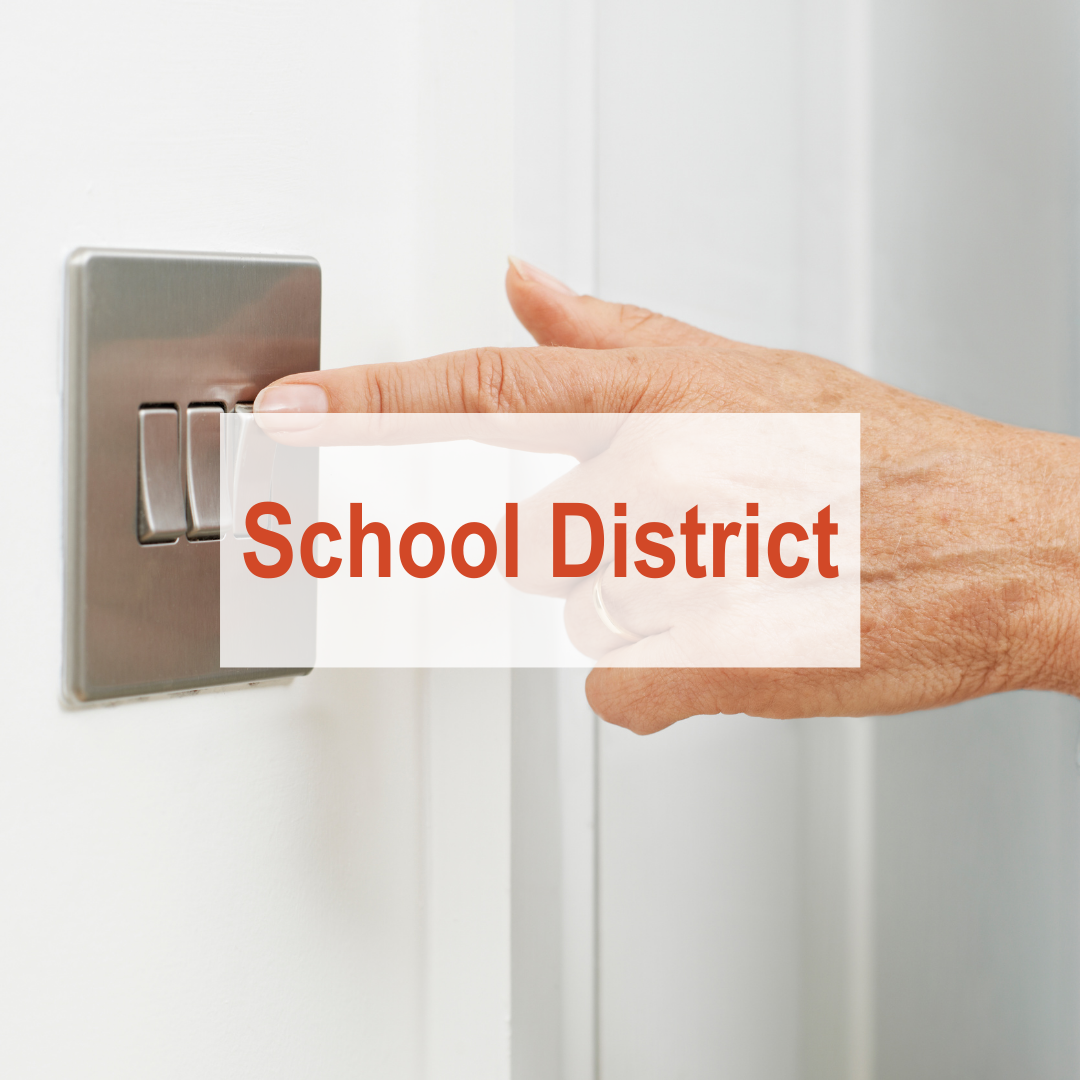 Property Taxes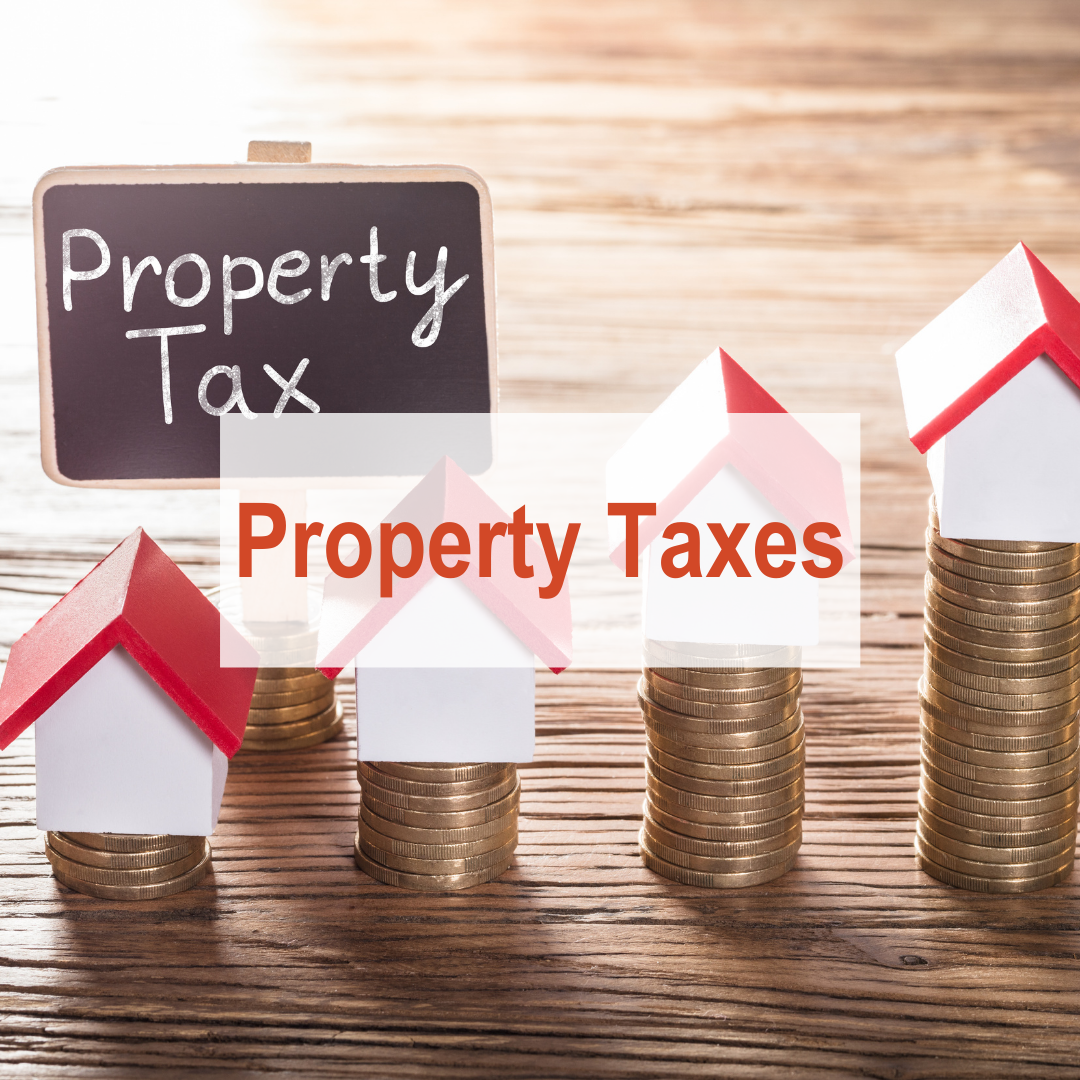 In addition to the down payment, closing costs, utilities, etc., you will also be responsible for annual property taxes. The Tax Foundation's Property Tax Tool can help you find out the cost of property tax bills comparative to other areas. 
Neighbors
Speaking with your potential neighbors can help you find out a lot about where you could be living. You can find out what they love about living in the neighborhood, as well as things that could cause potential frustrations. Your potential new neighbors may even disclose information that the sellers didn't bother to mention. Speaking to any neighbors that you see out and about could really pay off, and help you make the best possible decision for you and your family.
Remodeling Restrictions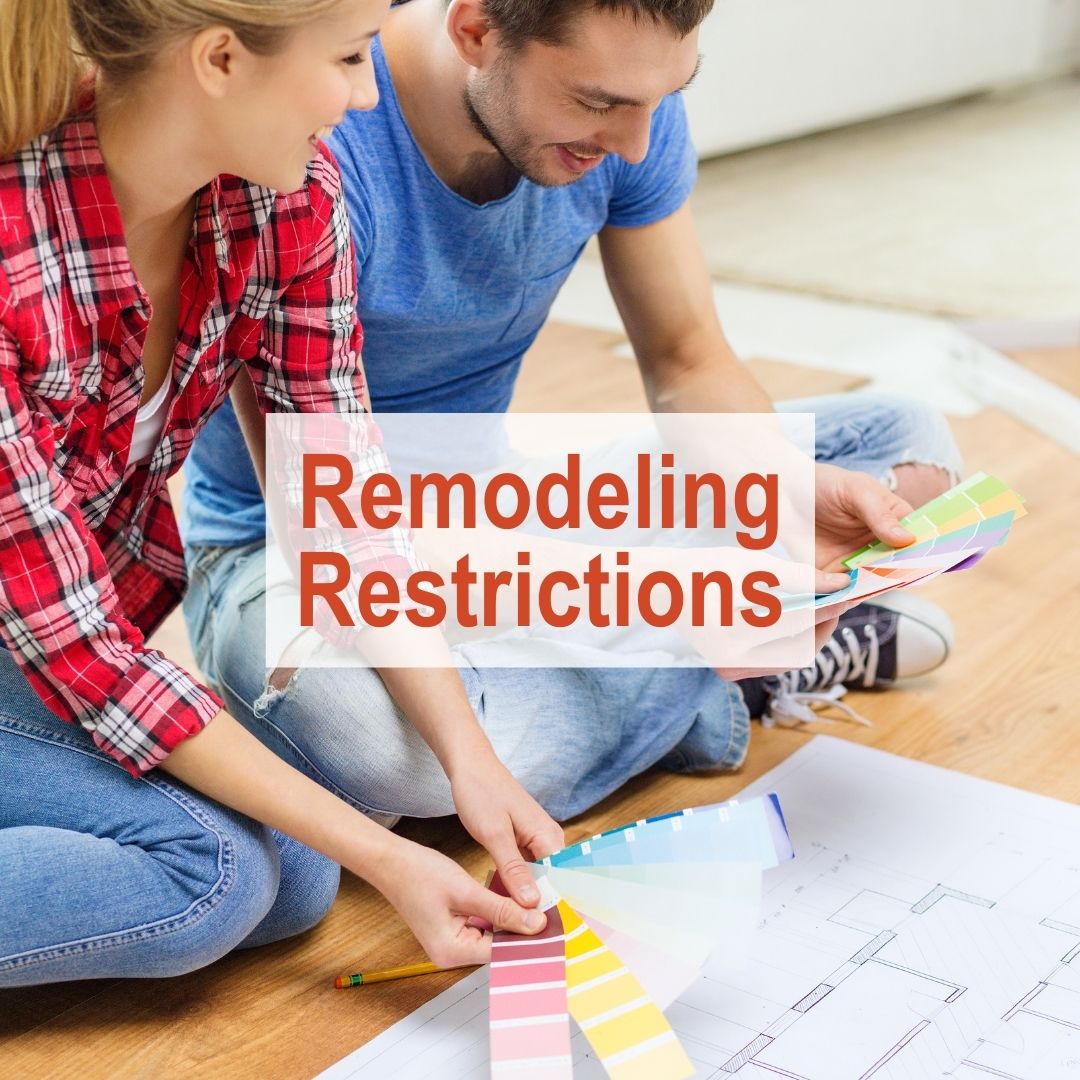 Remodeling projects might not be on your mind when purchasing a home, but it's a good idea to find out what remodeling restrictions there are if any by the homeowner's association. This would include restrictions to exterior paint, landscaping, outbuildings, garage additions, etc. Limitations like this could make it hard to expand your home in the future. When buying a home, you really need to think not only in the present, but into the future.
Mortgage Rates
Choosing a mortgage lender that provides rates to fit your needs is very important. This affects rates and terms on your mortgage. Launch CU offers mortgages for as little as 3% down for first time homeowners in Brevard and Volusia counties. We also offer top-notch service, fast turnaround time, and we won't sell your mortgage. A major compliant that many consumers face is trying to track down the company that last bought their mortgage. Many times this company is located half way across the country, or even half way across the world. At Launch CU your mortgage stays here throughout the entire term of your loan, meaning you will always know who to call or see should you have a question.
Credit Score
Last but not least, you need to take a hard look at your credit score. Typically, the higher your credit score, the lower the rate you will receive on your mortgage. If you are not happy with your current score, there is no need to panic, there are ways you can improve it. Before you jump into buying a home, you want to make sure that your finances are in order. Consider taking actions towards improving your FICO credit score prior to buying a home for an easier approval process, as well as a better loan rate.