5 Back-To-School Money Saving Tips
Updated: July 18, 2023
Another school year means another list full of supplies to purchase. School expenses can add up quickly, especially when including a new wardrobe and electronics. According to the National Retail Federation, parents are projected to spend an average of $890 this year. Overall, it looks like back-to-school spending will reach $41 billion. If you're not planning on spending this much and want to find ways to spend less, check out our five back-to-school money-saving tips.
1.) Use What You Have 
Take inventory of what you already have at home. You may have leftover supplies from last year that you can use. If you have office supplies stored at home, see if any of those items are on your child's school supplies list. By working with what you've already got, you'll have fewer supplies to purchase.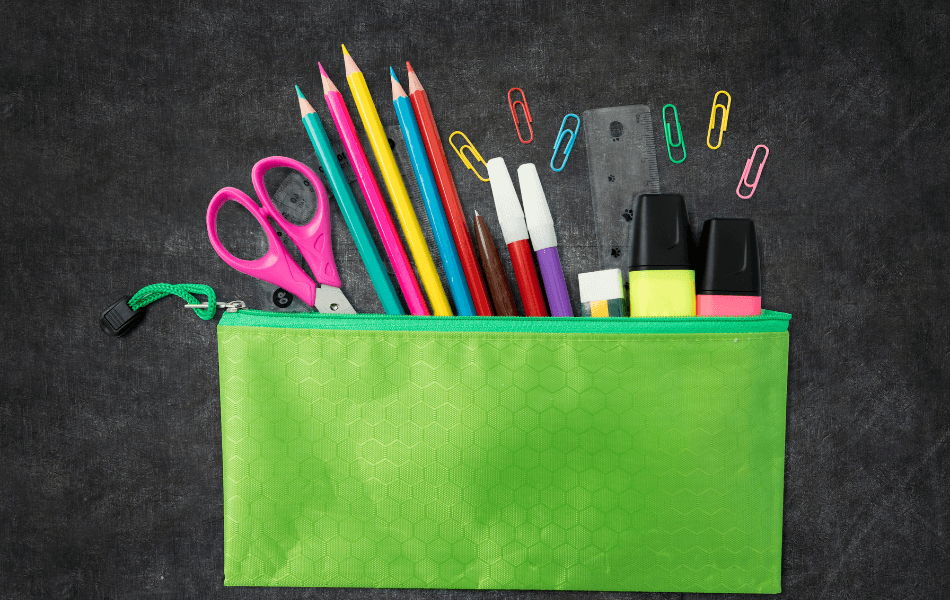 3.) Share Bulk Items
It can be tempting to buy bulk items because of the awesome prices, but chances are you won't use all of them. Think about purchasing a bulk item and splitting the cost with other students' parents. This way you save money and end up with a little more product!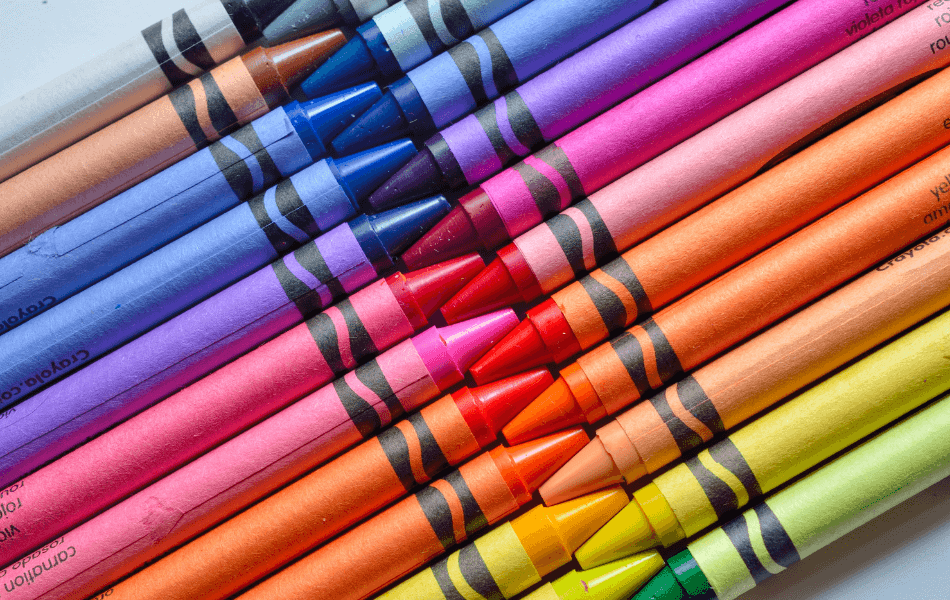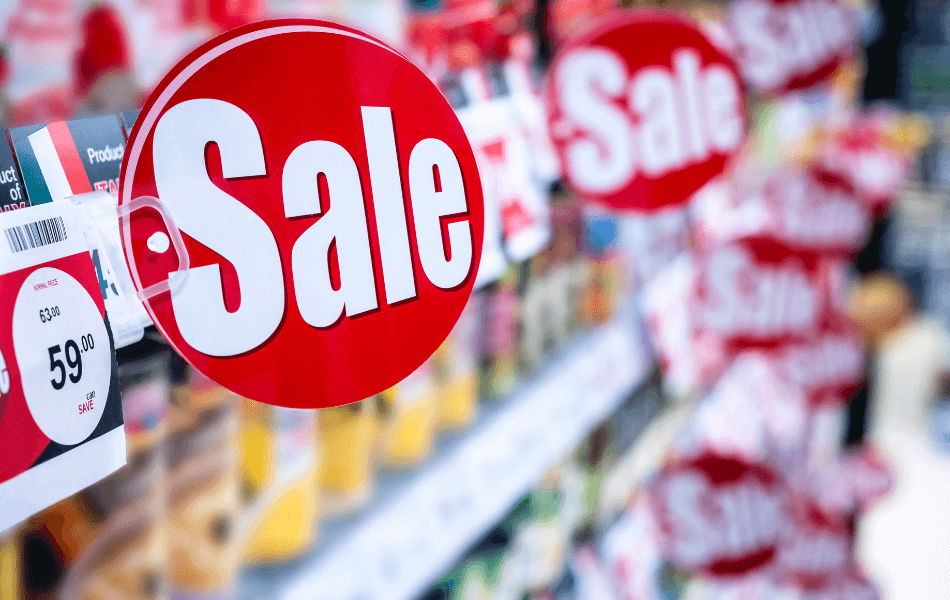 4.) Look For Discounts 
Many stores offer discounts for college students and teachers. Stores like Dollar General offer discounts to teachers, and Apple offers special education pricing. Consider stacking deals by shopping store sales via cashback apps and pay with gift cards from sites like Gift Card Granny. If you struggle to buy school supplies, contact your child's school or look for places that give free supplies in your community. Launch CU hosts a "Back to School" Supply Drive every year where members donate school supplies that we give to the Brevard Schools Foundation and Volusia County Schools. 
5.) Consider Thrift Shopping
If you're looking for new school clothes without high price tags, check out sites like ThreadUp and Poshmark, where you'll find deals on brand-name styles for less. Look for online-only discounts or check out the local thrift stores in your area. You'll be surprised at the things you'll find!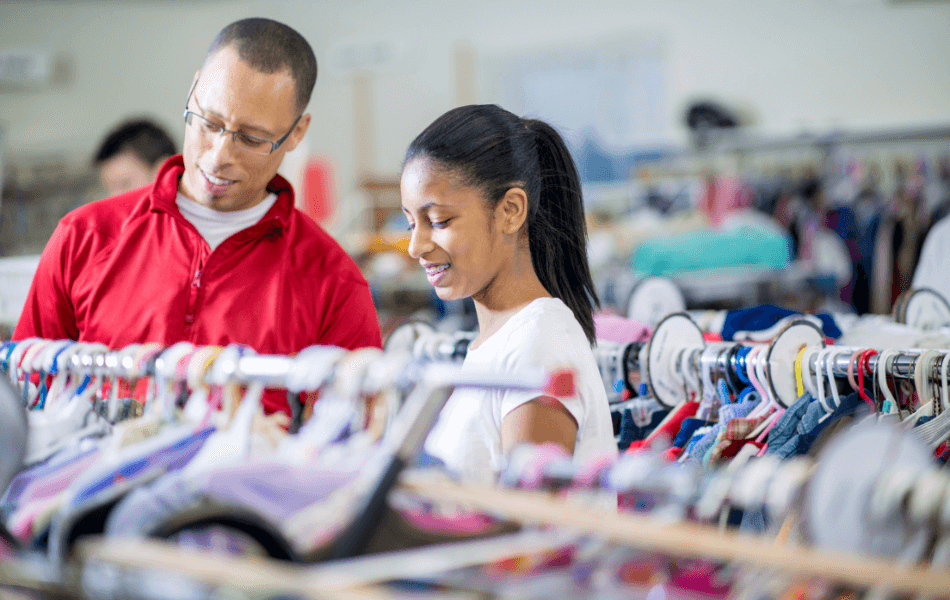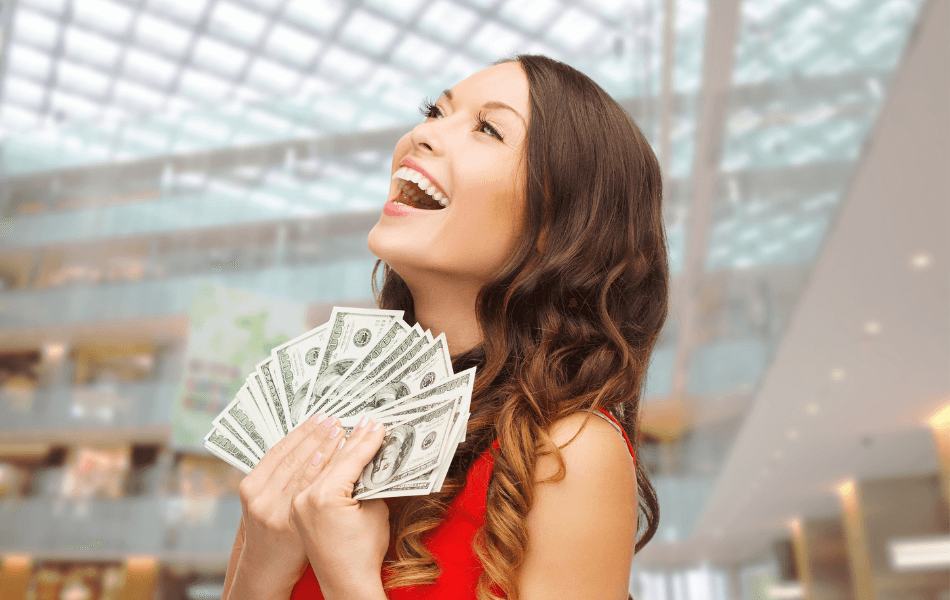 If you still need assistance purchasing school supplies, there are options! Launch CU offers three types of personal loans with low rates. Our personal loan options feature:
No application fee
Low rates
Simple interest
No prepayment penalties
Low-cost Payment Protection is available
Another option is Quick Cash. This loan provides quick access to funds to help members manage short-term borrowing needs. There is no credit pull and loan qualification is based on the member's good standing and deposit history. QCash also has a fast turnaround time! Apply anytime through your digital banking app.