5 Back-To-School Money Saving Tips
Updated: July 13, 2022
Another school year means another list full of supplies to purchase. School expenses can add up quickly especially if you're including a new wardrobe and electronics. According to the National Retail Federation, elementary school-high school parents are projected to spend $848.90 this year and that's up $59 from last year. Over all, it looks like back-to-school spending will reach $37.1 billion up from $33.9 billion last year. If you're not planning on spending this much and want to find ways to spend less then check out our five back-to-school money saving tips.
Use What You Have 
Take inventory of what you already have at home. You may have leftover supplies from last year that are included on this year's school supplies. If you find a few odds and ends like crayons or colored pencils, try to make a full set of them. Parents, if you have office supplies stored at home look and see if any of those items are on your child's school supplies list.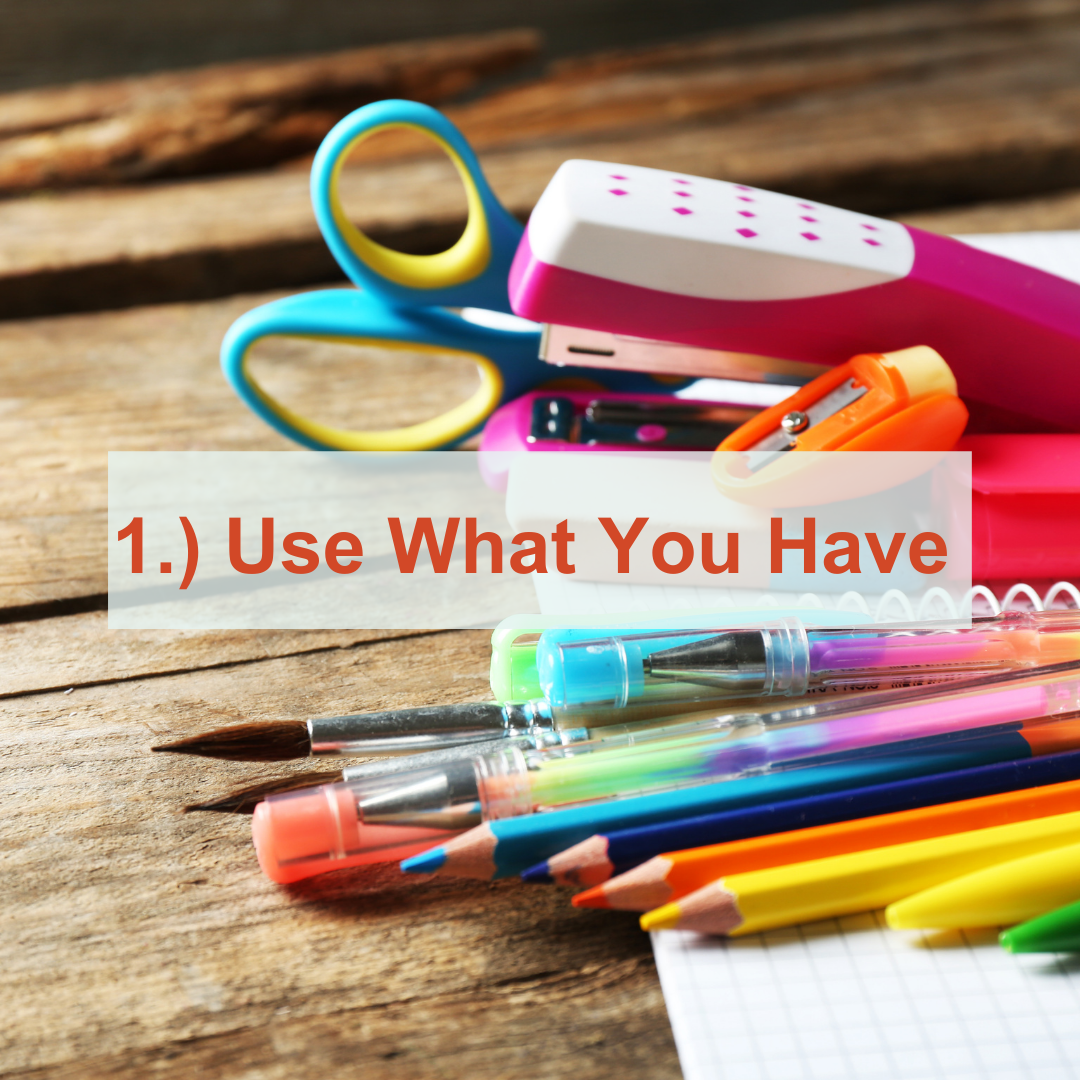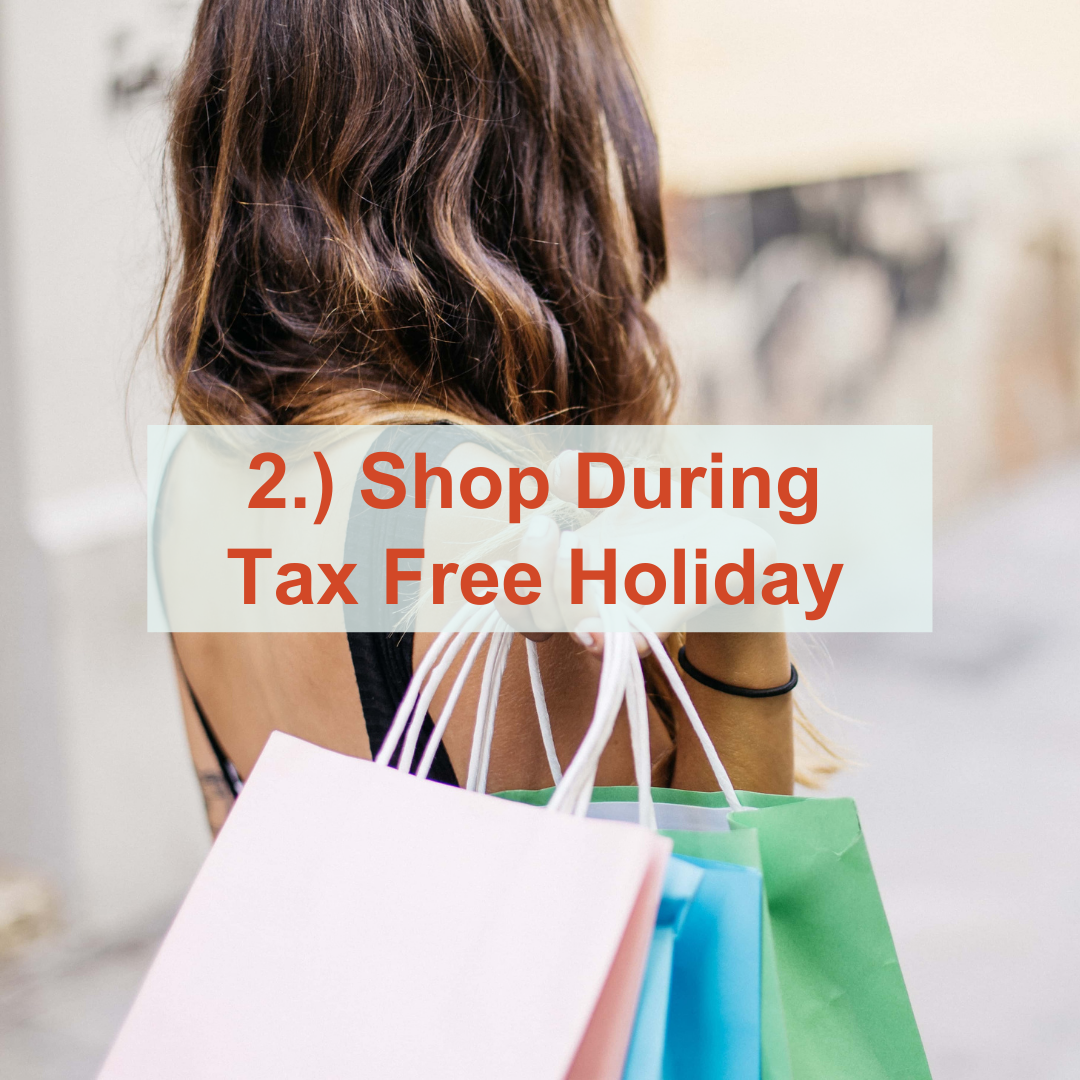 Shop During Tax Free Holiday 
This is a great time to purchase larger items like computers and related items like keyboards, mouses, and headphones. This year, Florida's back-to-school tax free holiday is July 25 – August 7, 2022. It has been extended from 10 days to 14 days. For a full list of tax free items, CLICK HERE. 
Share Bulk Items
It can be tempting to buy bulk items because of the awesome prices, but chances are you won't use all of it. Think about purchasing a bulk item and splitting the cost with a fellow student. This way you save money and end up with a little more product!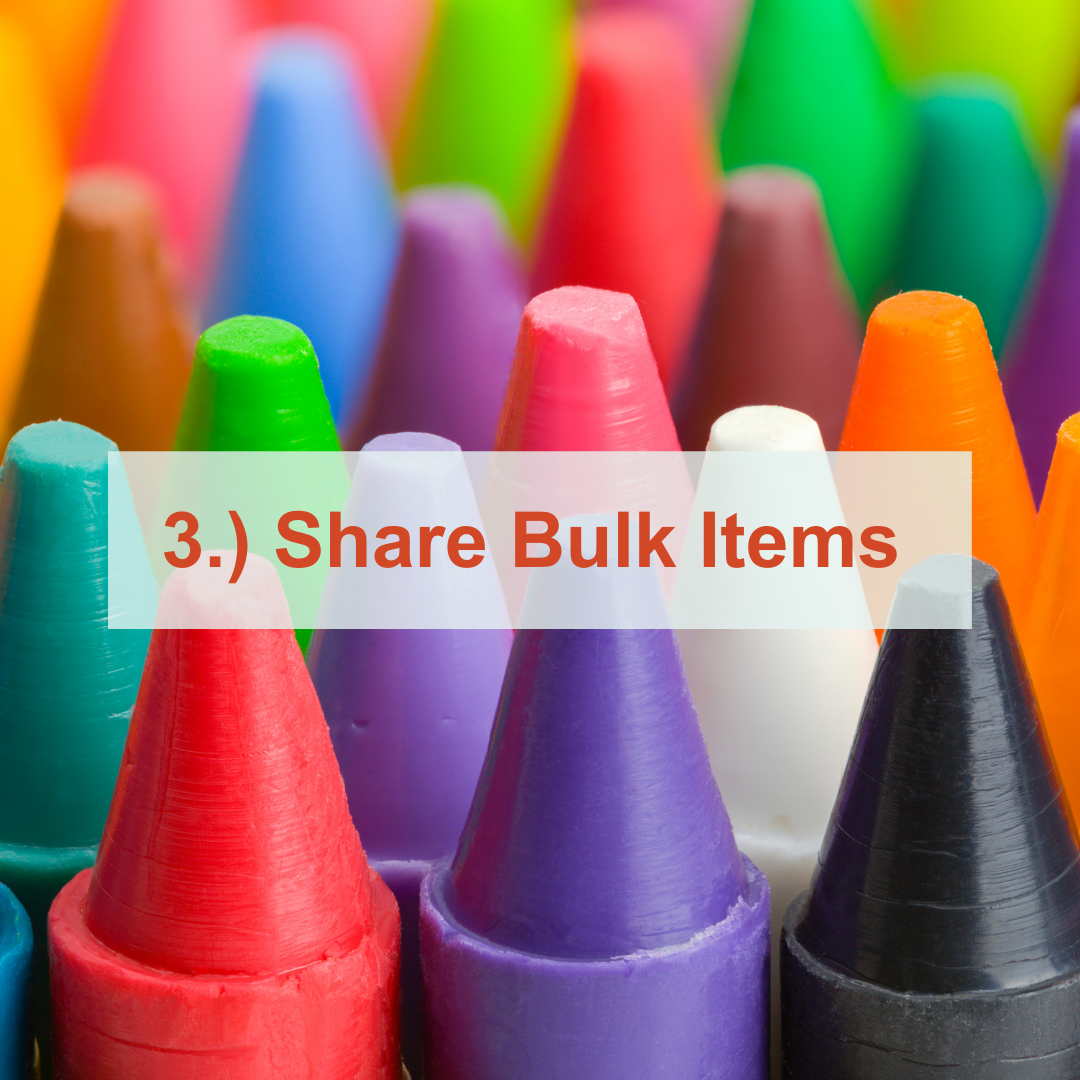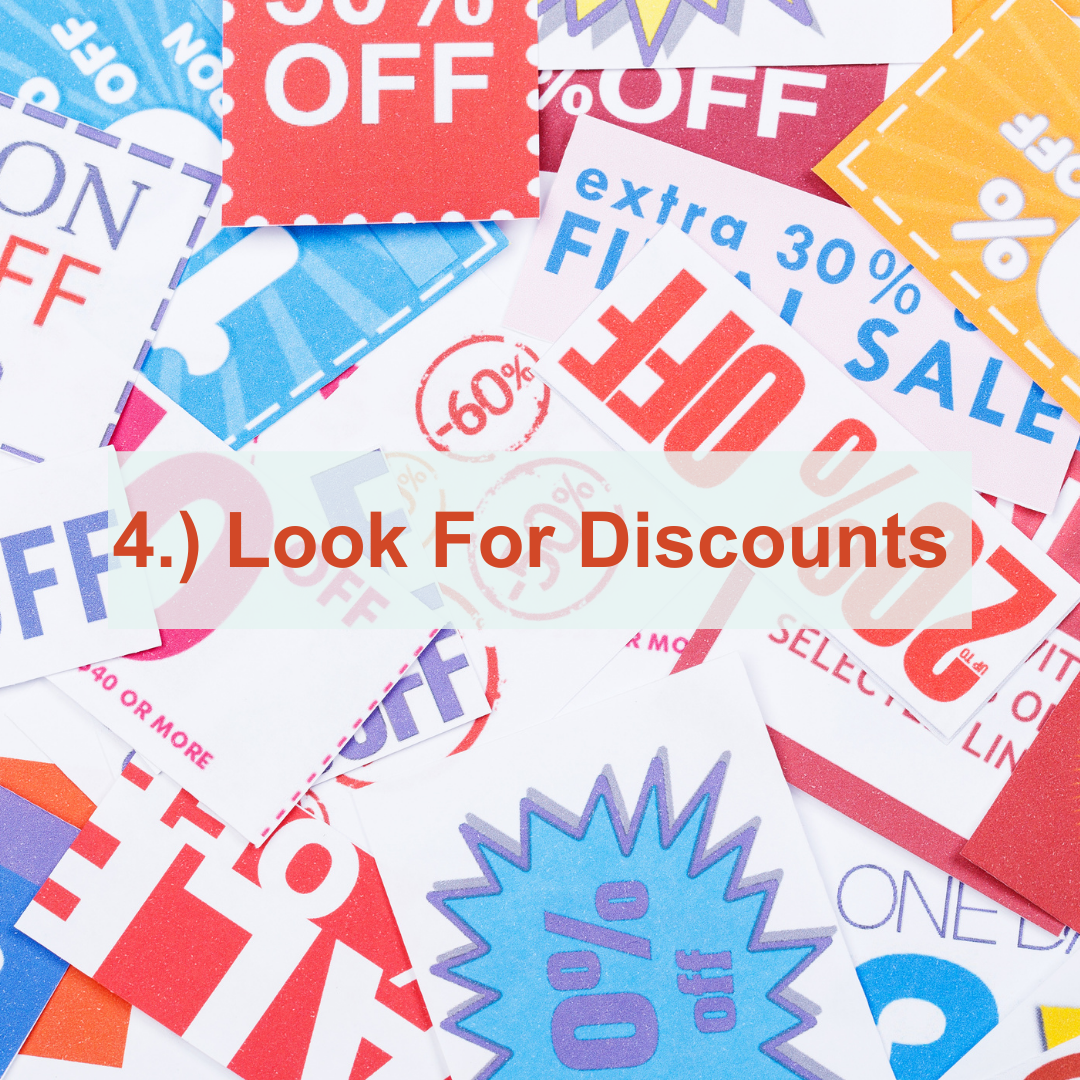 Look For Discounts 
Many stores offer discounts for college students and teachers. Stores like Dollar General are currently offering 30% off supplies for teachers and Apple offers special education pricing. Consider stacking deals by shopping store sales via cashback apps. and paying with gift cards from sites like Gift Card Granny. If you're in need of free school supplies then contact your local  Salvation Army, Boys and Girls Clubs, or sites like Freecycle.com.
Consider Thrift Shopping
If you're looking for new school clothes without high price tags then check out sites like ThreadUp and Poshmark where you'll find deals on brand names styles for less. Check sites like Target & Old Navy for online only discounts. Additionally, check out the local thrift stores in your area, you'll be surprised at the things you'll find!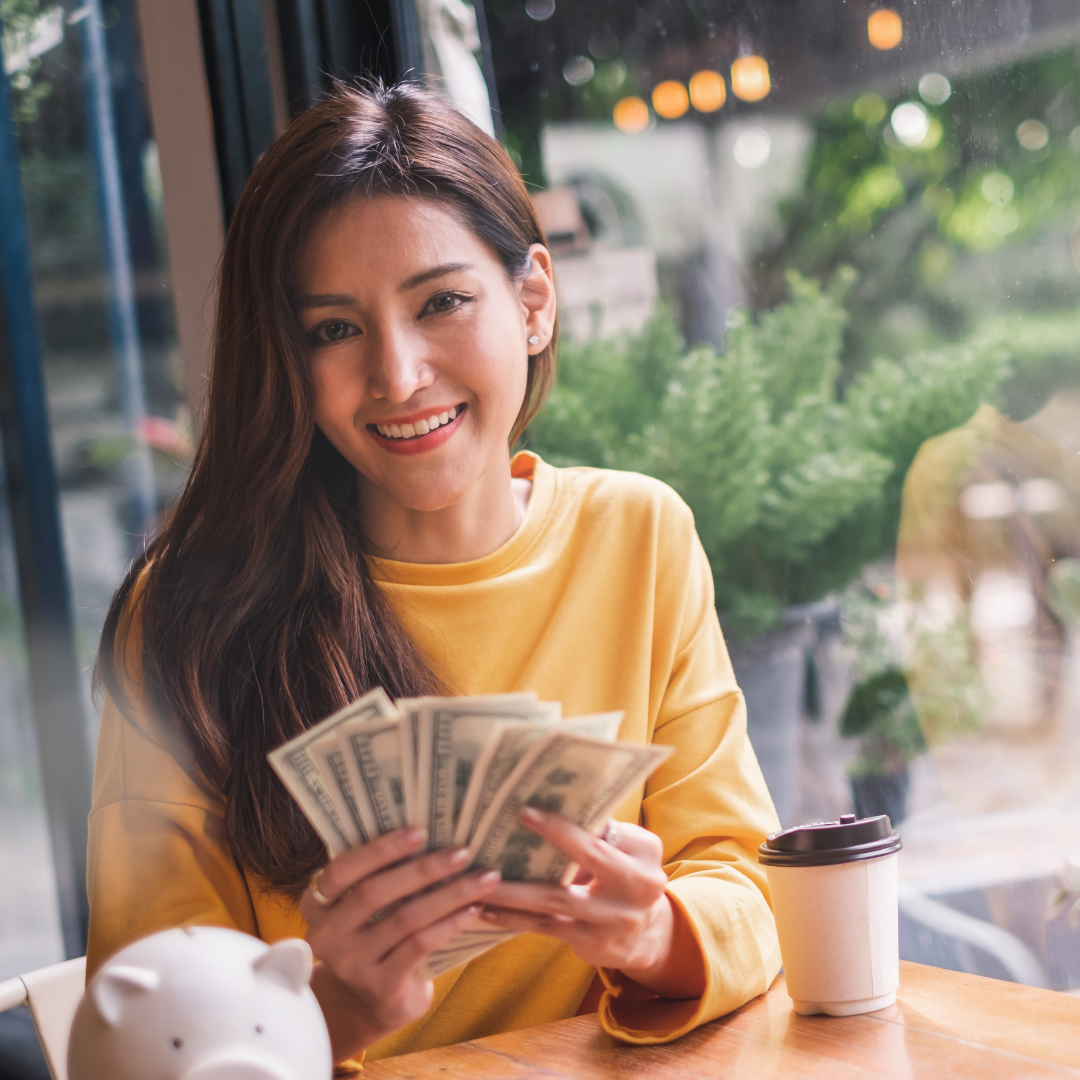 If you still need assistance purchasing school supplies there are options! Launch CU offers three types of personal loans with low rates. Our personal loan options feature:
No application fee
Low rates
Simple interest
No prepayment penalties
Low-cost Payment Protection available