7 Tips For First Time Car Buyers
Buying your first car can be exciting, but also stressful! Even the most experienced buyers can become uncomfortable during this process. That's why it's important to research before you start your car buying journey so you're prepared! These 7 tips for first time car buyers will help make your car buying journey smooth.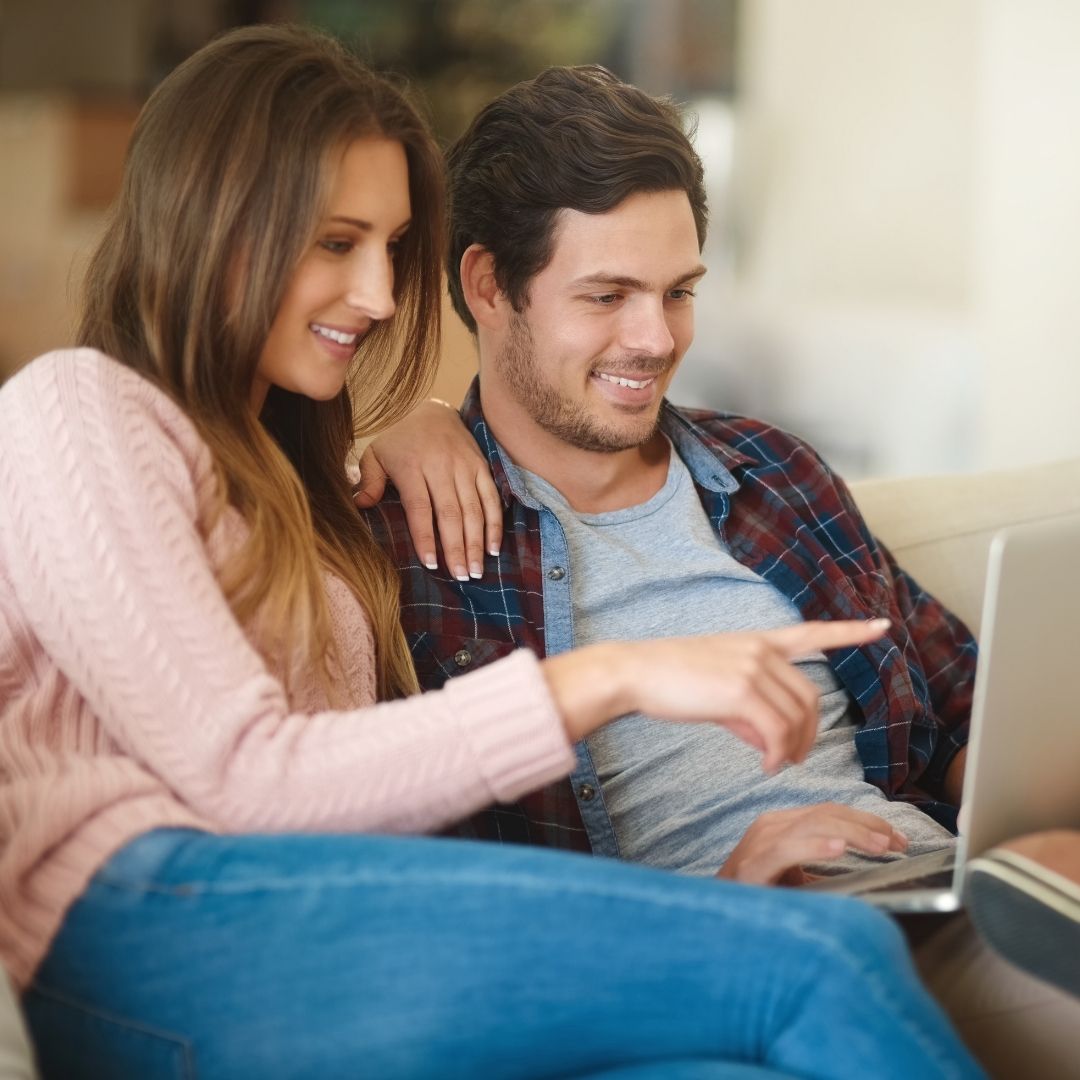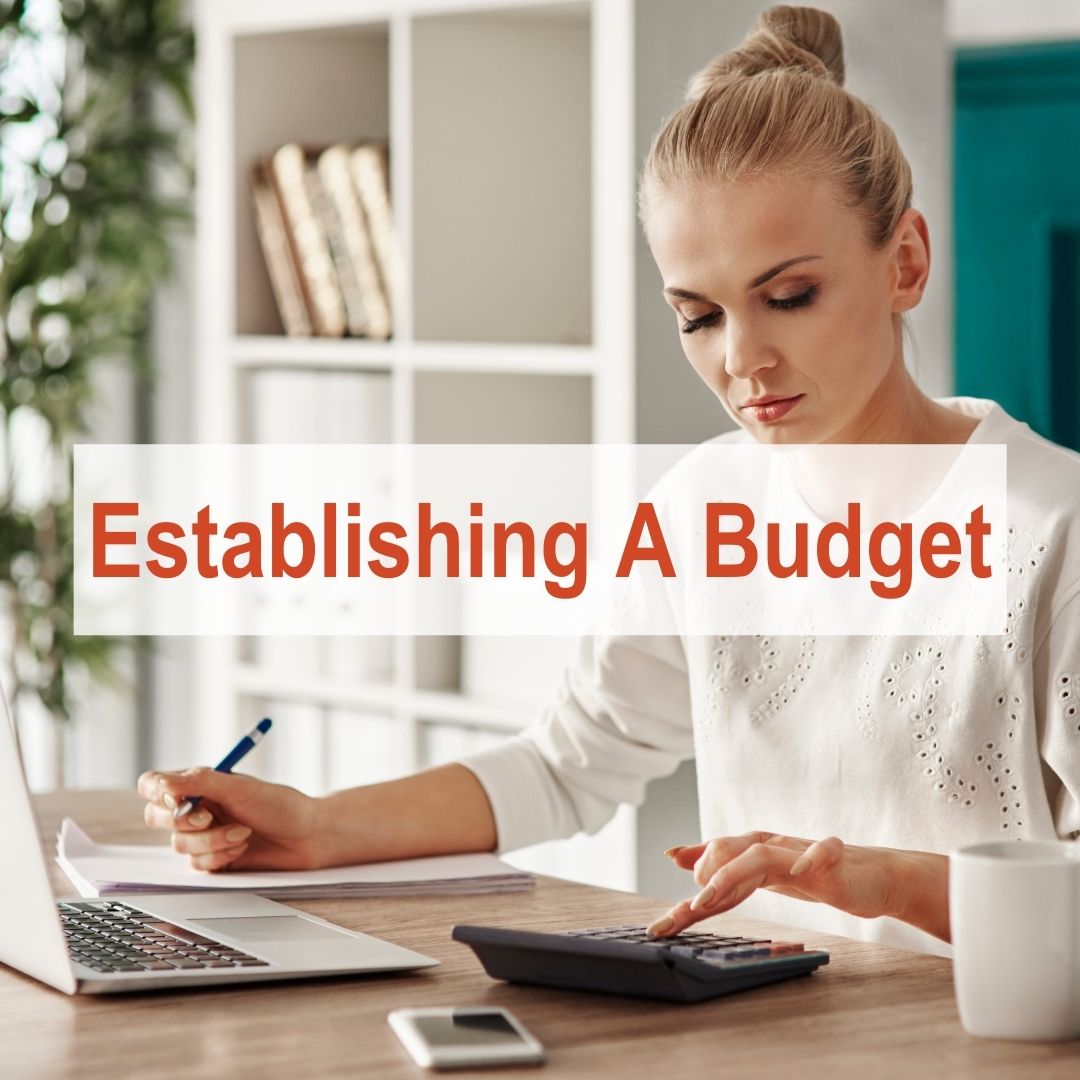 1. Establishing A Budget
Everyone wants to purchase the car that best suits their needs while being reliable and stylish. However, you need to first establish a realistic budget. It's helpful to consider car payment, insurance, gas, and regular maintenance when creating your budget. Take a hard look at your current financial situation as well as your current debt to determine how much you can afford.
2. Financing Options
Unless you plan to purchase your car in cash you will want to consider how you are going to finance your vehicle. First, figure out how much you want to spend per month on your car payment. From here, you can figure out how big of a down payment you will need in order to accomplish that goal. Use Launch CU's calculator to determine your payment HERE. Next, it's time to figure out how you'll finance your vehicle. Launch provides an easy online application process you can find HERE.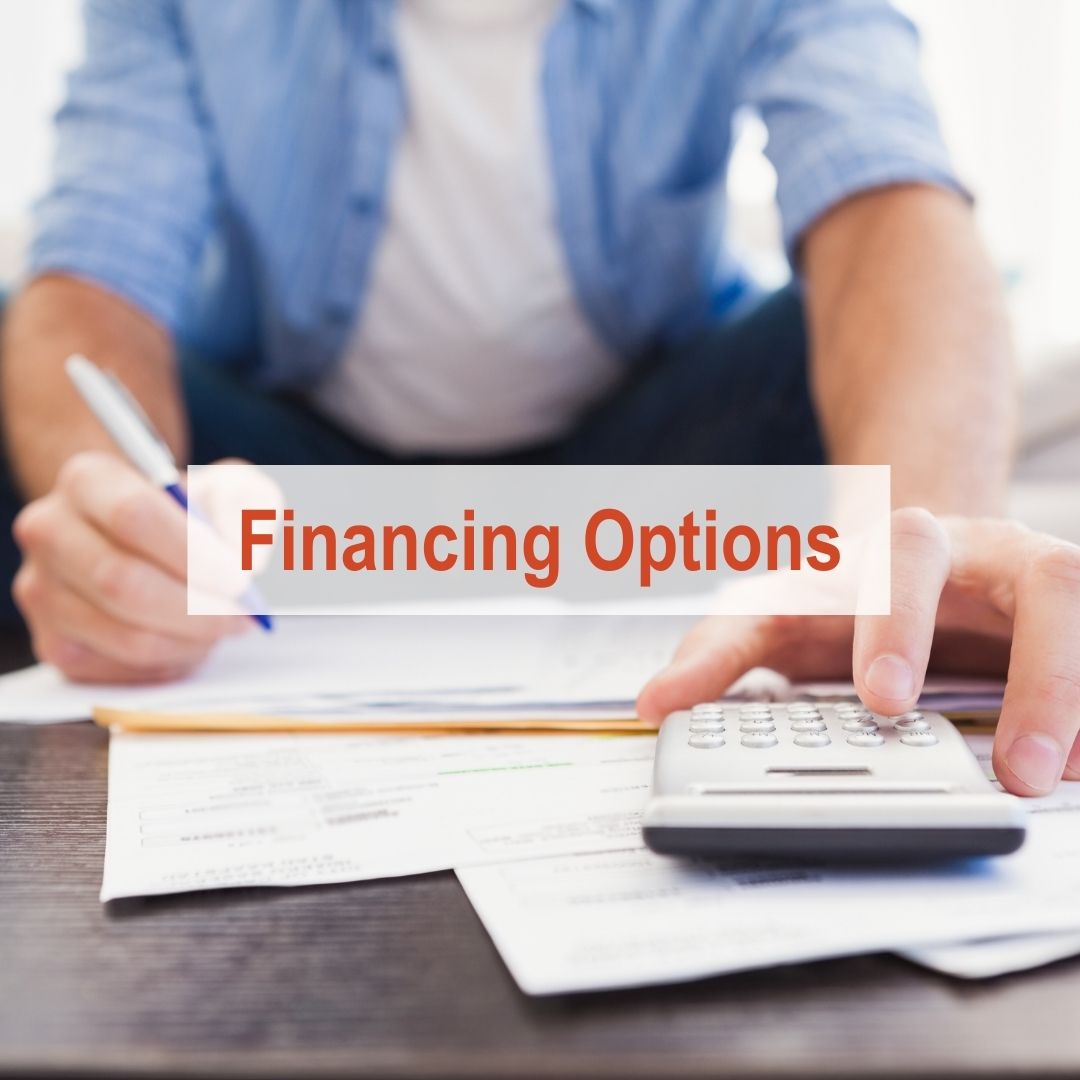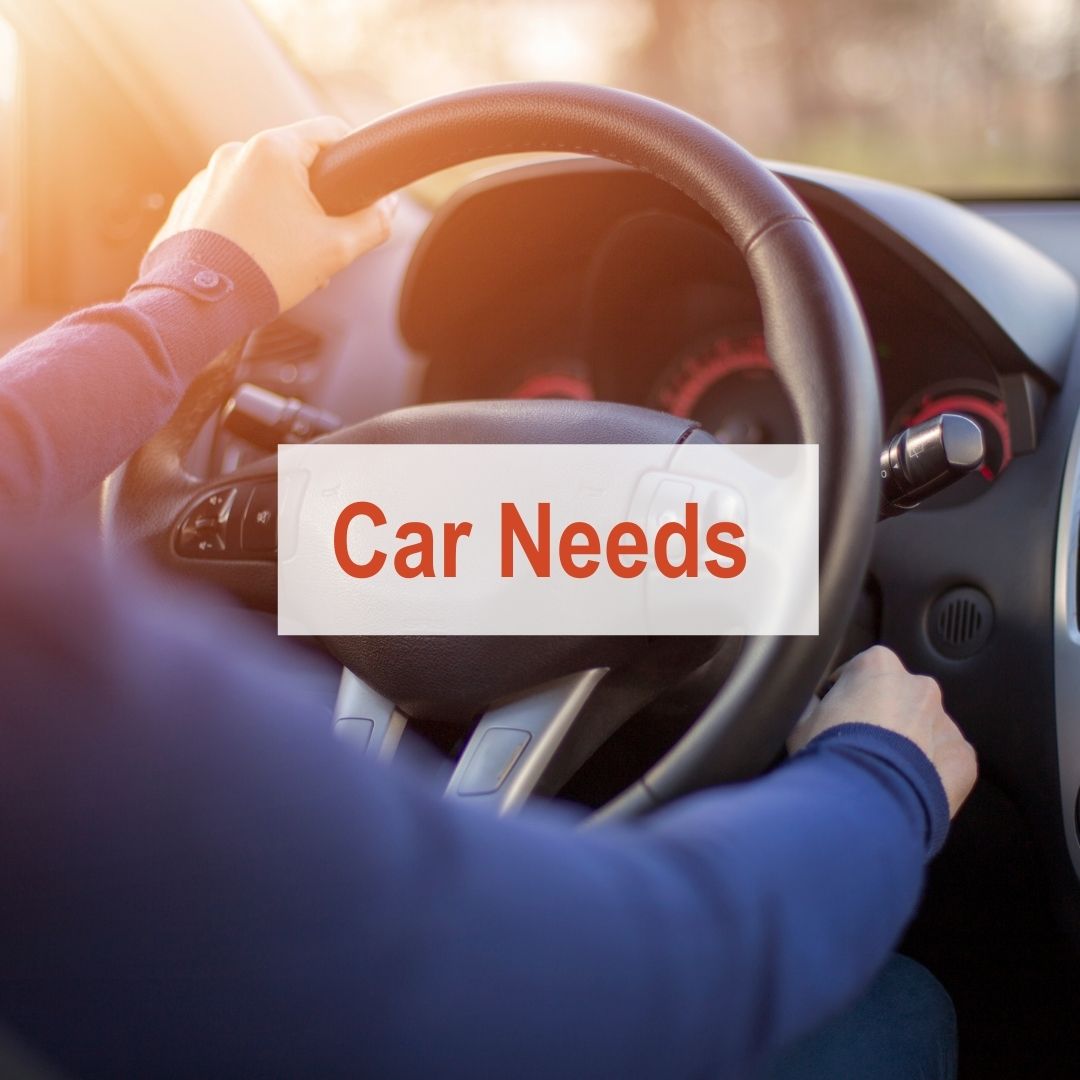 3. Car Needs
Decide what you are looking for in a car. Do you want specific safety features or the best gas mileage? Below are a few questions you should consider that will point you in the right direction.
What type of safety needs are you looking for?
Will you have a long or short commute?
Will you be driving on ice or snow?
Do you have enough room for all family members?
Will your pets be riding in the vehicle?
Will you be using your vehicle for work?
4. Research
This is one of the most important steps. You will want to compare prices between dealerships and private buyers. Other important factors include mileage and car history. You can find important information such as accidents and number of previous owners by using sites such as Carfax. Sites like Kelly Blue Book can help you compare various car makes and models so you can easily choose the vehicle that's right for you.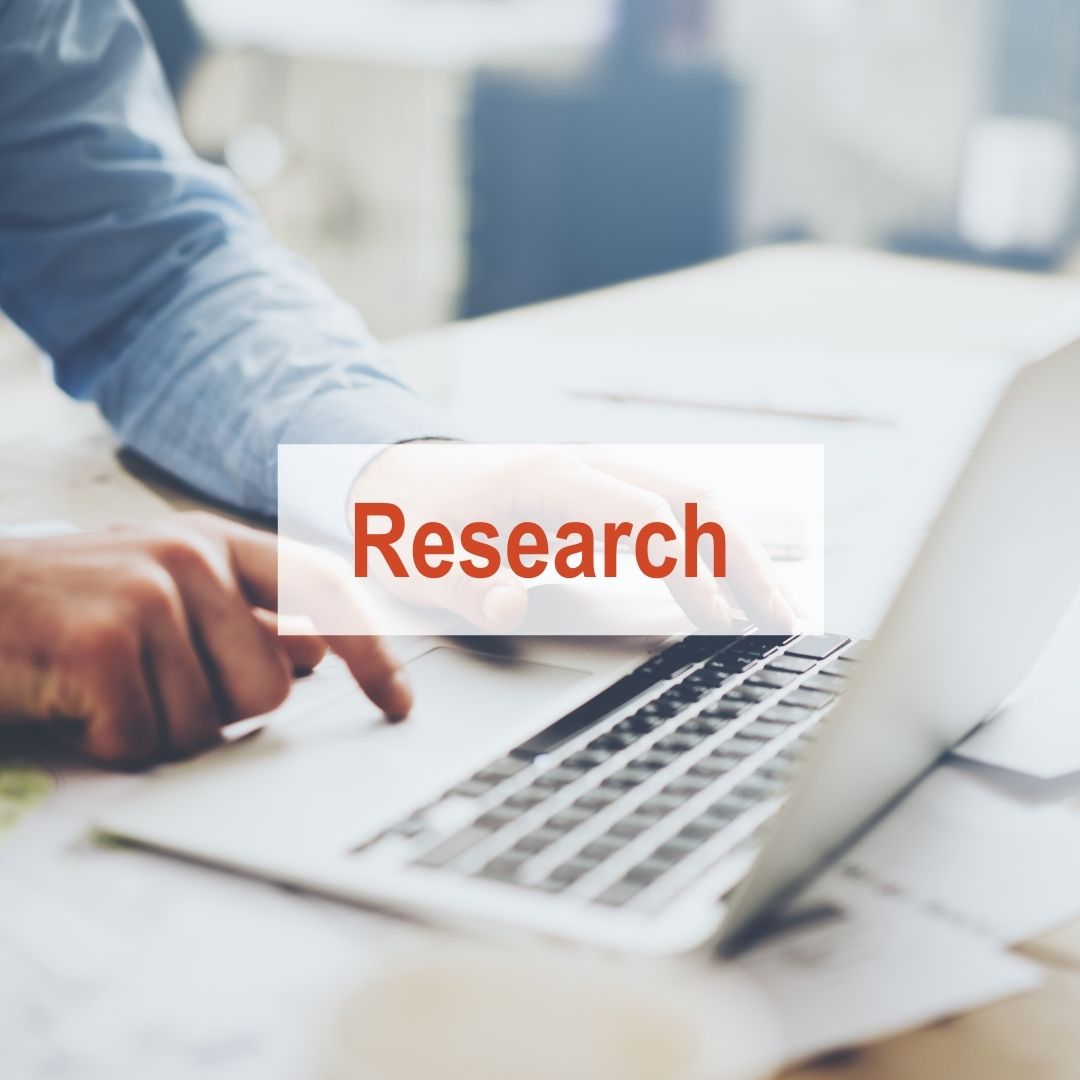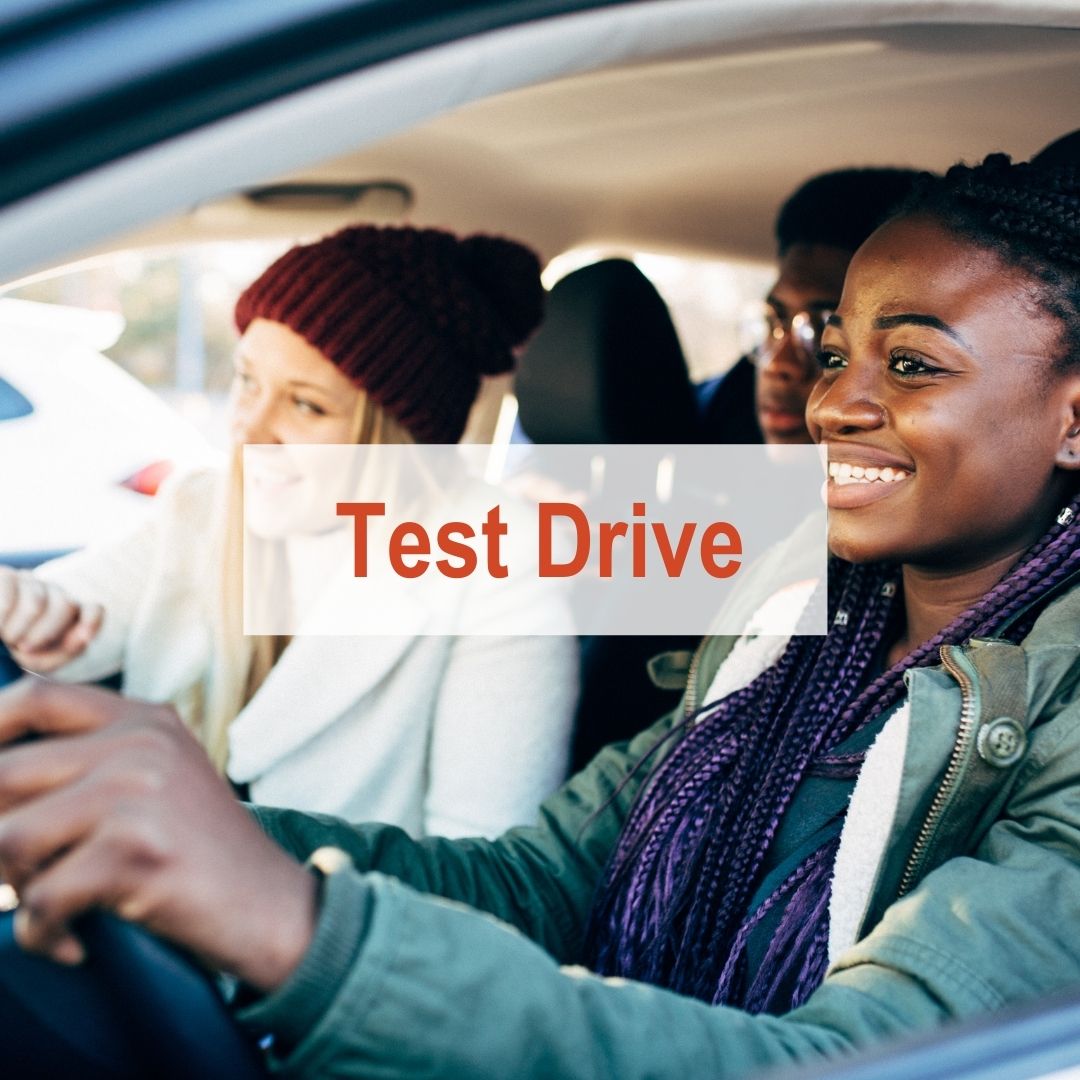 5. Test Drive
Sure, the car you have in mind may sound great on paper, but have you driven it yet? If the answer is no, you will want to find a dealership that offers the car you want and take it for a test drive. You will be able to see features such as the seat height, visibility and blind spots, vehicle layout, comfort, etc. Make sure you take the vehicle on the freeway and stop and go points to truly test if the car is for you.
6. Negotiate
Negotiating is often a process that we forget when purchasing a car. You will want to price shop and then negotiate with the sales person for the best price. You can use sites such as Kelly Blue Book or Edmunds to input vehicle information to find the true price of your car. Next, you can subtract 10% or even 20% off this price as a starting point for negotiating.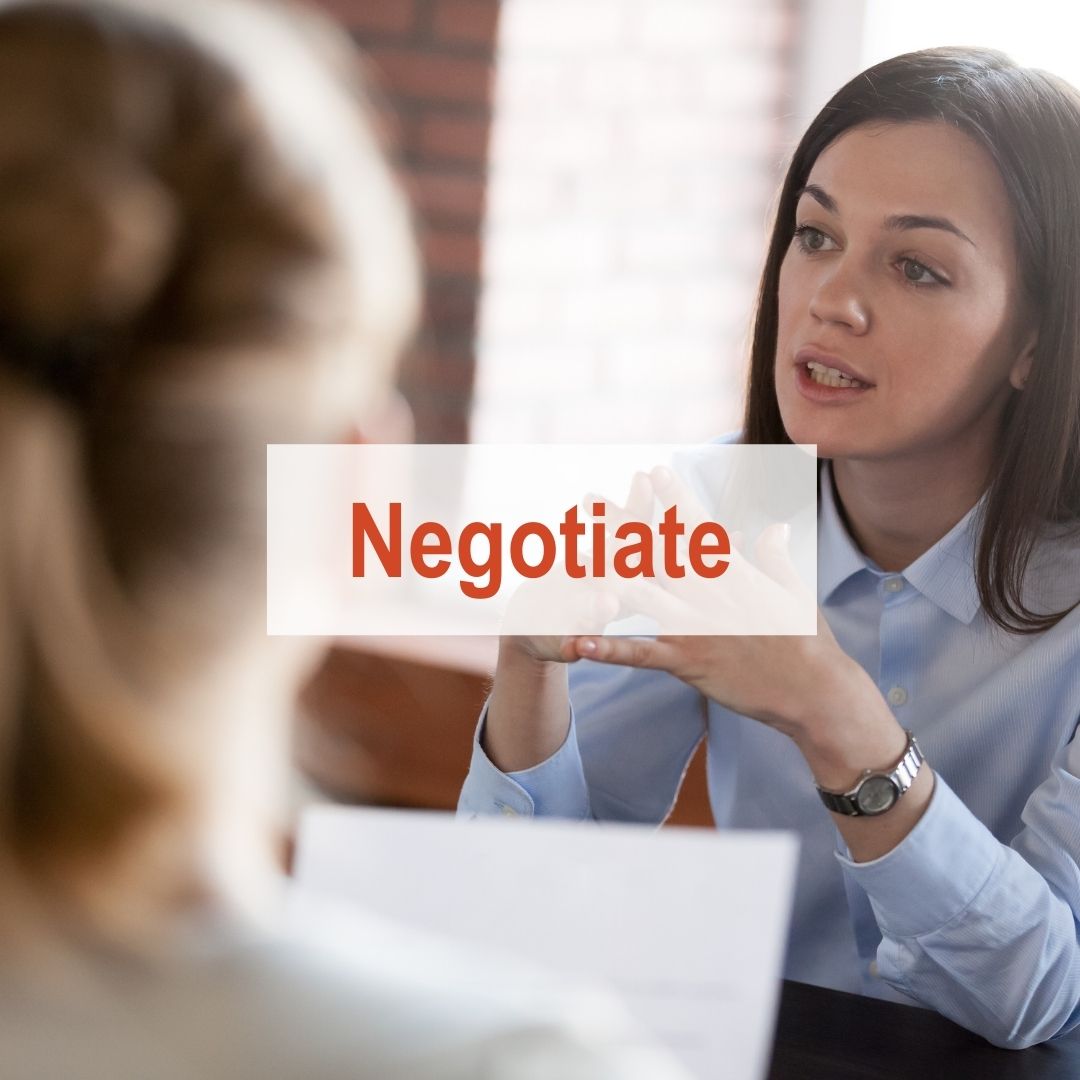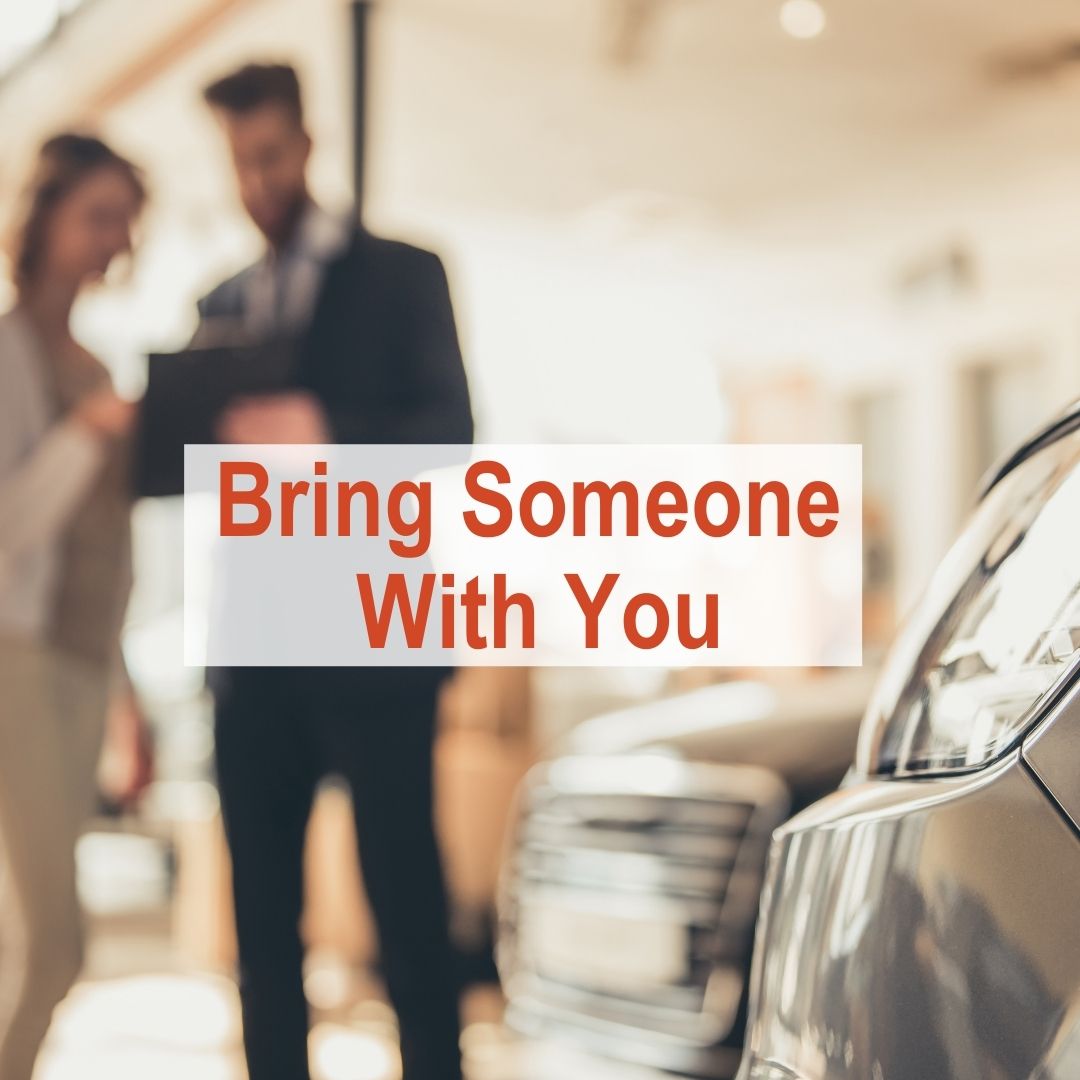 7. Bring Someone With You
It never hurts to bring someone along who has more knowledge in negotiating or buying vehicles. Even bringing someone who may not know either of these things can give you the boost of confidence you need to negotiate.