Avoid These Latest Scams
Fraudsters are bombarding people with scams, scams, and more scams. These scams are more sophisticated than ever and can pop up on your phone, email, social media, or in your mailbox. We've collected the latest scenarios to help you identify, avoid, and report these scams.
1.) Unemployment Scams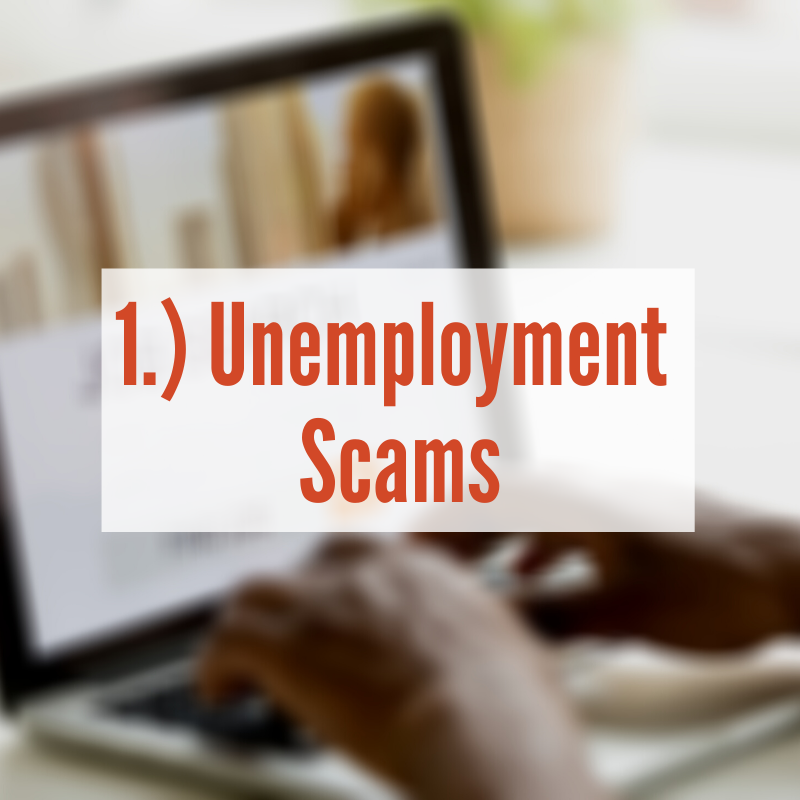 Launch fraud specialists are specifically warning about these unemployment scams. Scammers are stealing people's personal identification information & using it to file an unemployment claim in their name. Scammers then try and persuade victims to take a cut of the money & send them the rest. Another spin on the unemployment scam involves debit cards. People receive legitimate debit cards in the mail that they didn't request. The debit cards are used to load unemployment funds. Scammers call impersonating your bank and ask you to send the cards back.
BE AWARE OF:
Fraudulent unemployment transactions on your debit or credit card accounts.
Strangers reaching out to you about unemployment benefits.
Fake government agency social media or website accounts.
Fees associated with filing unemployment.
2.) Facebook & WhatsApp Free Relief Scam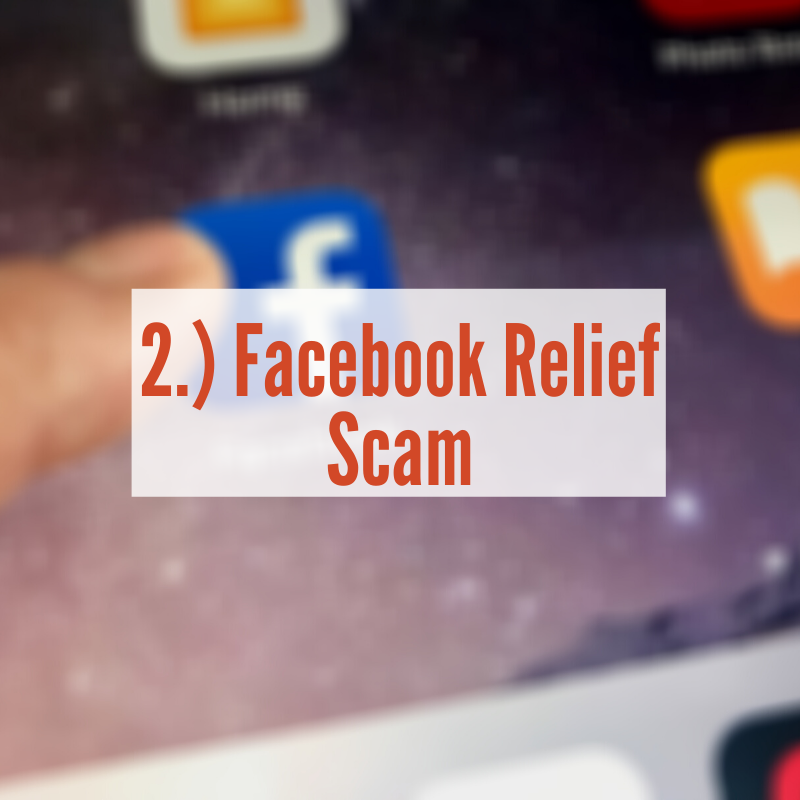 Have you received messages from stores like Walmart & Target offering free relief through Facebook & WhatsApp? If so, you may have experienced a scam. Scammers impersonate these brands offering coupons, giveaways, or grants. To receive this "free relief" you must click the message link or send your personal information. Please be aware, this could be a scam.
AVOID:
Clicking message links from strangers.
Sharing messages on your FB page.
Also, make sure to delete the messages.
3.) Post Disaster Scams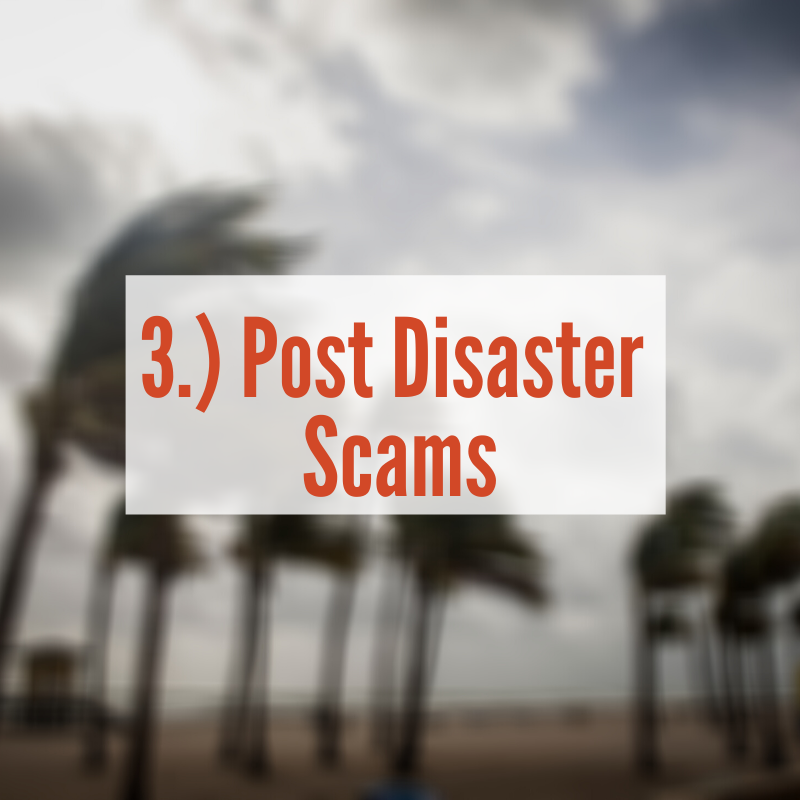 We're in the middle of hurricane season and scammers, as we know, love to prey on disasters. These scams come in the form of charity scams, FEMA application fees, and debris cleanup.
TIPS:Never pay by wire transfer, gift card, or in cash.
4.) Package Scam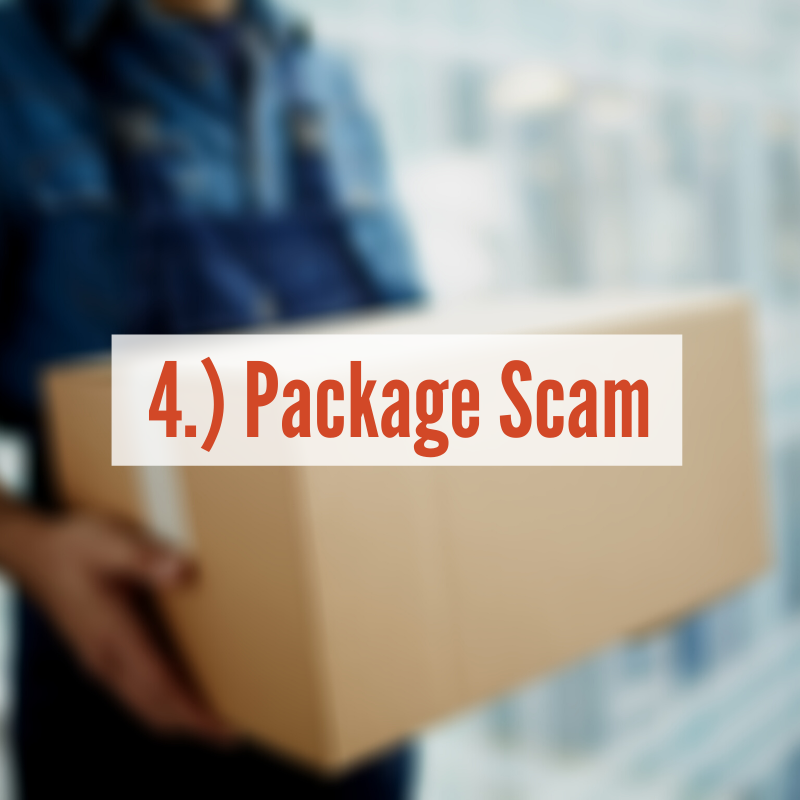 Scammers are sending text messages and emails impersonating companies like UPS or FedEx stating you have a package waiting for pickup. They provide a shortened url for you to click to track the package. Once you click this URL it can install malware on your device or ask for your personal information.
WHAT TO DO:
Watch for slightly misspelled web addresses or company names
Keep track of upcoming package deliveries
Don't click the link.
Call an official customer service number for information.
5.) Fake Customer Service Scams

It's easy to open Google and search for a company's customer service email or phone number, but it may be a scammer. The FTC reports that scammers are creating fake customer support numbers and placing ads on Google to trick people into calling those numbers instead of the official ones.
TIPS:
If you're calling about a package you received, check the packaging for an official number.
Contact the company directly by visiting the contact page on their website.
6.) Social Security Scam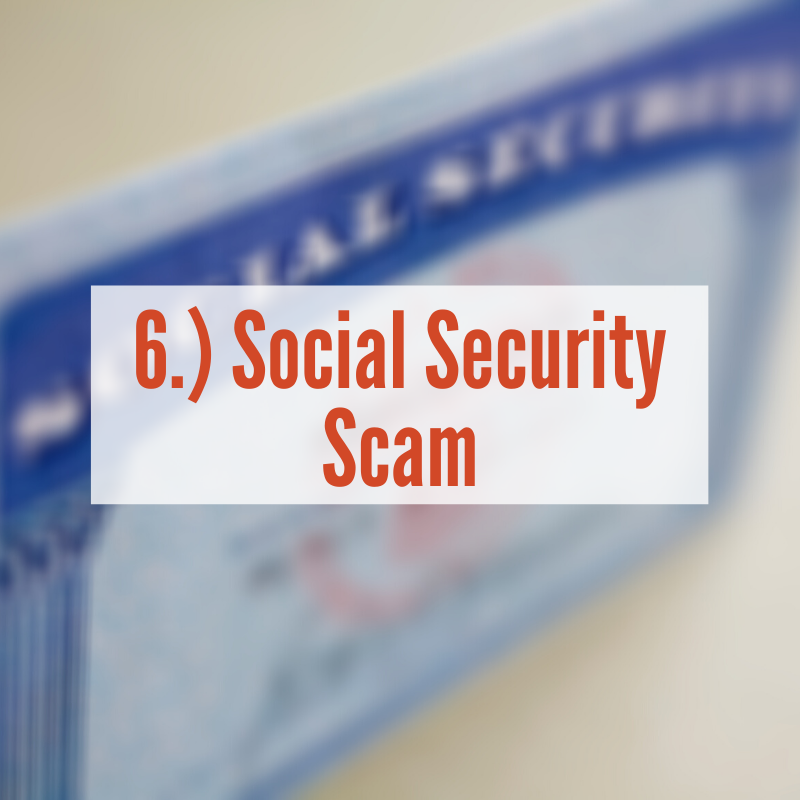 A new twist on this scam involves false claims of "suspending" or "cancelling" your social security number.
WHAT TO KNOW:
The Social Security Office won't call you for money or personal information.
They won't demand immediate payment or ask for your debit/credit card number.
7.) Photo Sharing Request Scam

This scam involves receiving an email notification that someone has shared a Google photo album with you. The link takes you to a page that asks you to enter your gmail account information. This is a way for scammers to snag your email login which will lead to obtaining more personal information.
WHAT TO DO:
Enable two-factor authentication so even if someone steals your password you will receive a notification if they try to log into your email.
Don't click the link. If it's someone you think you know then ask them directly.
8.) College Financial Aid Phishing Scams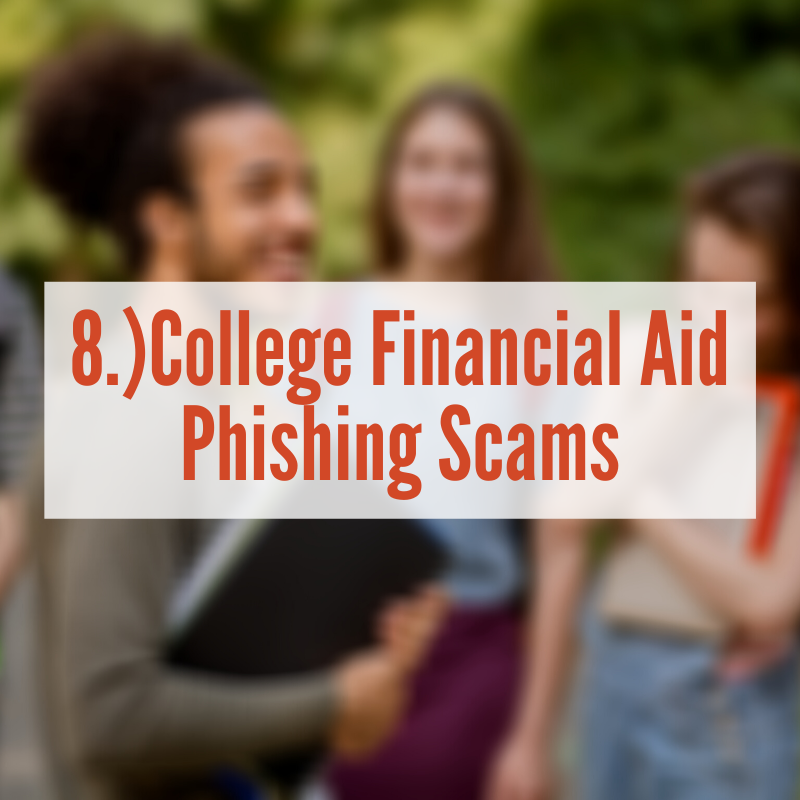 Scammers are targeting college students by sending emails appearing to be from their school's financial aid department. The email requests students to click the link for special COVID-19 tuition relief. This is just another way for scammers to try and steal student's personal information.
WHAT TO DO:
Report these scams to the FTC.
Don't input your username or password into any unofficial login portals.
9.) Instagram Business Profile Scam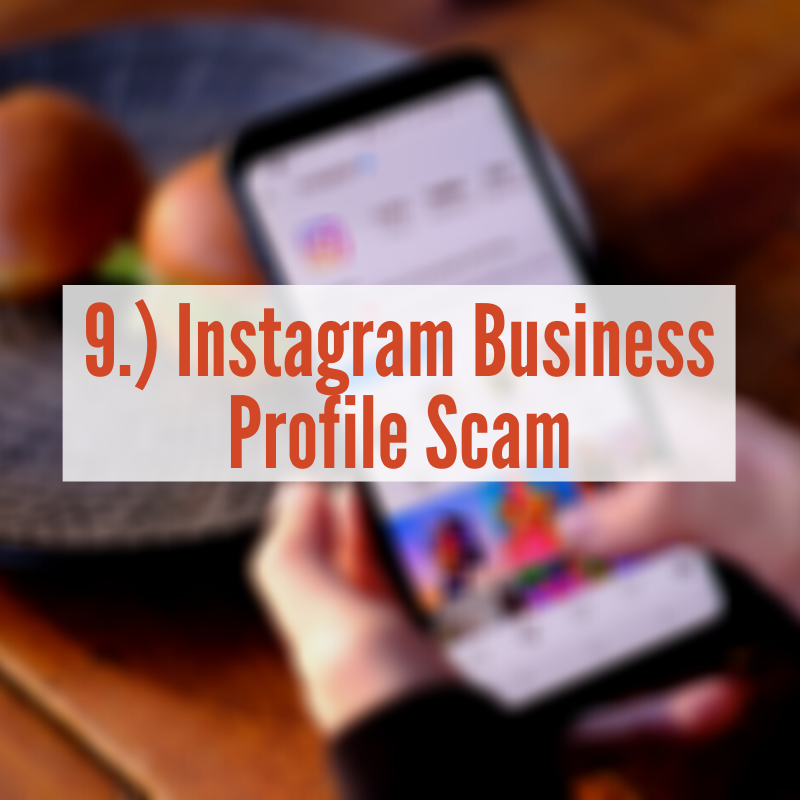 Scammers are copying legitimate business pages on Instagram. The profile name usually includes an extra letter or symbol which sometimes isn't very noticeable, so it appears to be from the actual business. Scammers contact followers with a message congratulating them on winning a giveaway and request the recipient's payment information in order to receive the gift.
WHAT TO DO:
Report the fake account to Instagram.
Let followers know it's the incorrect account to follow.