Card Skimmers and How to Avoid Them with Contactless Payments
Updated: August 15, 2023
Card skimmers are not a new threat to the security of your debit and credit cards, with card skimmers first surfacing in Florida in 2015. Since then, the Florida Department of Agriculture and Consumer Services (FDACS) has inspected gas pumps at about 9,000 gas stations, truck stops, and marinas each year and removed over 5,500 skimmers, according to their website.
While the technology and tricks scam artists use to steal sensitive information have improved over the years, so has the technology offered to help consumers stay diligent to avoid fraud and scams. In this blog, we're providing information about what card skimmers are, how to spot them, and how to proactively avoid becoming a victim of these scammers with contactless payment.
What are Card Skimmers?
A card skimmer is a device that steals card information by reading your debit or credit card's magnetic strip. Along similar lines, a card shimmer is used to capture information from chip-enabled cards and is much harder to detect because they are located inside card readers. Card skimming/shimming is popular at places like gas stations, ATMs, parking meters, and other points of sale. These devices are attached to keypads, card readers, etc. Once your card is skimmed, scammers gain access to your card number, expiration date, and cardholder's name. Read more about card skimming/shimming and tips on how to avoid these scams in this blog.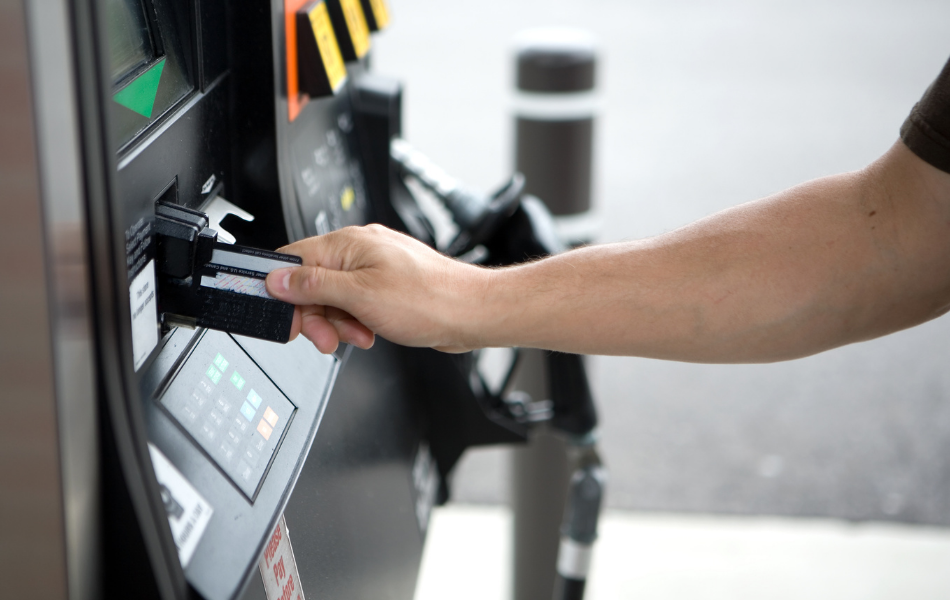 How to Spot Card Skimmers
Unfortunately, card skimmers are not always visible or easily located. According to the FBI's website, fuel pump skimmers are usually attached to the internal wiring of the machine and aren't visible to the customer. These devices store data to be downloaded or wirelessly transferred later. However, at ATM and Point of Sale terminals (the register at a store or restaurant), the skimming devices are typically fitted over the original card reader. Here are some tips when using your card at any register or terminal.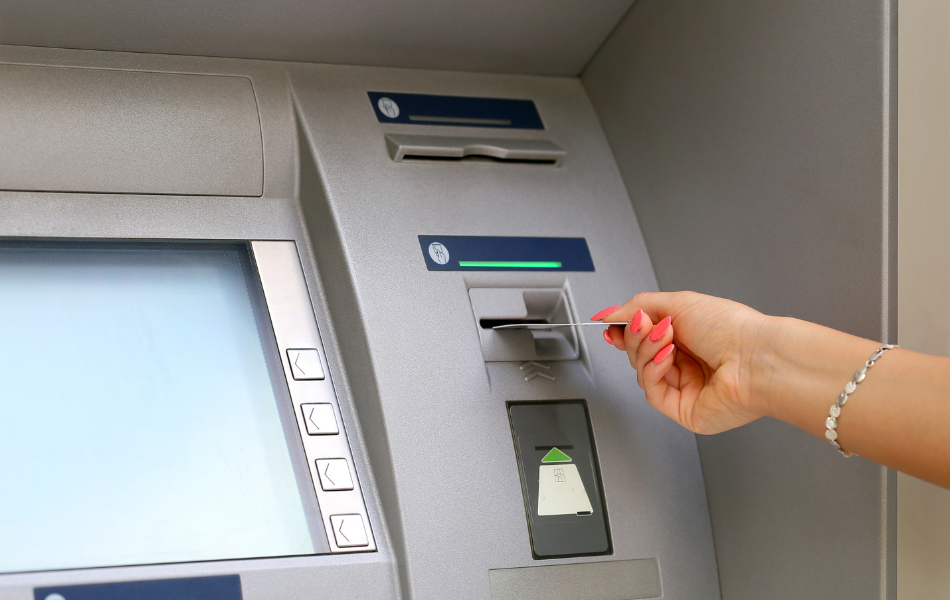 Use ATMs in well-lit areas, covering the keypad when typing in your pin to deter any hidden cameras from catching your private information. Ensure there is no overlay or anything on top of the keypad before typing your pin.
If an ATM or terminal does not return your card after ending or canceling a transaction, contact Launch CU immediately.
Look for damage around the card reader or any evidence of possible tampering.
Ensure the card reader is authentic. Try to tug/jiggle the gas station card reader. If it's loose, there could potentially be a card skimmer installed. 
Scam artists are getting bolder every passing year. Be proactive when using your credit and debit cards in public, like this Texas woman who returned to a convenience store and located a card skimmer after her bank account was "wiped clean", courtesy of NBCDFW. 
How to Avoid Card Skimmers with Contactless Payments
Avoiding scammers and fraudsters may seem daunting, but as their technology advances, so does ours. Launch CU released new contactless credit/debit cards in 2021. Beginning in March 2022, our members are now able to add their Launch CU cards to their device's mobile wallet. Both contactless cards and mobile wallets are safer and more secure than regular chipped cards. Neither requires you to insert your card into a card reader. Just look for the icon indicating that the vendor accepts contactless payment. Once located, tap your contactless card or payment-enabled mobile device over the payment terminal to complete the transaction. Learn more about contactless payments and how they work in this blog.
Contactless cards and mobile wallets use one of the most secure encryption methods available: tokenization. Your payment information is encoded, and each transaction you make with your contactless payment creates a unique one-time code, eliminating access to the data scammers attempt to steal. Should a store you have shopped at ever be victim to a cyber attack, your private card information will be safe.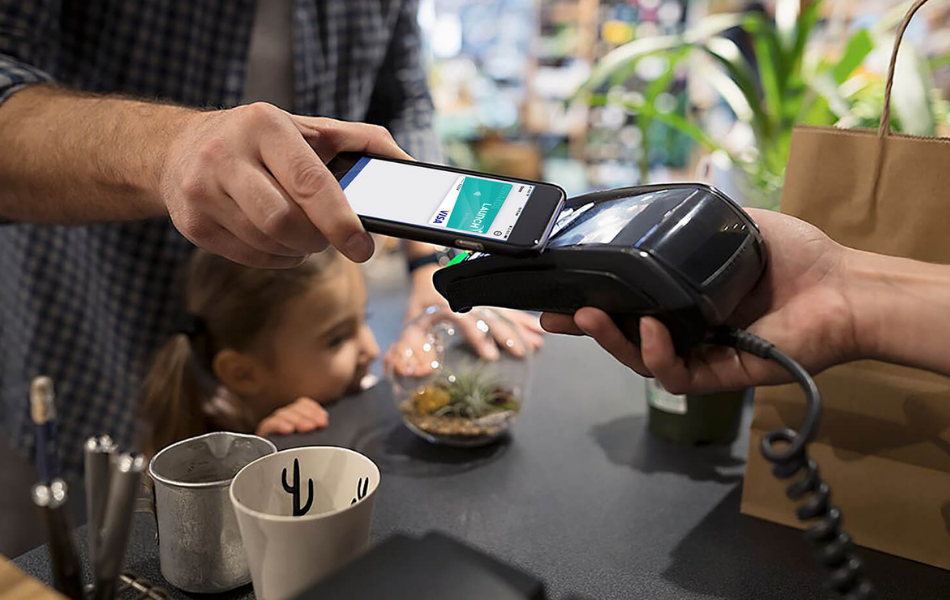 According to the Federal Trade Commission, consumers reported losing more than $5.8 billion to fraud in 2021, an increase of more than 70 percent over the previous year. Scam artists and fraudsters are attempting to steal private and financial information daily. Being proactive and diligent in your financial decisions can help you avoid becoming a victim. Launch Credit Union is here to help and offer the resources needed to stay informed. Our branch staff and fraud specialists will answer any of your questions or concerns. If you ever fear you may be a victim of a scam, contact Launch CU immediately so we can assist you.