Preventing Elder Financial Abuse
Updated: June 14, 2023
Launch takes elder financial abuse very seriously. According to the Nursing Home Abuse Center, seniors lose $2.9-$36.5 billion each year due to financial abuse. You can never be too careful when it comes to protecting the seniors in your life. Launch fraud specialists continuously monitor potential elder financial abuse and stay up to date on the latest scams & trends. We've compiled a list of scams, red flags, and tips for preventing elder financial abuse.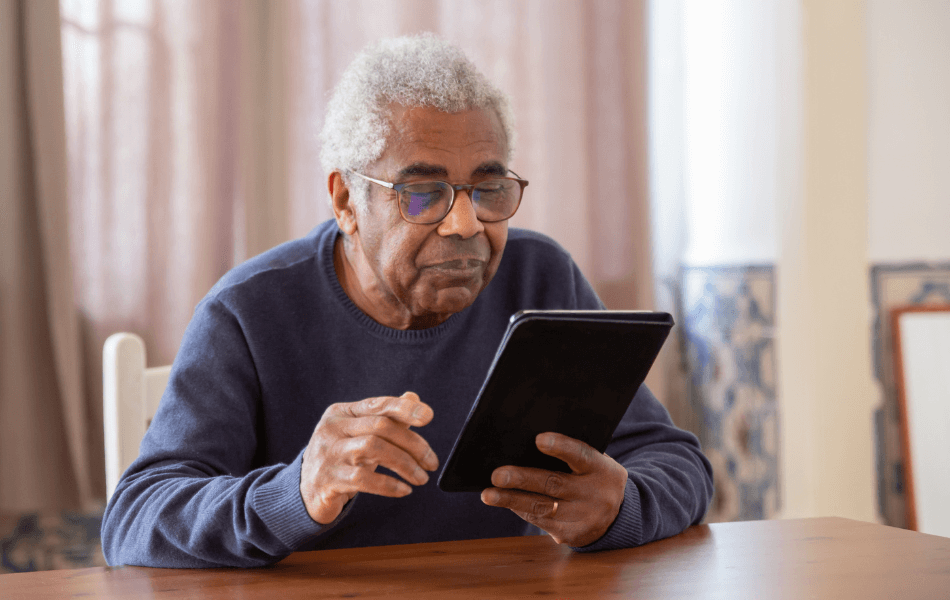 What is Elder Financial Abuse?
Elder financial abuse is the illegal or improper use of a vulnerable adult's funds or property for another person's profit or advantage. The abuse comes in all forms, including identity theft, debit or credit card use, lottery scams, internet scams, and many more. Scammers use different tactics to exploit their victims, primarily using a combination of physical, psychological, emotional, or neglect to take advantage of elders.
Who's at Risk?
Anyone can be the victim of financial elder abuse, but seniors who suffer from mental impairment conditions, such as dementia or Alzheimer's, or are socially isolated are popular targets. Older adults may be more vulnerable if they:
have good income and assets
are trusting and polite
are dependent on a caregiver
fear retaliation
are dealing with grief from the loss of a loved one
What are Some of the Red Flags?
According to the National Council On Aging, 60% of elder abuse is by a family member. There are also high rates of elder abuse in nursing homes, long-term care facilities, and by strangers. Some studies suggest that your financial literacy declines as you age, so be aware of these red flags that may be able to help you detect if someone you know might be experiencing financial elder abuse:
Stops attending outings & stops spending money on normal necessities like clothes, food, medical care, etc.
Bills start piling up even with adequate funds available to pay.
They visit a financial institution with a new person asking for large cash withdrawals.
A new "caregiver" or "friend" pops up.
Becomes distant & only spends time with the "new caregiver".
Adds someone to a bank account or new joint account.
Common Caregiver Scams:
Steals money or property from the senior.
Charges high fees for caregiver services.
Lies about how much senior's bills cost to pocket the extra money.
Take senior's checkbook and addresses checks to themselves without consent.
Use manipulation to convince senior to sign over all property to them.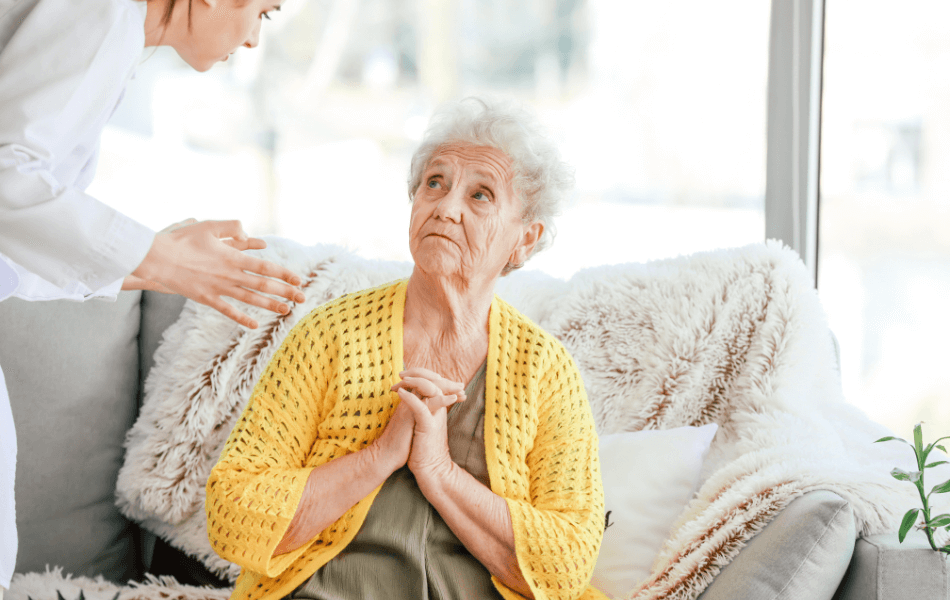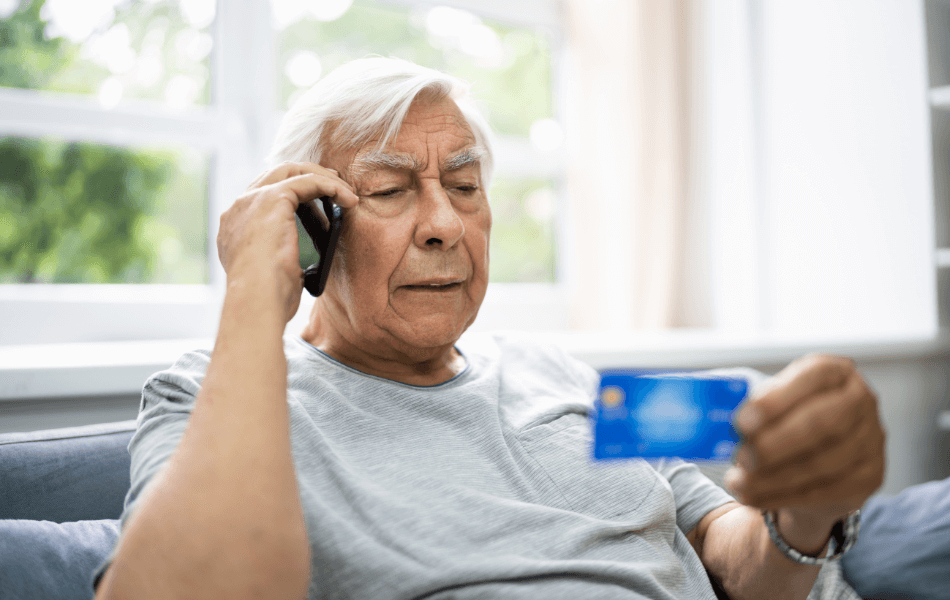 Stranger Scams:
Lottery Scam: You've won a contest/sweepstakes and just need to pay a small amount to receive a BIG prize.
RoboCalls:

You're past due on a bill and will be arrested if you don't wire money or send a gift card payment immediately.

Romance Scam:

You meet someone online and fall in love, but they need your help paying bills or returning to the U.S. so they ask to send them money so you two can finally be together.

Funeral Scam:

A stranger approaches you at your spouse's funeral and demands payment for an unpaid debt. On another side of this scam, the funeral director mentions the casket will be double the amount they previously stated because of unforeseen circumstances.

Grandparent Scam:

You receive a call from someone pretending to be your grandchild, asking you for money because of an emergency. 

Investment Scam: 

Someone calls with a fast way to invest your money and get back double by investing in a pyramid scheme or complex financial product.

Medicare Scam: 

You receive a call from a "Medicare representative" asking for your personal information to verify your account & coverage.

Counterfeit Prescription Drugs: 

You search the internet for better prices on your prescriptions and find an unbelievable deal. You end up receiving an unknown substance that won't help your medical condition.
The New AI Scam
CBS News recently reported on a new cyber scam that targets grandparents by using AI. Scammers use spoofing tools to make it look like you are getting a call from someone you know and can even use an app that clones the person's voice. For example, a senior may get a phone call and see that the caller ID shows that their grandchild is calling. When they pick up, they hear their grandchild's voice asking if they can send them money to cover an emergency. However, it was a scammer using spoofing tools to make it seem like it was the grandchild calling.
With new AI technology, scammers are taking advantage of people by instilling fear and urgency to get money from victims. Before you send anyone money, always verify who you are speaking to. Hang up the phone and contact them an alternate way (email, different phone number, etc.)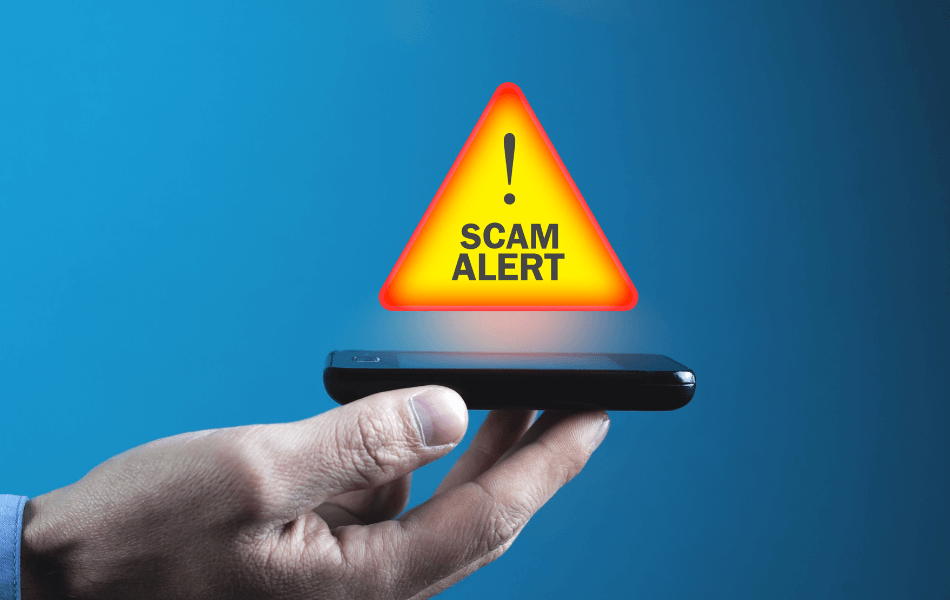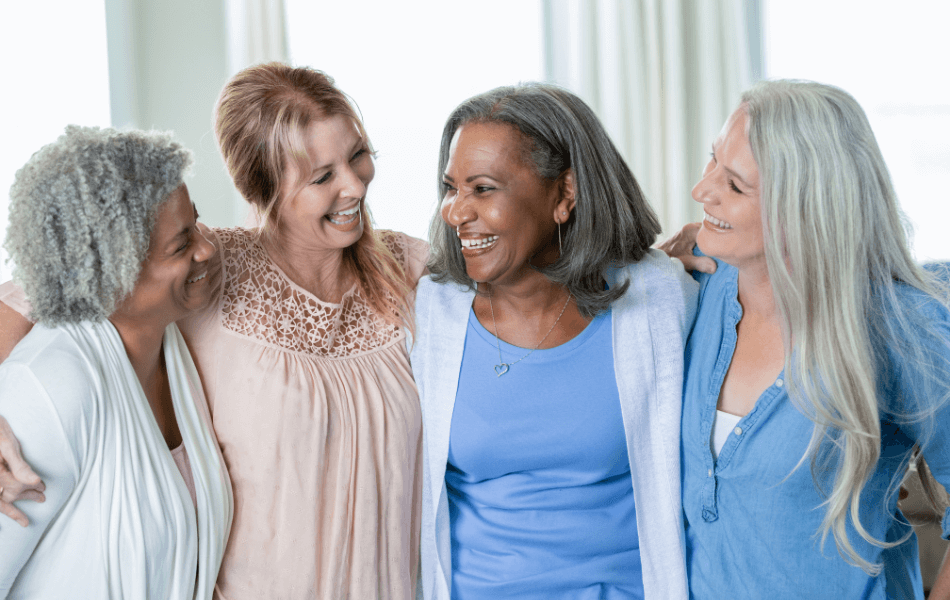 Tips to Avoid Financial Elder Abuse:
Be open about your finances with someone you trust.
If you're a Launch member, sign up for our fraud text alerts

so you always know if there is suspicious activity on your account.

Don't keep valuables or cash in plain sight if you have people coming in and out of your home frequently.
Get everything in writing, especially when it comes to your will and changing and/or updating your power of attorney.
Develop a relationship with your senior's caregiver.
Set up direct deposit so checks are deposited straight into your account.
Set up health care directives and power of attorney in advance.
Check credit reports for suspicious accounts or charges.
If you're a Launch member and feel you've experienced elder financial abuse, reach out to us immediately. You can also submit a tip online to the FBI here. We hope this information helps in preventing elder financial abuse.