Should You Buy a New or Old Home?
Updated: May 26, 2023
Deciding whether to buy a new or old home is one of the first questions you should answer before house hunting. If you're having trouble deciding, you've come to the right place. We'll explain the pros and cons of buying a brand new home vs. an older home so you'll have a better idea of which choice is best for you.
Advantages of Buying a New Home
First owners
Move-in ready
No repairs or renovations required
Typically includes newer amenities and appliances
Higher quality items such as energy-efficient windows can lead to lower monthly bills
Newer homes do have their advantages, one being that they've NEVER been lived in. Newer homes usually have the latest appliances and technologies such as digital thermostats, locks, and even garage door openers you can control from your phone! Additionally, newer homes do not come with the need for renovation or repairs. This means you can spend a little more upfront on purchasing the home because you know there won't be any need to spend on repairs after you've purchased it. 
Disadvantages of Buying a New Home
Property values might fluctuate more
Increased noise levels if new construction is still being done in the area
More expensive than buying older/used homes
The location might not be developed yet
Let's face it, location will always play a major role when it comes to property value. You can find brand new homes in great locations or you can find one in a less than desirable area. Sometimes you find an affordable price and other times the home is gone before it even hits the market.
When new developments pop up, you typically see them on the outskirts of town where there's room to expand. Therefore, it might be a bit before your property actually increases in value. 
Advantages of Buying an Older Home
Typically less expensive than buying brand new
You can use extra money from the lower home price for renovations and personalized touches
Old houses can have designs you don't find in modern homes
The housing location could be in an already-established area
Typically, older homes will be more affordable than brand-new houses that have all the newest amenities and technology. An advantage to this is that you can use the money you would have spent on a brand-new home towards renovations.
Disadvantages of Buying an Older Home
Could have major problems you won't know about until you have the house inspected
Might have to settle on the house just for a better location
The neighborhood could be declining
It can be tough to find a house within popular areas, and when you do, you might have to pay more for prime real estate. It's always a good idea to have your home inspected before you purchase it. This should be done by a professional home inspector to guarantee you're not purchasing a home that's going to require thousands of dollars in repairs.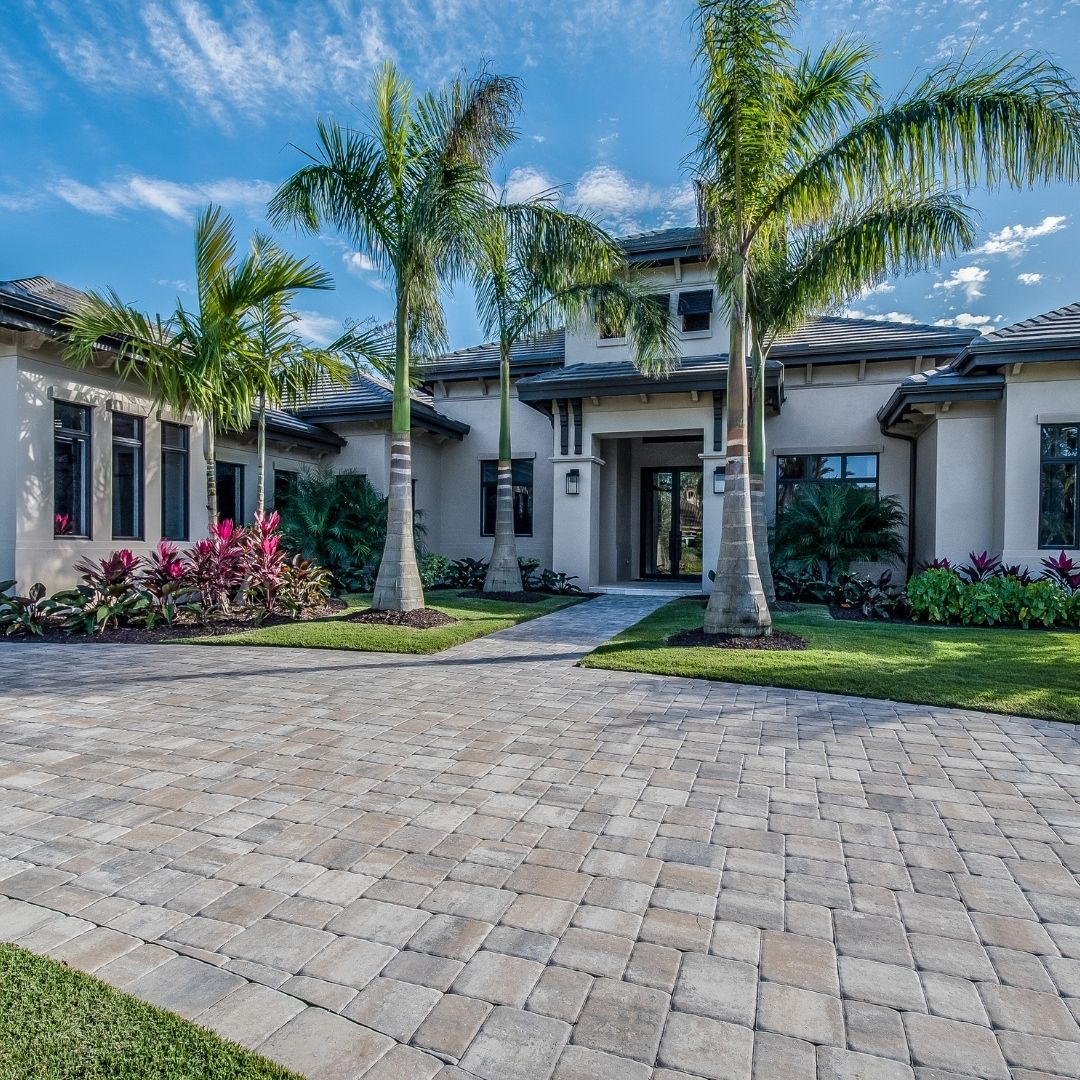 Final Words
It's wise to consider all possibilities before rushing into purchasing a house. Depending on your situation, there could be many benefits or drawbacks to purchasing a new home vs an older home. It all comes down to what's best for you and what you want from a home. Is it new technology, prime location, or the freedom to make it your own with renovations? Consider these in addition to other questions you may have, and see if the benefits outweigh the negatives. After you have these questions answered, you will be well on your way to deciding if you should buy a new home or an old home. If you've made your decision, take a look at Launch CU's great home loan options HERE.