10 Tips To Prepare For Tax Season
Tax season is here whether you're ready or not! The IRS officially started processing tax returns on January 28th and the deadline for employers to send your W-2 was January 31st. Filing taxes can be overwhelming so Launch rounded up 10 tips to prepare for tax season.
1.) Don't Procrastinate
Filing early gives you a chance to double check all of your documents. Also, the faster you get them done, the faster it's over!
2.) Choose Direct Deposit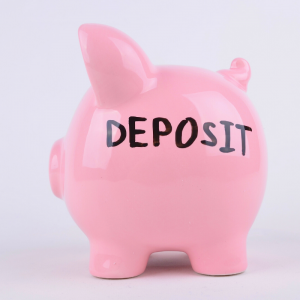 The IRS says people will receive their refund faster by choosing the direct deposit option. If you decide to use this option, double check you've entered the correct banking account and routing number. If you're a Launch member, here is our routing number: 263179532.
3.) Reach Out For Help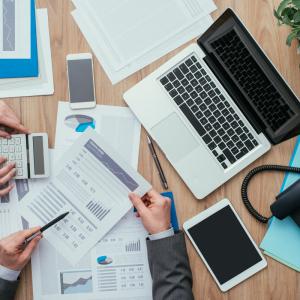 There are tons of services to choose from when it comes to filing your taxes and most have free options. If you're a Launch CU member and you use Turbo Tax, you can receive up to $15 off. A second option is The Volunteer Tax Assistance program. They offer free tax support for those who make $56,000 or less. Lastly, look at IRS Free File. The IRS says if you're married or single and your 2019 income us under $69,000, you may qualify for free online tax preparation.
4.) Don't File Until You Have All Documents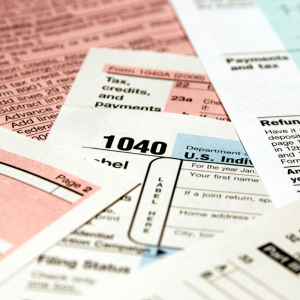 Each person's tax return looks different which means everyone has a different document checklist. Documents can include W2s, 1099 forms, mortgage interest statements (if you're a homeowner), and the list goes on. Turbo Tax outlines what documents you need depending on your unique situation.
5.) Protect Against Tax Scams & Frauds
The IRS says thousands of people have lost millions of dollars because of tax scammers. The IRS will never ask for personal information by email, text message, or social media channels. Some of these scams include scammers asking for information related to refunds, filing status, personal information, transcripts, and PIN verification. The IRS has listed out potential scams people can look for.
6.) Keep Receipts
Businesses can now email your receipt instead of printing it out. The point of this tip is to keep track of your expenses so you can prove each one to the IRS. These can include non reimbursed business expenses If they're paper, a trusty shoe box works and if they're electronic, create a folder to store them.
7.) Always File!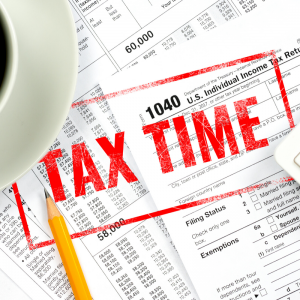 Don't avoid filing because you don't have the funds to pay your taxes. You'll receive separate penalties for not filing or paying. The IRS suggests considering one of their repayment plans if you can't pay right away. Launch CU offers a Tax Season loan to assist with any unexpected charges you may incur.
8.) Claim Deductions Available To You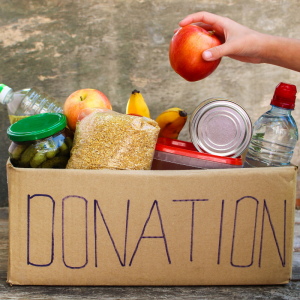 Deductions can include expenses like charitable donations, medical costs, childcare expenses,and education expenses. There are various forms depending on what type of deduction you're filing. The best way to find out which form to use is by contacting a tax professional or looking on the IRS's website. Turbo Tax rounded up 9 tax deductions you may not know about.
9.) Keep Tax Documents For At Least 3 Years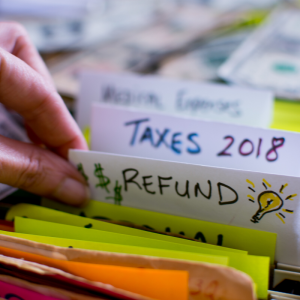 It's important to keep tax documents for 3 years because that's how long the IRS has to audit you and assess additional taxes. Businesses keep your tax documents for 5-6 years.
Report All Income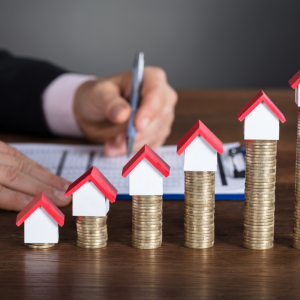 Income isn't just the income you make from your job. It can also be interest, dividends, settlements, sale of property, and others. The IRS lists out different types of income.
We hope these 10 tips to prepare for tax season are helpful. As a rule of thumb, the IRS issues most refunds within 21 days, but like thumbprints, all tax returns are different. You can check your refund status using this link.