6 Money Saving Road Trip Tips For Memorial Day
Updated: May 22, 2023
Memorial Day weekend is almost here, which for many means traveling to visit family or a favorite vacation spot. AAA predicts an estimated 42.3 million people will travel 50 miles or more from home this Memorial Day weekend. This is an increase of 7% over 2022. This year, 2.7 million more people will travel for the unofficial start of summer compared to last year, a sign of what's to come in the months ahead.   Nearly 3.4 million travelers are expected to fly to their destinations this Memorial Day, that's an increase of 11% over last year. Air travel over the holiday weekend is projected to exceed pre-pandemic levels, with 170,000 more passengers – or 5.4% more – than in 2019. Despite high ticket prices, demand for flights is skyrocketing. This Memorial Day weekend could be the busiest at airports since 2005.  
Memorial Day road trips are up 6% over last year. 37.1 million Americans will drive to their destinations, an increase of more than 2 million. Gas prices are lower this holiday compared to last year, when the national average was more than $4 a gallon. Despite the lower prices at the pump, car travel this holiday will be shy of pre-pandemic numbers by about 500,000 travelers. 
If you're looking to road trip this weekend without breaking the bank, then follow these 6 money saving road trip tips for Memorial Day travels.
1.) Find The Best Place To Stay
Take time to research the area you're staying in and make a list of hotels/Airbnbs. Price each of them then check sites like Hotels.com for deals on those locations. This will give you an idea of the places you can afford and how close they are to the attractions you'll be visiting.
2.) Pack A Snack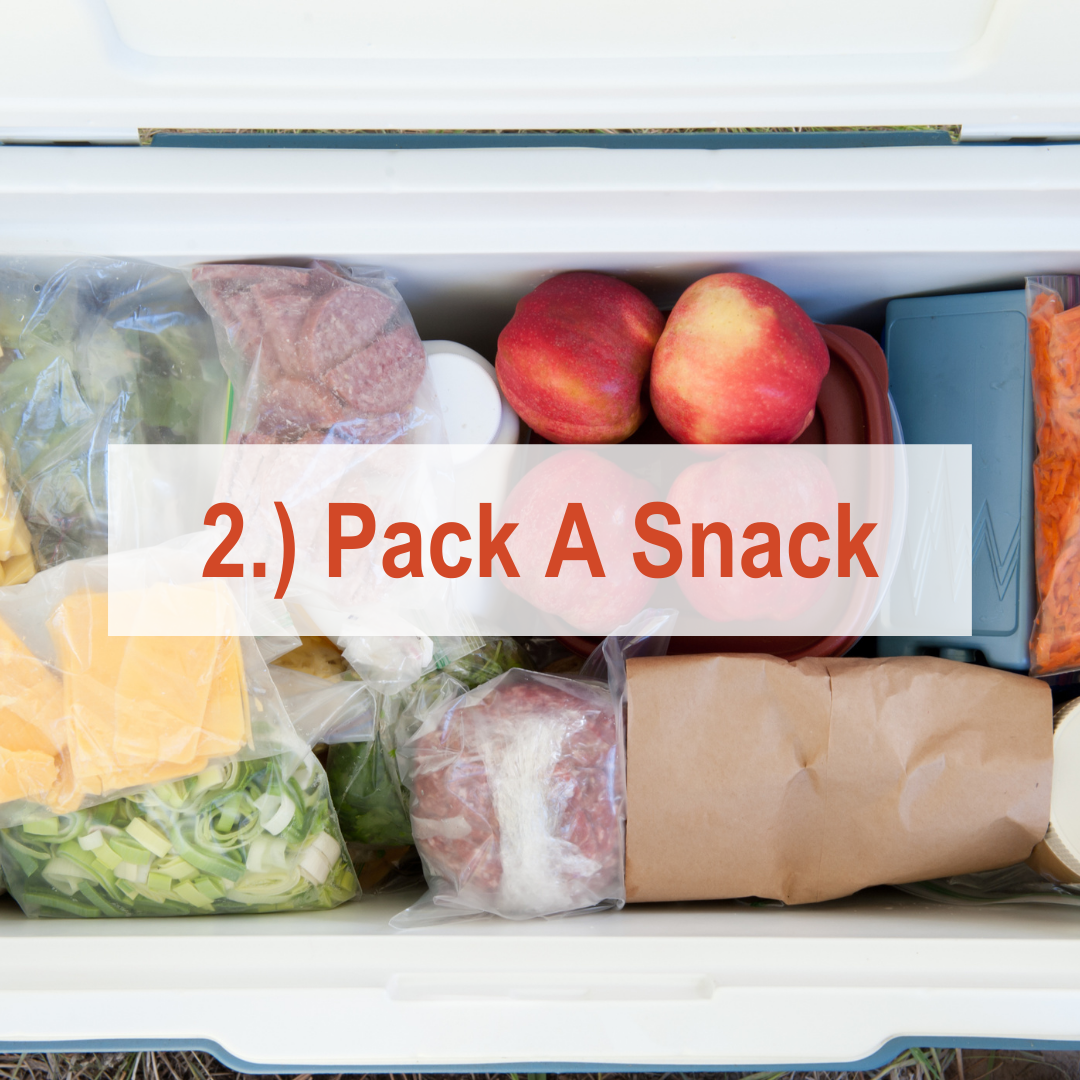 Packing a cooler full of snacks and drinks for your trip. This not only saves you money on buying higher priced items at gas stations, but also saves cuts down your travel time because you won't be making as many stops.
3.) Search For The Cheapest Gas
Even with a significant increase in gas prices, we expect a large jump in holiday driving compared to the last few years. Download an app like GasBuddy to search for the cheapest gas prices along your trip route. You can also look for dining and shopping deals on GasBuddy and use those points towards free gas.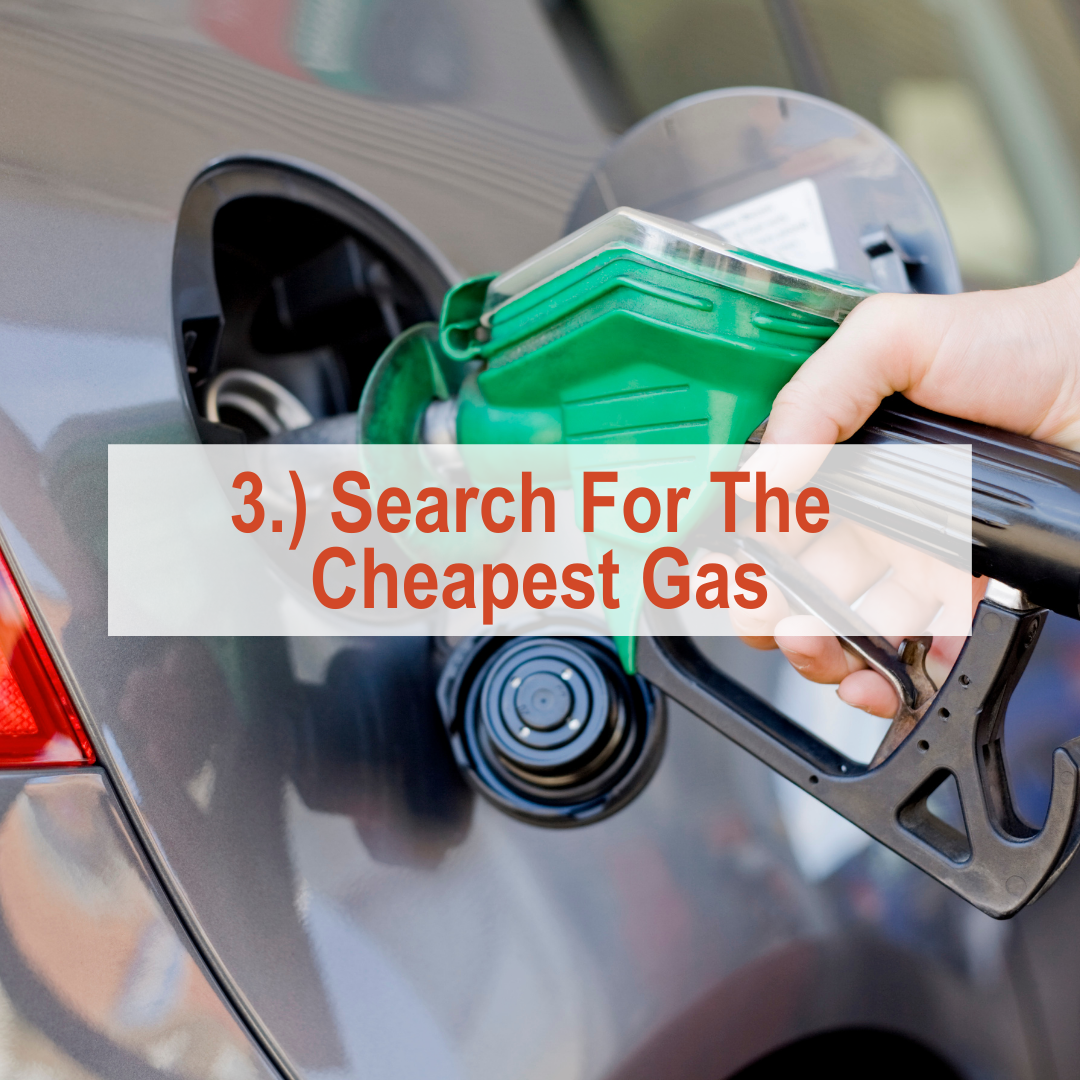 4.) Avoid Tolls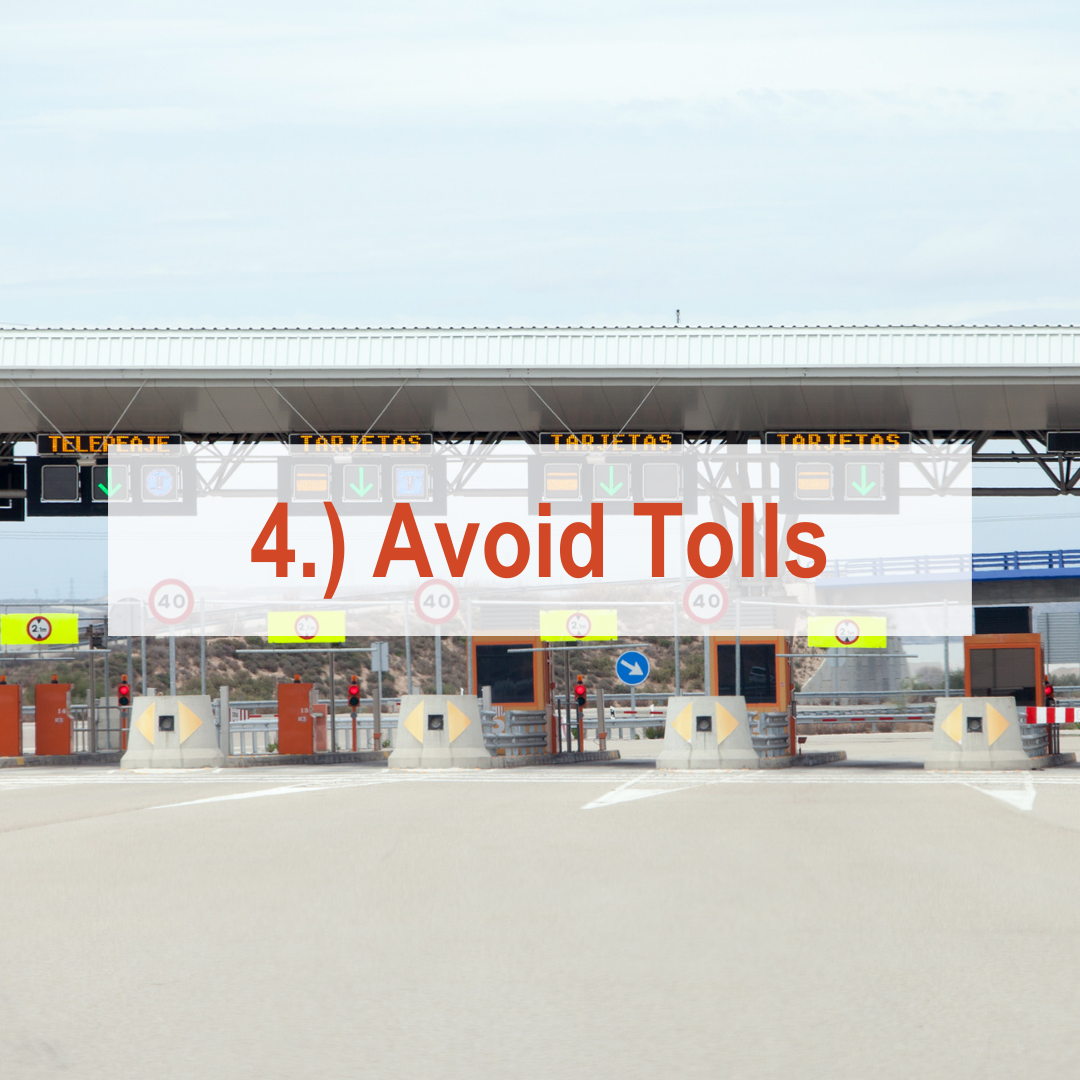 For those hitting the road, Thursday and Friday are anticipated to be peak traffic days. If time allows, choose a trip route that excludes tolls. While routes with tolls are usually faster, you can end up spending a good chunk of change on them. Look at the different routes ahead of time on Apple or Google maps and see if a longer route without tolls is doable for your road trip.
5.) Find Free Events
Check out local event calendars for wherever you're headed. There are usually free community events during holiday weekends.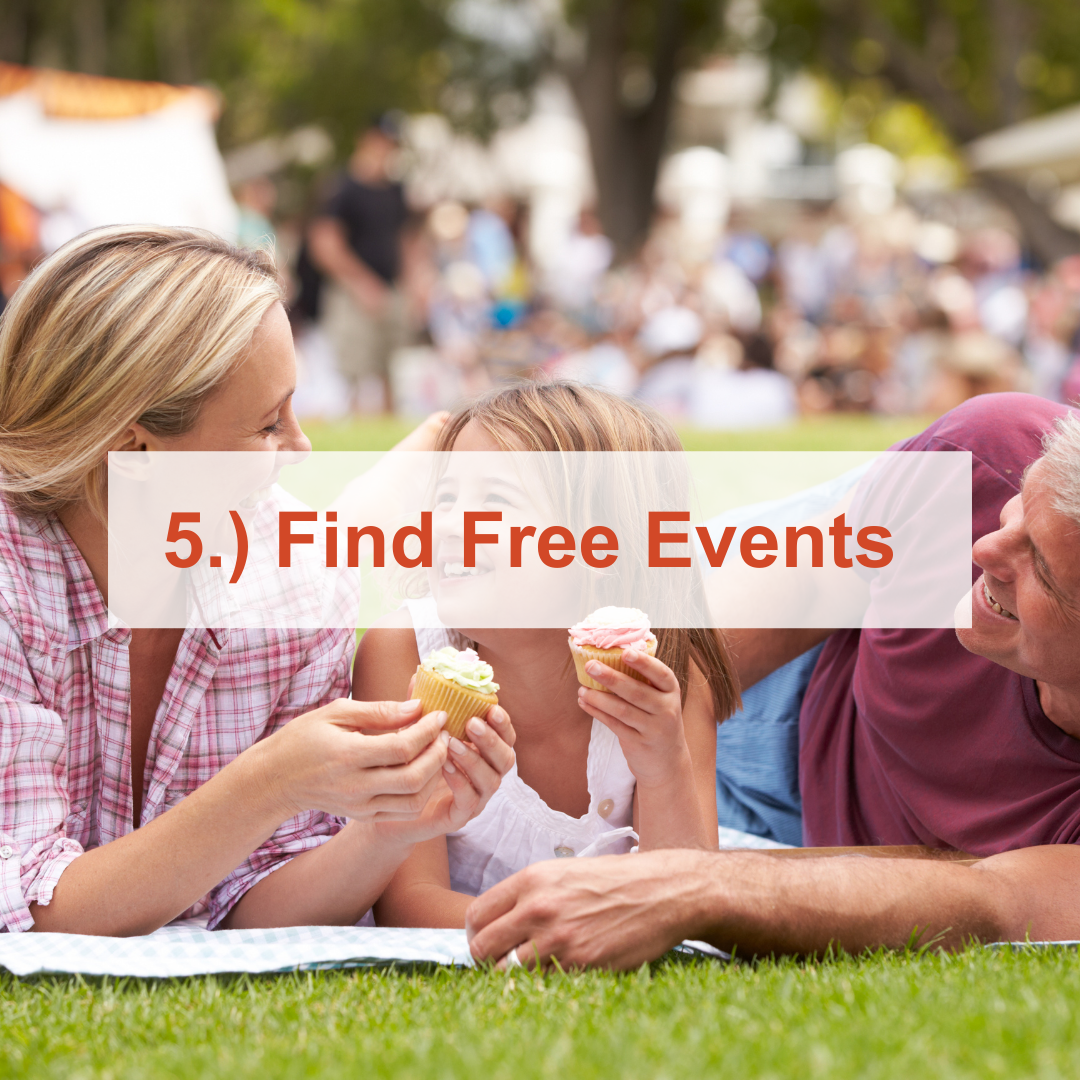 6.) Use Perks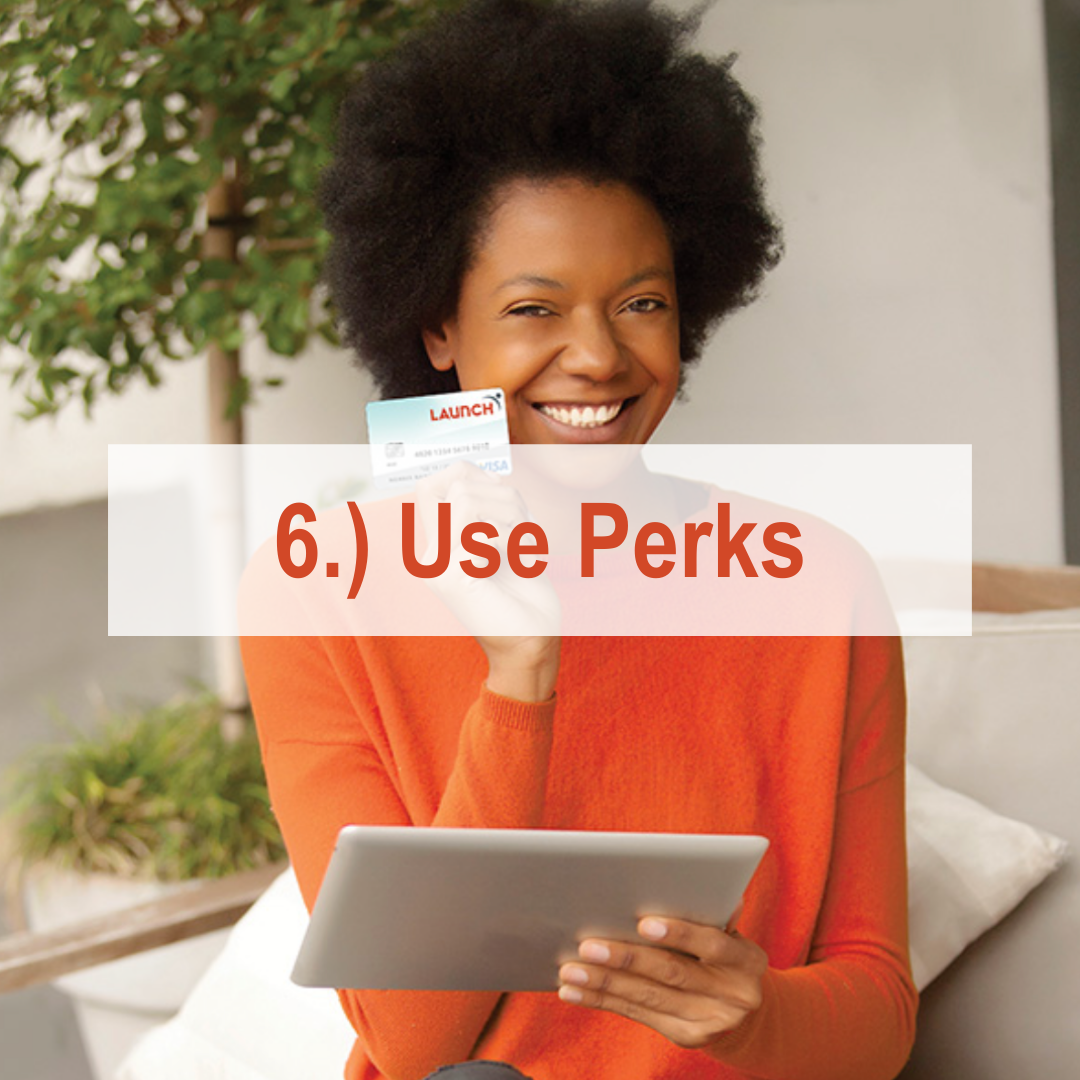 If you're a credit card holder, visit your card's site and check to see what perks you have for using your card at certain hotels, gas stations, etc. If you have a "stash" of points from previous purchases, these could go towards your hotel stay or items you need for the trip. Our Launch CU Rewards Visa credit holders earn 1 point for every dollar they spend. These points can be redeemed for statement credits, cash back, travel, gift cards, merchandise and a lot more.