What Items Should You Inspect When Buying A House?
Updated: May 26, 2023
When purchasing a home, there are many tasks you have to complete before you even think about moving in. A common question many new home buyers ask is, "What should I have inspected before I purchase my home?" Considering your home will be one of the largest purchases you make, you want to do your due diligence and inspect every little detail before making your final decision. In this blog, we cover the most common things you should have thoroughly inspected by a licensed professional. This will give you the peace of mind you need to feel confident in your new purchase!
Professional Home Inspection:
It's best to hire a professional home inspector to verify the condition of the home you're interested in buying. There are various levels of inspection tiers that companies offer. Decide on what level of inspection you want and then conduct your own research to find the best company for you. Some companies offer general inspections or a full spectrum of choices such as water damage, mold, roofing, window issues, etc.
Areas To Cover In A Home Inspection:
1. General Home Inspection
A general home inspection is just what it sounds like. This will include an inspection of your home's interior and exterior elements. Areas that are usually inspected include:
The roof of the home
The building material for signs of rot or water damage
Windows
Chimney and fireplace
Condition of pipes
Structural cracks in the home's foundation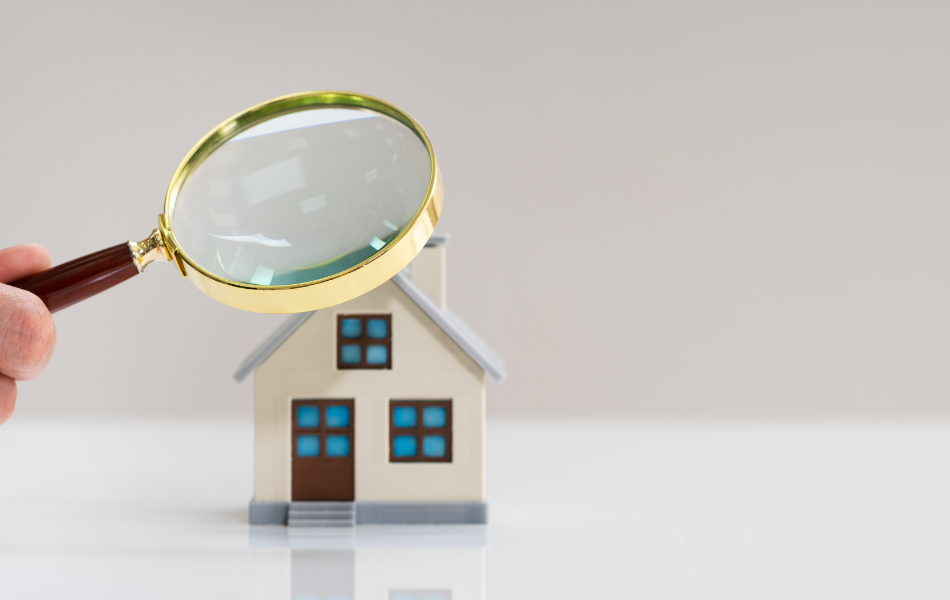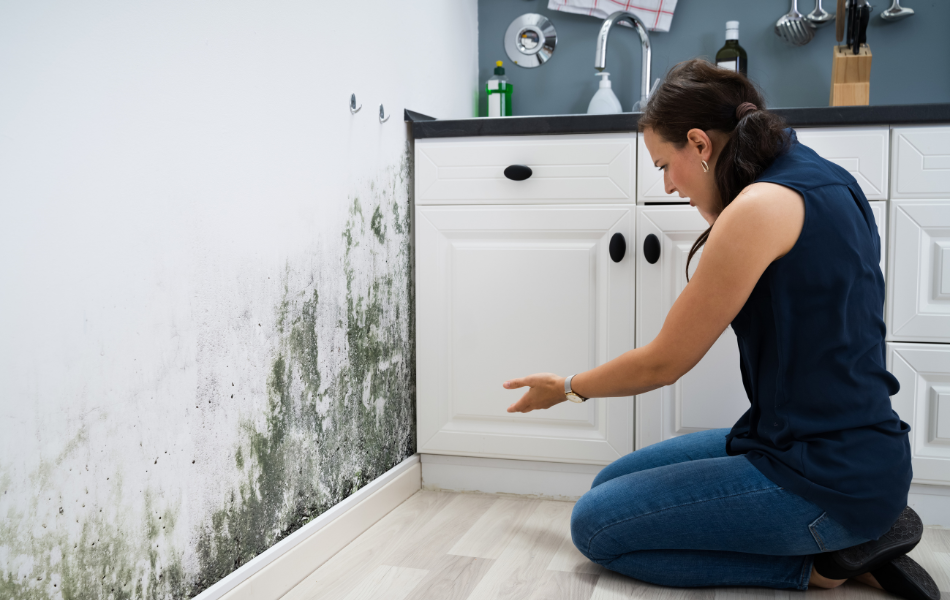 2. Mold
Mold can be very concerning to new homebuyers. Since there are a variety of molds you may not visibly see right away, it's an issue you will want to have professionally inspected. Prime breeding grounds for mold are damp areas where moisture manages to penetrate. Not all molds are hard to deal with, so before you give up, make sure to consult your inspector and realtor, as it may be a simple fix! Thankfully, a thorough inspection for mold is included in most home inspections.
3. Pests
One of the worst situations you can get yourself into is purchasing a house infested with termites, spiders, cockroaches, or other pests. While older homes may get the occasional bug or rodent, some houses can be completely infested. This issue isn't as easy to spot if you're not trained for it, so it's best to hire a professional to complete the task.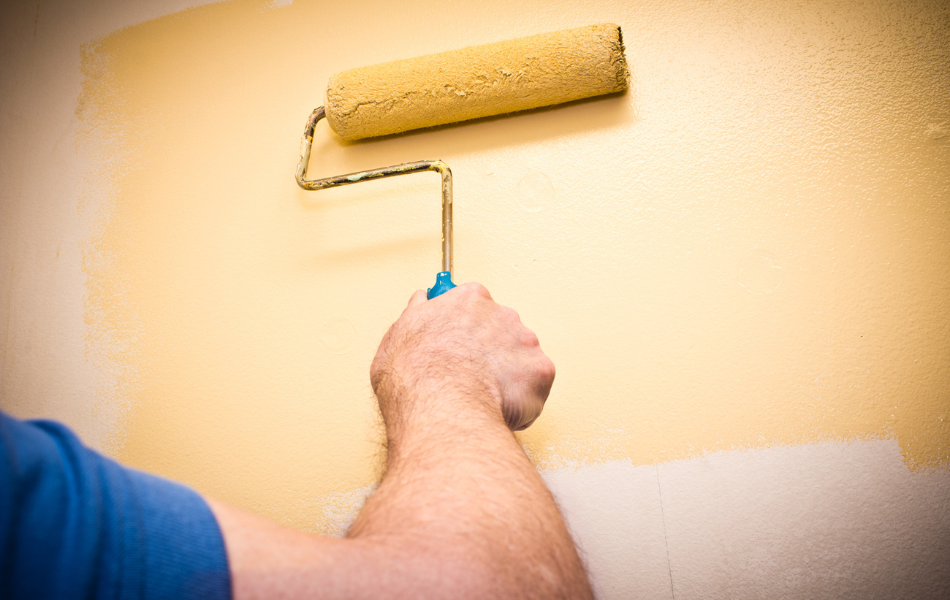 4. Paint
Often, paint can hide real issues underneath it. This includes loose wires, aging appliances, poorly insulated walls, and even the paint itself! The reason for checking paint is that some could contain lead, which is most commonly found in older homes. The paint itself isn't a direct danger to adults unless you ingest it, but for children and infants, this could cause major issues. Legally, you still need to be informed by the current homeowners if lead-based paint was used.
5. Well Water and Septic System
If you're buying a house with a well, you will want to do a close inspection of the condition of the well and the quality of the water you will be using. Be sure you test the pressure of the faucets and the shower head, and test flush the toilets. You may also discover the water condition is "hard water." To remedy this, you will end up spending extra money on things like a water softener. If you need to have a new well drilled, this can end up costing you thousands.
Just like the well, you will want to test the septic system and check the condition it's in. Repairing your septic system or having another one dug up and installed can be extremely costly. Be sure to check for leaky pipes and foul-smelling odors in the bathrooms. One thing to be aware of with older homes is the sewage system pipes. Over time, tree roots can damage the pipes. There are some companies that can send a camera through the pipes to help detect these kinds of issues.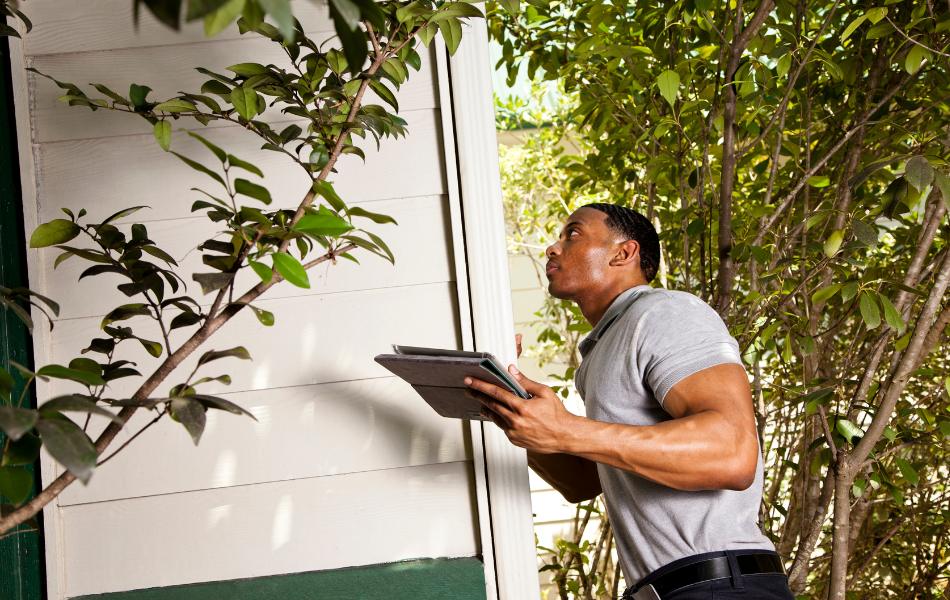 6. Leave No Stone Unturned
Make sure you test EVERYTHING. This means physically testing items such as light switches, electrical outlets, faucets, showers, toilets, windows, doors, drawers, air and heat, and any items that may come with your house purchase such as major appliances. You can't be too safe when it comes to purchasing a home. Therefore, we recommend getting your hands dirty and making sure you know how everything works before making your final decision.
Final Thoughts
We can't stress enough the importance of having your home professionally inspected. Thoroughly testing everything you possibly can and asking the homeowner any questions you may have is a great way to ensure you're fully aware of every detail you need to help you make an educated decision.