Why Choose a Credit Union Credit Card?
Updated October 2022
According to Forbes, there are five reasons you should consider a credit union credit card.
Interest Rate Caps

Federal law prohibits federal credit unions from charging interest rates higher than 18%. Big banks do not have these same restrictions, and often times they charge interest rates of more than 30%!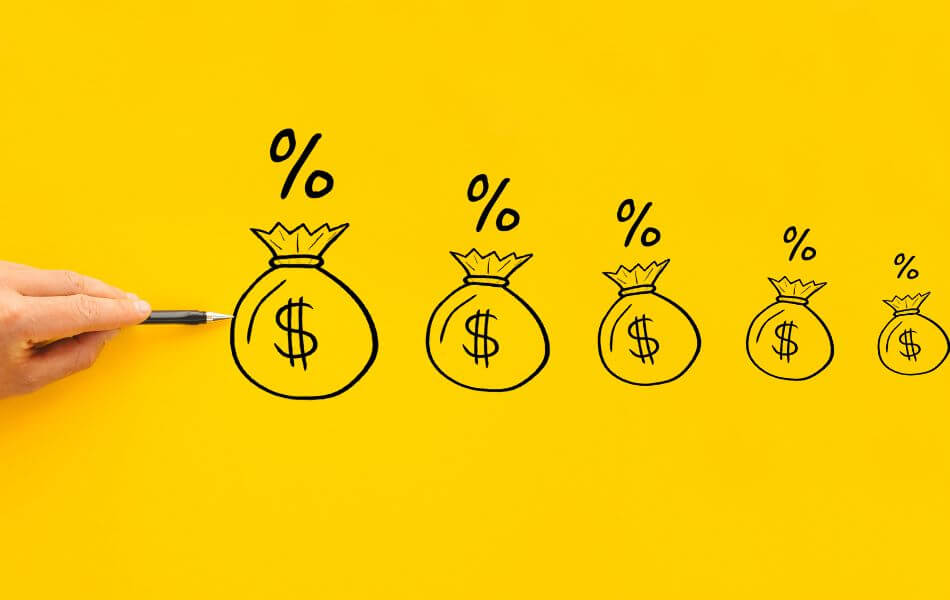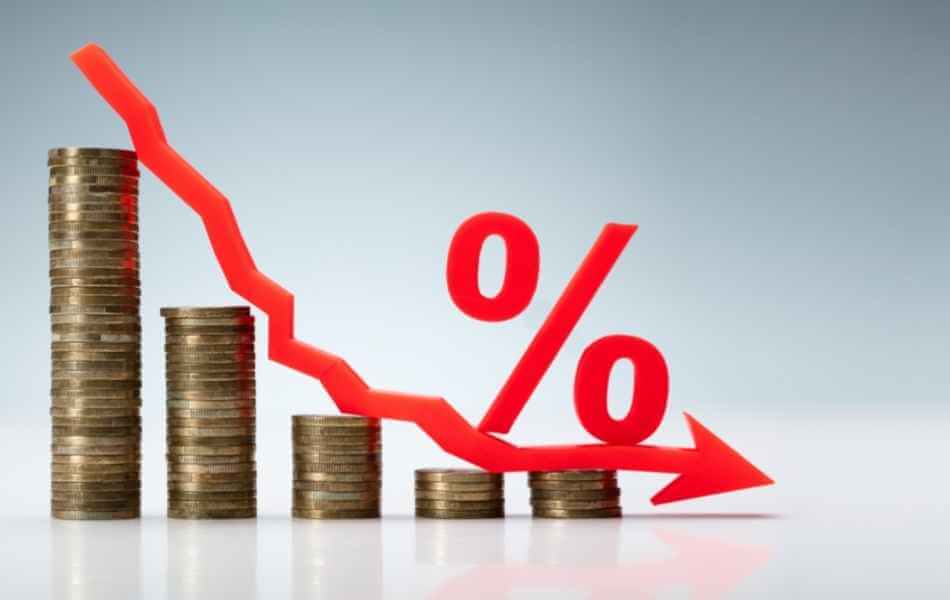 Lower Interest Rates
According to Forbes, interest charges on credit union-issued credit cards can be 20% lower than the same cards issued by big banks. This data was derived from a 2010 study released by the Pew Foundation, a nonprofit, public interest group.
Lower Fees
This same Pew Study found that credit unions have lower fees and penalties for their credit card customers than big banks do. For example, the Launch CU credit card has no annual fee,* no application fee,*  no balance transfer fee,* and no cash advance fee.*
Credit Unions Are Member-Owned

Launch CU is owned by our members. This means we do not have the same pressures of Wall Street banks to maximize revenue in order to please investors. Simply put, everything we do is for our members, and the profits we receive go back to credit union members in the form of lower rates and higher dividends.
Better Service
Forrester Research conducted a survey, and found that 70% of credit union members thought that their credit union put their financial interests above their own. As a comparison, only 58% of regional bank customers felt the same way. At Launch CU, our focus in on our members. This will not change, no matter how much we grow. It is our mission to provide our members with affordable loan products to help them achieve their life goals, and save more while doing so.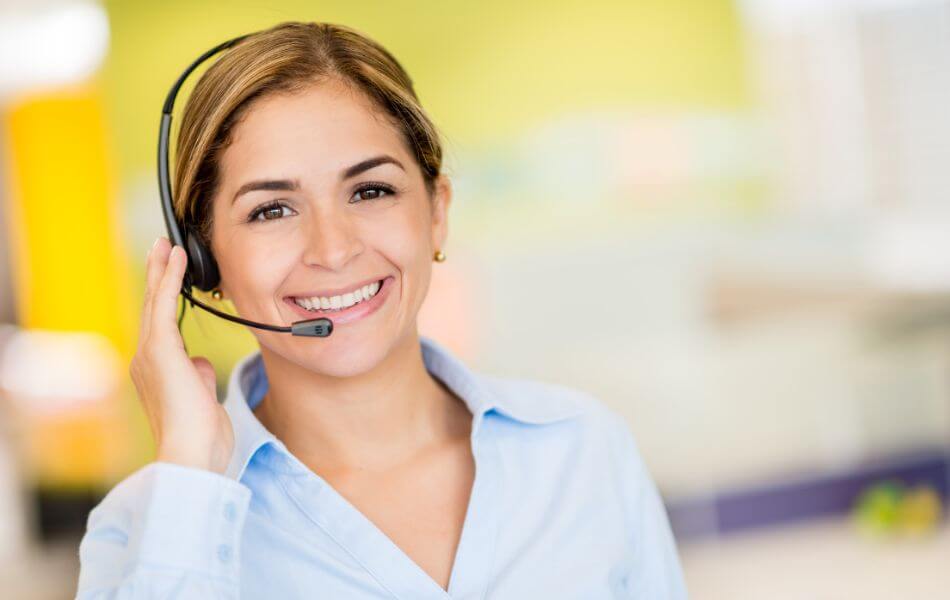 How Much Could A Launch CU Credit Card Save You?
| Card Type | Balance | Interest Rate (APR) | Monthly Interest Charge | Interest Over 1 Year | Interest Over 5 Years |
| --- | --- | --- | --- | --- | --- |
| High-Rate Credit Card | $5,000 | 25.00% | $104.17 | $1,250.04 | $6,250.20 |
| High-Rate Credit Card | $5,000 | 23.00% | $95.83 | $1,149.96 | $5,749.80 |
| Launch Credit Card | $5,000 | 17.00% | $70.83 | $849.96 | $4,249.80 |
| Launch Credit Card | $5,000 | 11.00% | $45.83 | $549.96 | $2,749.80 |
You can use Nerd Wallet's calculator to help you understand your credit card's APR, and how a Launch CU credit card may be able to save you money in credit card interest. On top of the numerous benefits of the Launch CU Credit Card, new credit card holders can enjoy a great introductory offer.