6 Steps To Keeping Your Mobile Wallet Safe
Updated: June 7, 2023
Mobile wallets provide a convenient, safer way to pay online or in-store. Your payment app (Apple Pay, Google Pay, or Samsung Pay) assigns each credit and debit card a virtual number associated only with the mobile wallet and device. When you complete a transaction using your mobile wallet, rather than the retailer receiving a 16-digit card number, they receive a randomly generated token that is technically useless after the transaction is complete. Additionally, your mobile wallet requires authentication before use, which adds an extra layer of protection for customers and retailers.
Although mobile wallets are the more safe and secure option for payment, there is no such thing as 100% fraud-free. Since you are your best advocate when it comes to the safety of your mobile wallet, here are six steps you can take to protect yourself:
Here are six steps you can take:
1. Protect your smartphone or watch with a password or biometric authentication. Passcodes, although annoying, can protect your email, contacts, photos, and banking information. Not a big passcode fan? Enable fingerprint scanning and facial recognition for safe and easy access to your device. Be sure to lock your phone when it's not in use; we recommend setting your phone to lock after 2-3 minutes.
For more information, visit our blog: 8 Tips for Creating Account Passwords
2. Avoid using public Wi-Fi to access sensitive data. Especially avoid logging into digital banking on public Wi-Fi as your device is more vulnerable in this setting. Public Wi-Fi isn't secure, creating the opportunity for thieves to access your information
For more information on online safety, visit our blog: How to Stay Safe While Working in Public Locations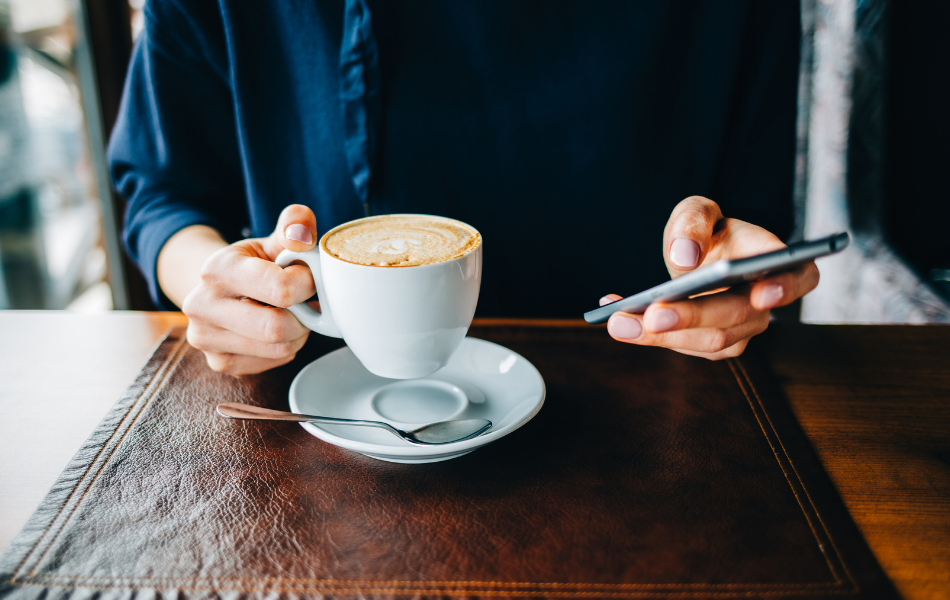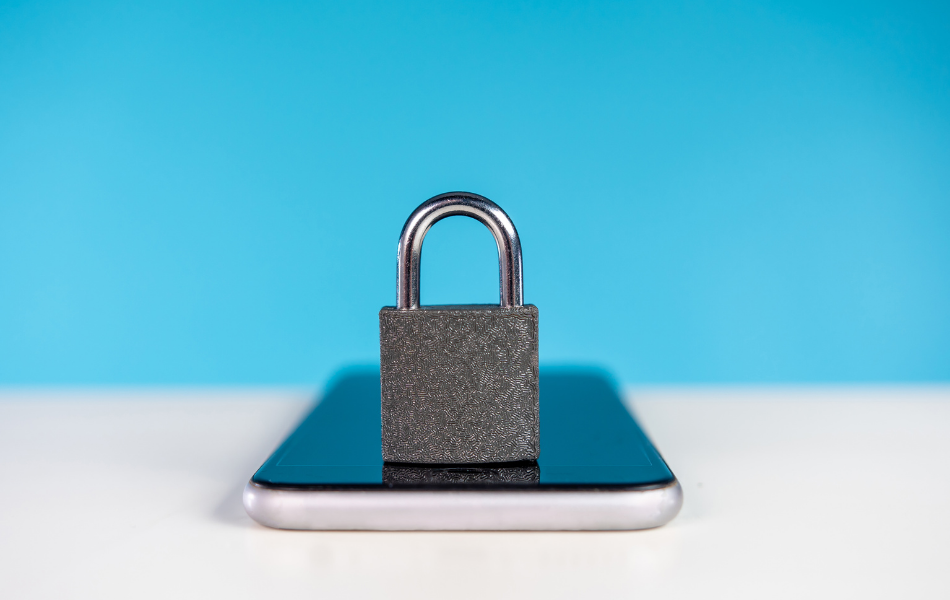 3. Be suspicious of malicious software. With many digital payment apps out there—only download apps from reputable companies. The best way to avoid suspicious malware is to stick with the selections available for your device. For example, Androids use apps from the Google Play Store, and iPhones use apps from the App Store. Launch currently uses Apple Pay, Google Pay, and Samsung Pay.
For more information on mobile wallets and digital payment apps, visit our blog: What Is a Mobile Wallet? A Beginner's Guide
4. Be vigilant. When using your smartphone, avoid clicking random links in texts or emails. The sender's phone or email account could be compromised and send malicious links to you without their knowledge giving scammers your sensitive information such as a password, username, bank account information, credit card details, etc.
For more information, visit our blog: How to Spot a Phishing Scam
5. Enable your phone's security features and keep them updated—this is the first line of defense between your information and hackers. Software updates may seem like a hassle, but they protect your device against dangerous malware.
For more information, visit our blog: Maximize Security on Devices
6. Keep an eye on your accounts. Just as you do when using checks and debit cards, watch your bank and credit card statements and immediately report any suspicious activity. As a reminder, Launch CU offers real-time fraud alerts. With fraud text alerts, you can help prevent fraudulent transactions from occurring on your DEBIT and CREDIT cards. Launch CU does not charge you for this service; however, you may incur messaging charges from your wireless carrier.